As part of the learning process for Comox Valley Students, Sandwick Technical School builds projects for the community.  Below are several concrete products that are build and for sale.  The timeline for product completion varies and a lead time of a year is quite normal.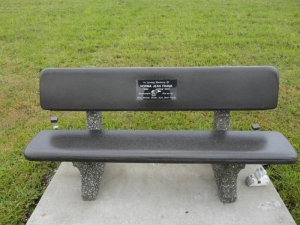 Park Benches
Bench - $1000
(Plaque cost is extra)
Career Programs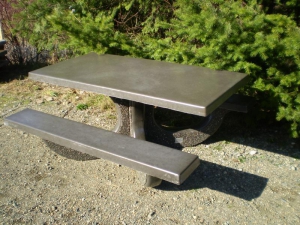 Picnic Table
Picnic Table - $1200
(Plaque cost is extra)
Career Programs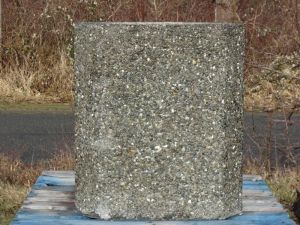 Garbage Can
Round Garbage Can - $475
Square Garbage Can - $575
Career Programs
Personalized plaques – $250
New product:
Luminescent glow rocks- which can be added to any product, offering a soft glow seen in the evening- $100-$200
All Products come with a five year warranty.
Please email your form to Oliver Felsing,
Oliver.Felsing@sd71.bc.ca

  or Dawn Anderson,

Dawn.Andreson@sd71.bc.ca

Once we receive this from you we will be in contact to review your order and take the next steps.

​