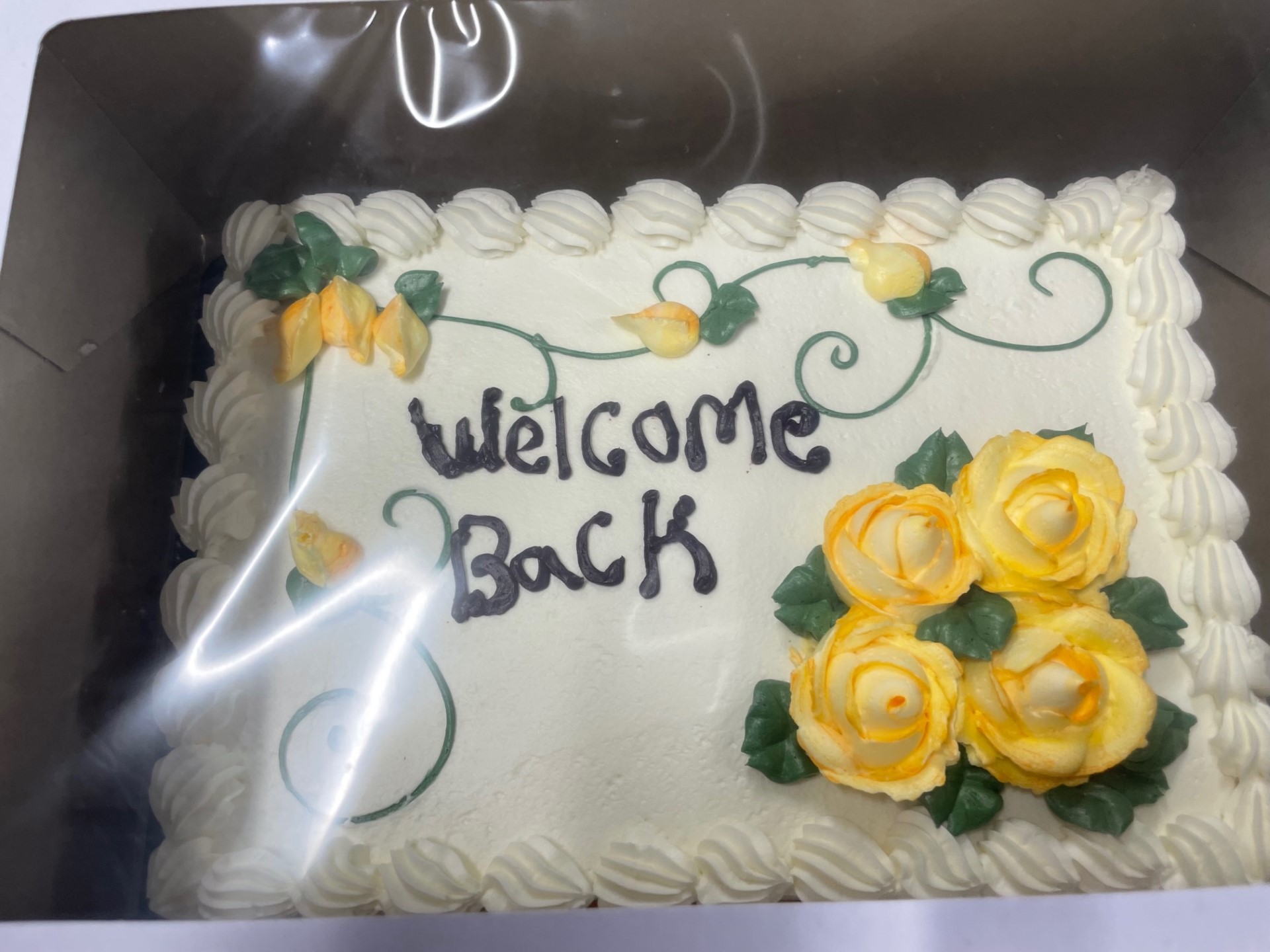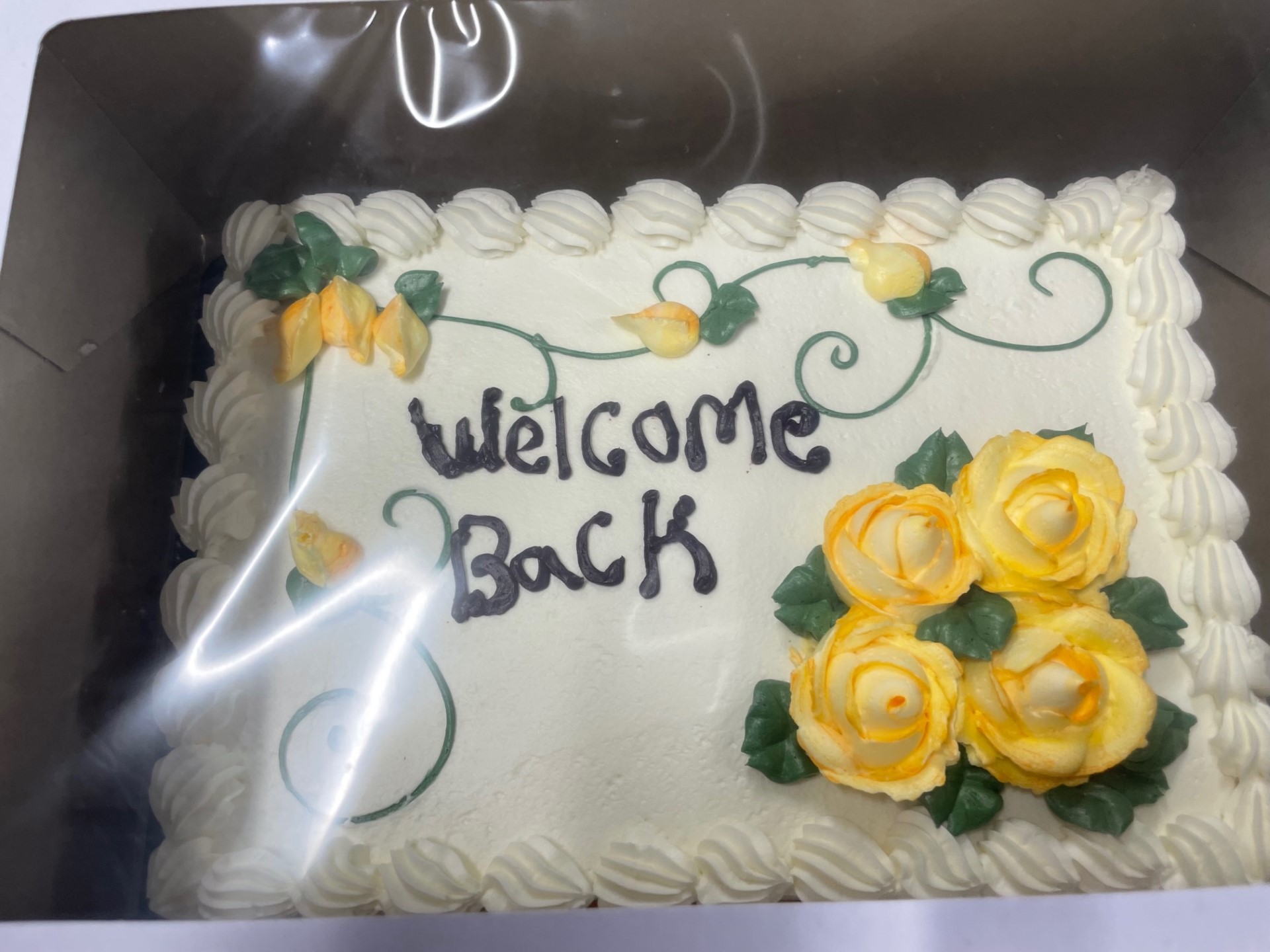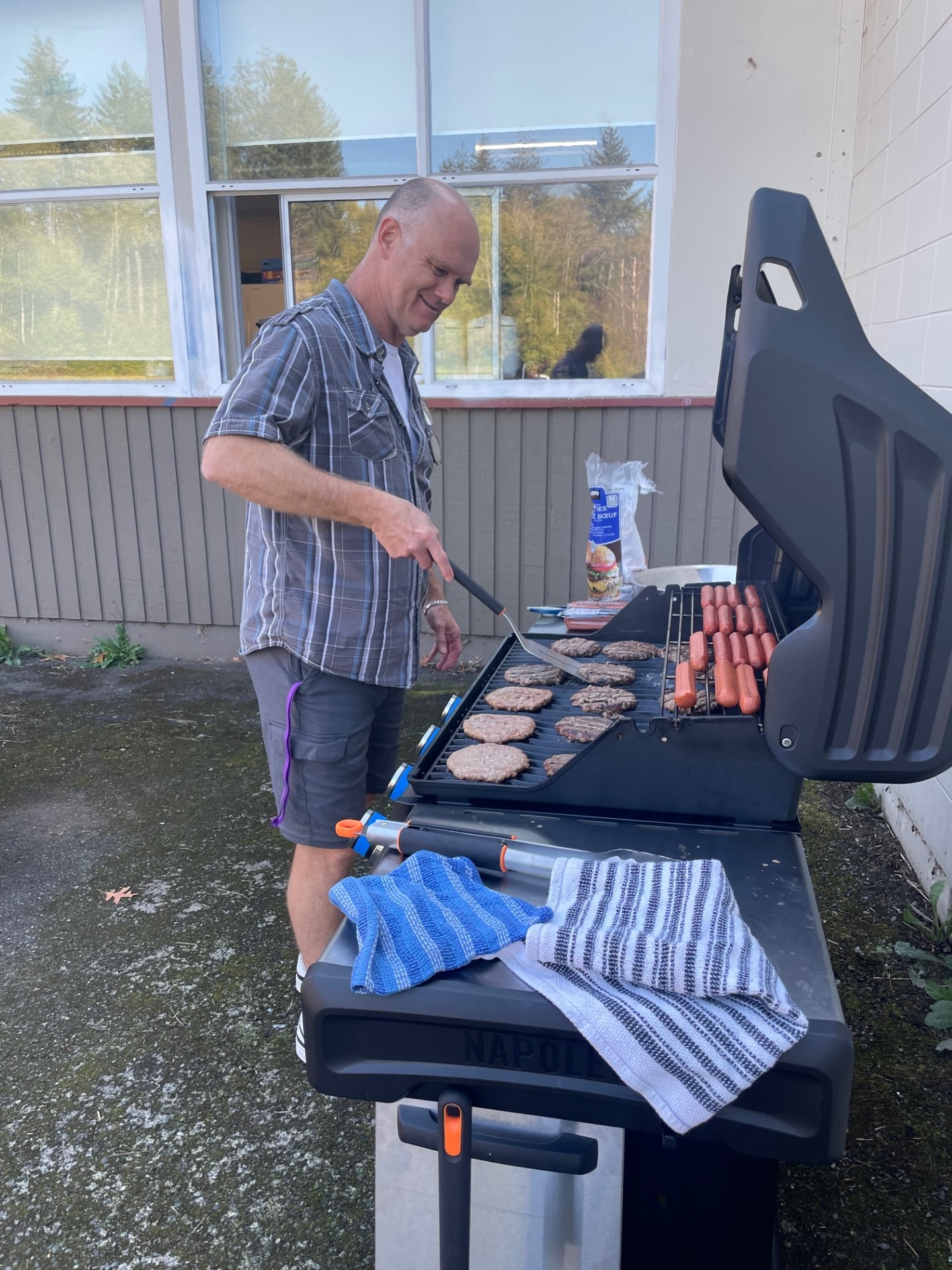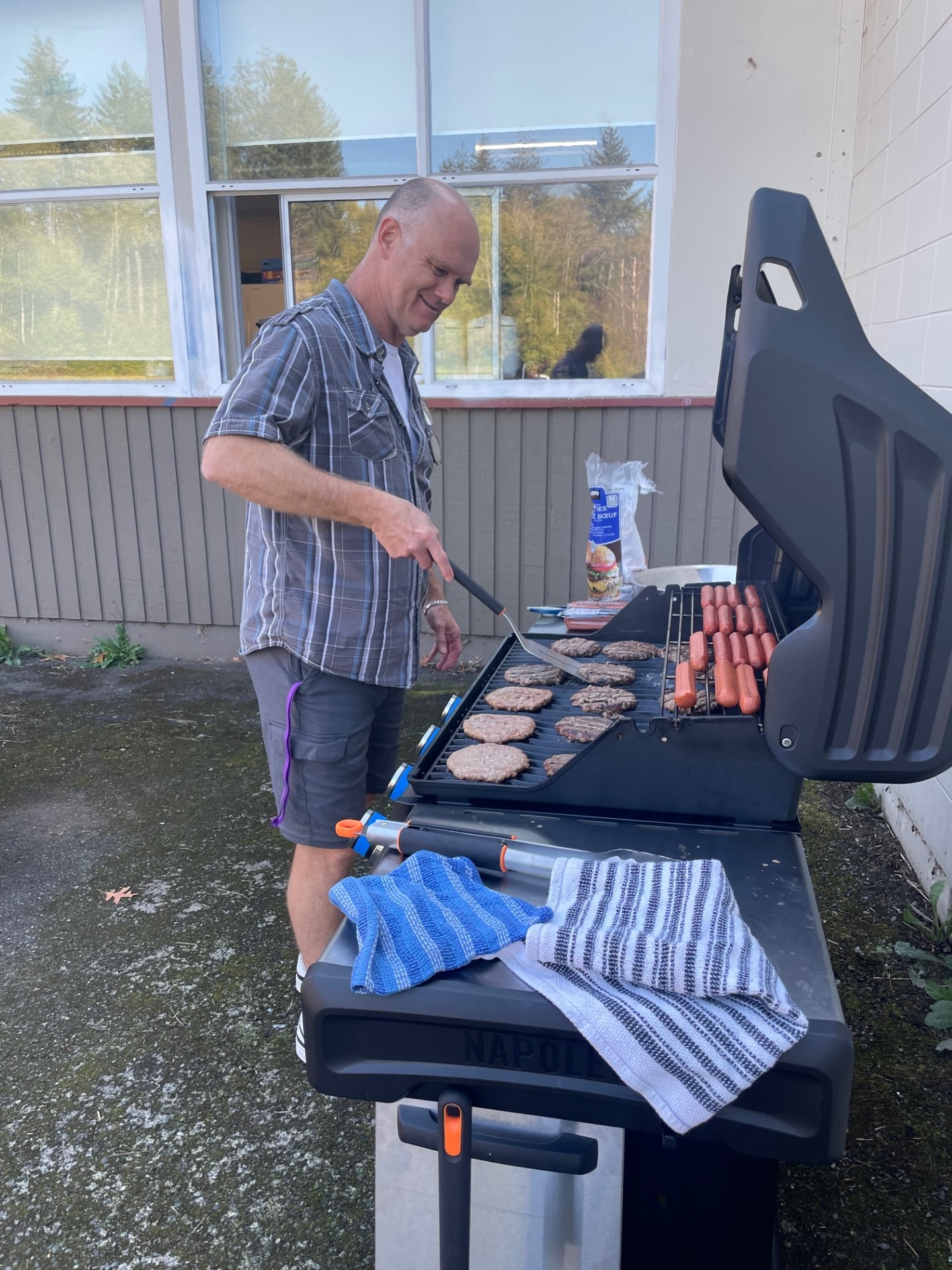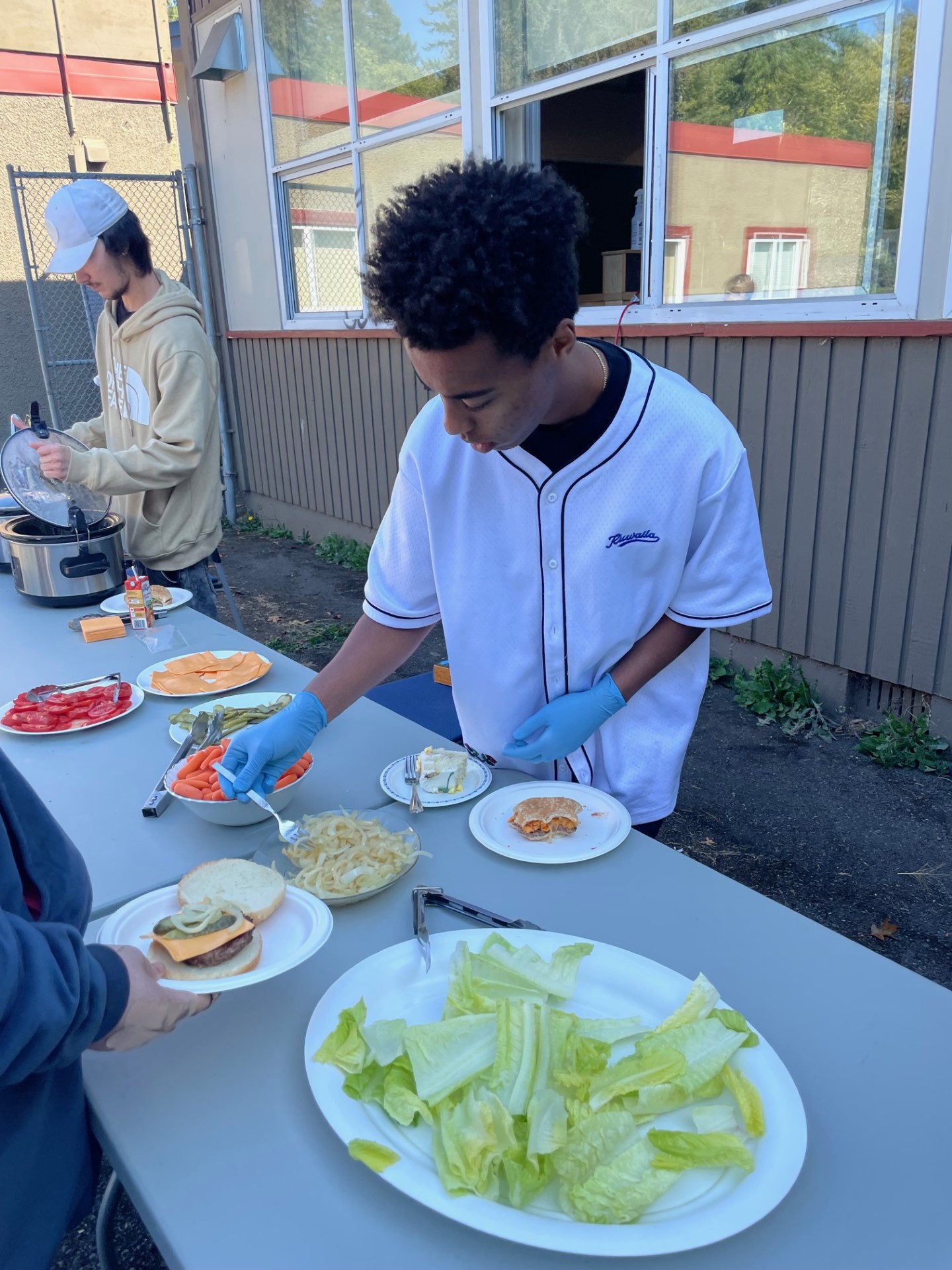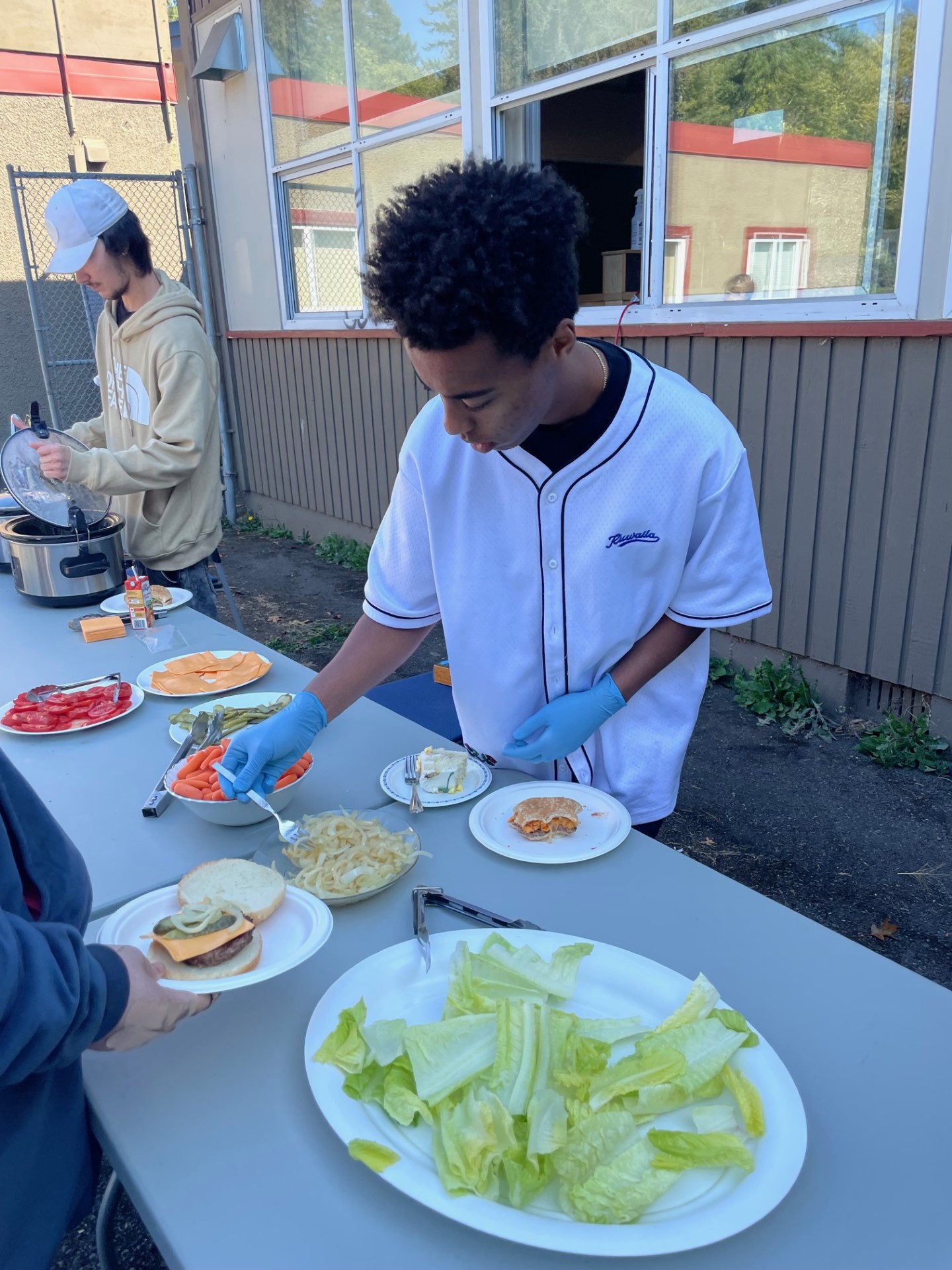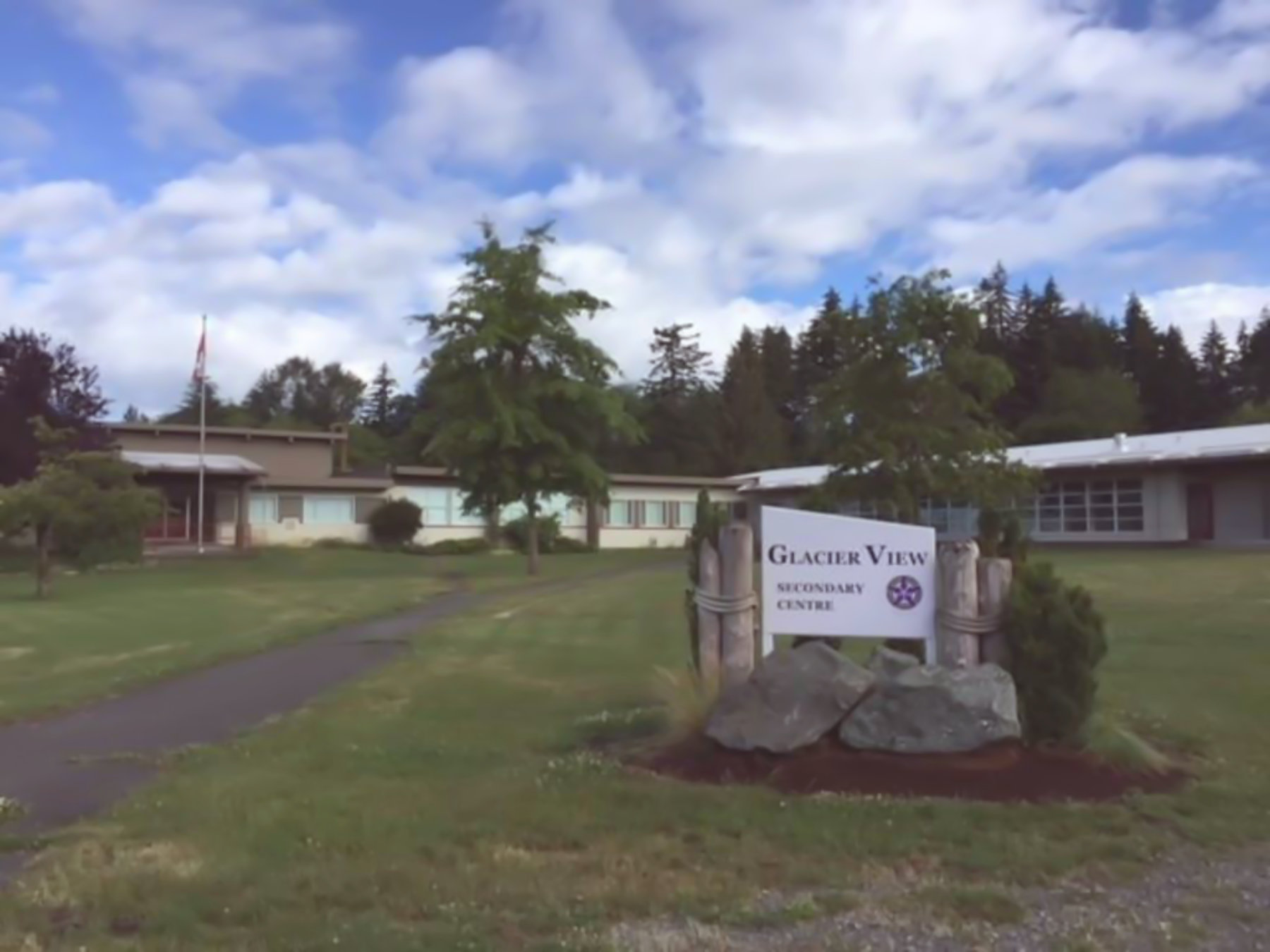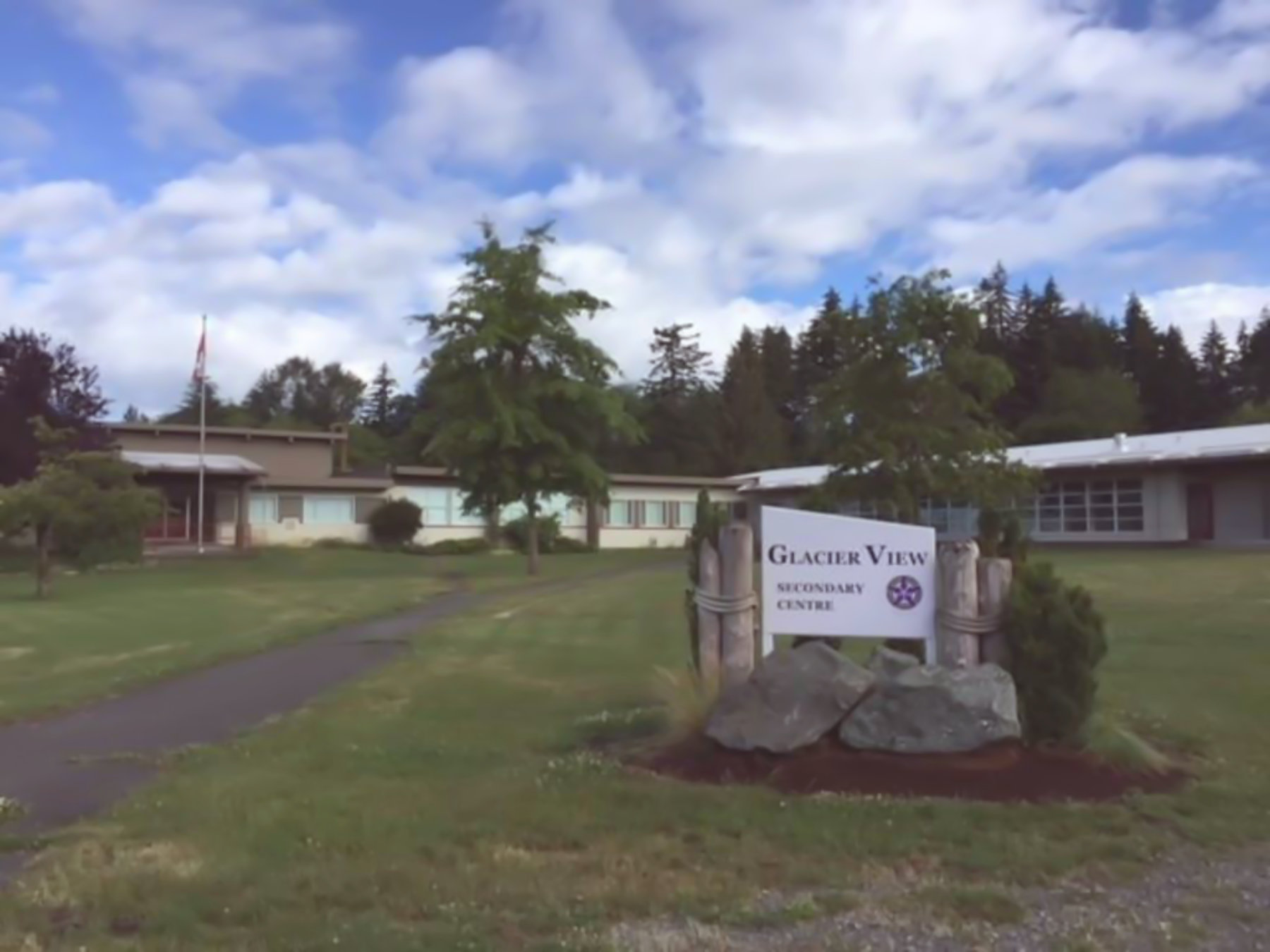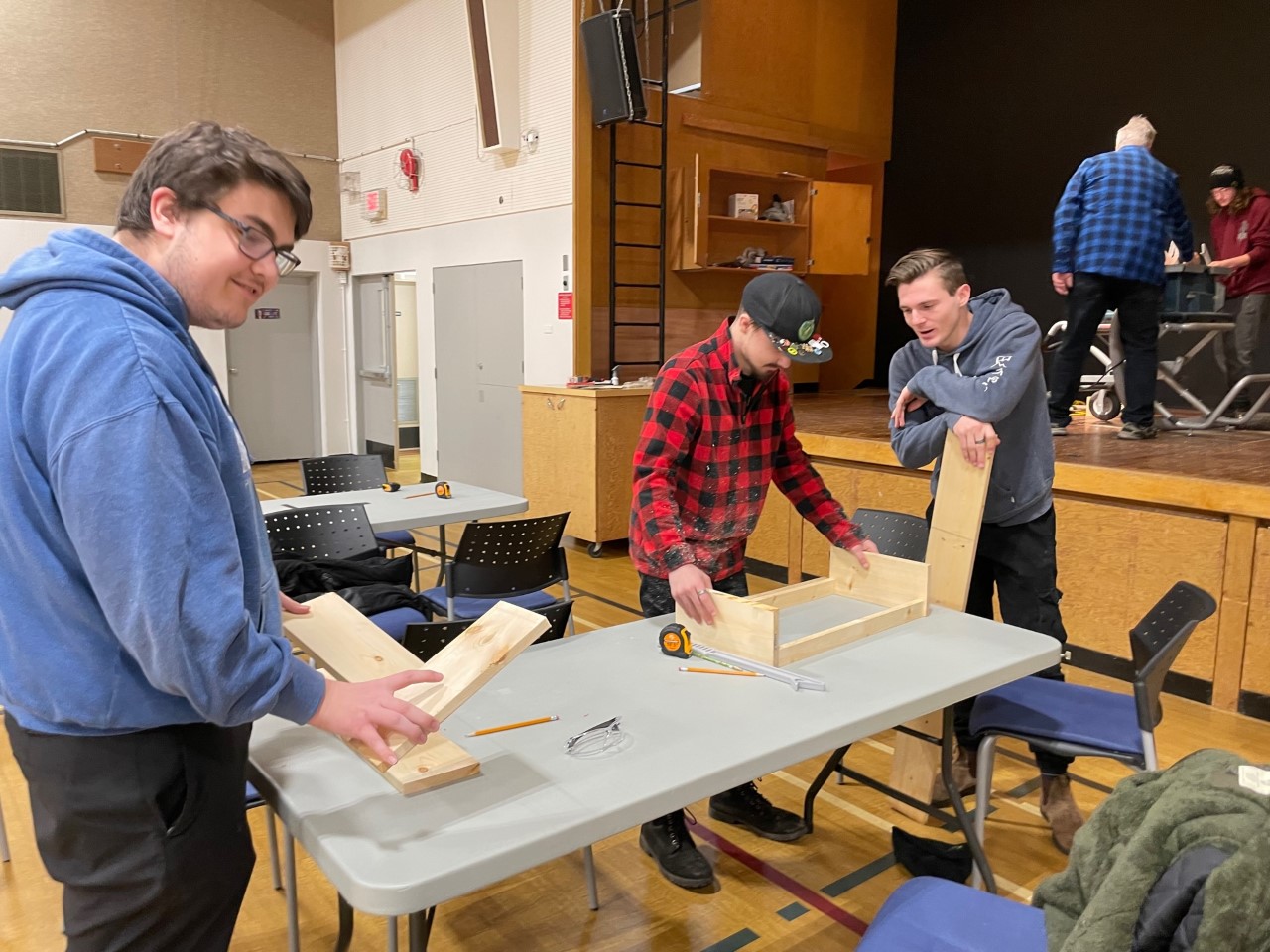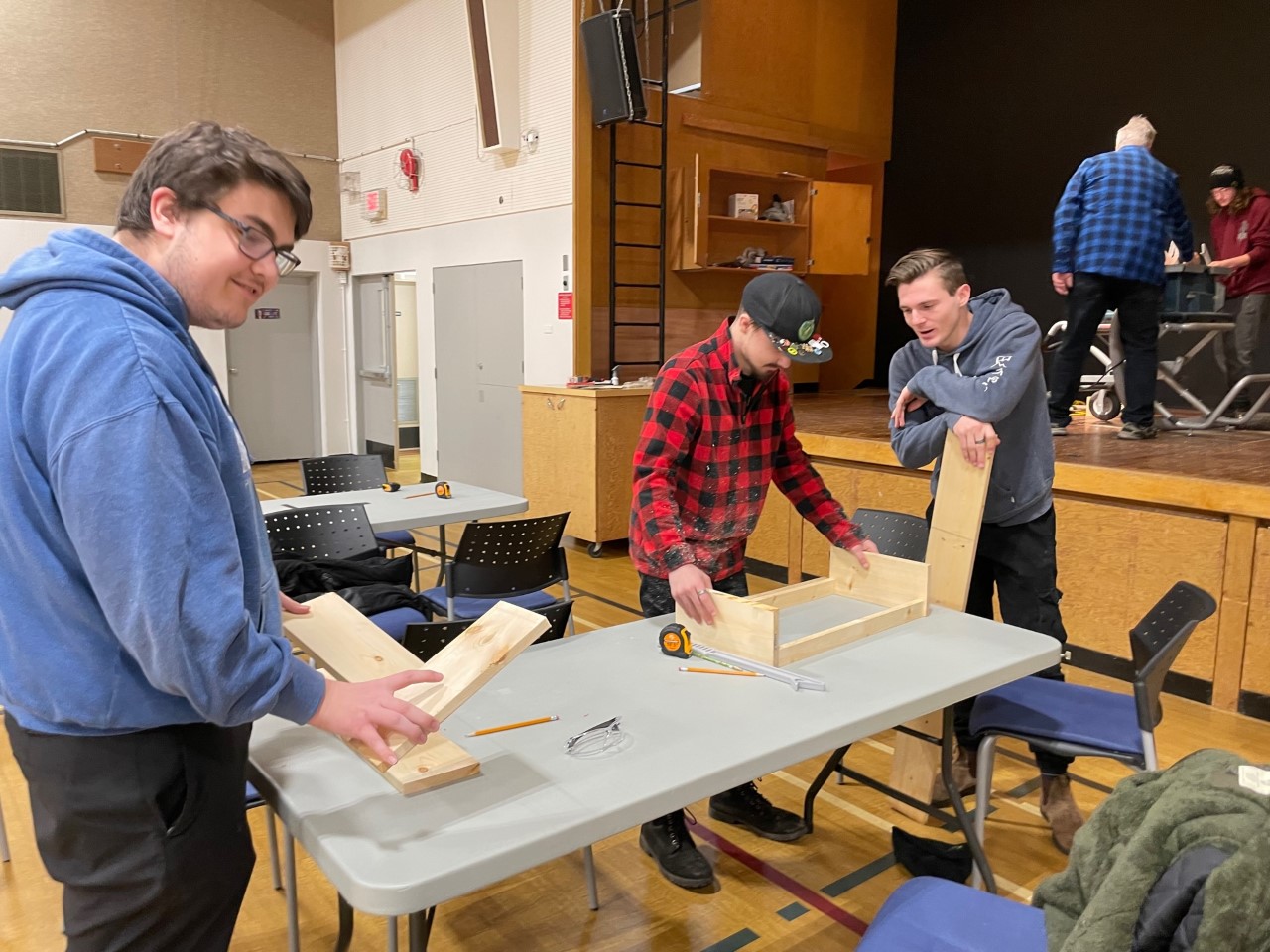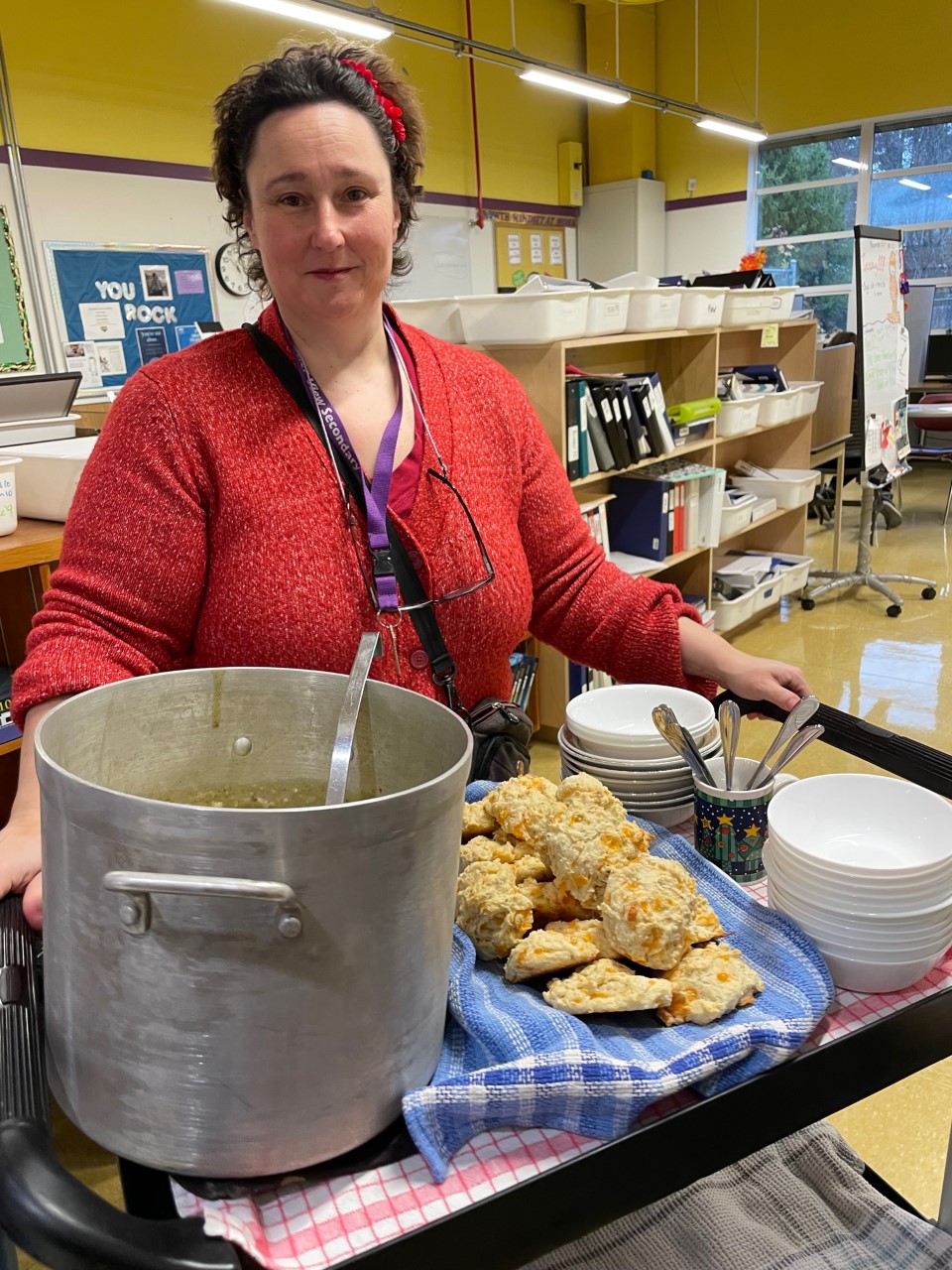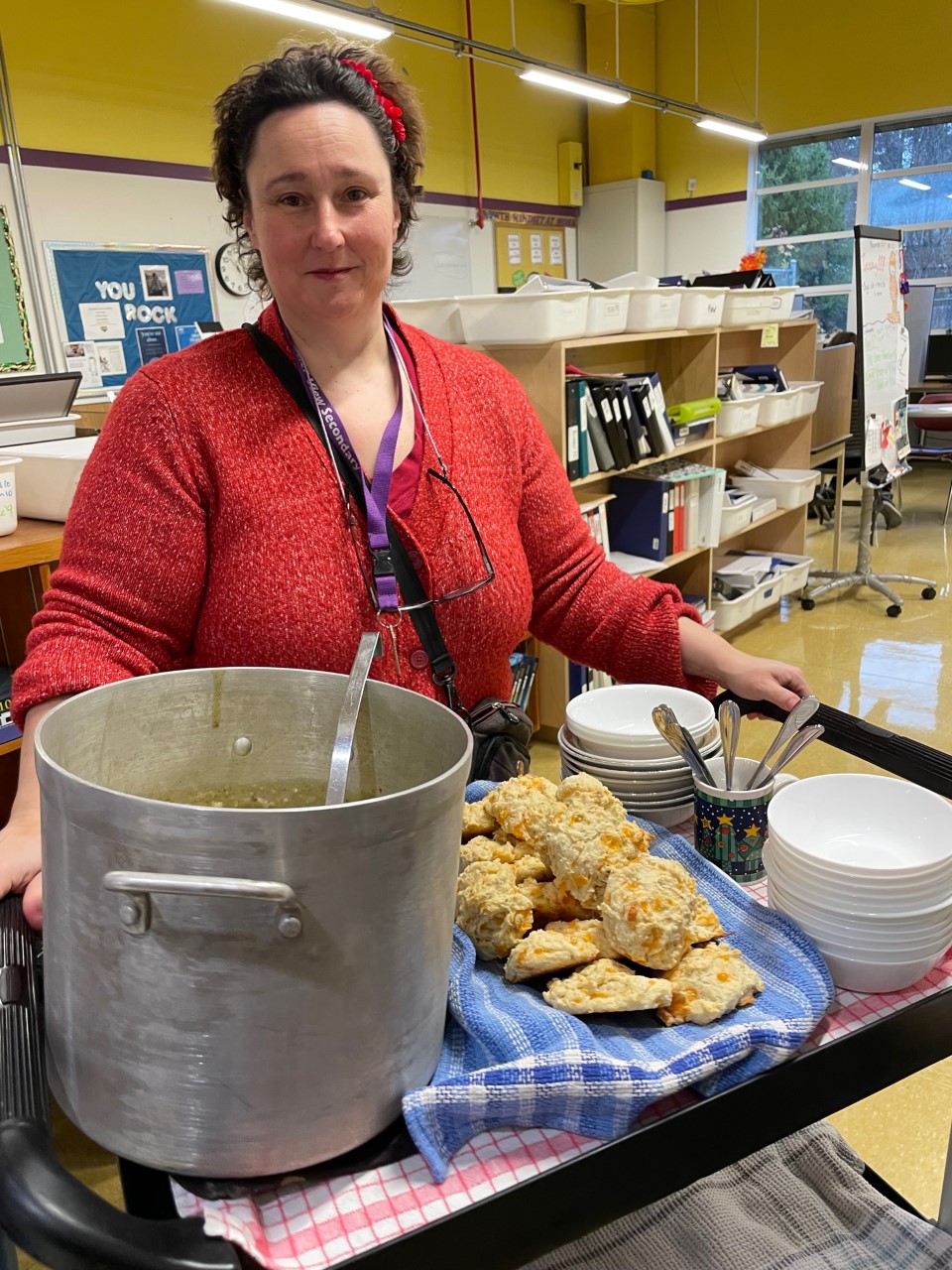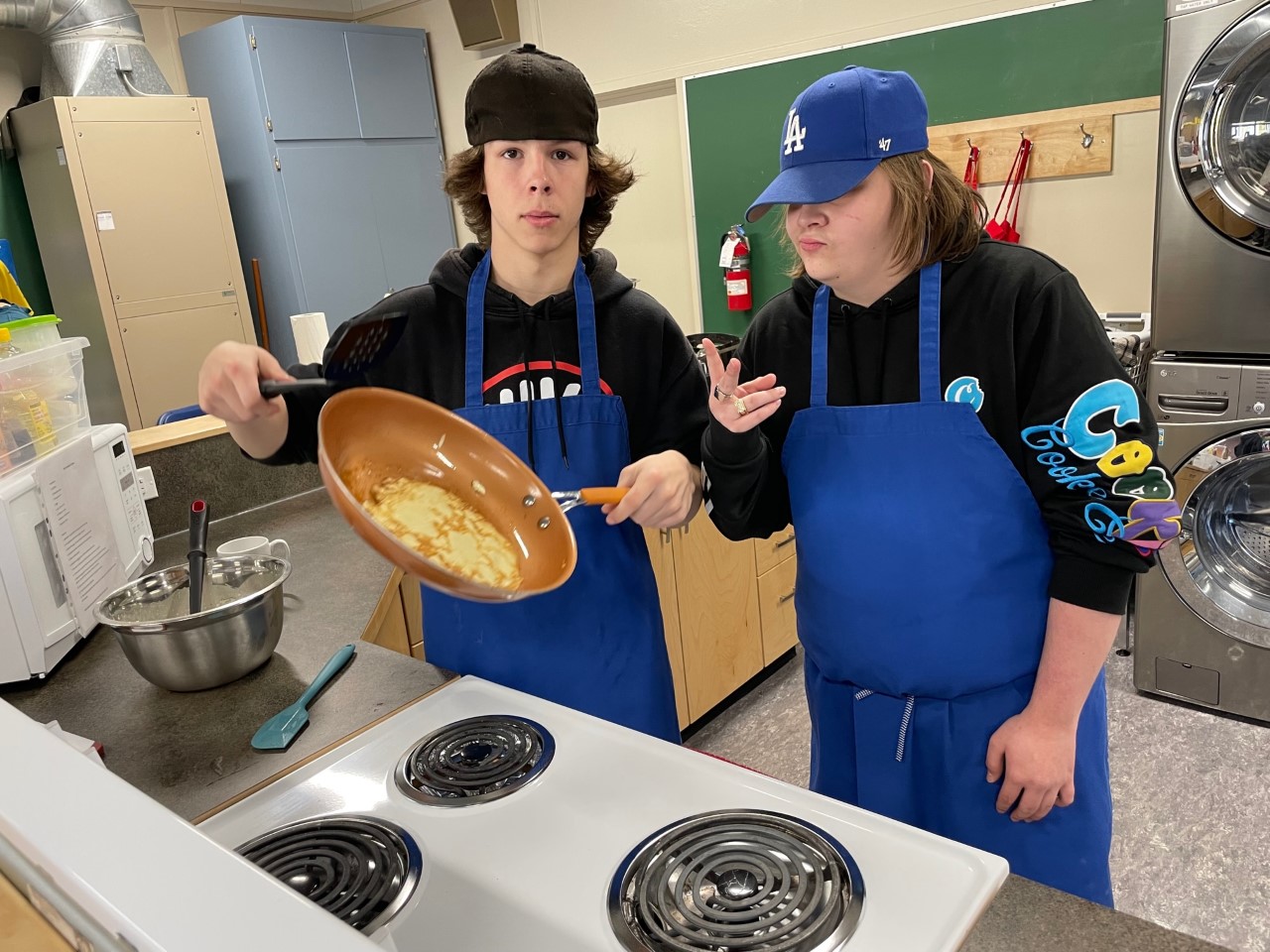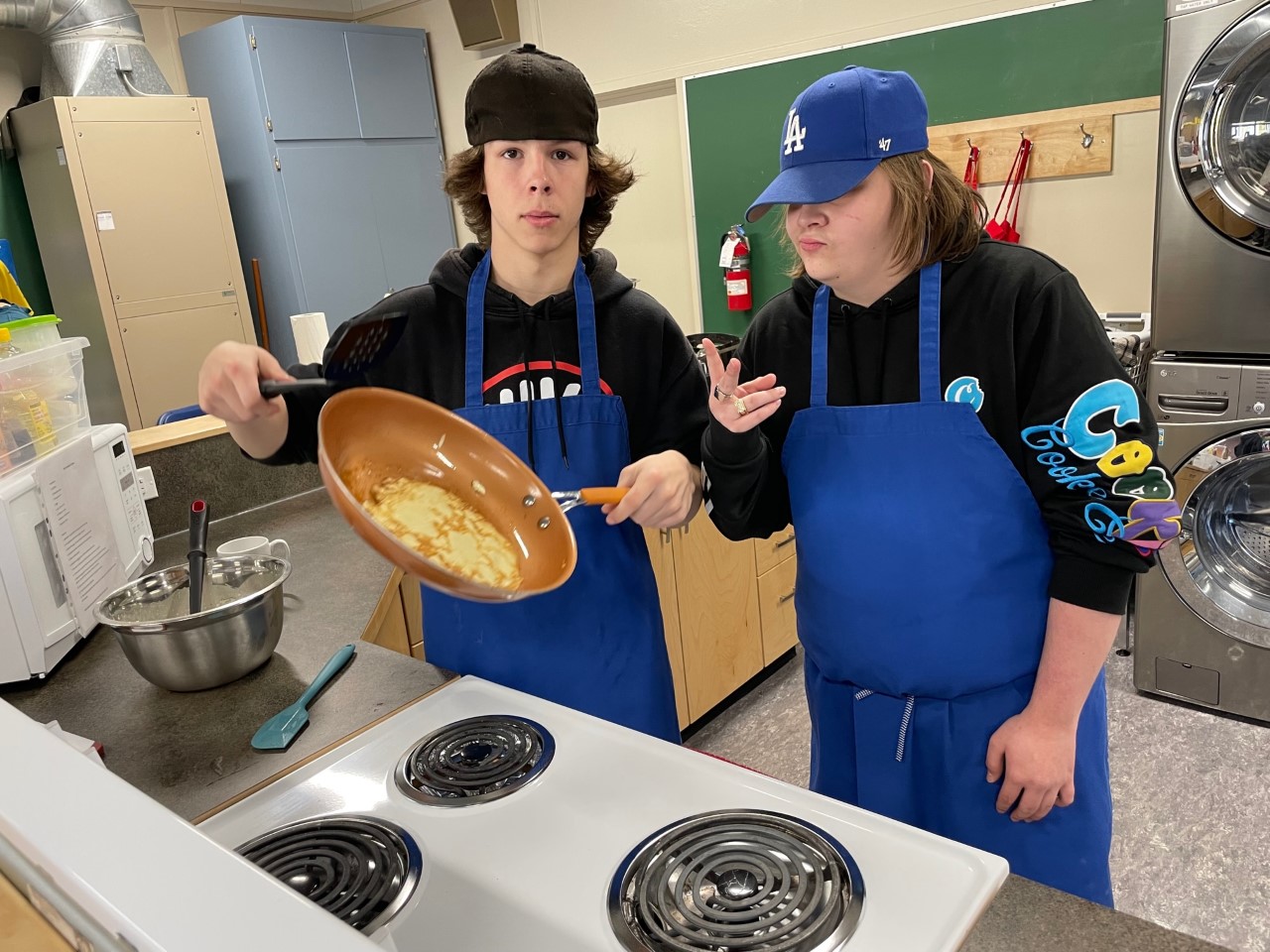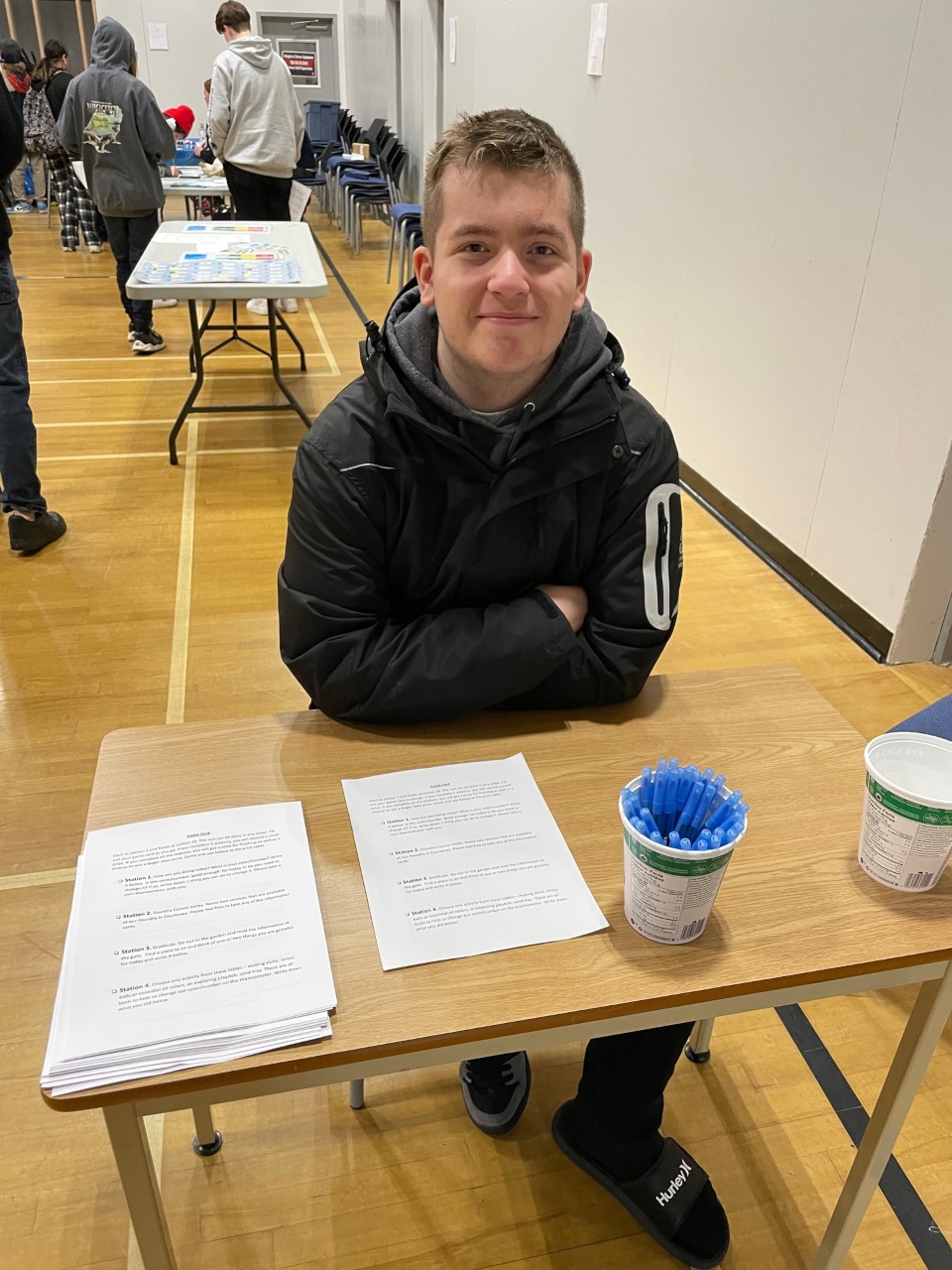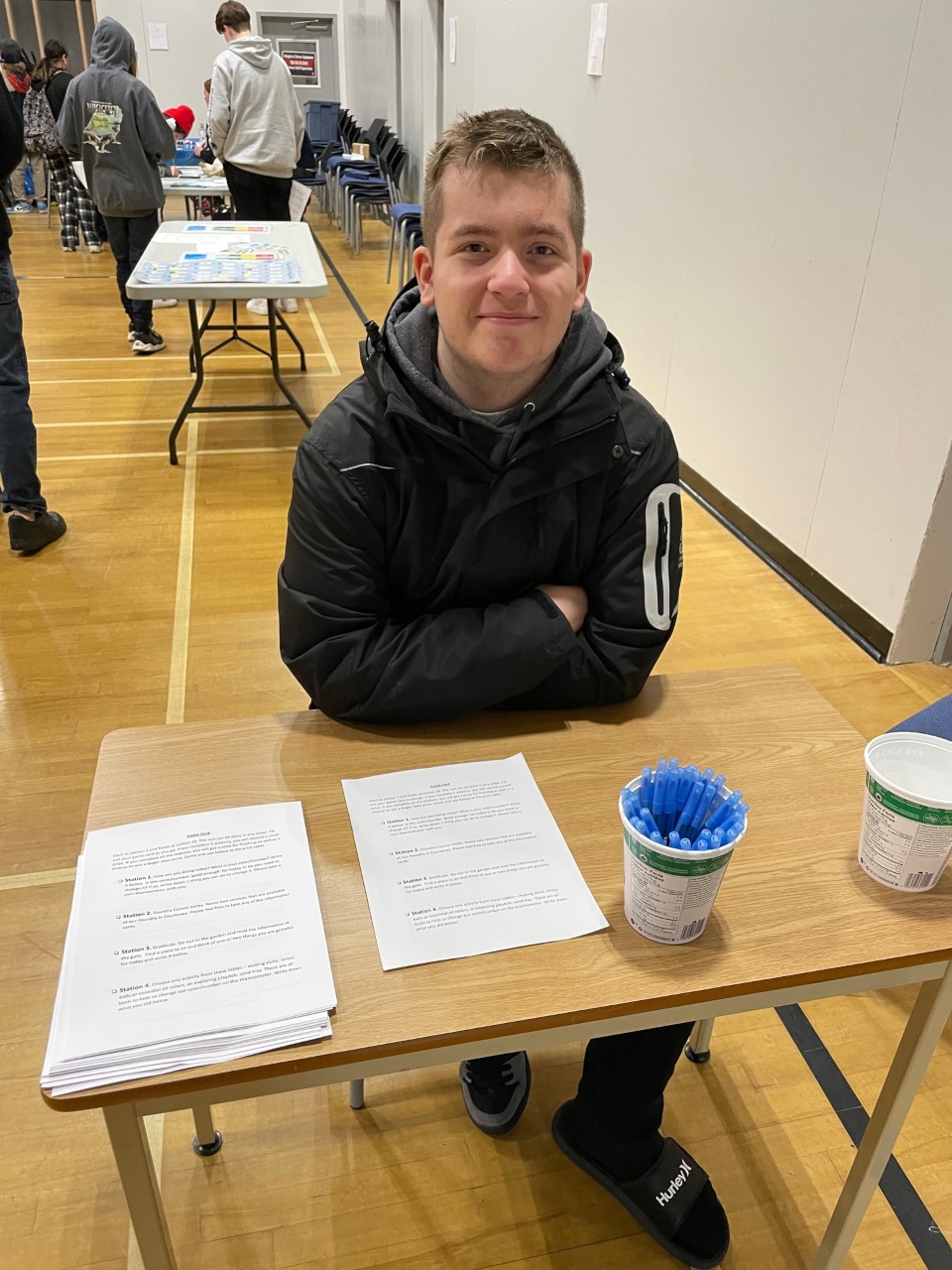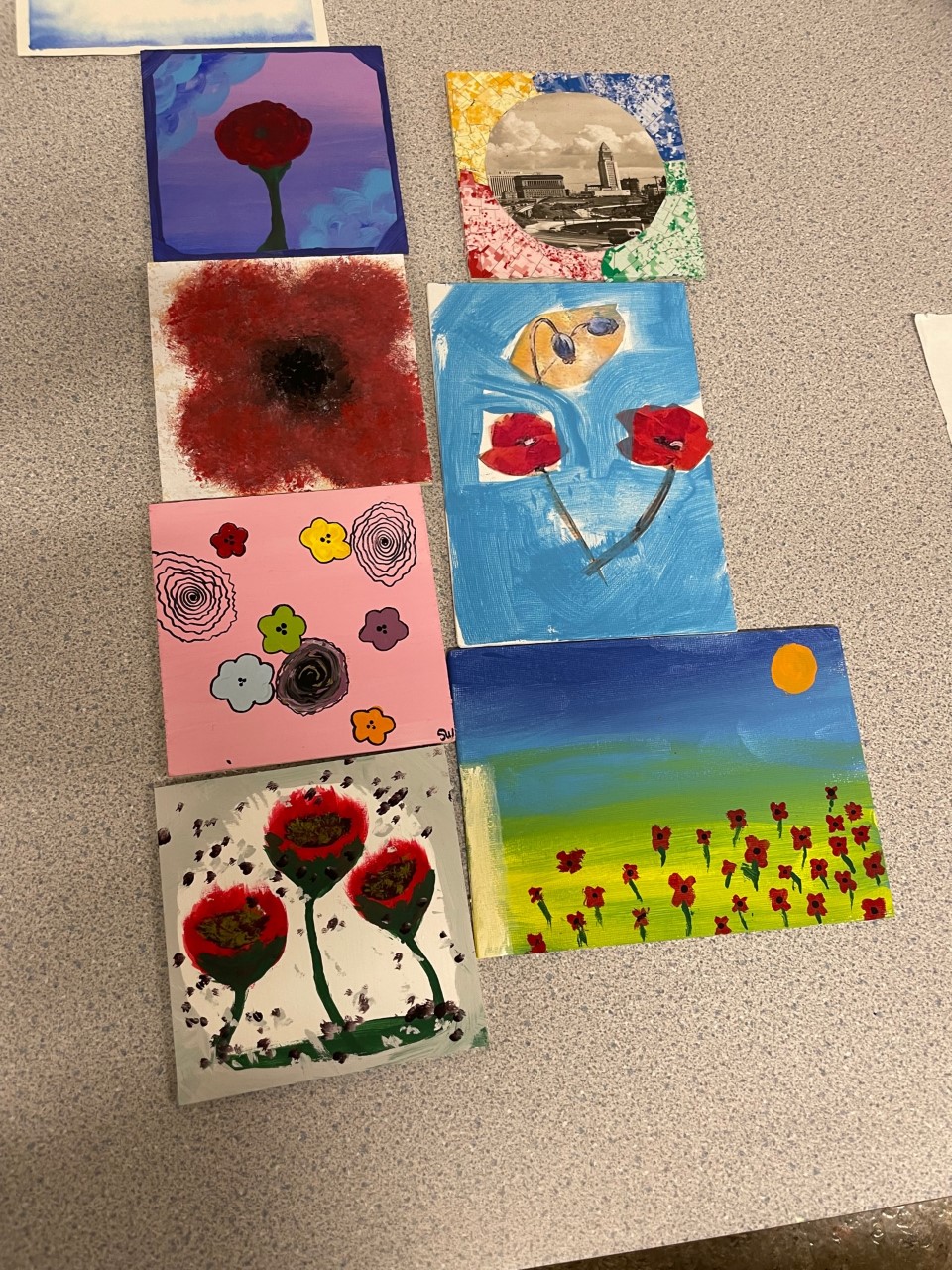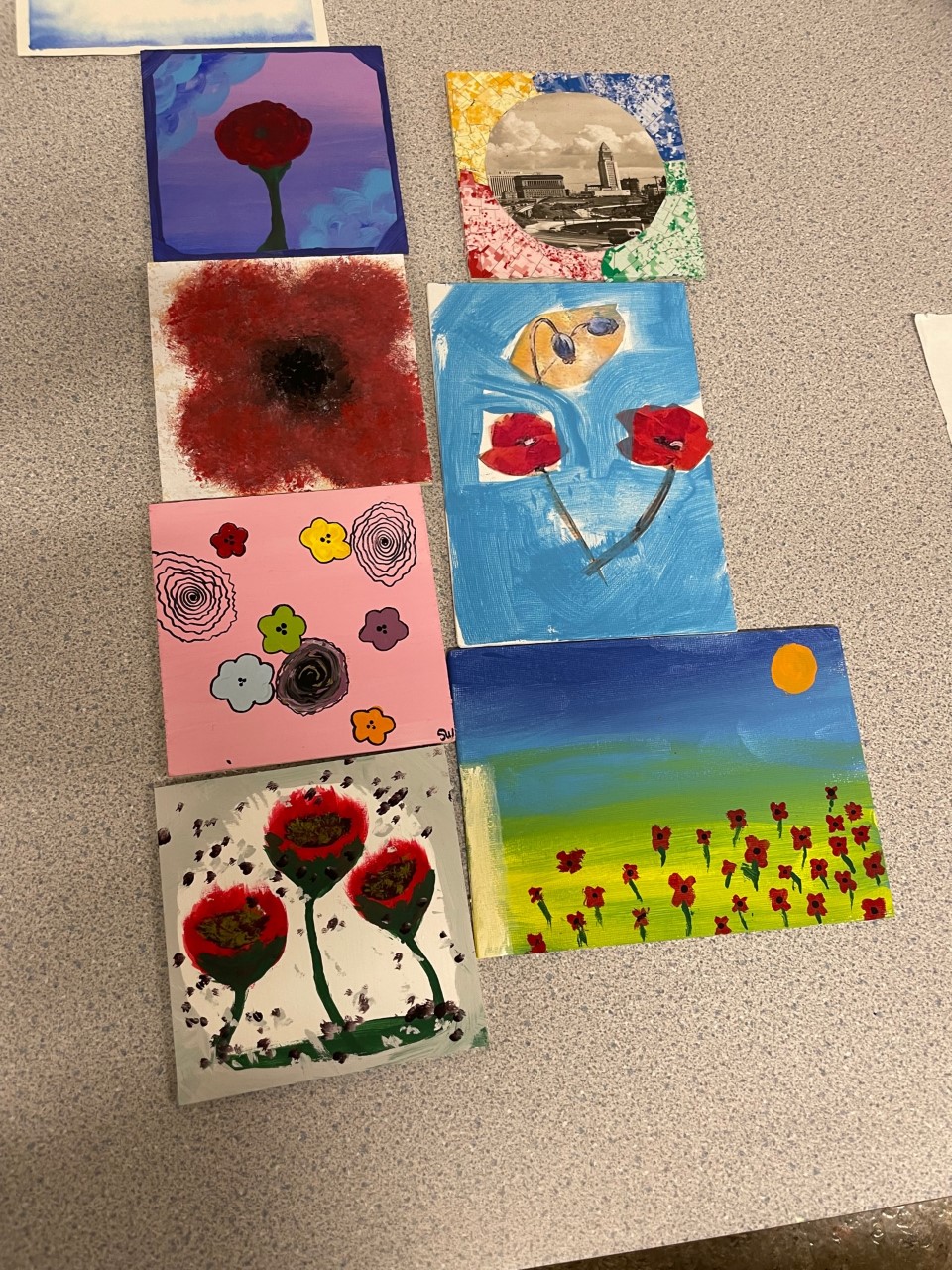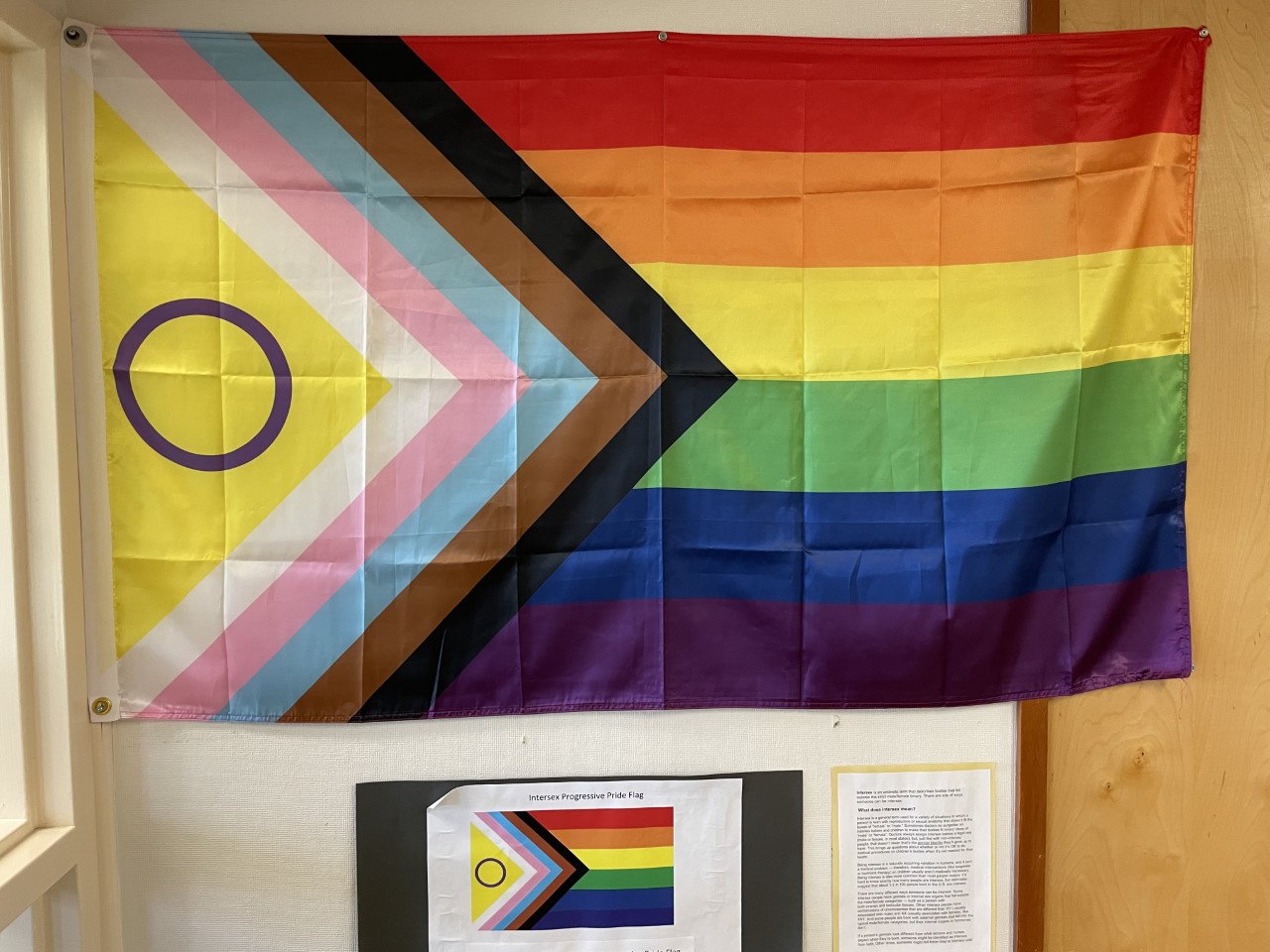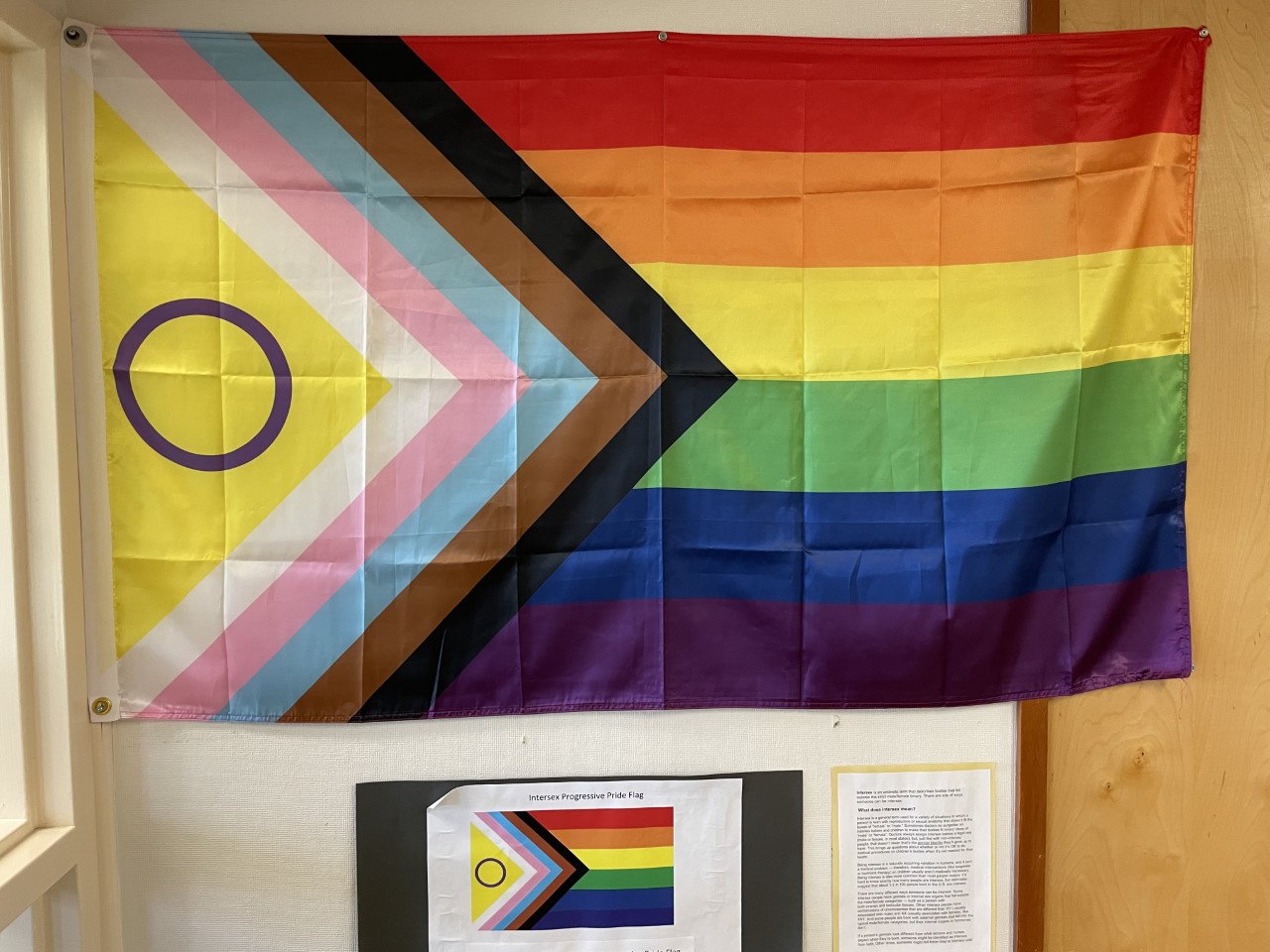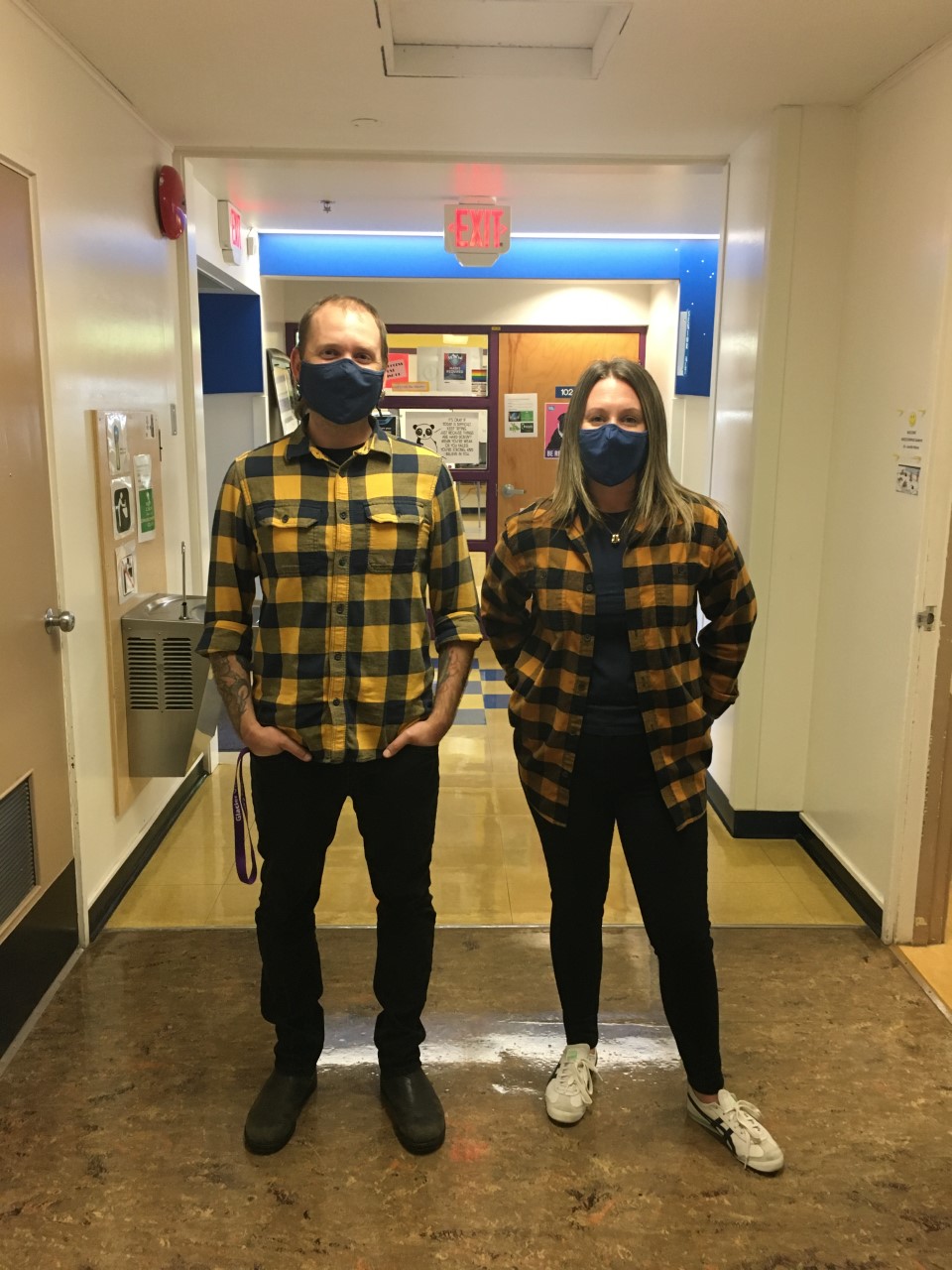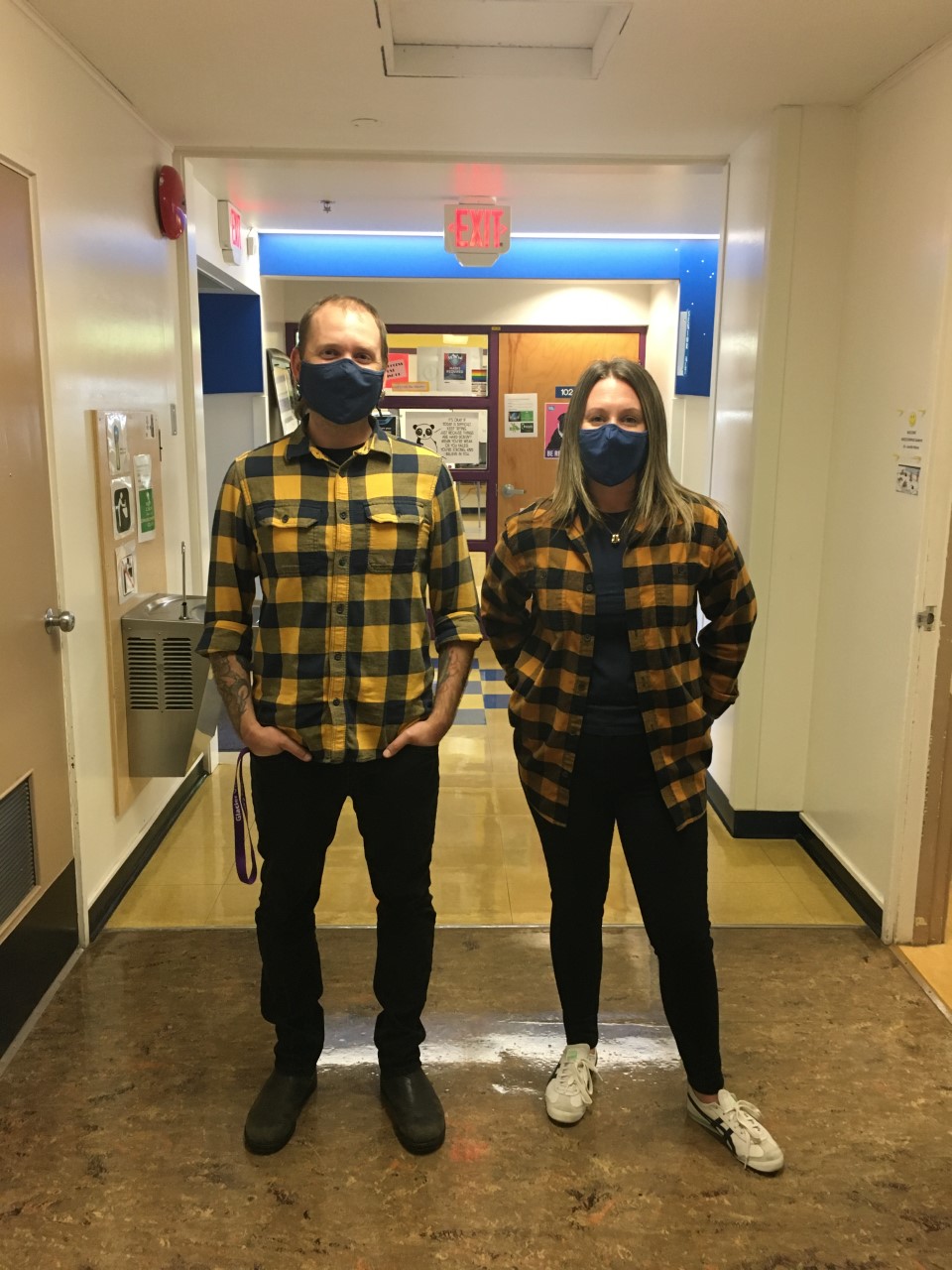 Welcome back BBQ
Thank you Dave and Boys Club for serving up a delicious Welcome Back BBQ today!
Woodworking
Thanks to Mr. Claassen, and our volunteer, Tate, our students are getting an introduction to Woodworking.
Rita and soup
You rock, Rita! Thank you for always nourishing us with your soups and baking.
leadership
Glacier View Leadership students run a Mental Health Day