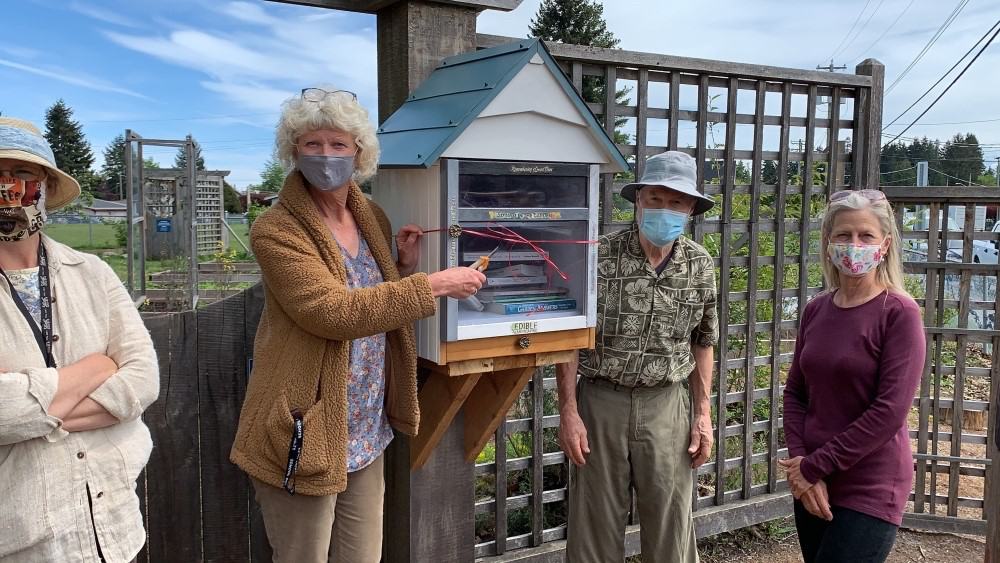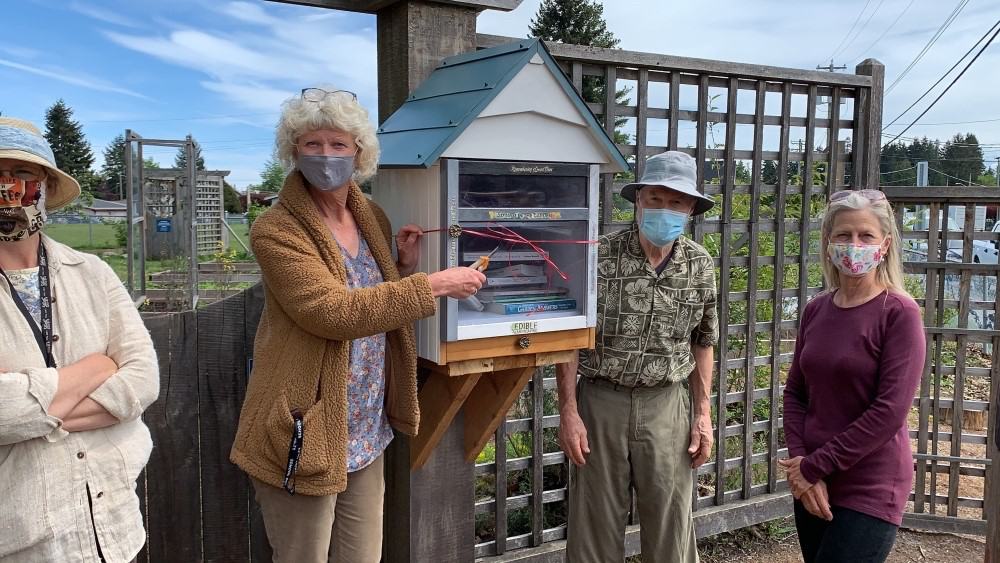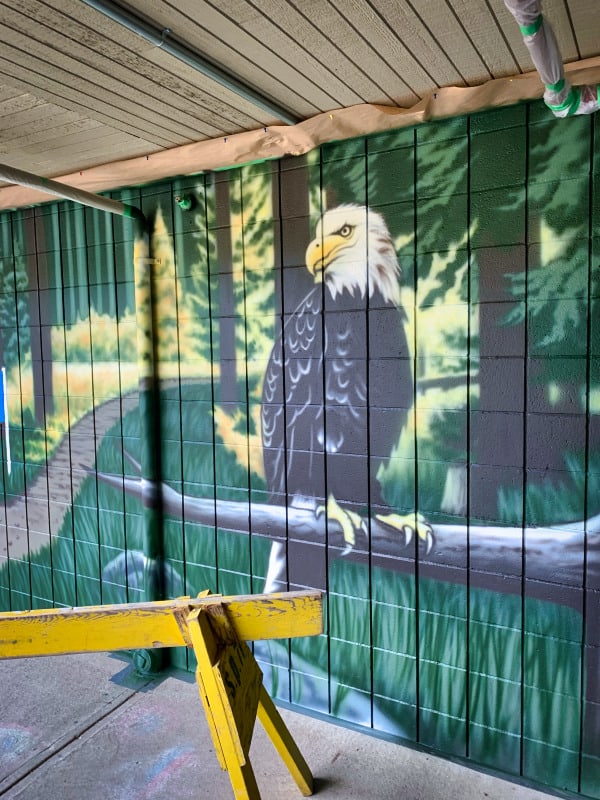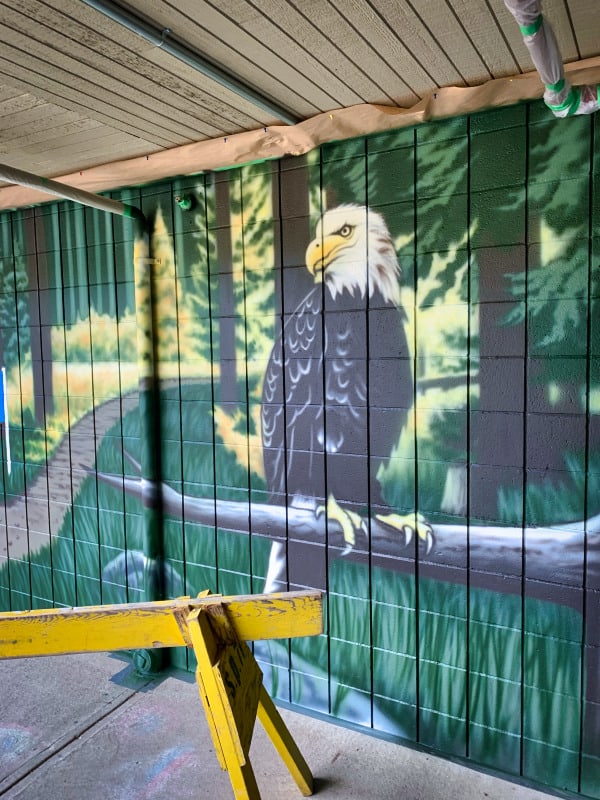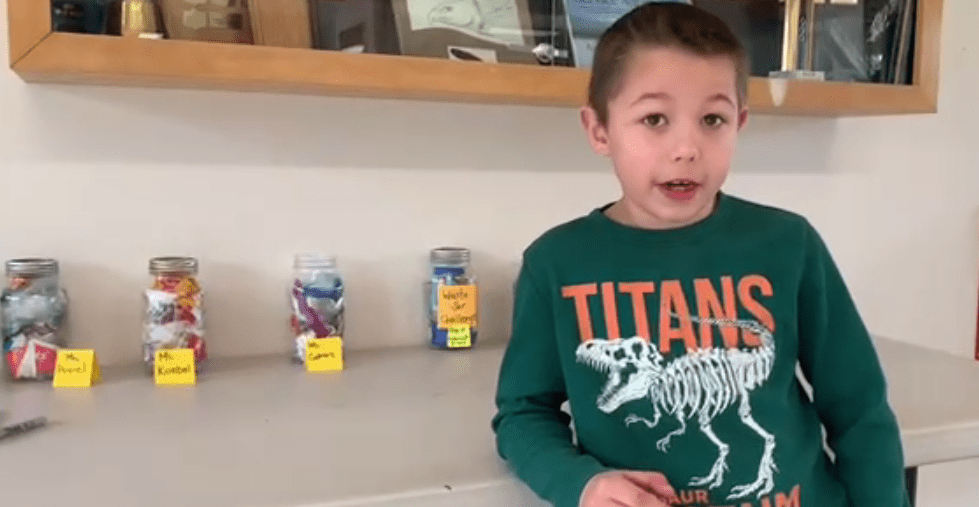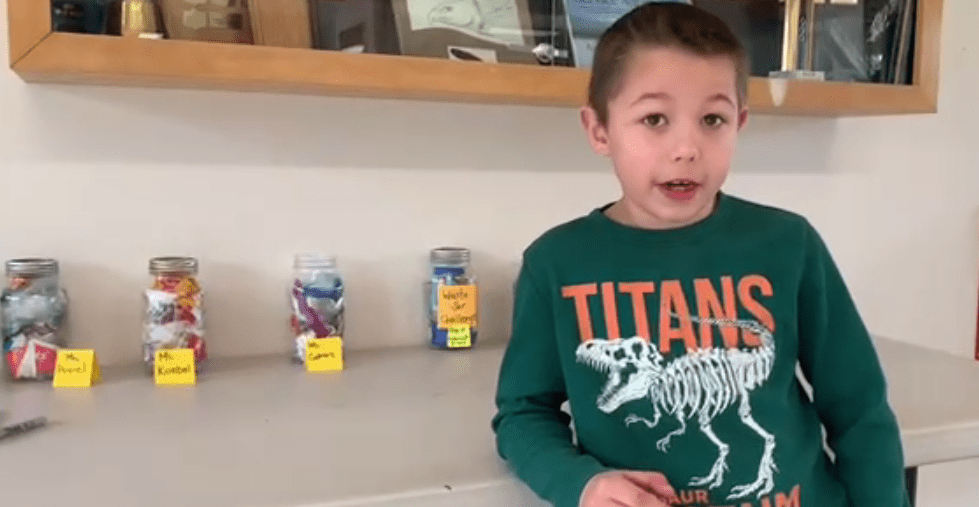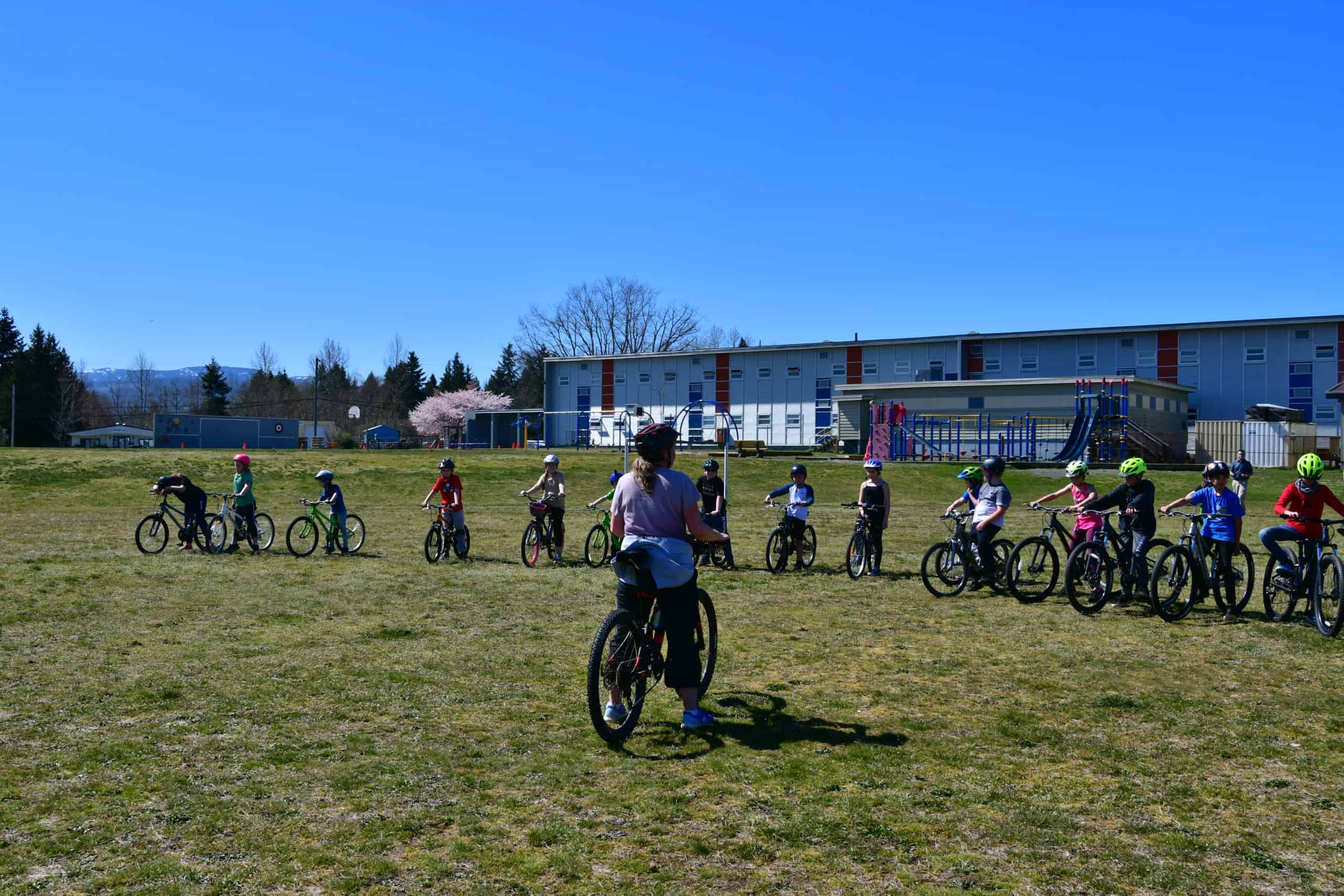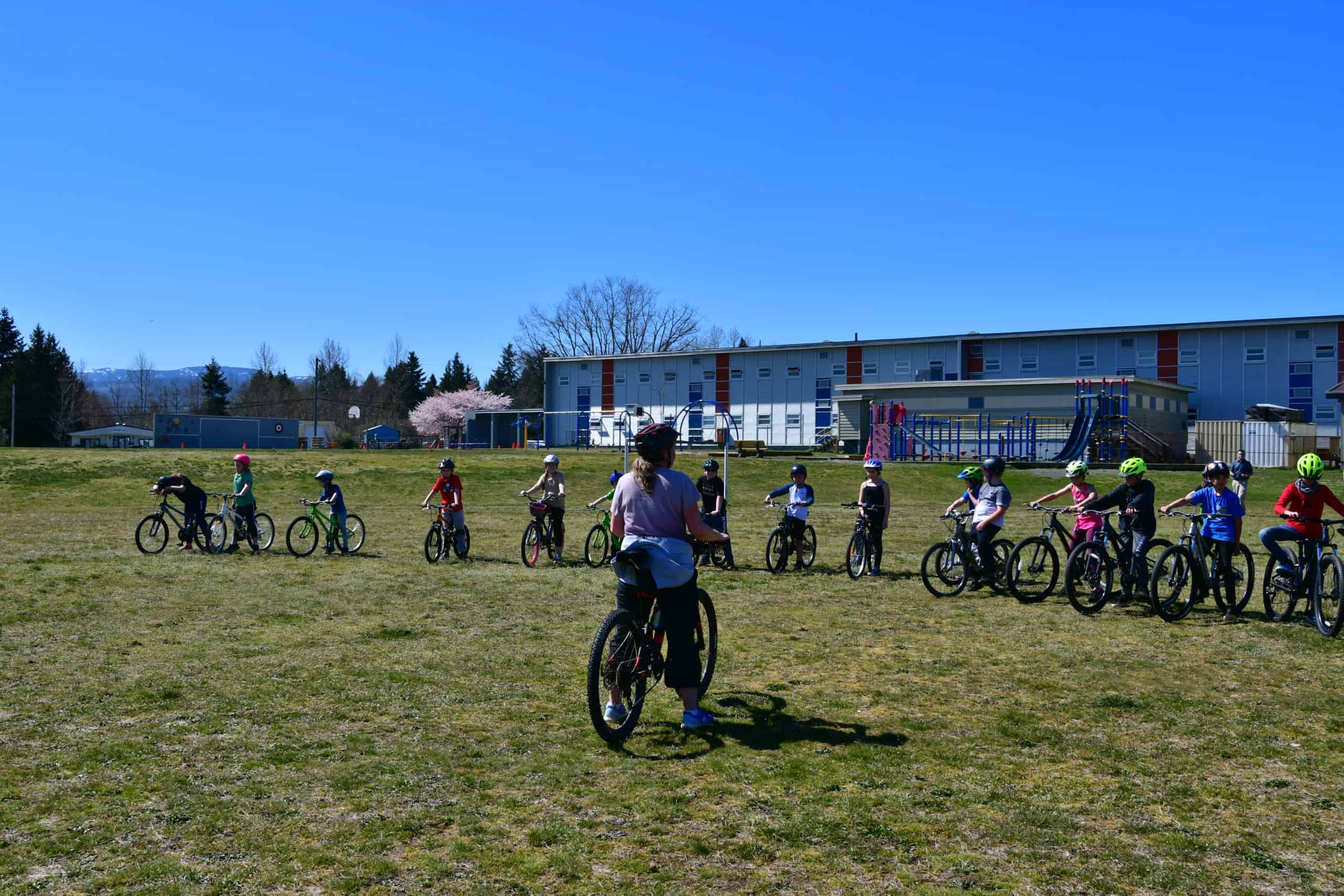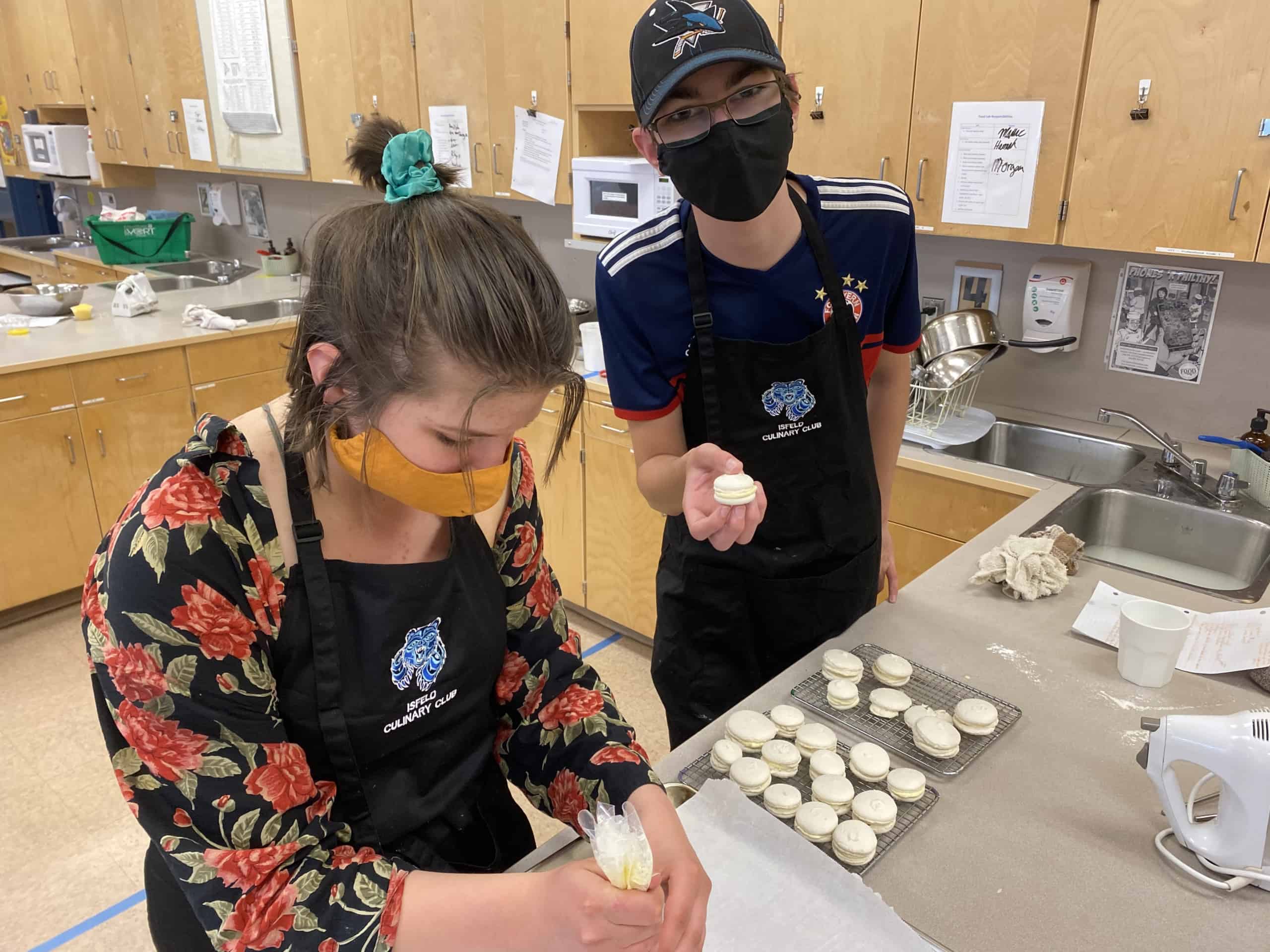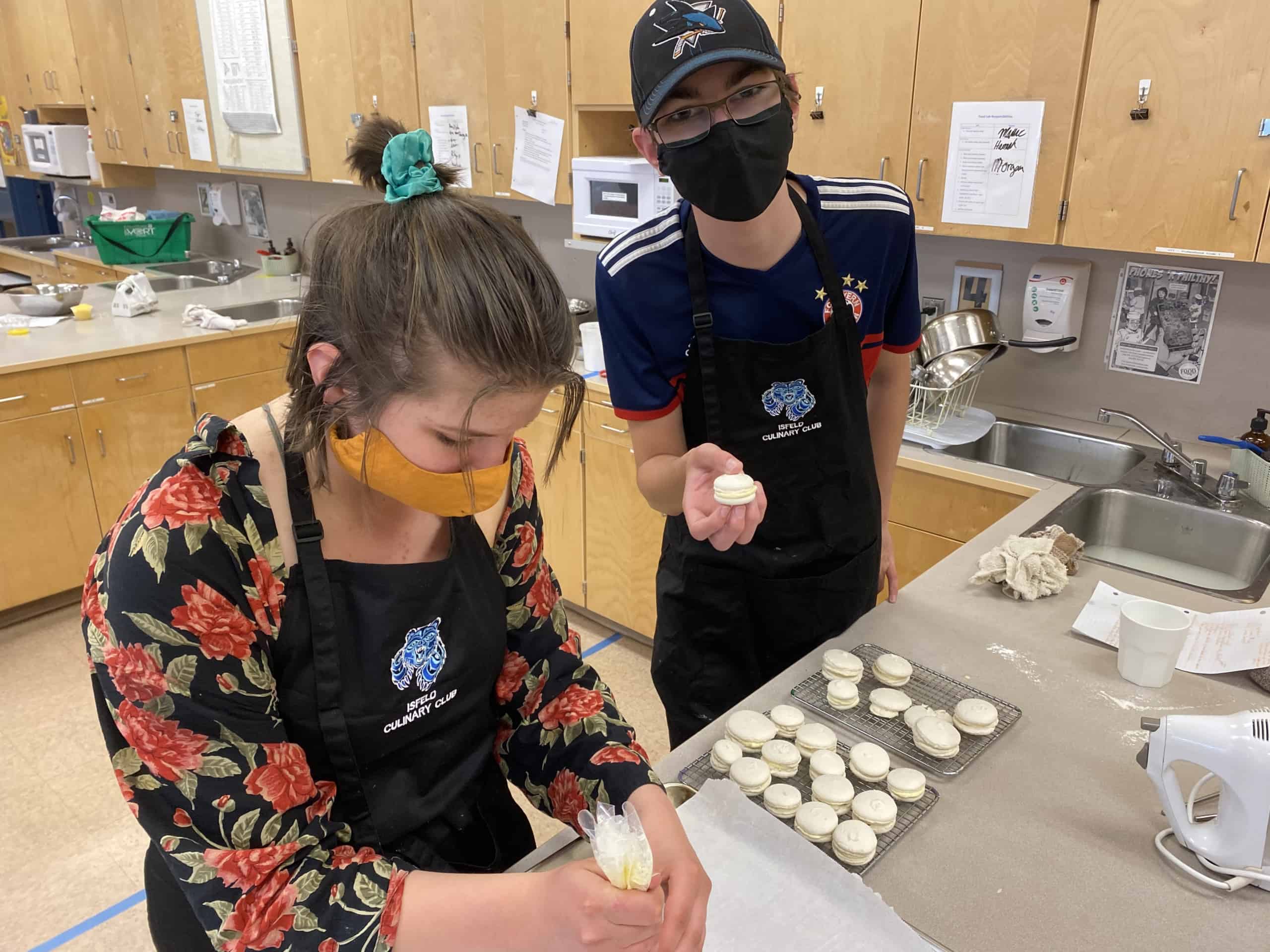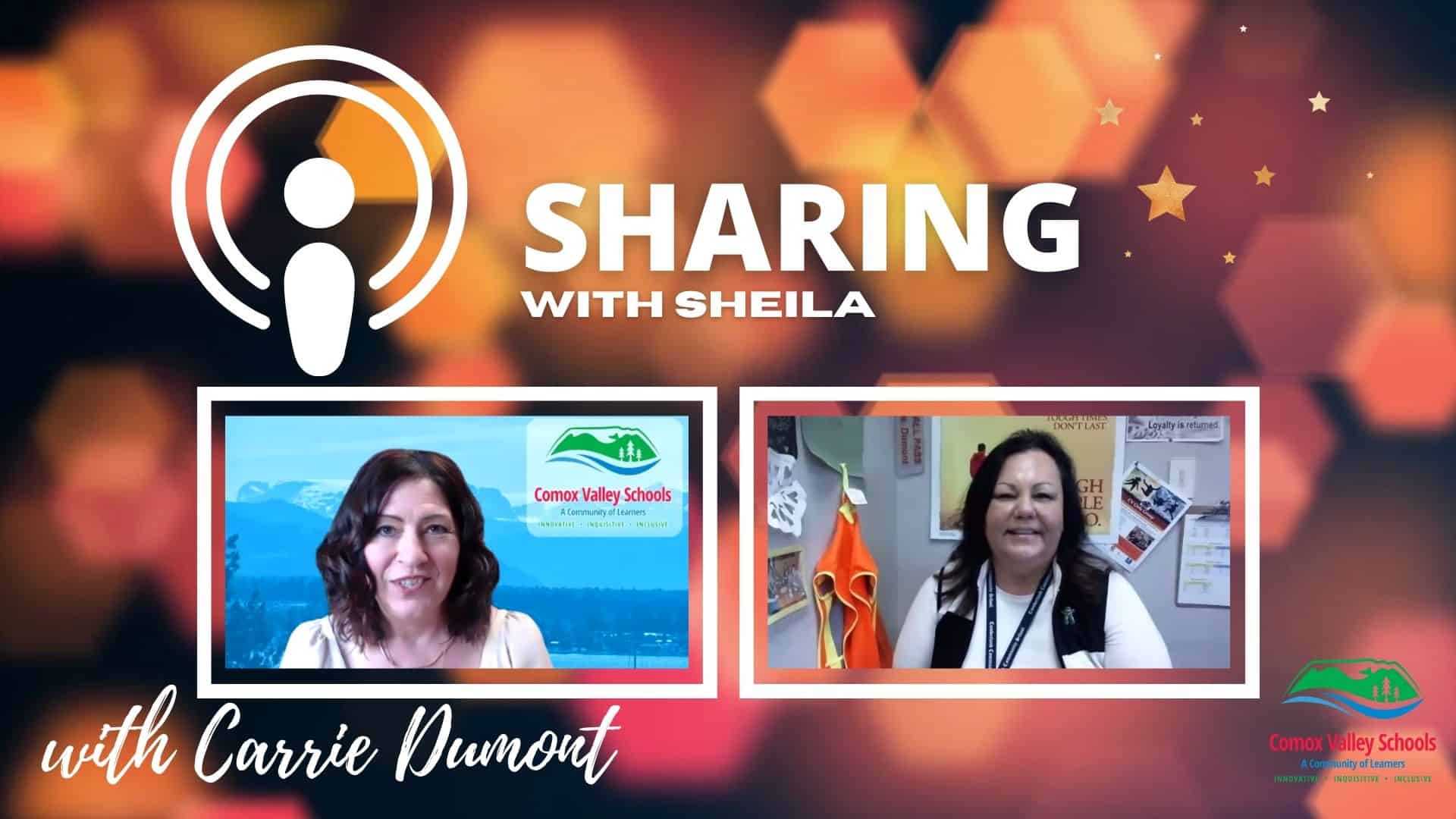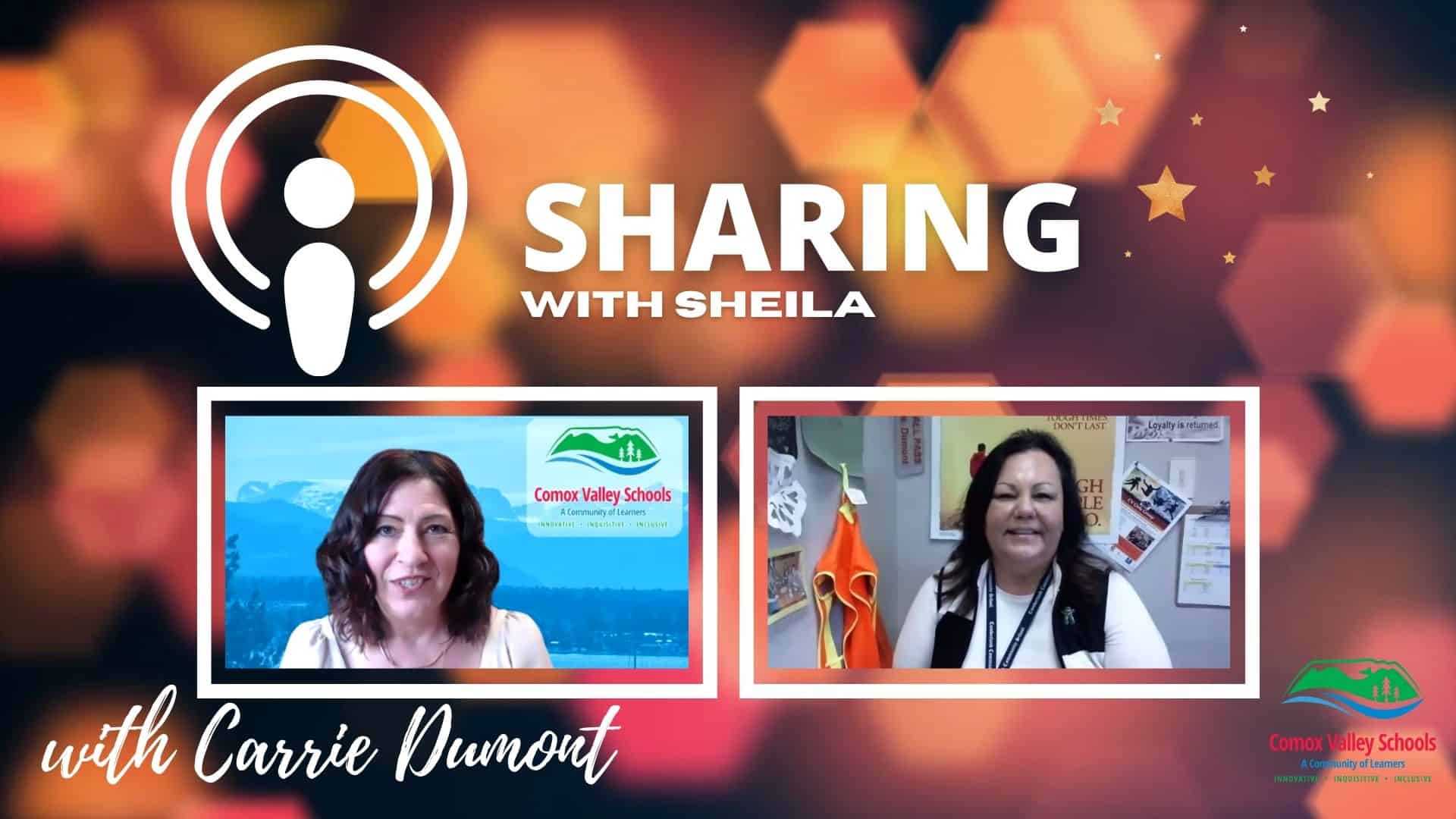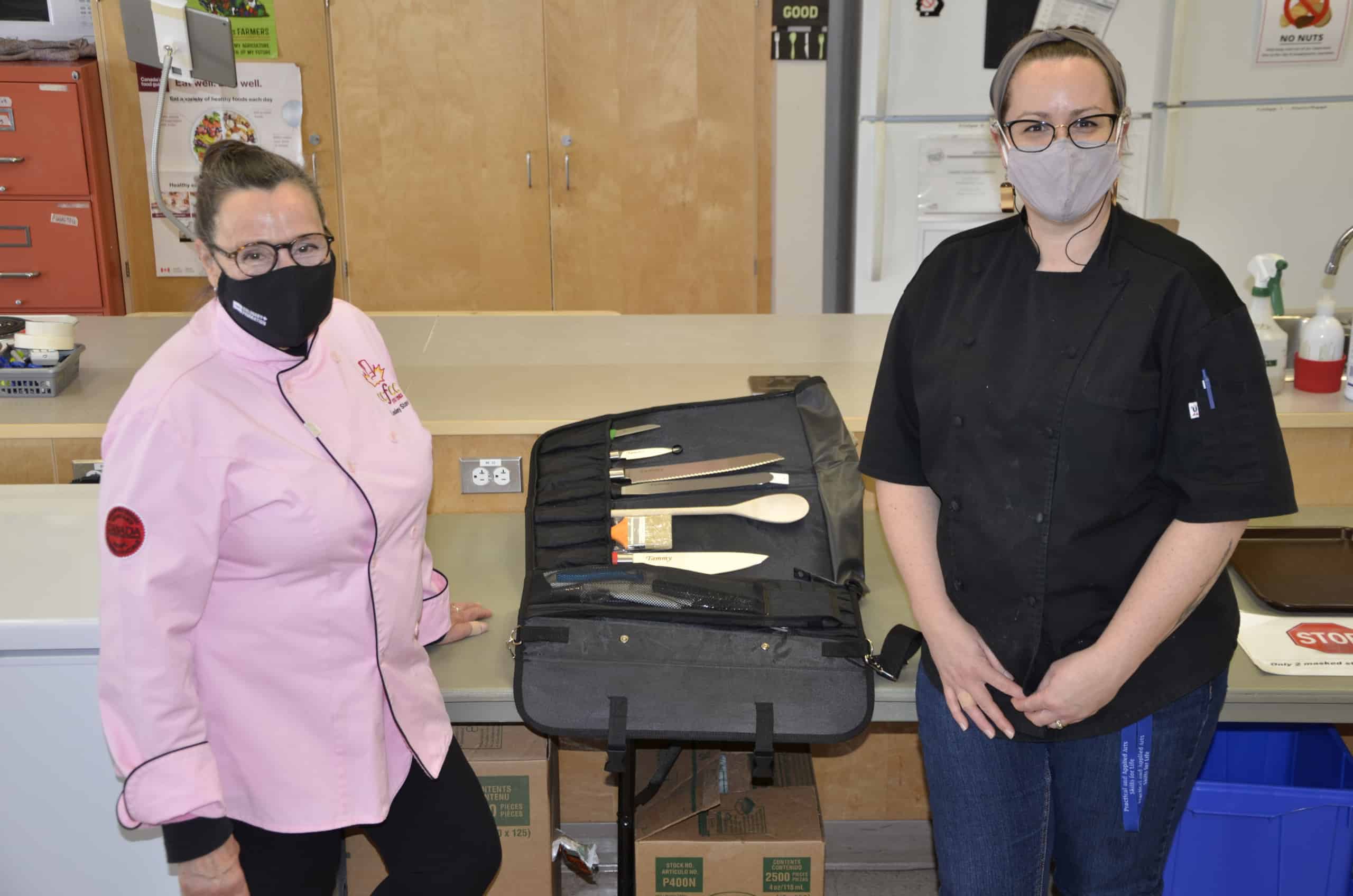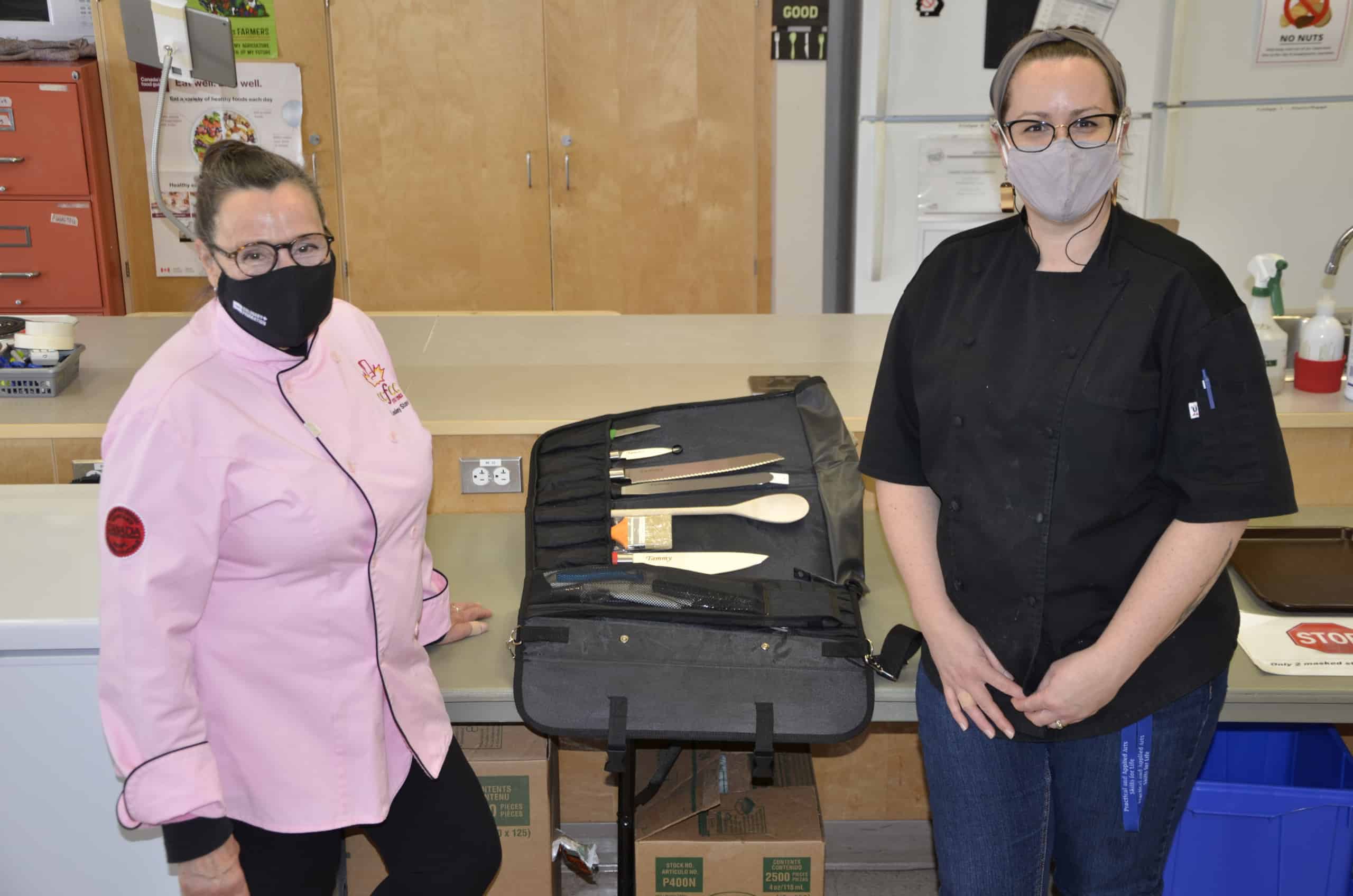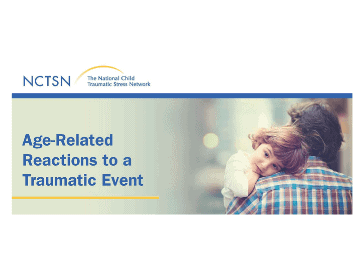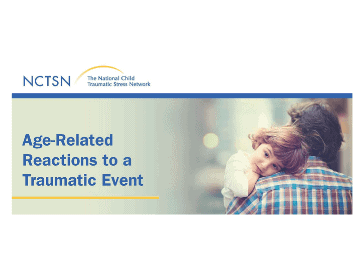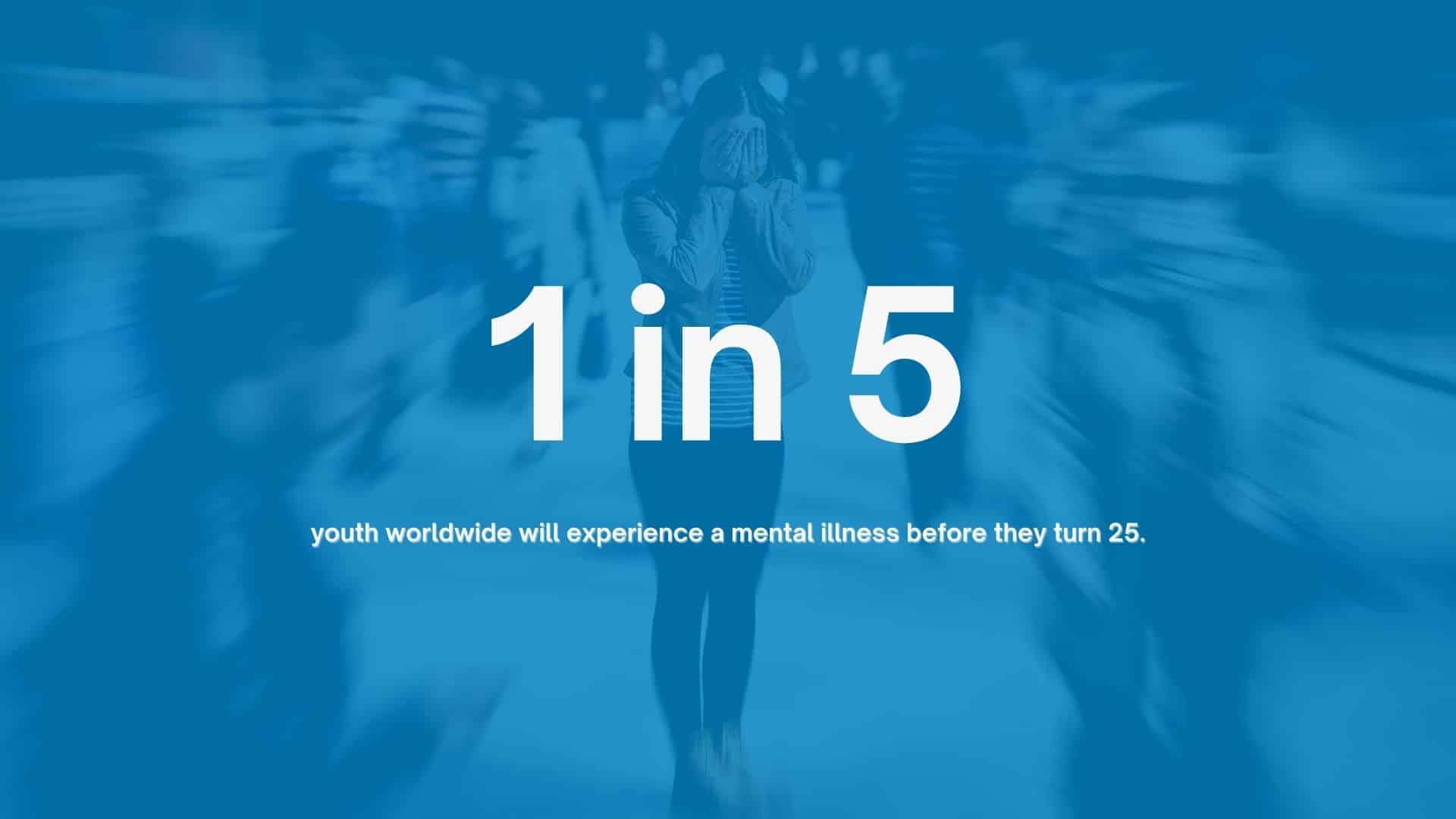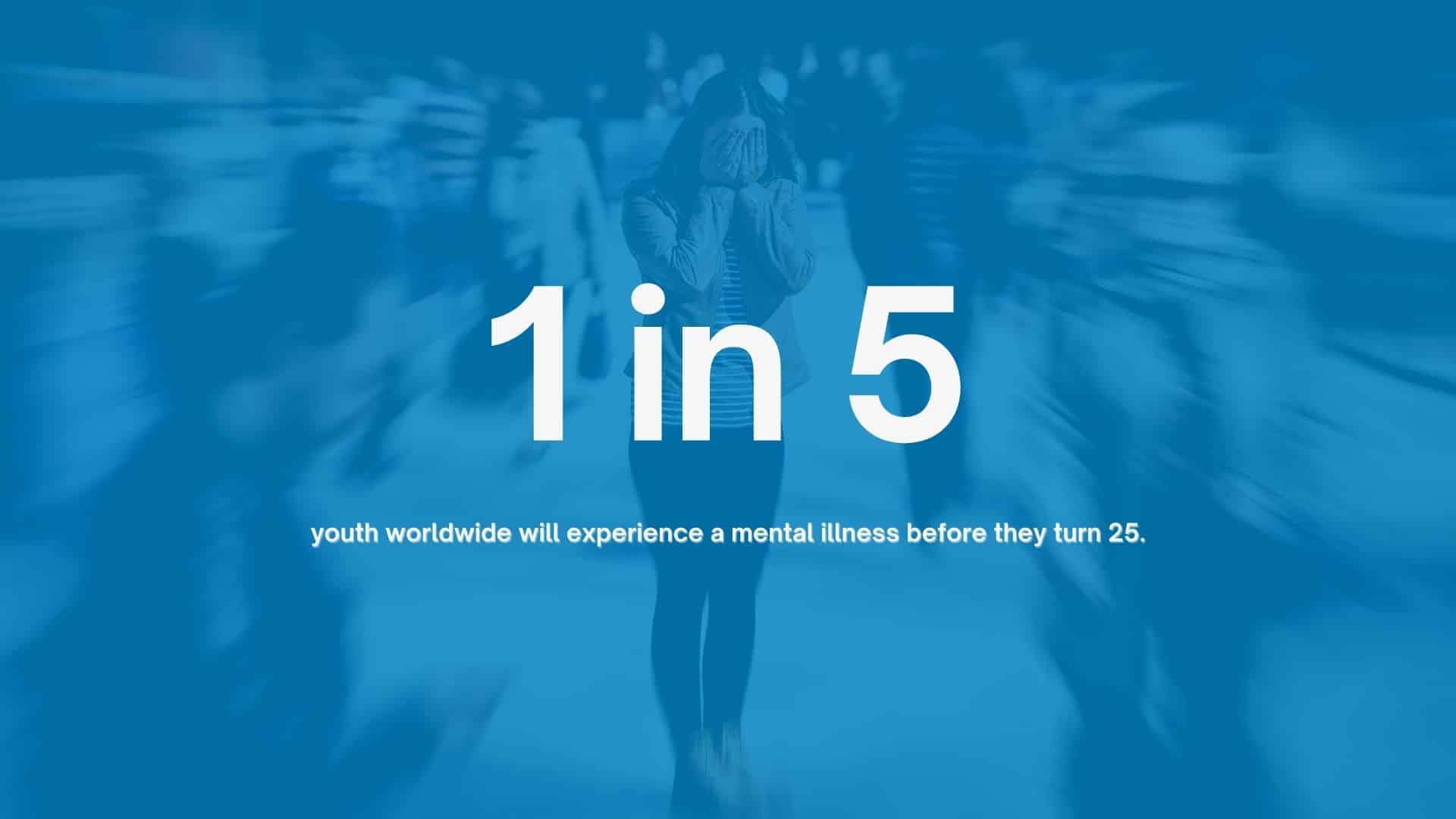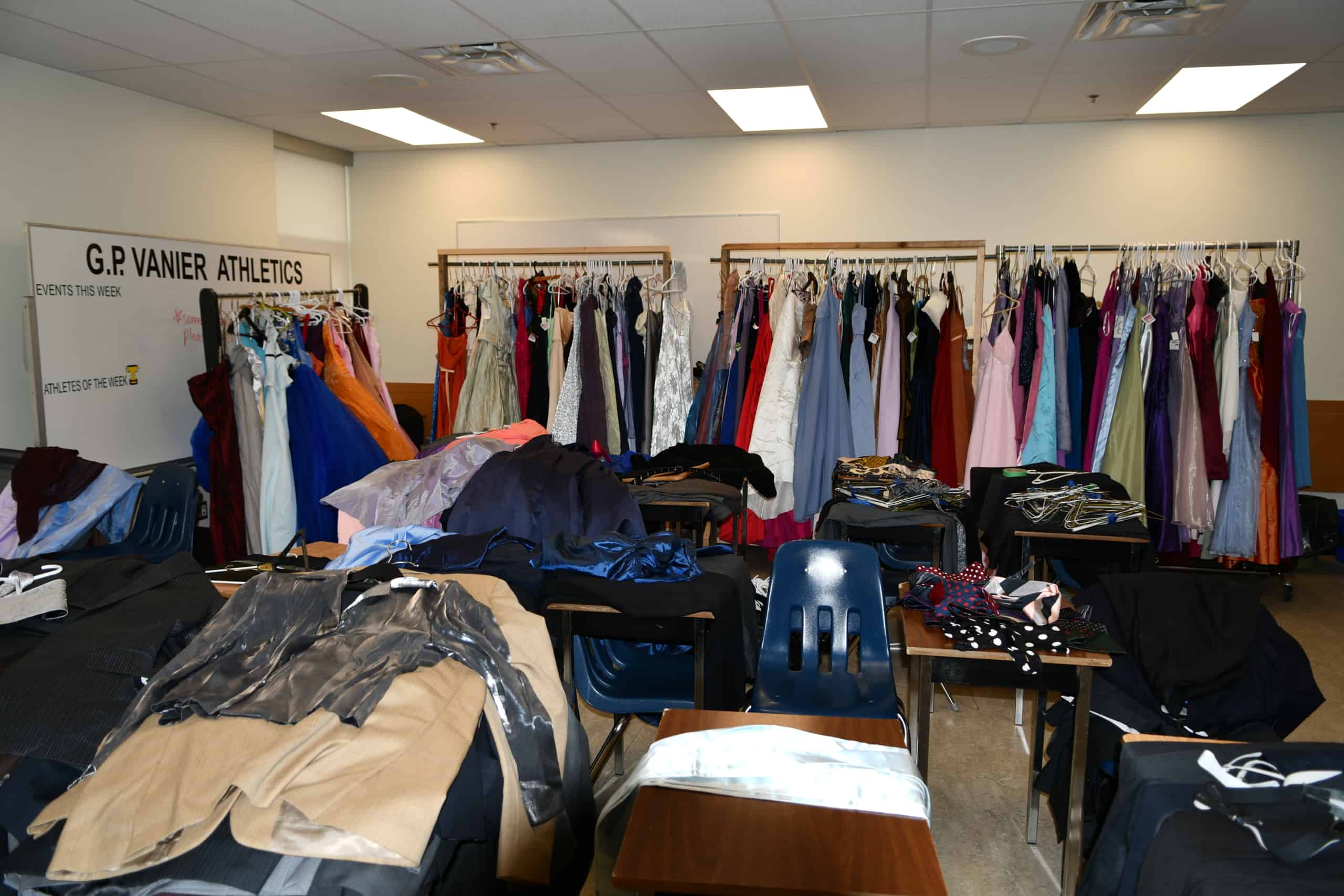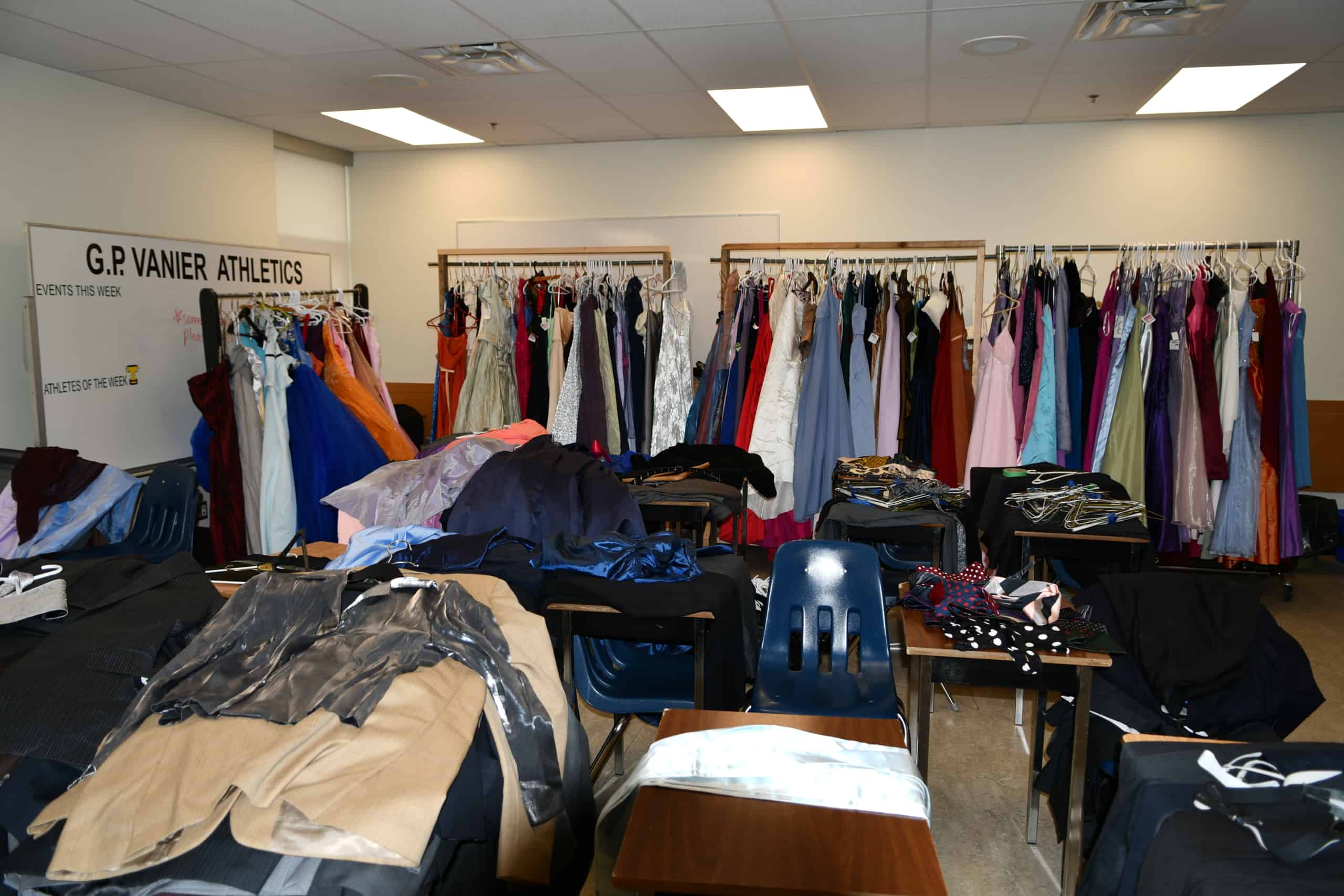 Seed Exchange
A budding garden project germinates I at Courtenay El thanks to a partnership between the school, Lake Trail Community Education Society (LTCES), Healthy Families Program of the Comox Valley Family Services Association, and Courtenay Elementary Community School Society (CECSS). Details online here. And check out the story on YouTube here.
Miracle Beach Mural
Miracle Beach Elementary unveiled a new outdoor mural that beautifully depicts the natural environment and surroundings of our region. The artist Jason Craft has created many school murals throughout the District.
Arden Watershed Program
Arden Elementary grade 5 class participated in a Watershed Program with The Comox Lake Wilderness Society (CLWS). Students learned about the protection of the watershed and gained some rowing techniques while exploring the lake. These students were the first to participate in this program.
Royston Elementary Garden
Royston Elementary School Garden club has transformed their overgrown outdoor area into a workable and thriving garden space. A reflection of Royston's commitment to outdoor and place-based learning.
Arden Waste Jar
Arden Elementary took on an interesting waste management study to learn about the importance of decreasing garbage in the landfill and the environment. Take a look at their learning journey in a video shared on our Facebook Page here!
Biking
Day 1 of Patricia Harts' class Biking Program at Courtenay Elementary. A sneak peak of future biking opportunities for all schools in the District. Stay tuned! More EOL information and resources available online here.
Culinary Club
Mark R. Isfeld Secondary School Culinary Club got involved in a another community learning project this year with OMG Macarons in Comox. Store owner Brian taught via a virtual tutorial how to make macarons.
Queneesh Service Learning
Queneesh Elementary students worked with Ms. Leighton, VP, on a Service Learning Project. Students chose the CV Food Bank and SPCA as two areas are greatest need that they wanted to support. In total, $112 and a large wagon of non-perishable food items were collected for their chosen charities.
Skills BC
Culinary students show off their dishes at the 2021 Provincial Skills Canada competition. Students took home an impressive 10 out of 12 gold medals in a dozen categories. Results in our District news here.
Sharing with Sheila
Episode 4 with Carrie Dumont, Youth & Family Program Worker, Cumberland Community School. Listen to stories of our amazing staff about their unique contributions to student success here on our Staff Cast and Sharing with Sheila page.
Mental Health
Critical Incident Response resources to assist students, staff and families. Click here for complete details and access to the downloadable file from the National Child Traumatic Stress Network
Mental Health
Comox Valley Schools is committed to the health and mental wellness of students and staff. Click here for a complete list of resources and programs within the District and the community available to support you.
Cinderella Project
A team of staff & students at G.P. Vanier have picked up the torch to run a donation project that ensures each and every graduate is dressed in style to celebrate their milestone event. Read more here.
DI Nationals 2021
G.P. Vanier Secondary students capture top placement for the province and land in the top three in online national competition for Destination Imagination. Read full story in our District News here.
Teen Vaccine
Government of B.C. released the Teen Vaccine Registration, a three-step process. Details online here.