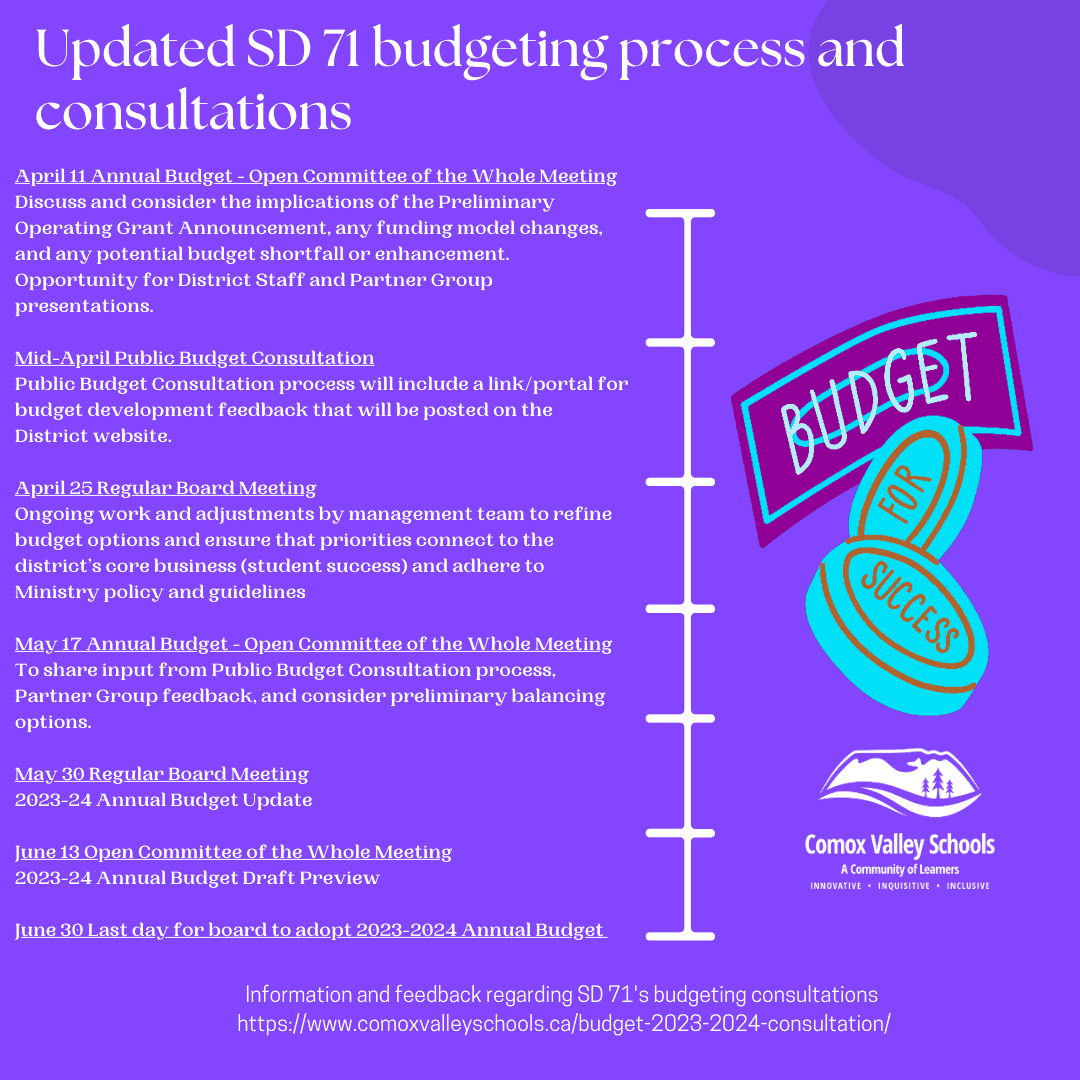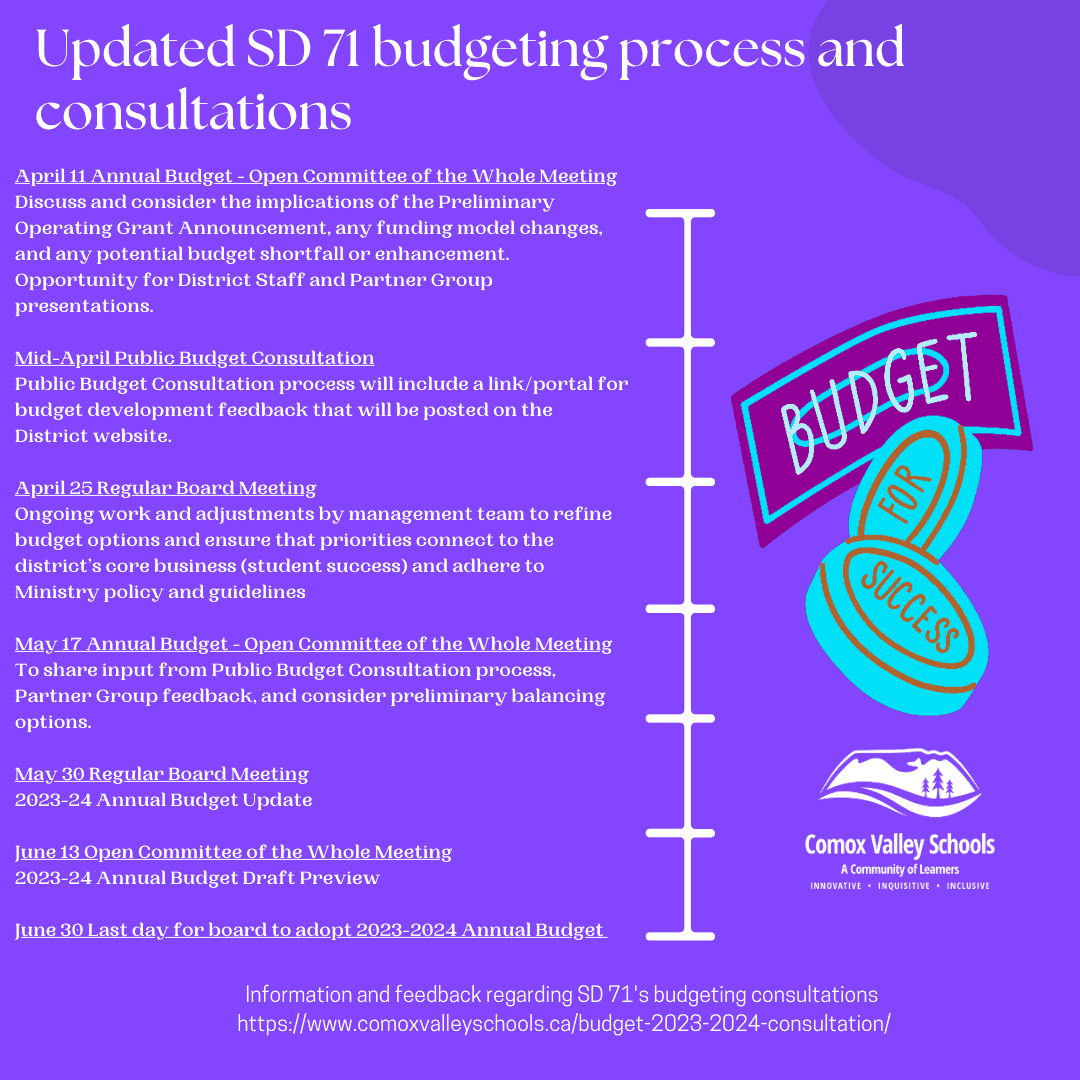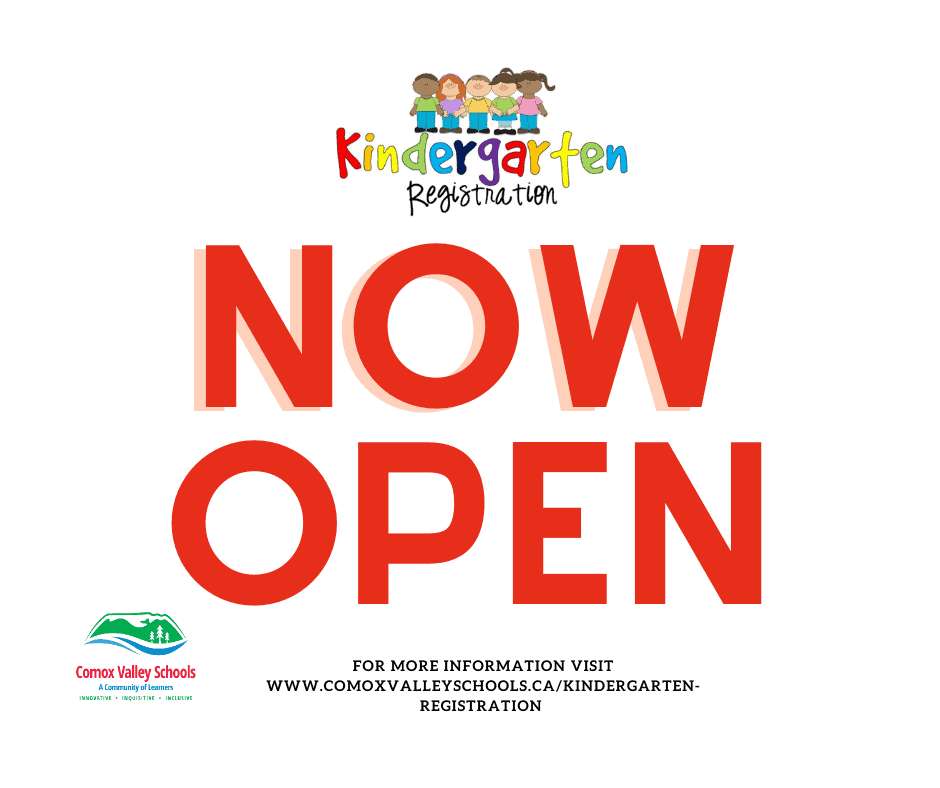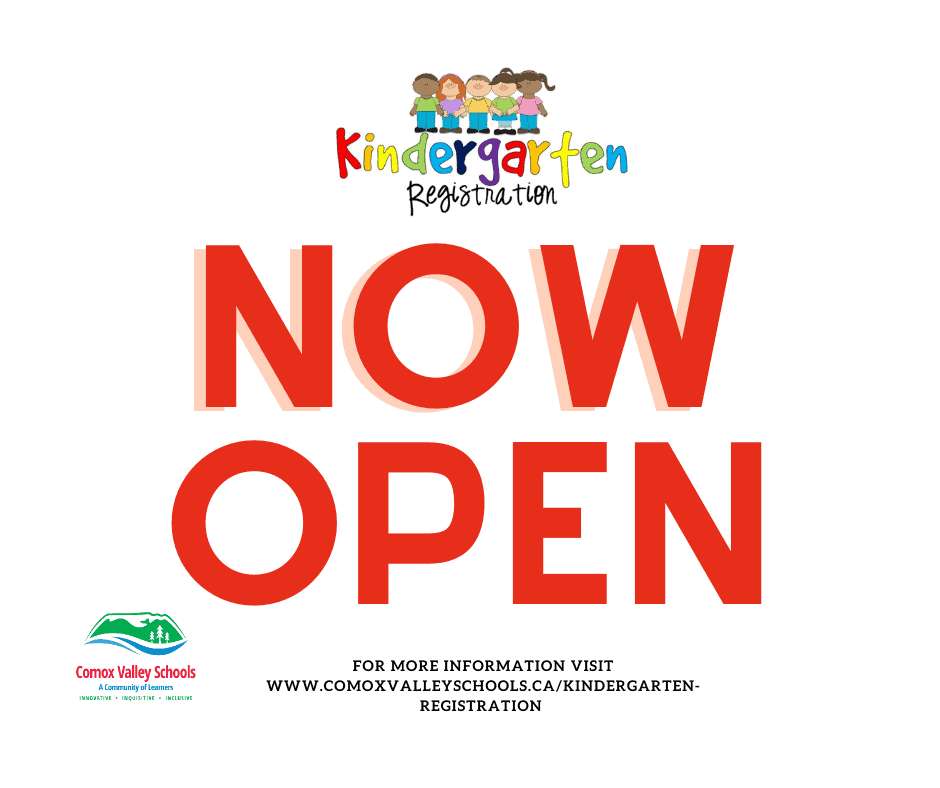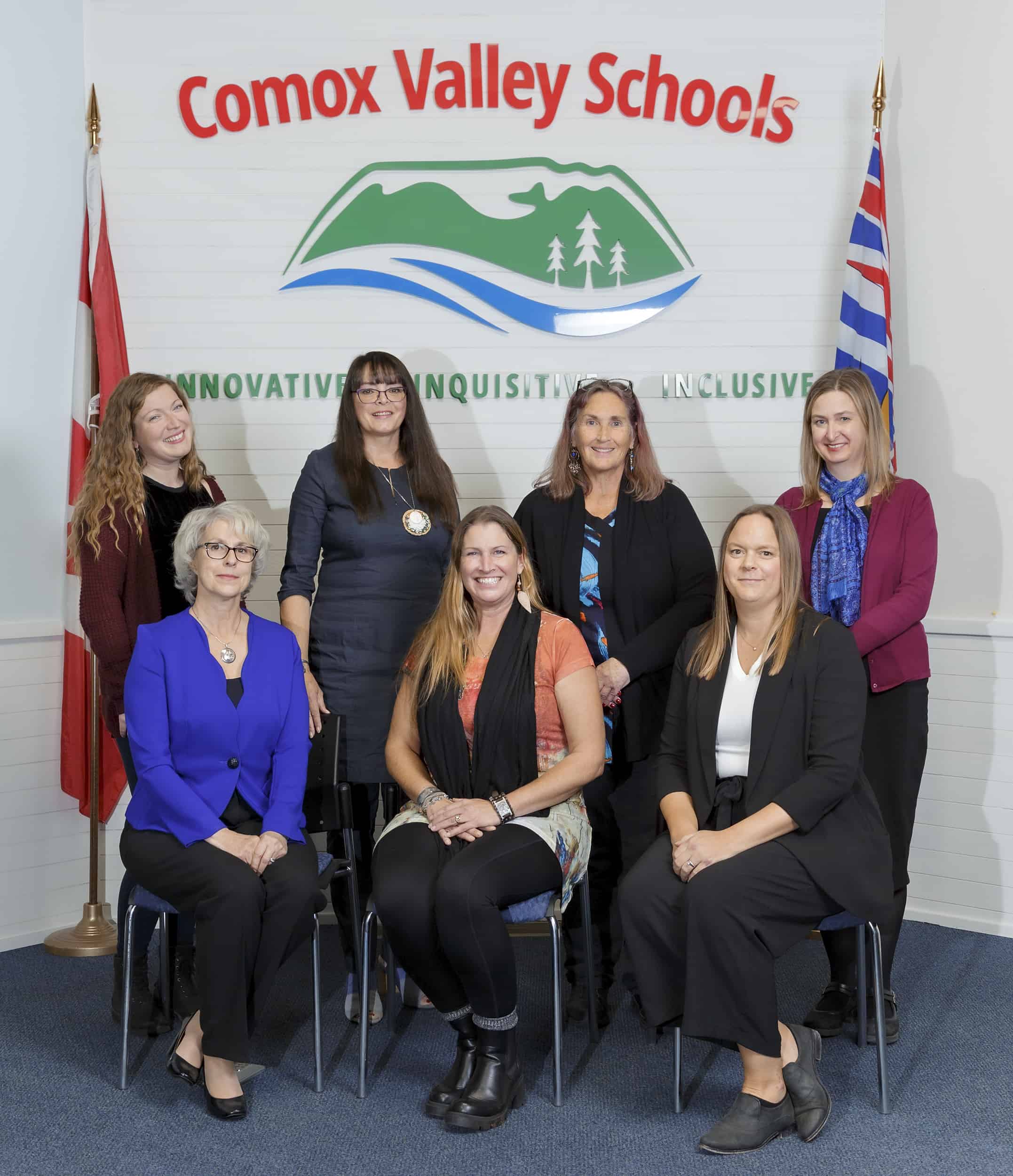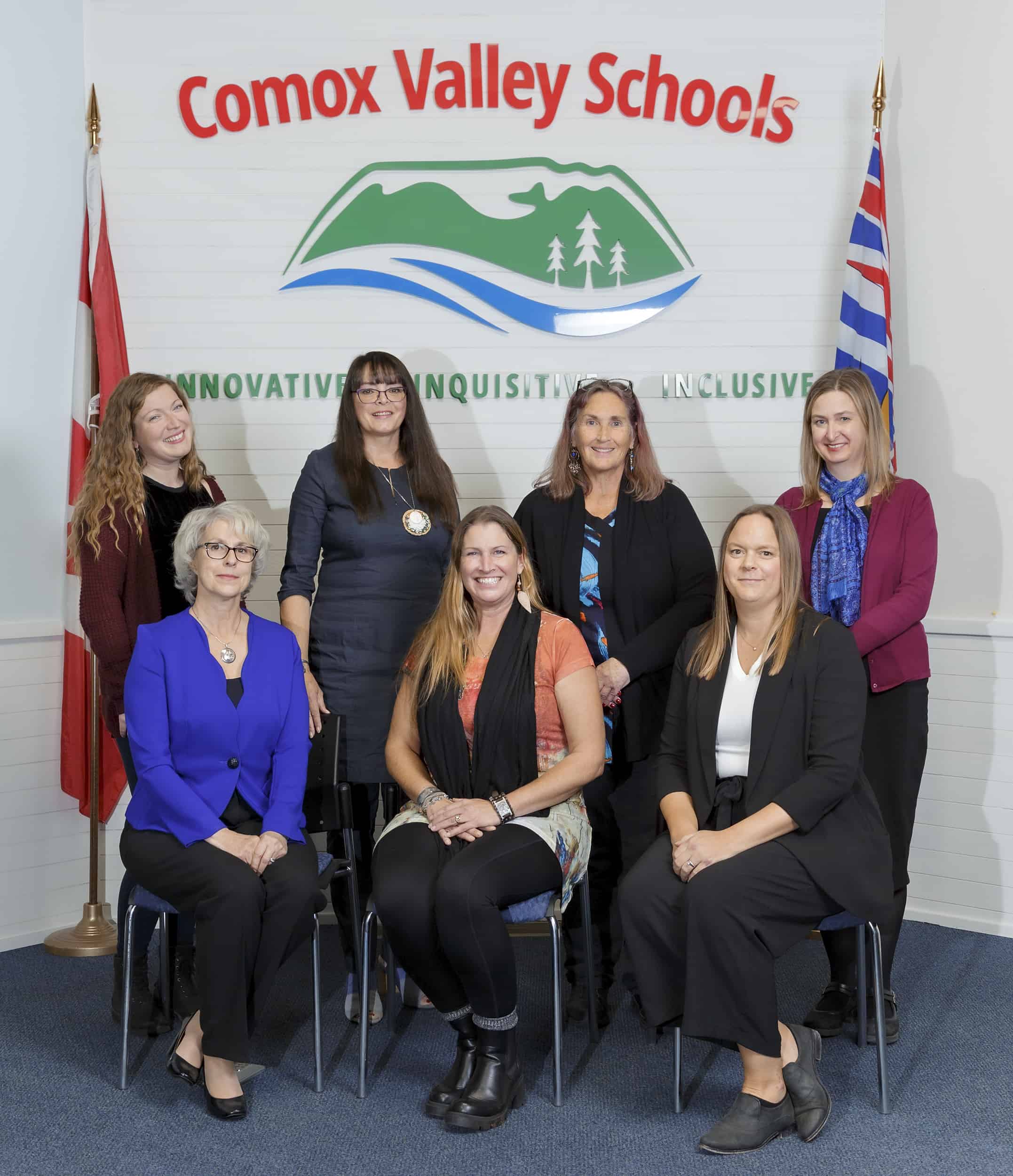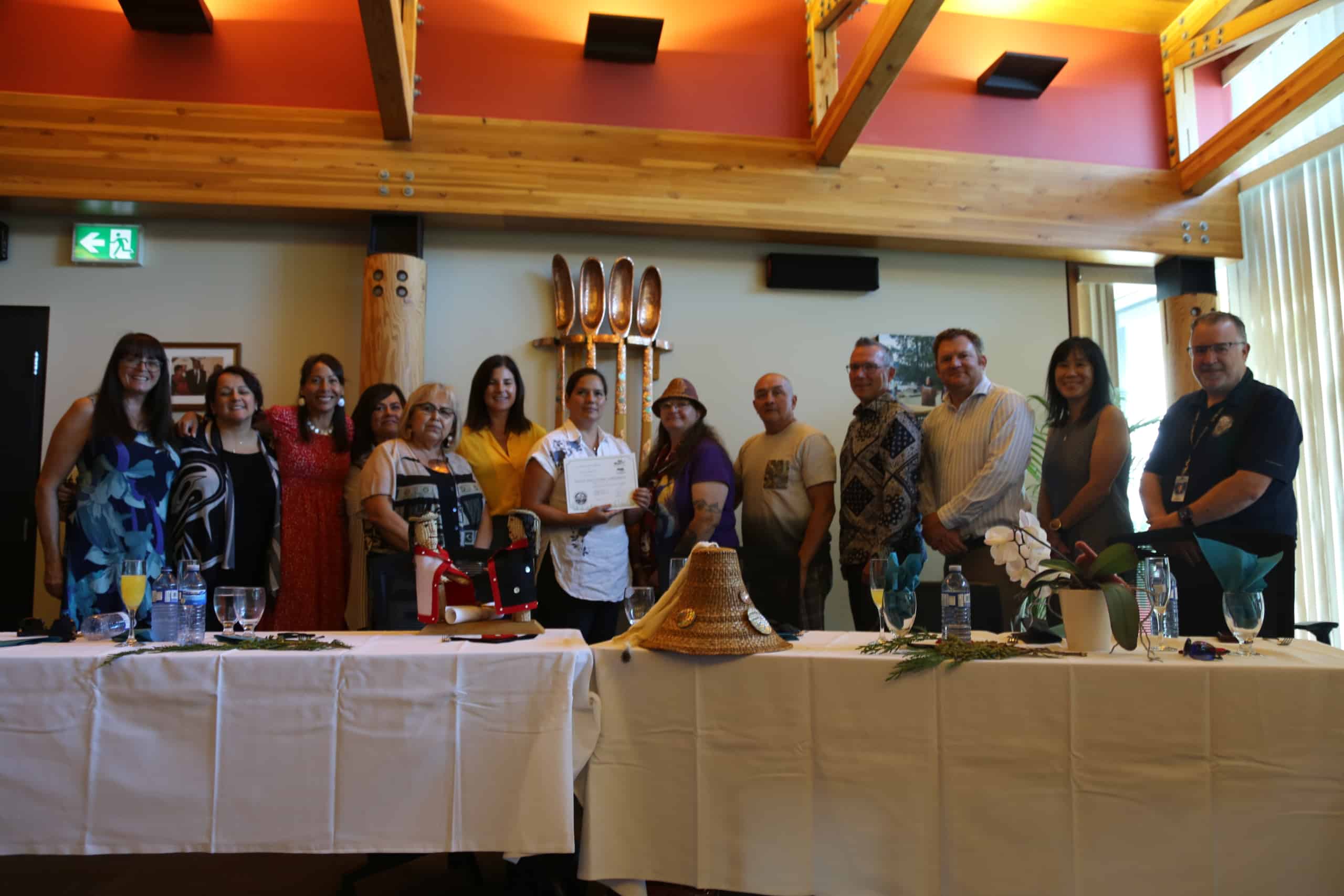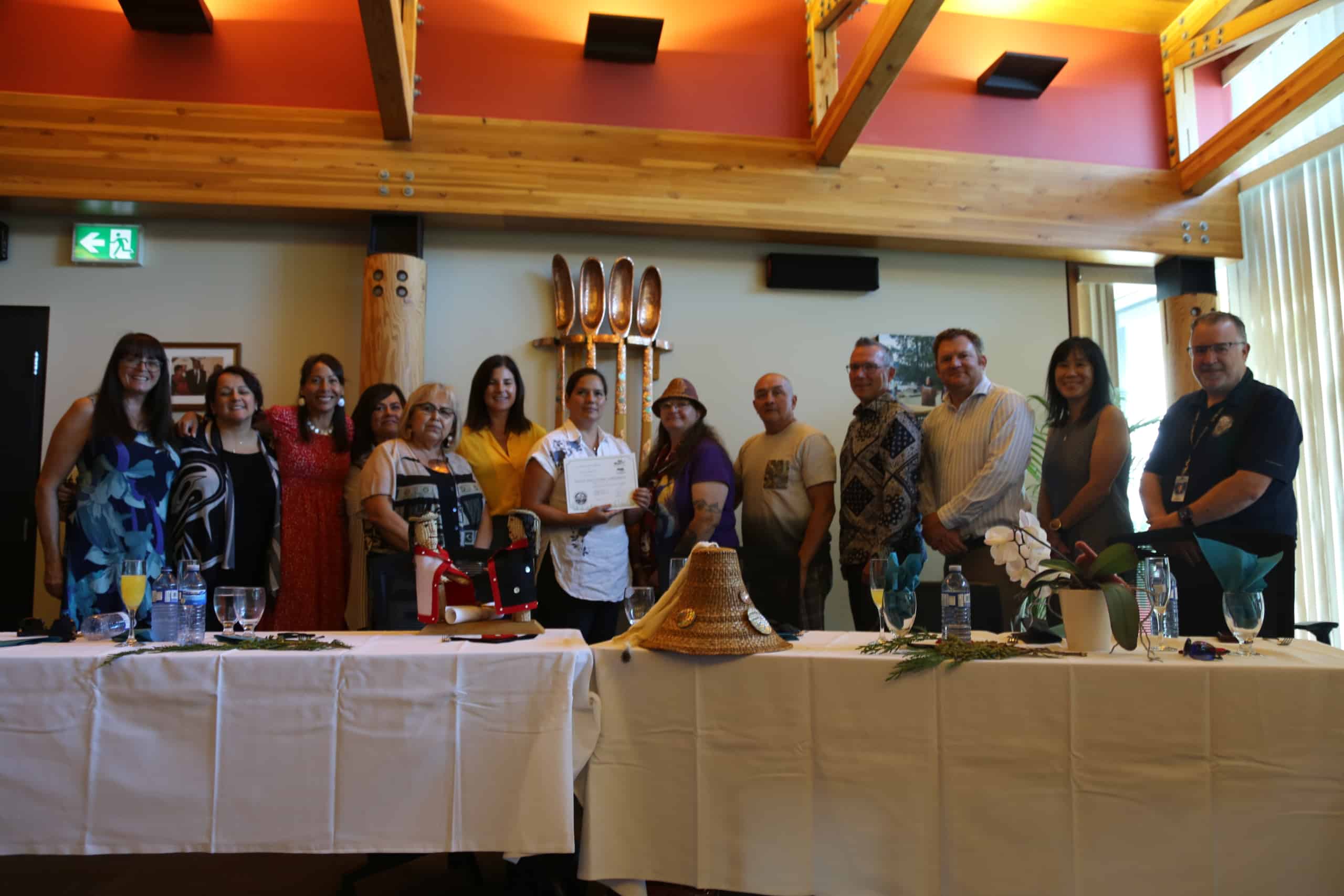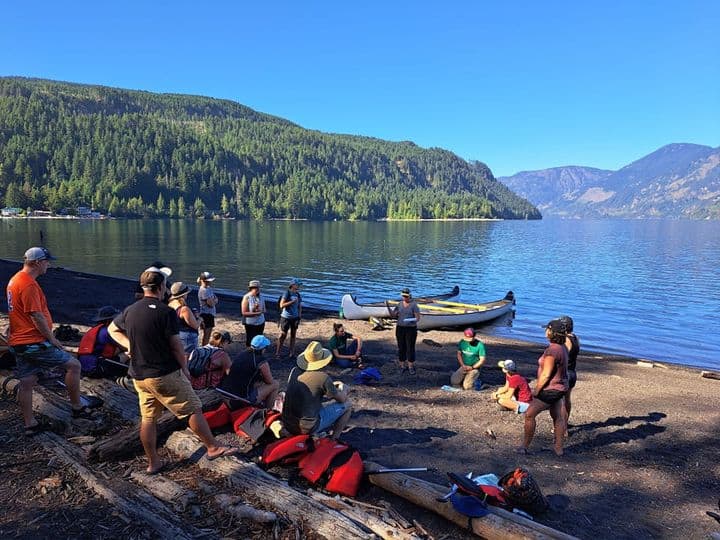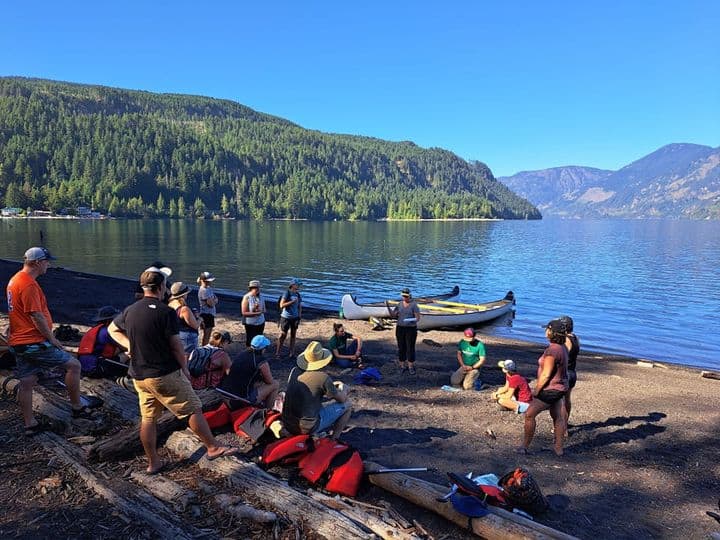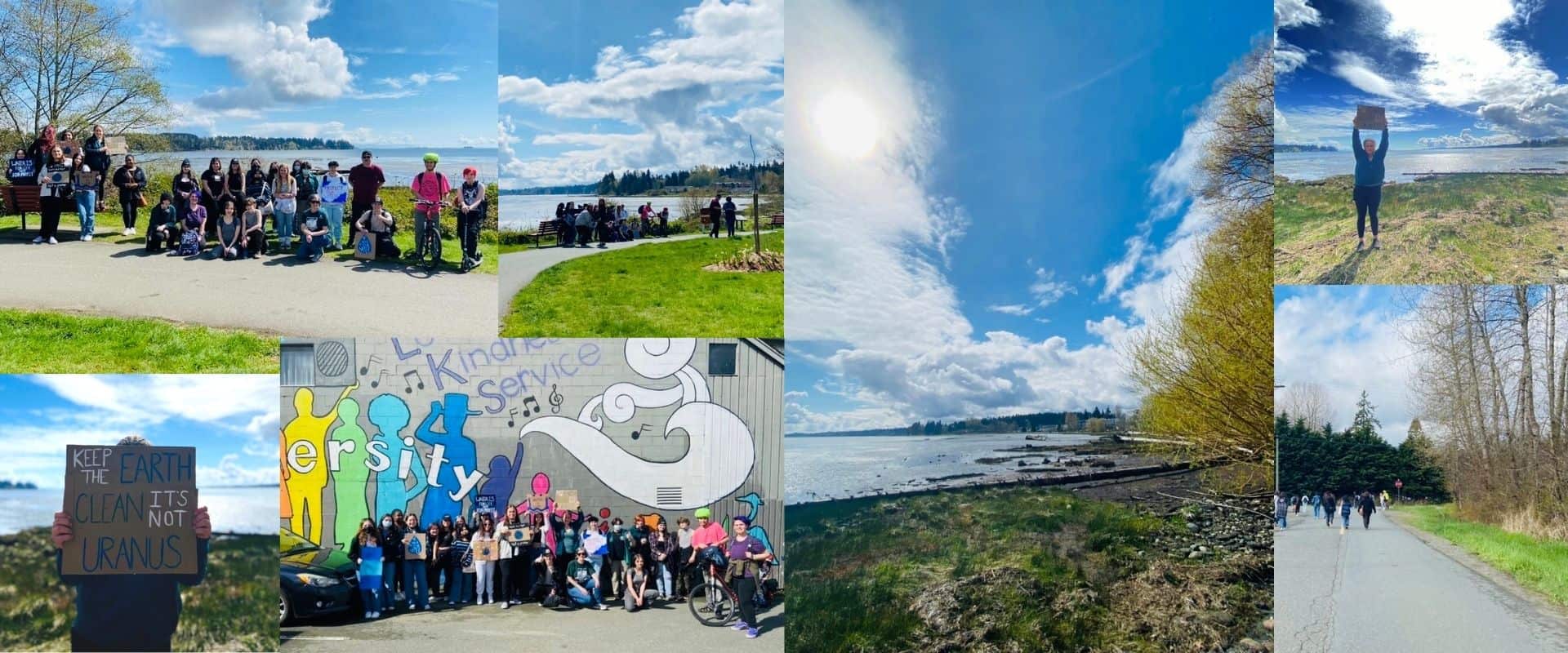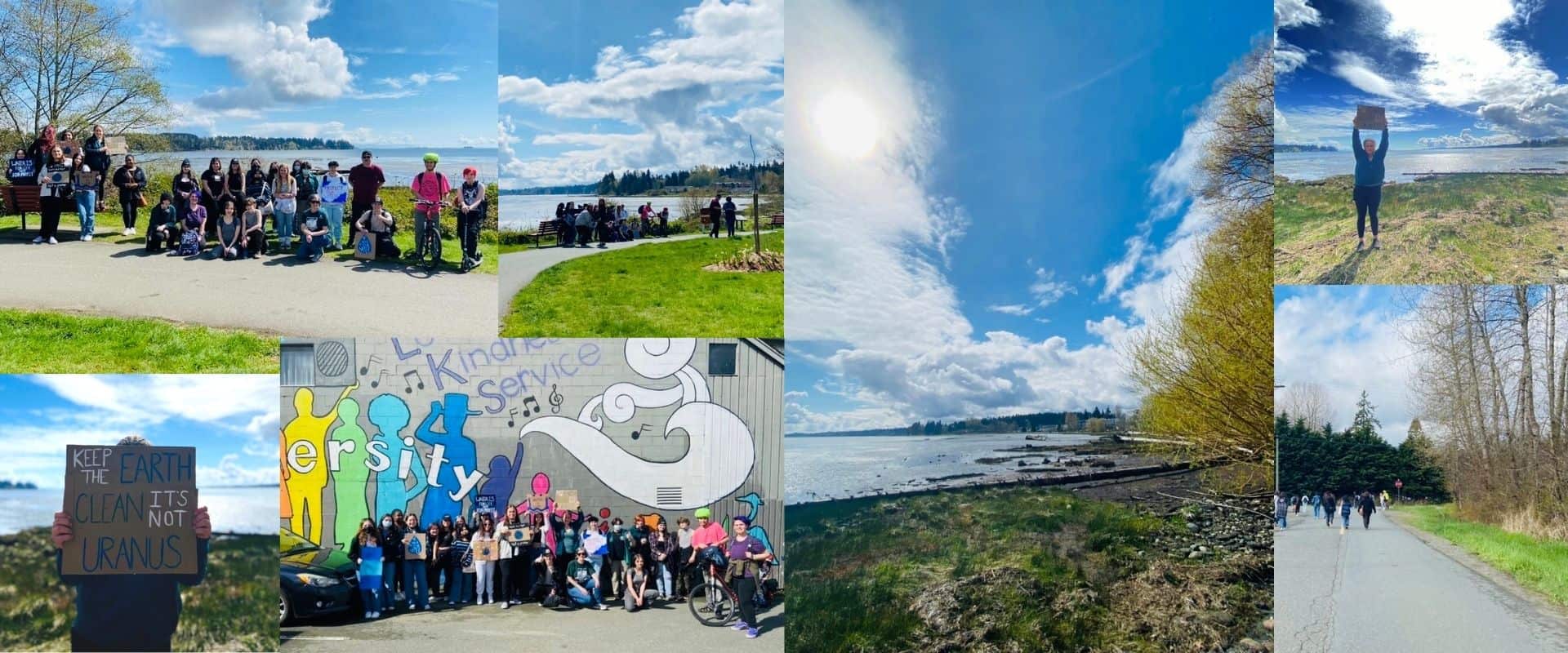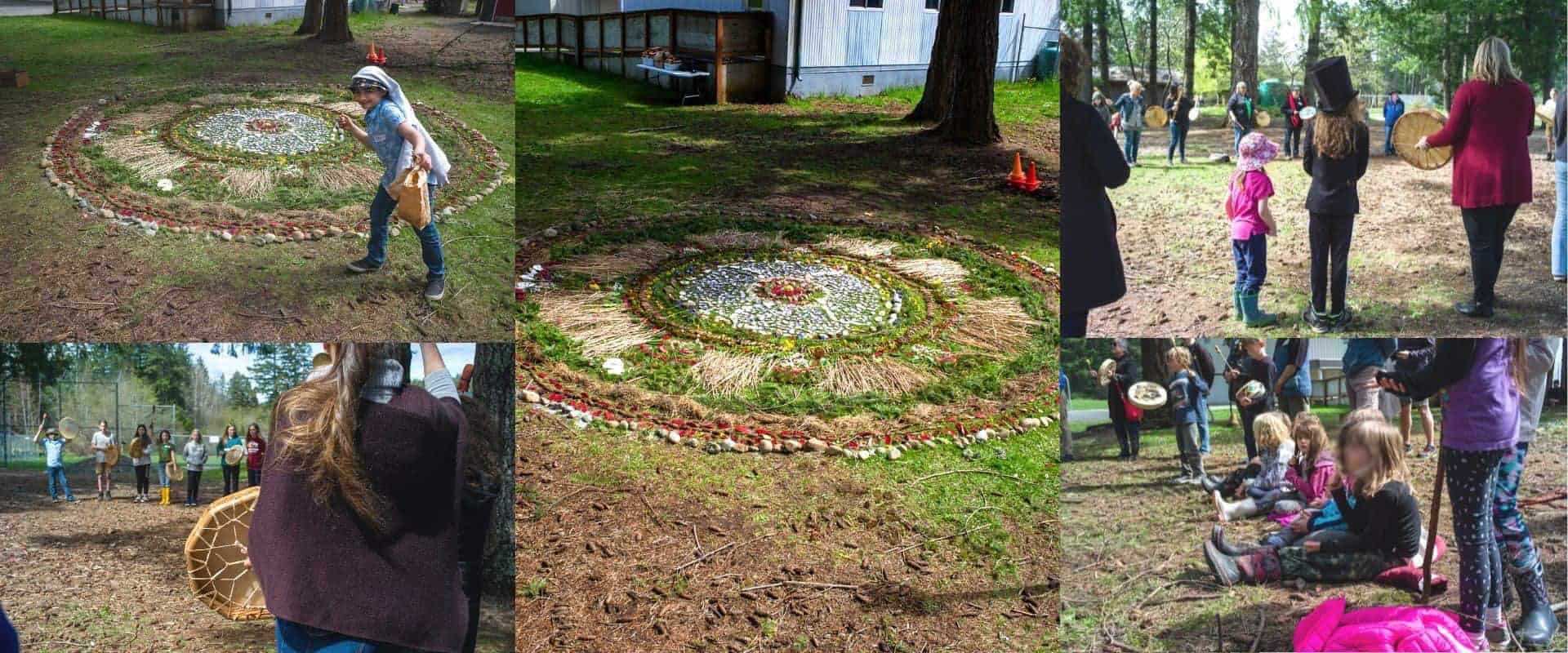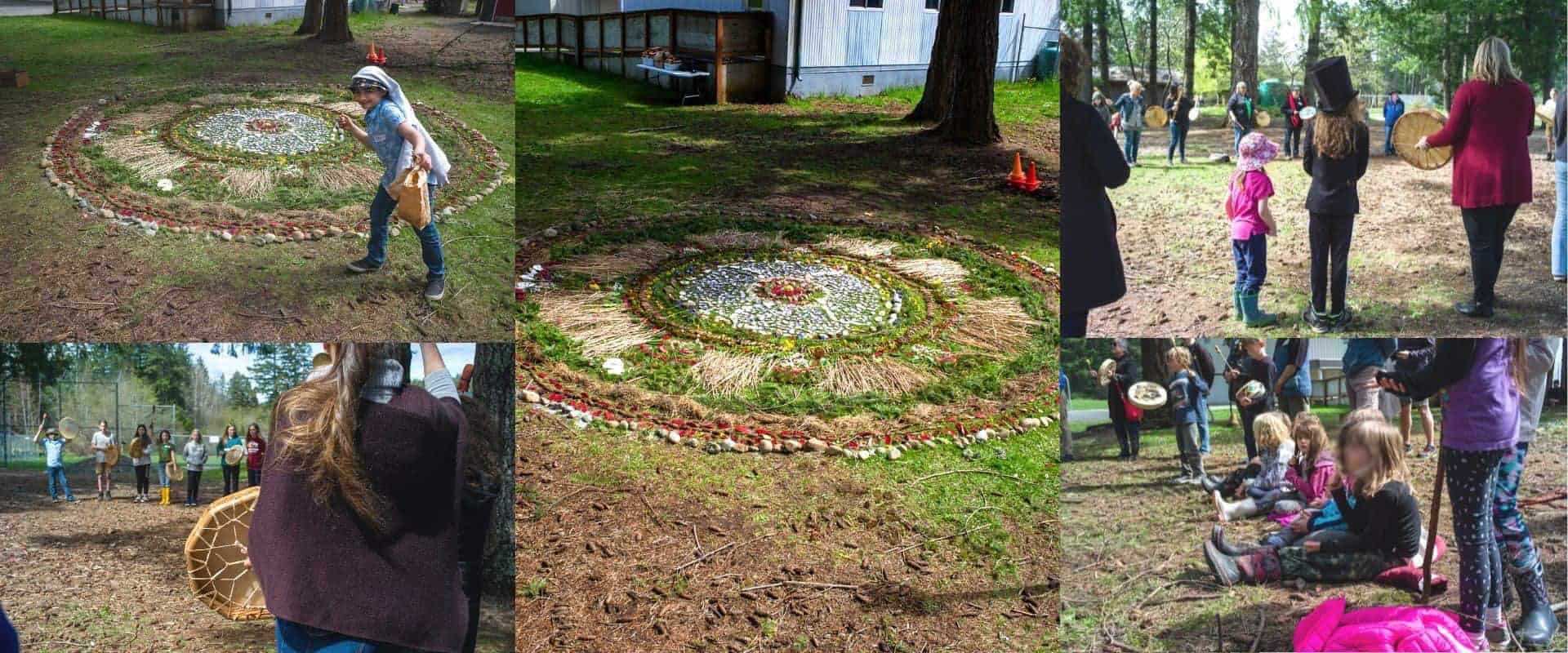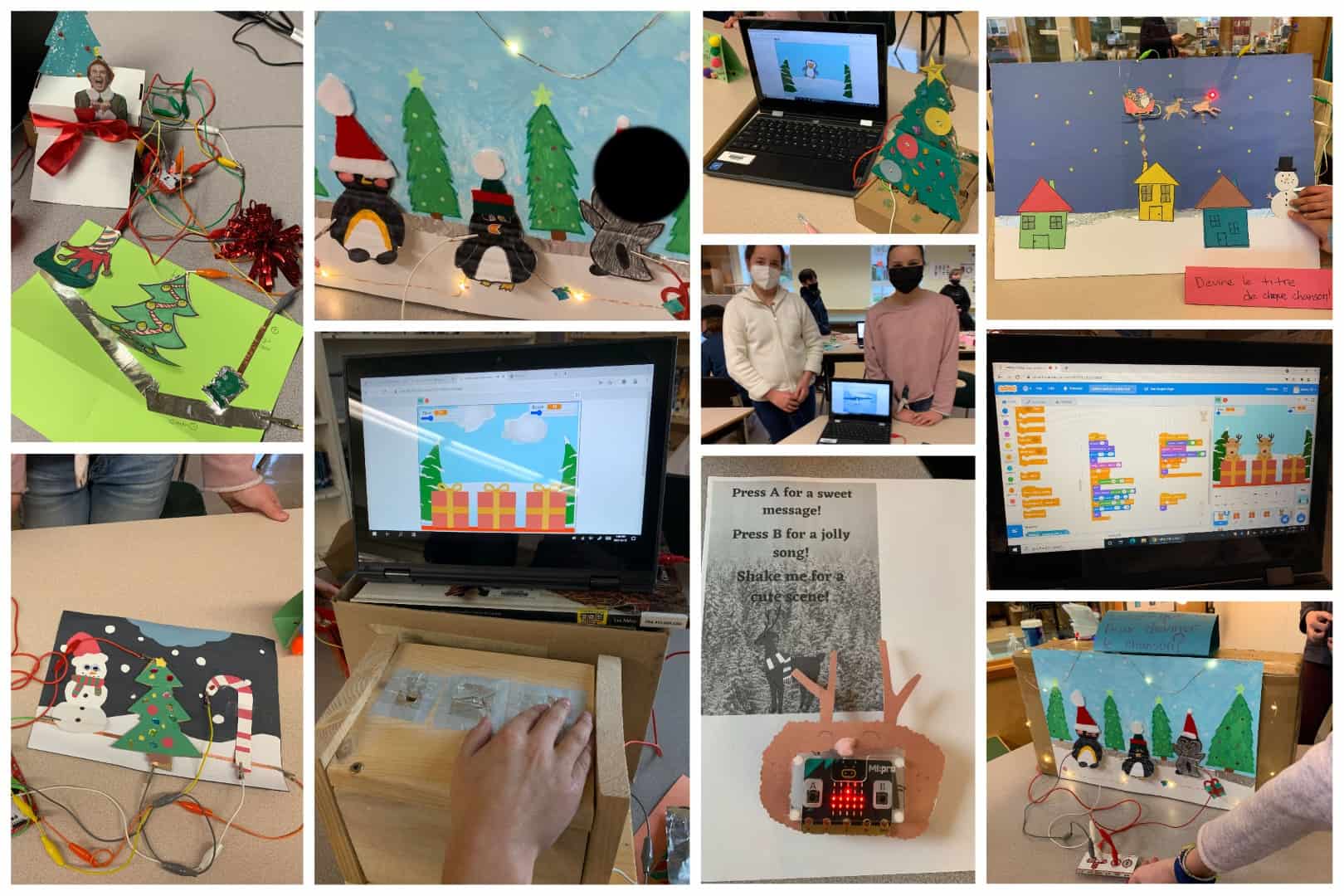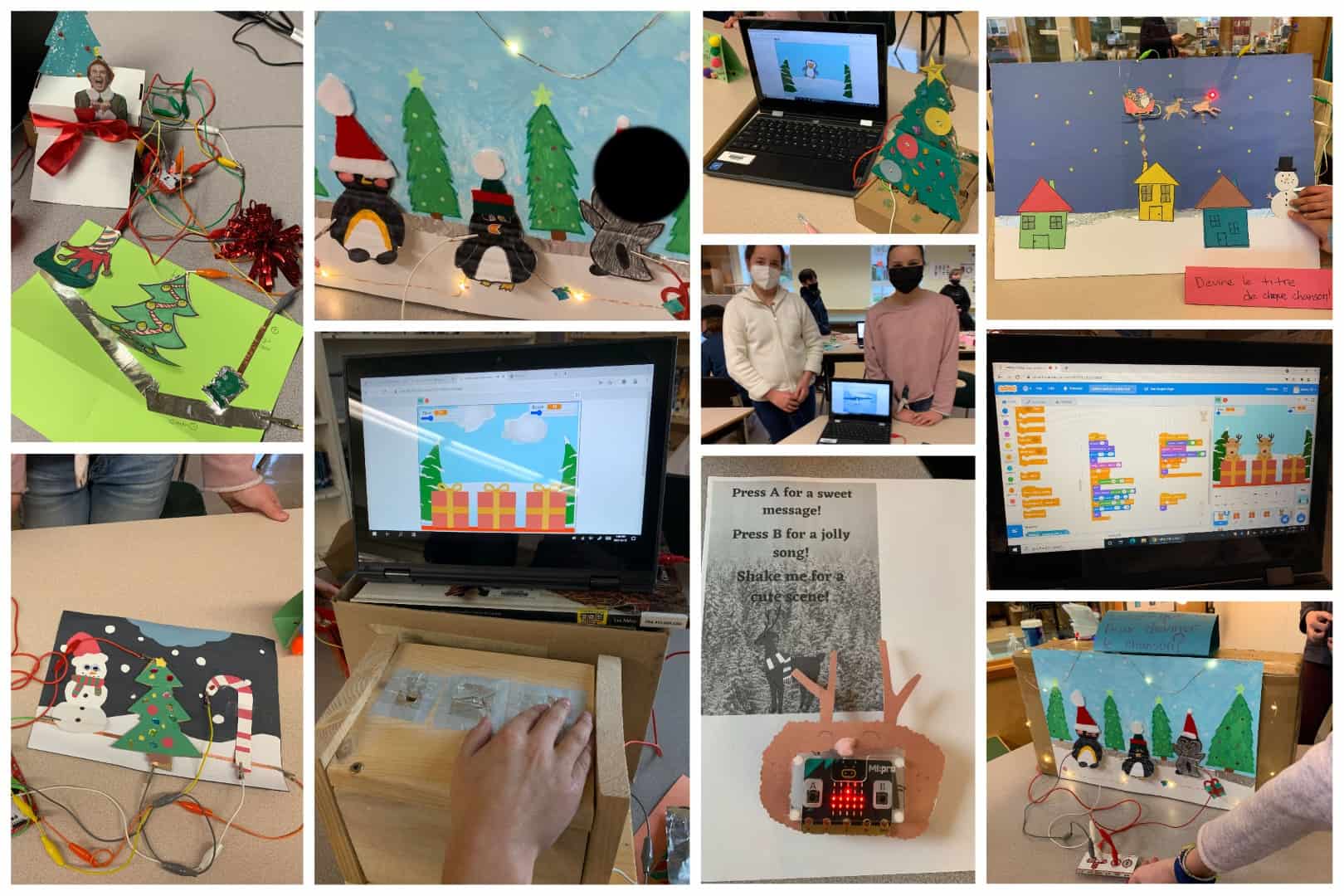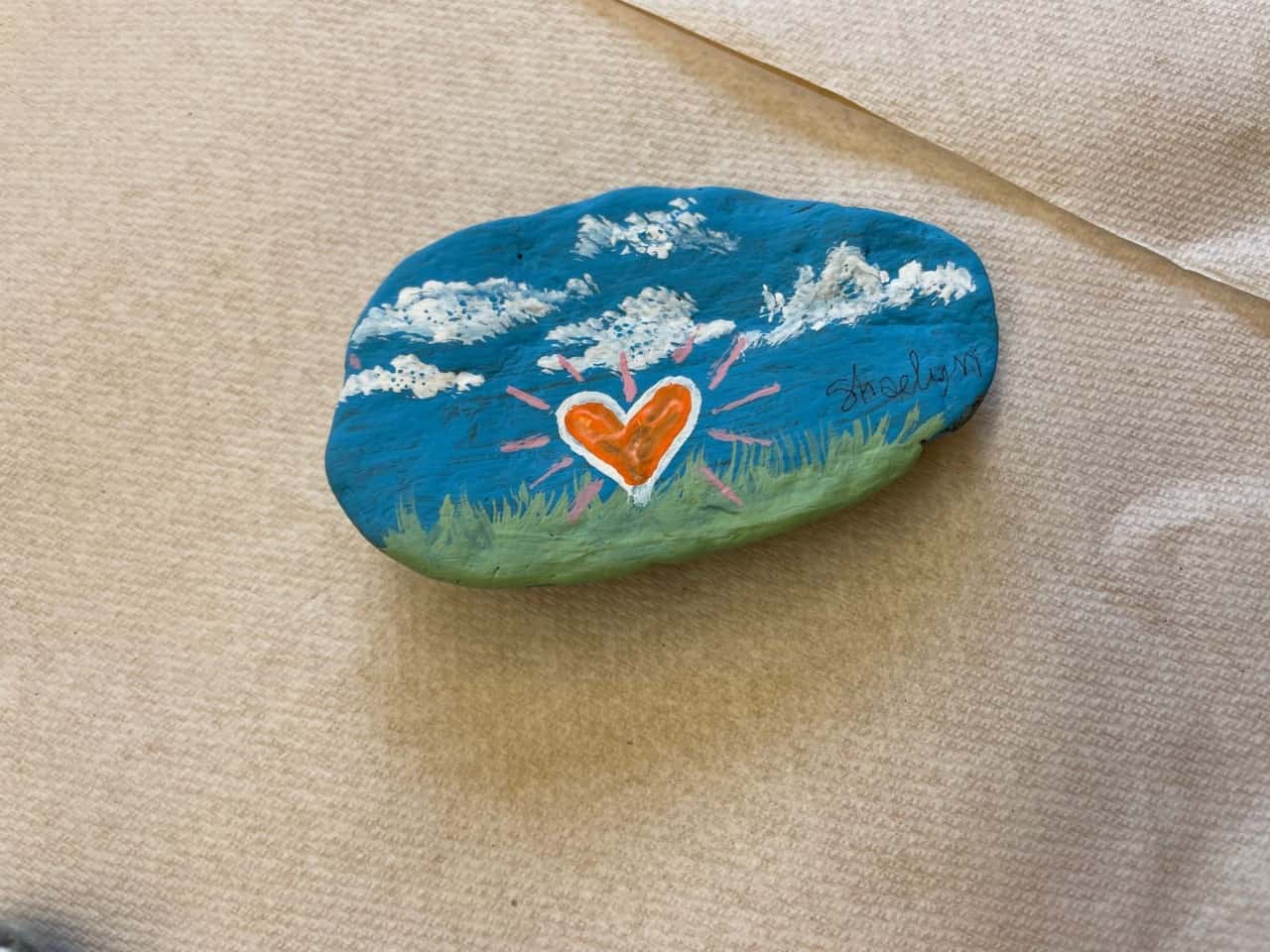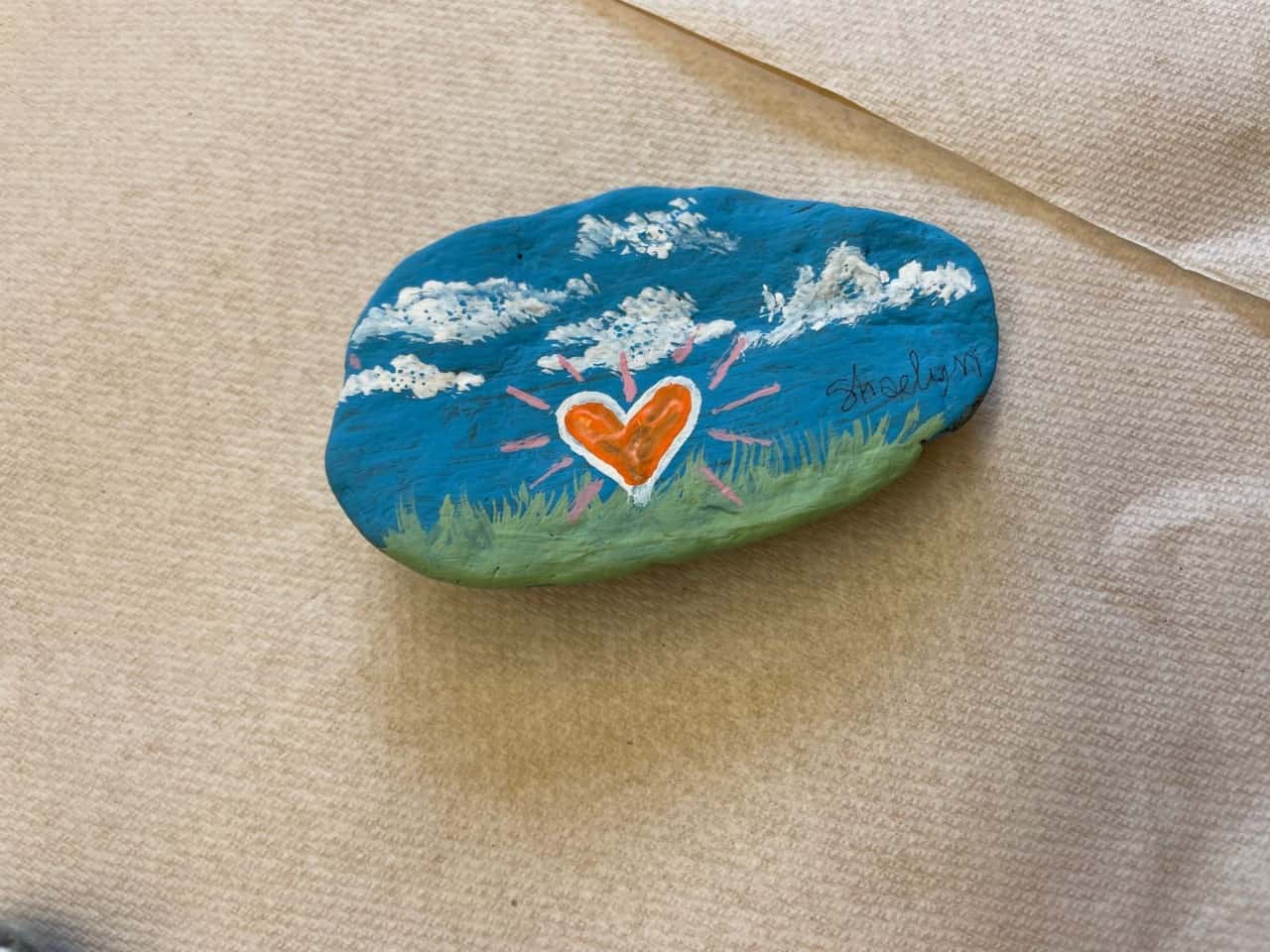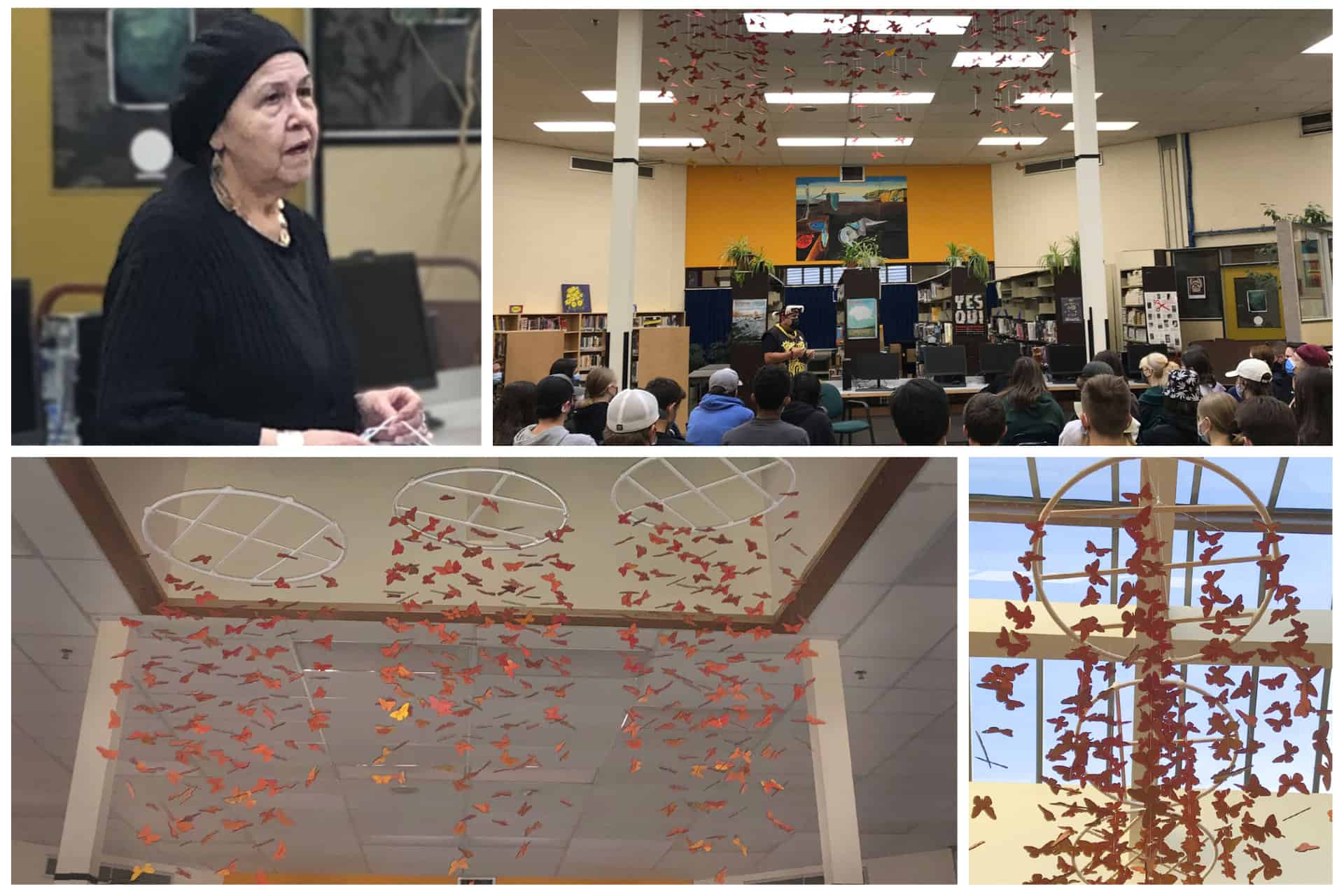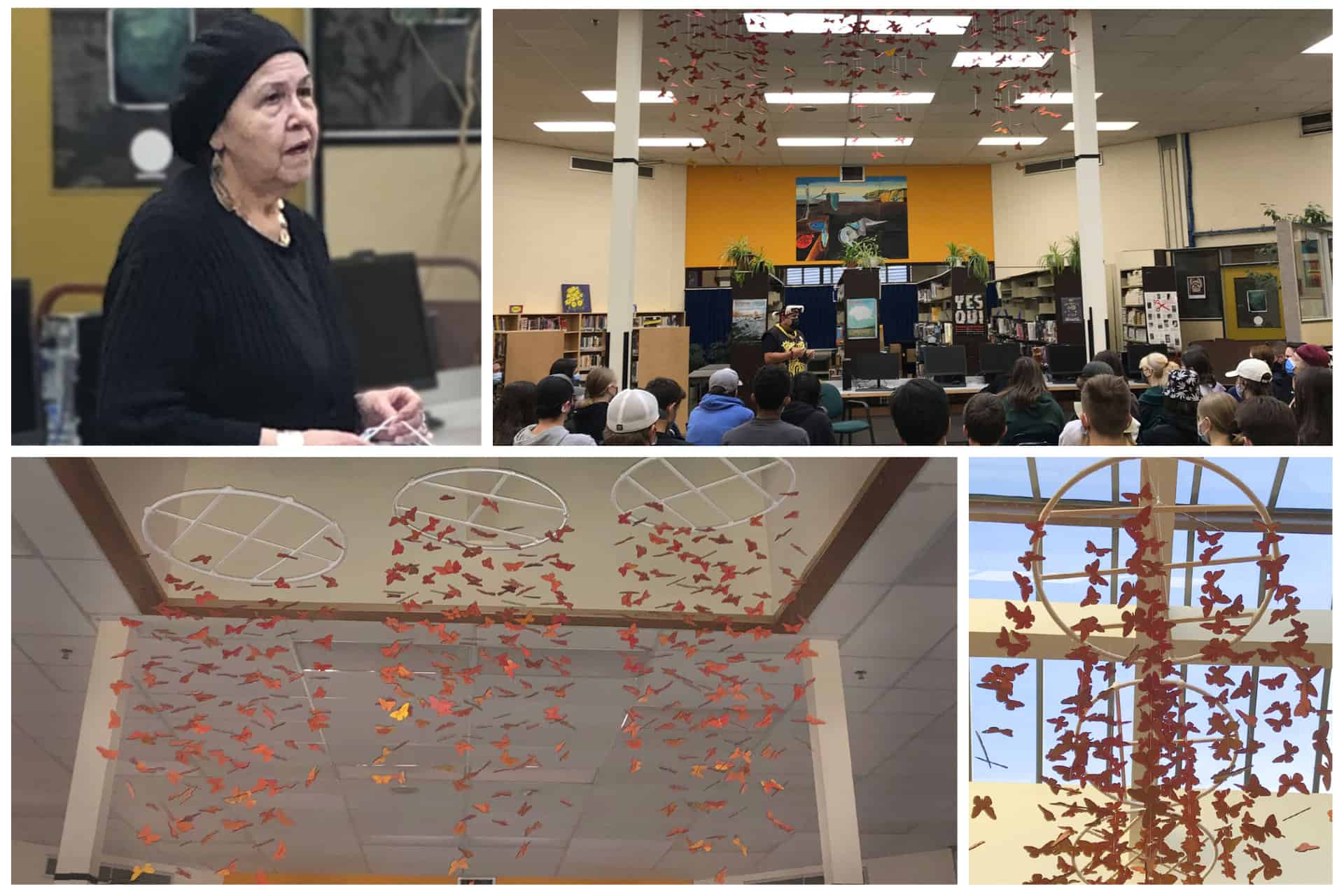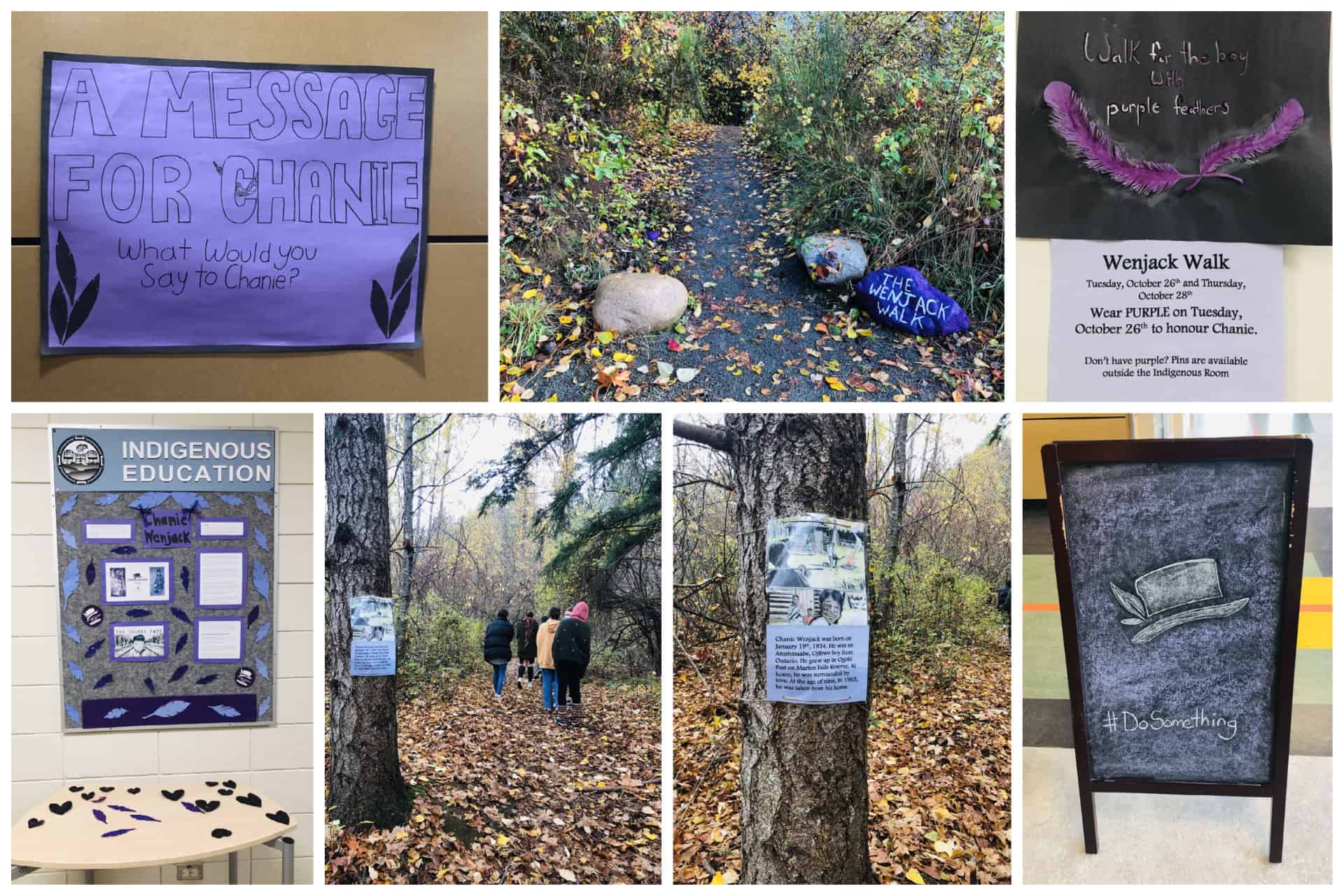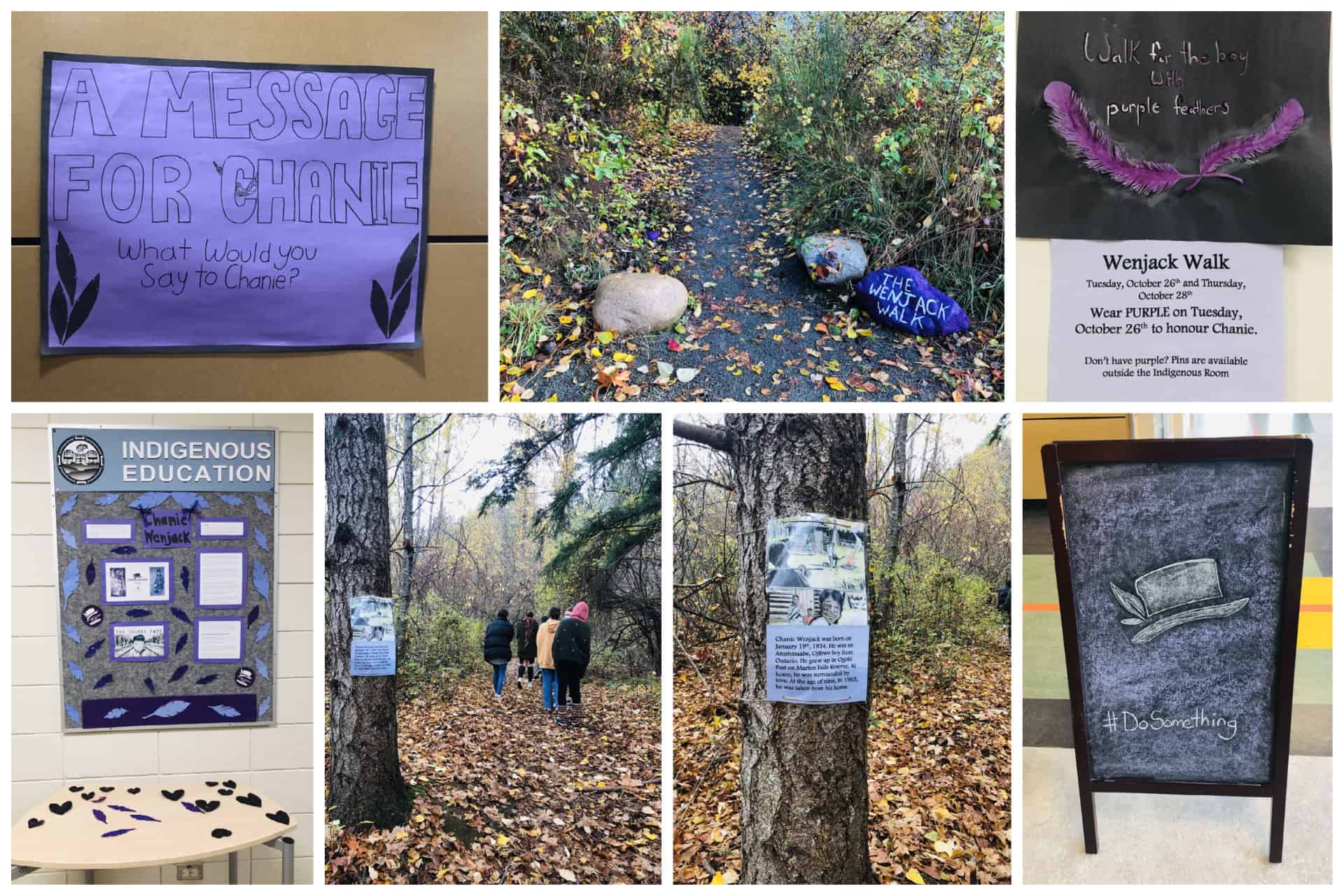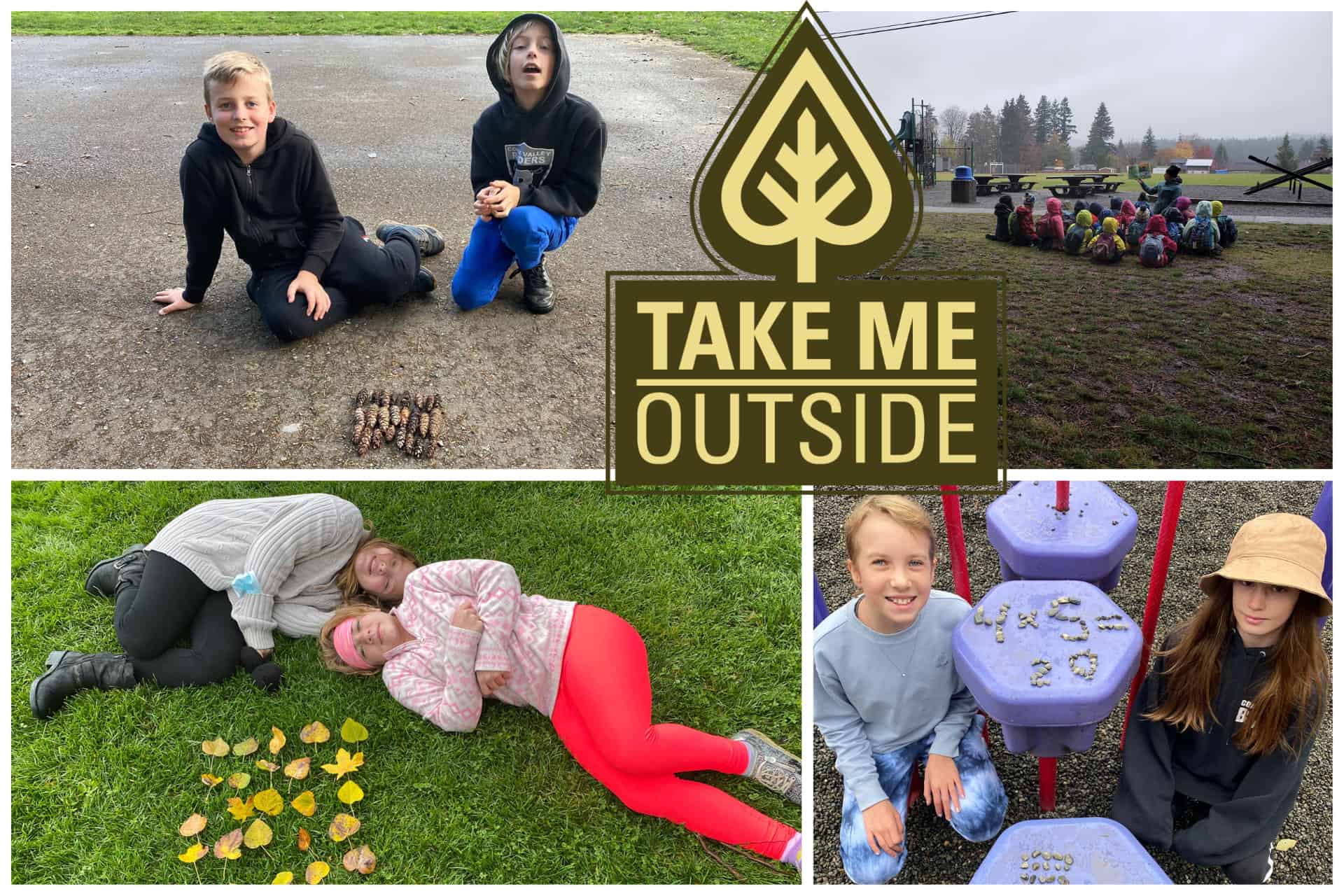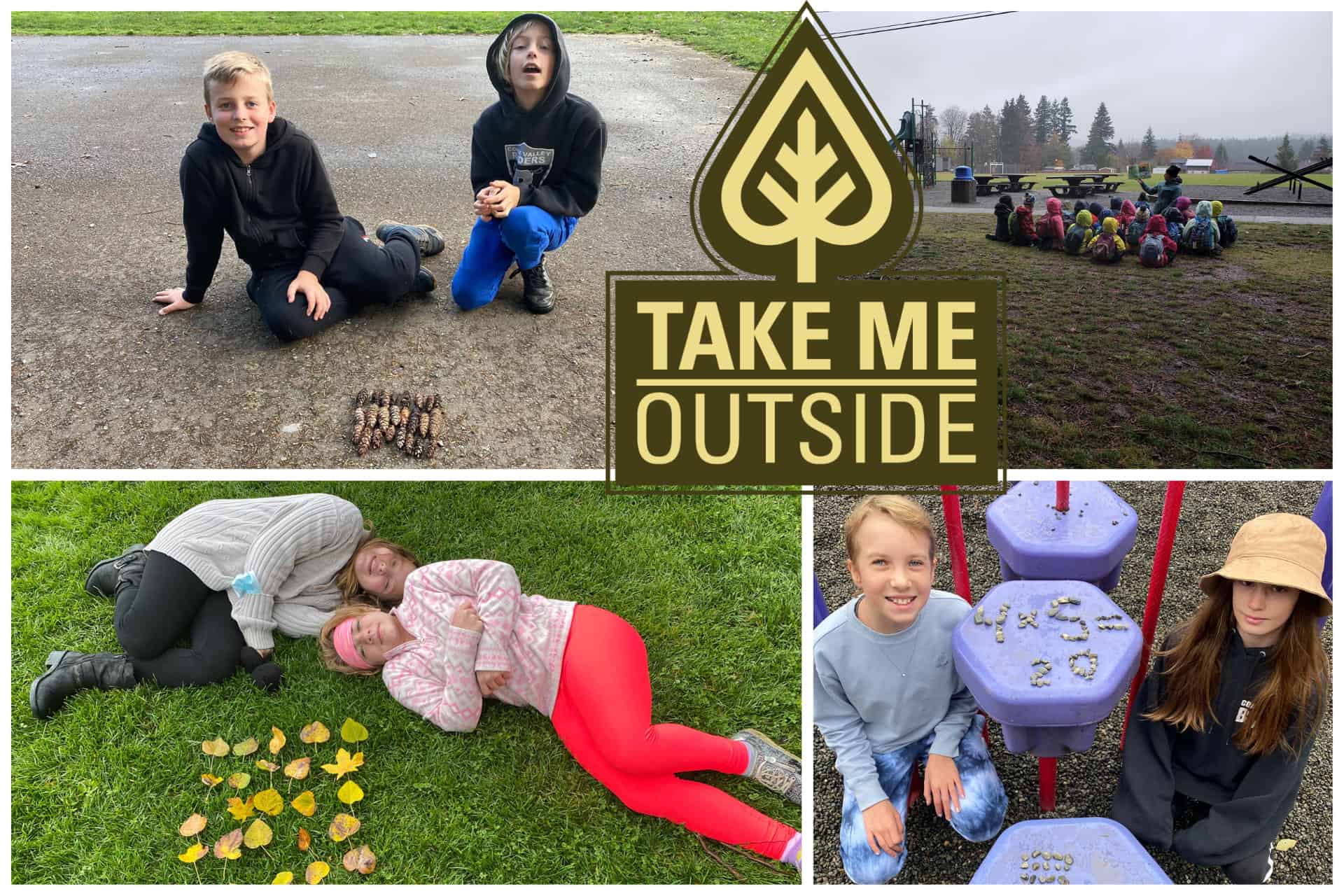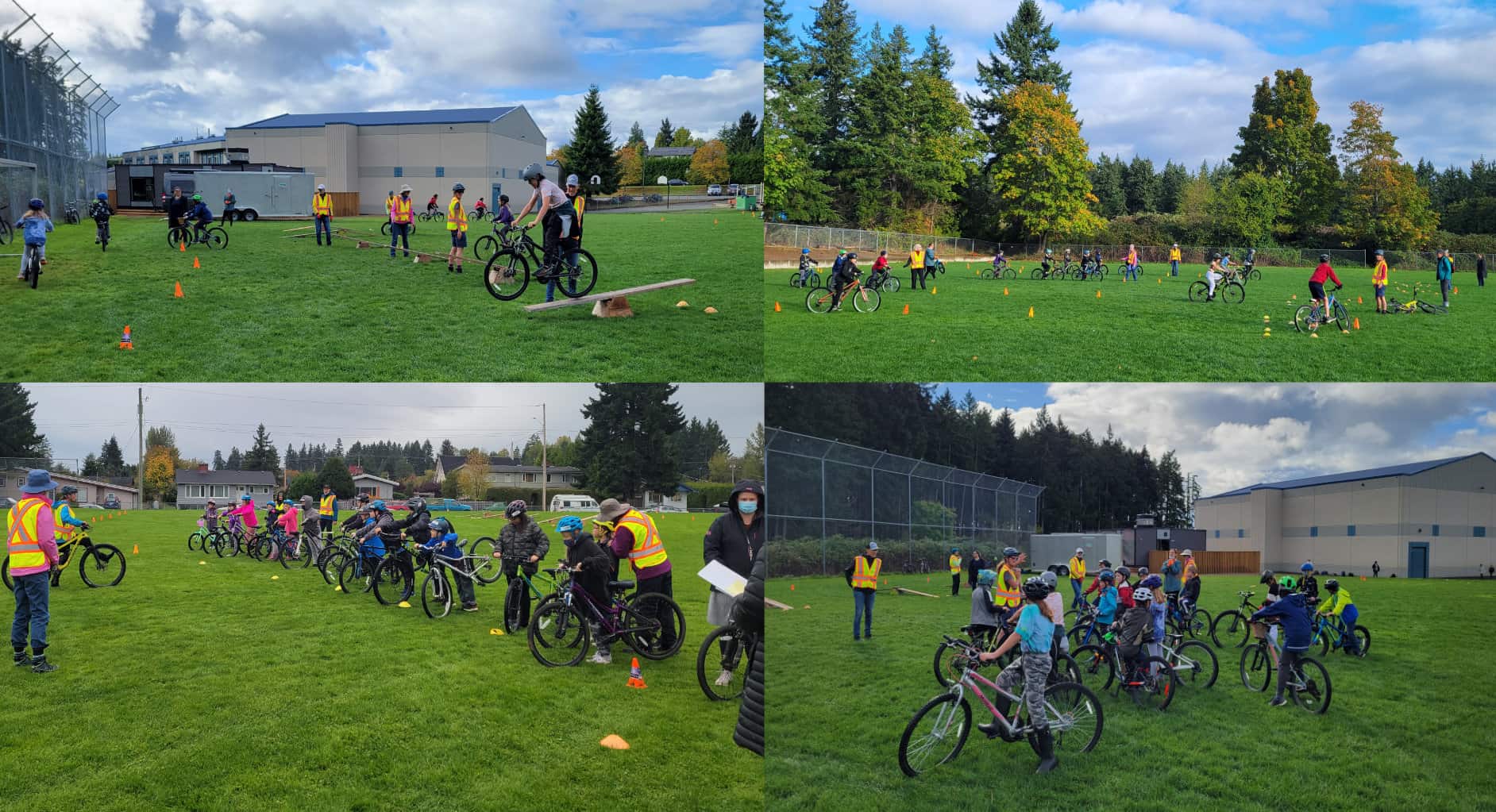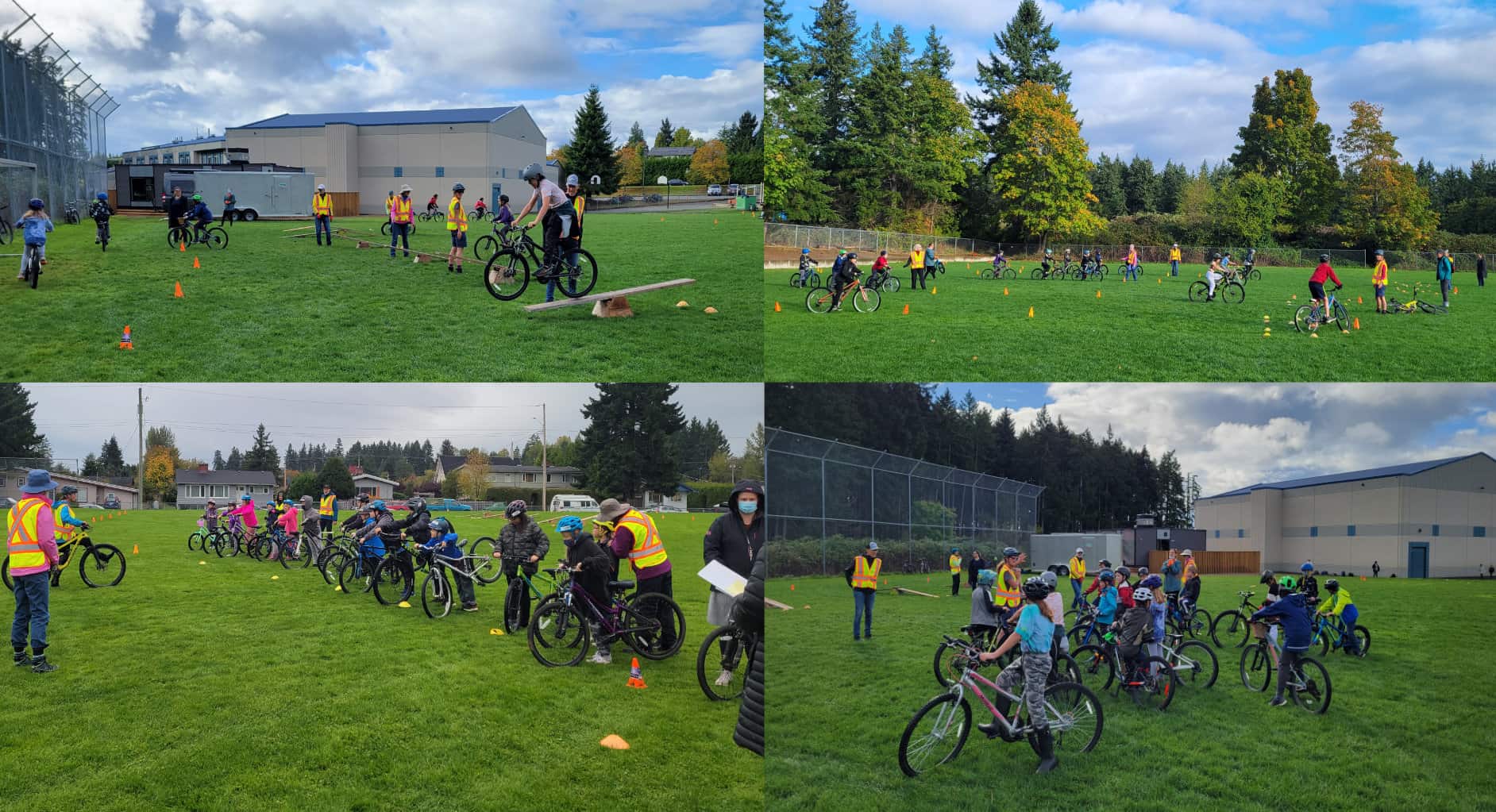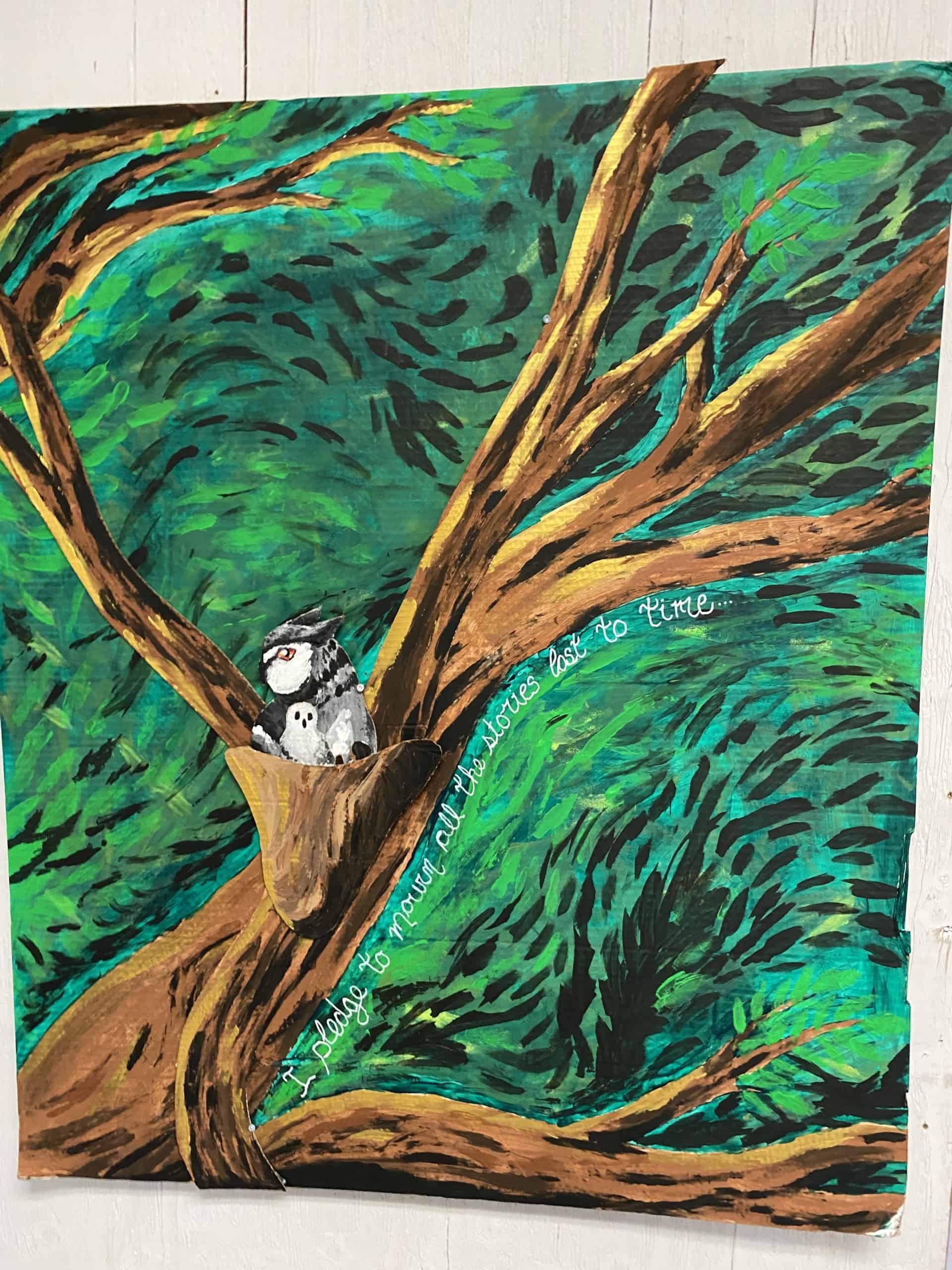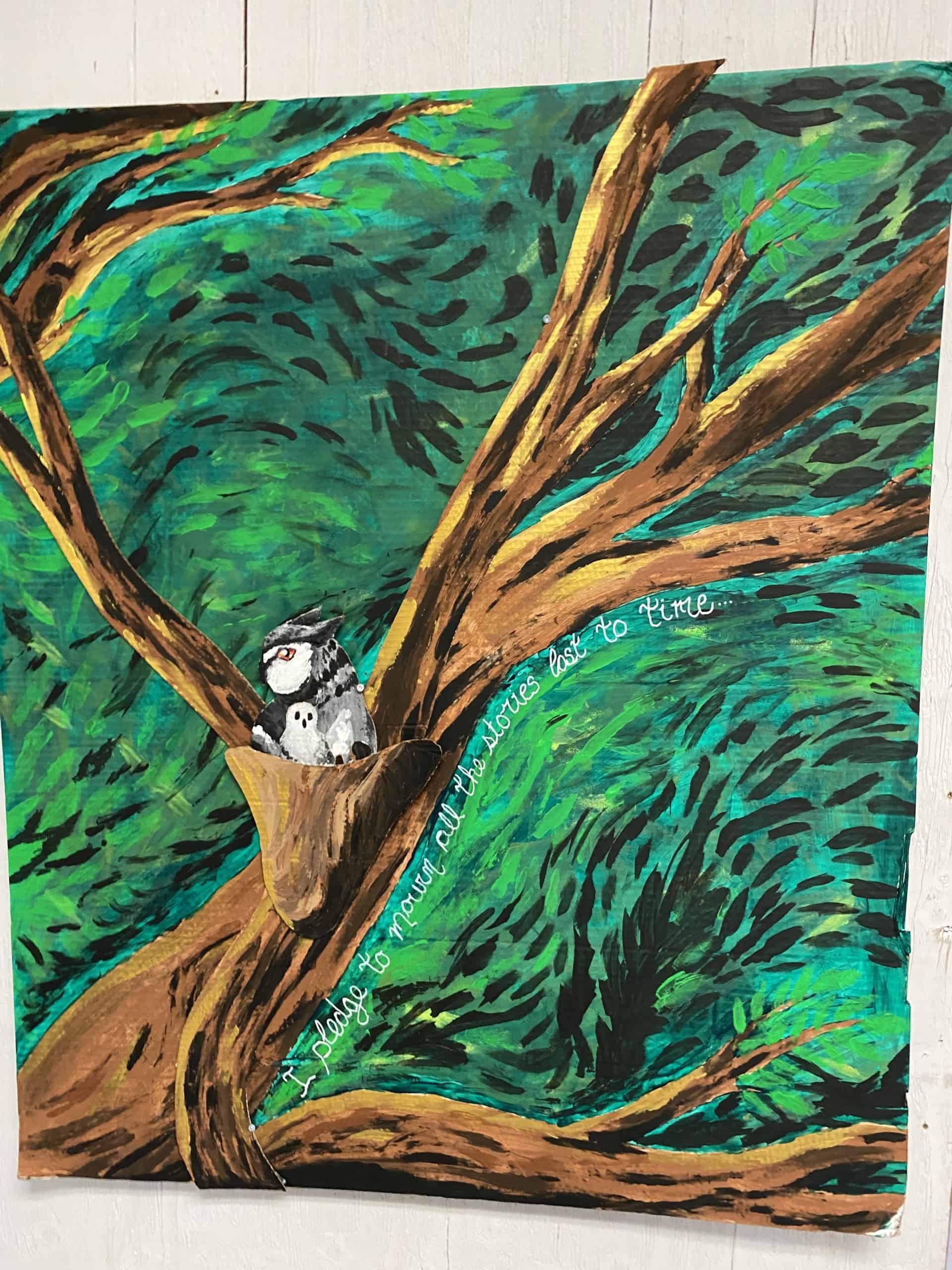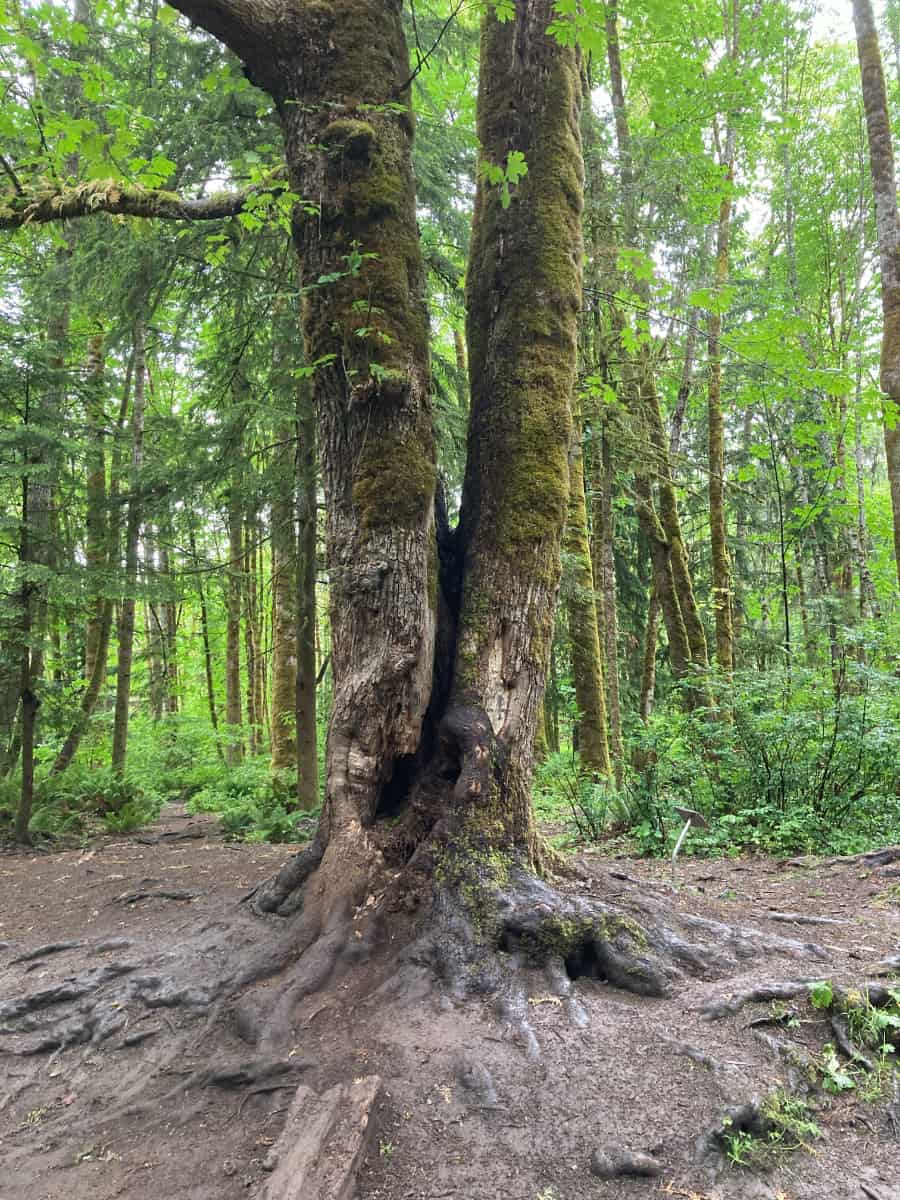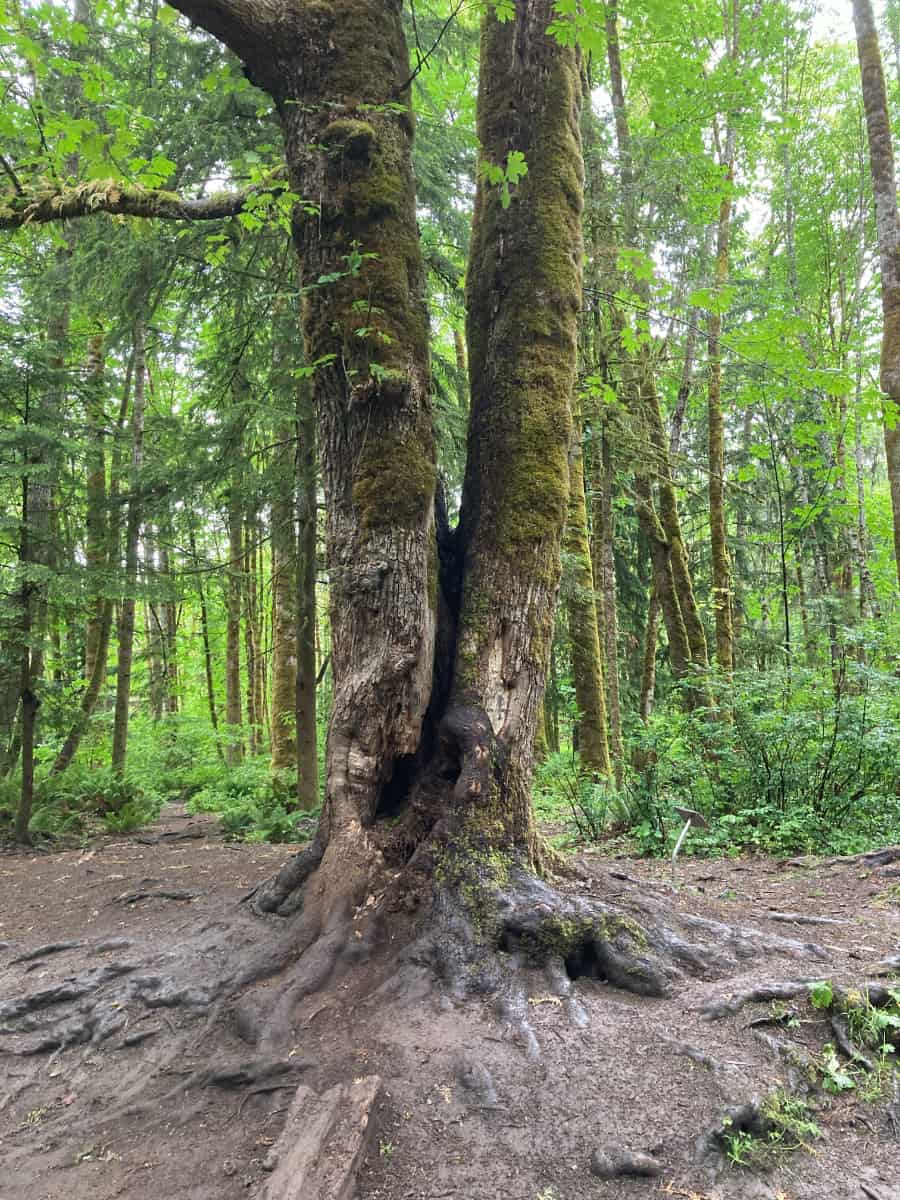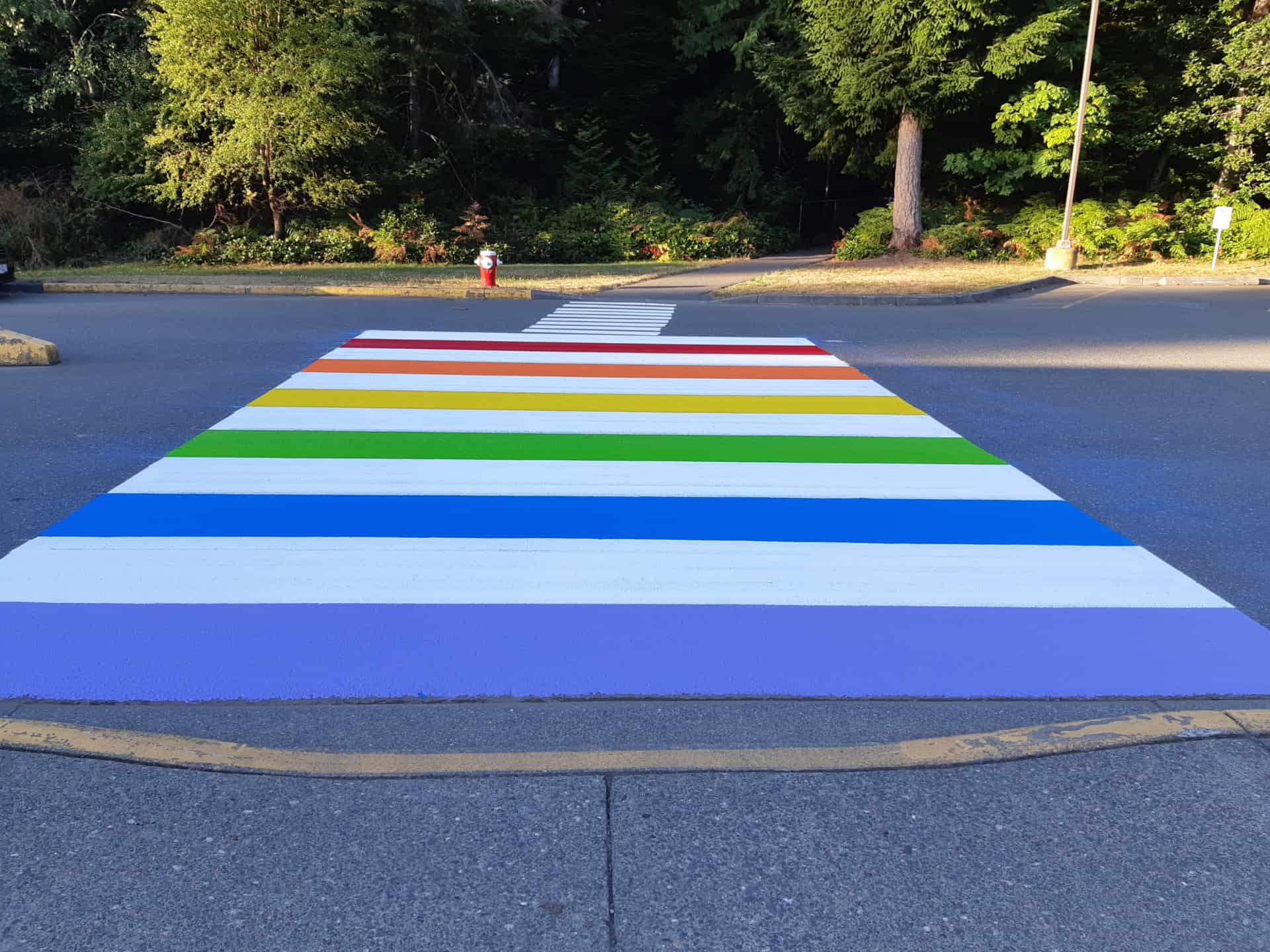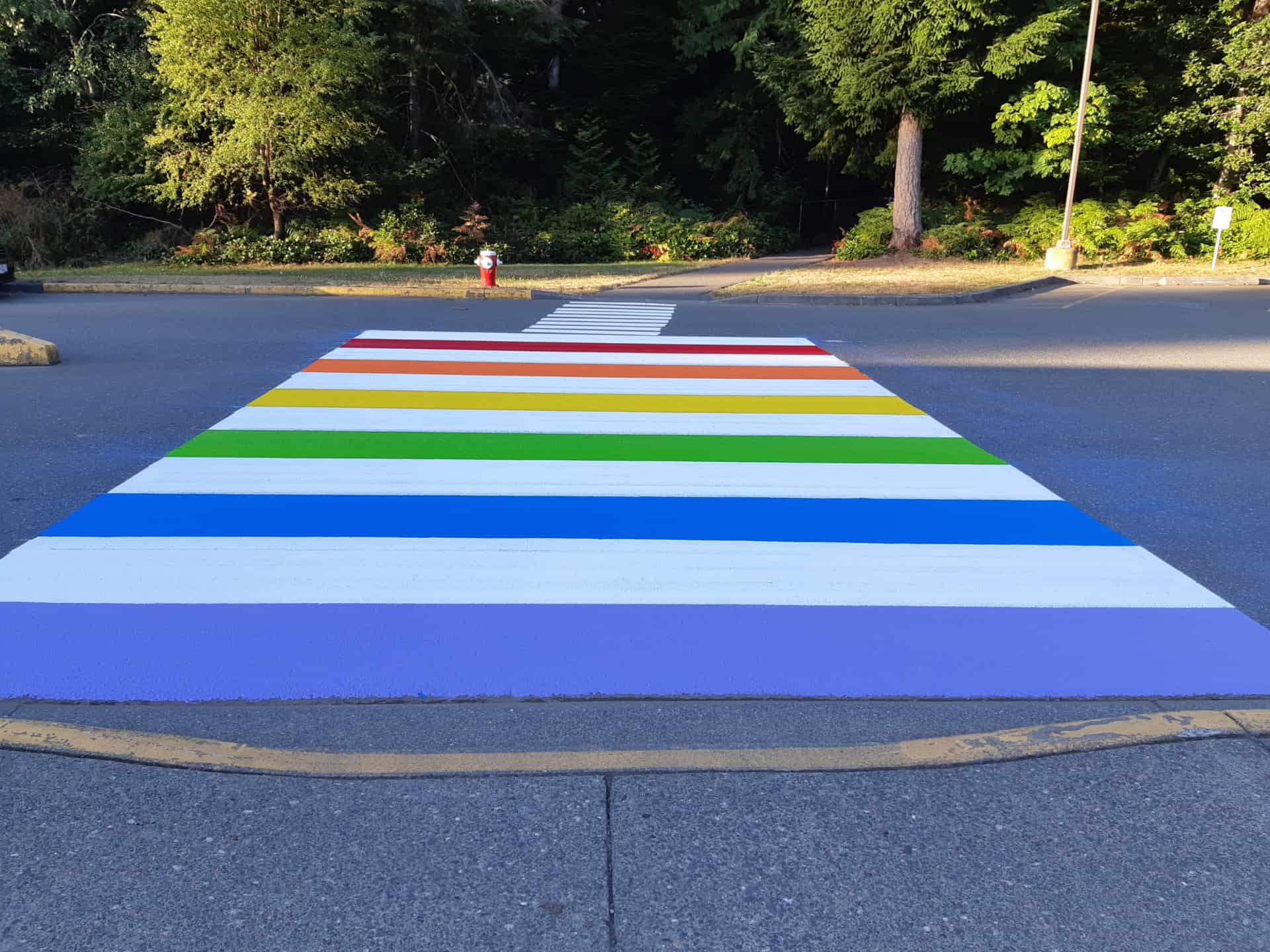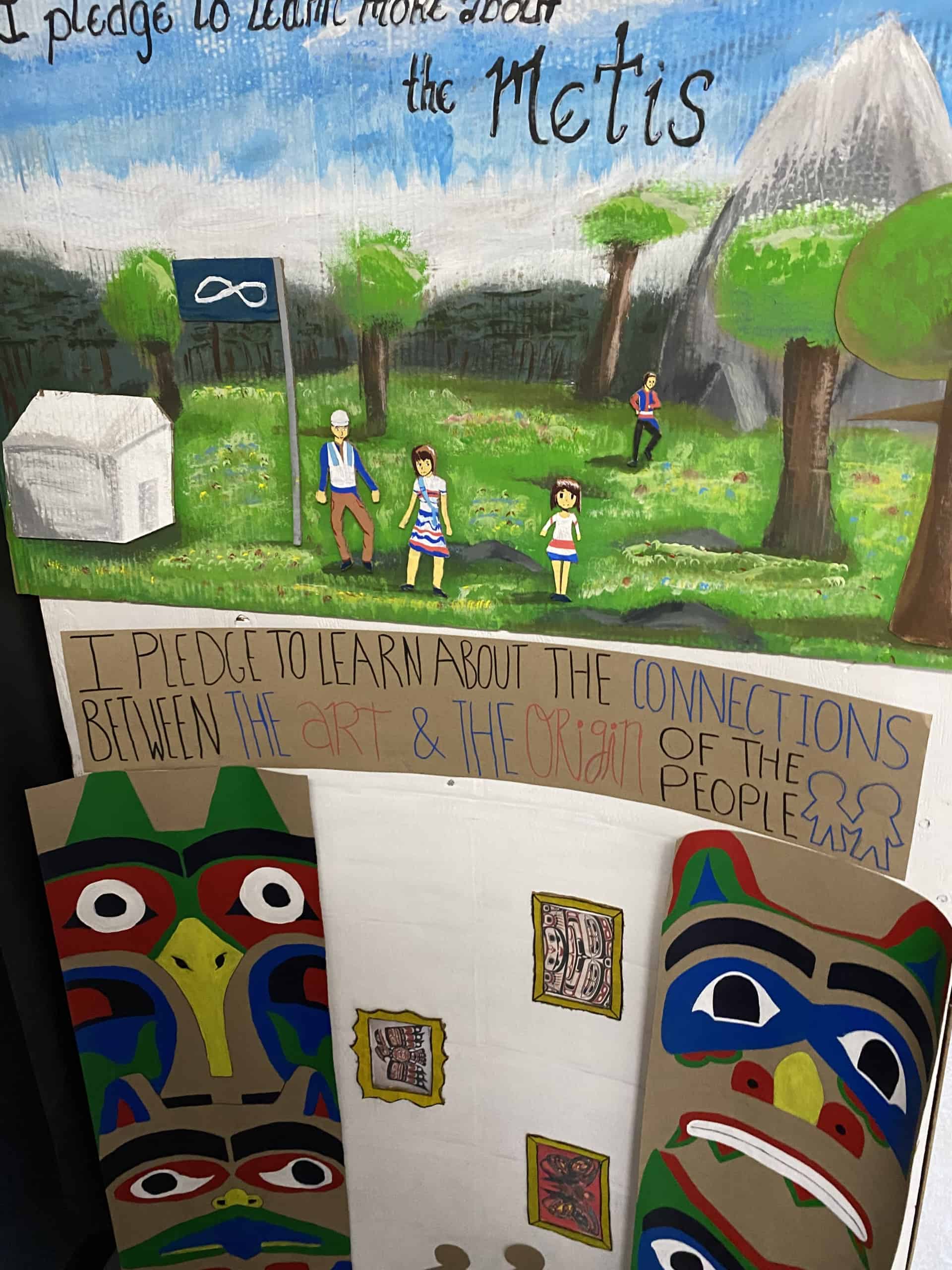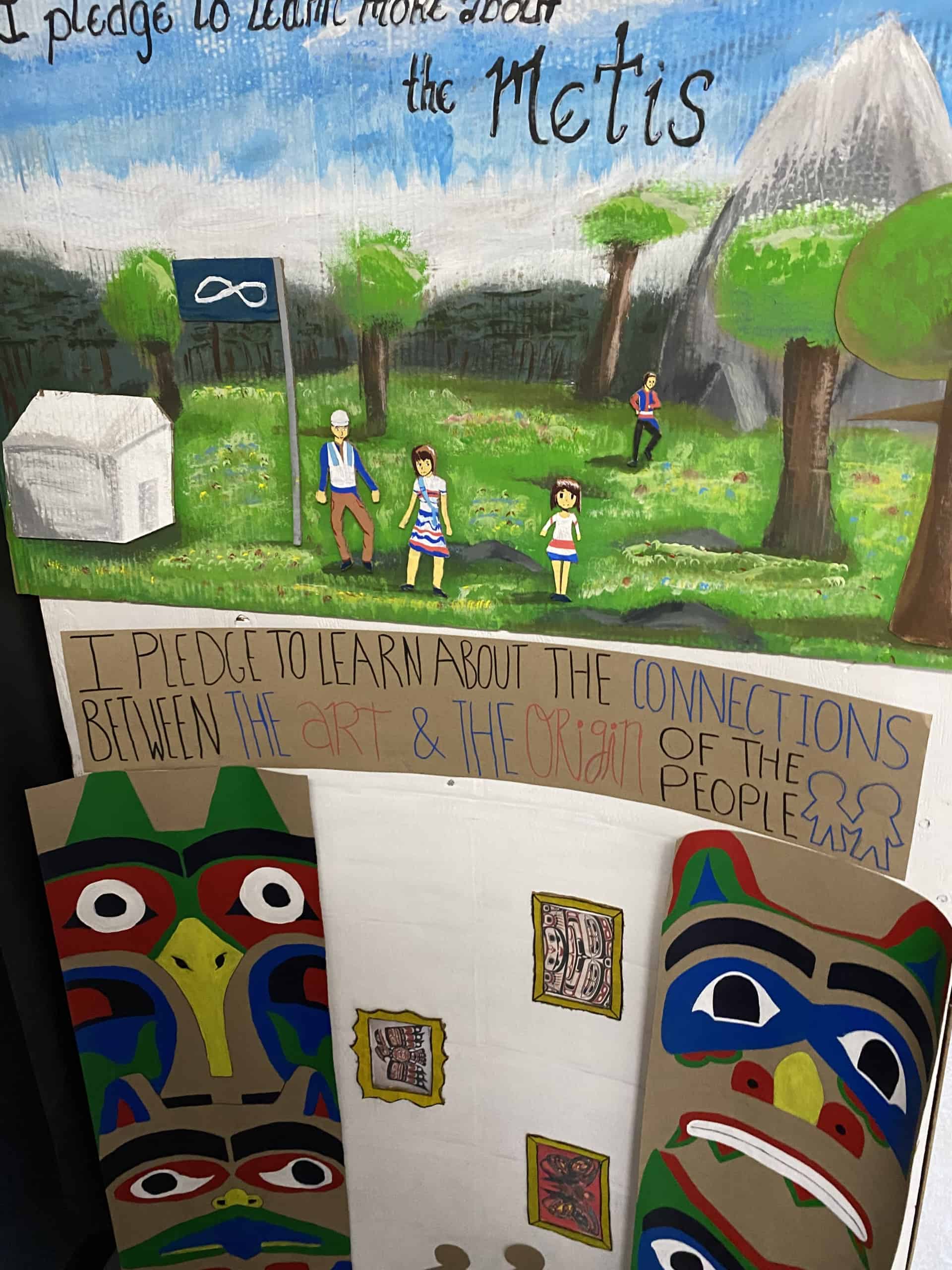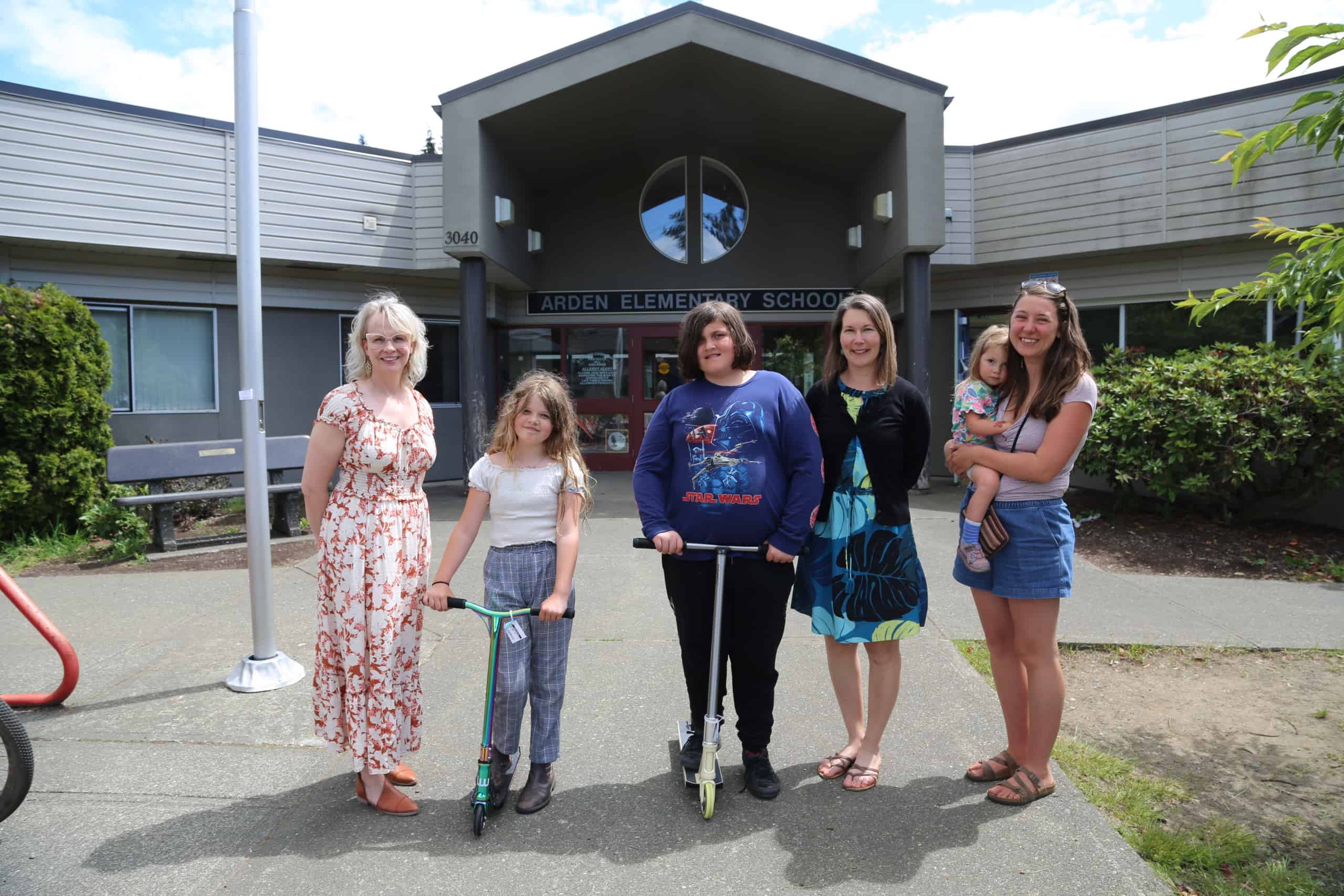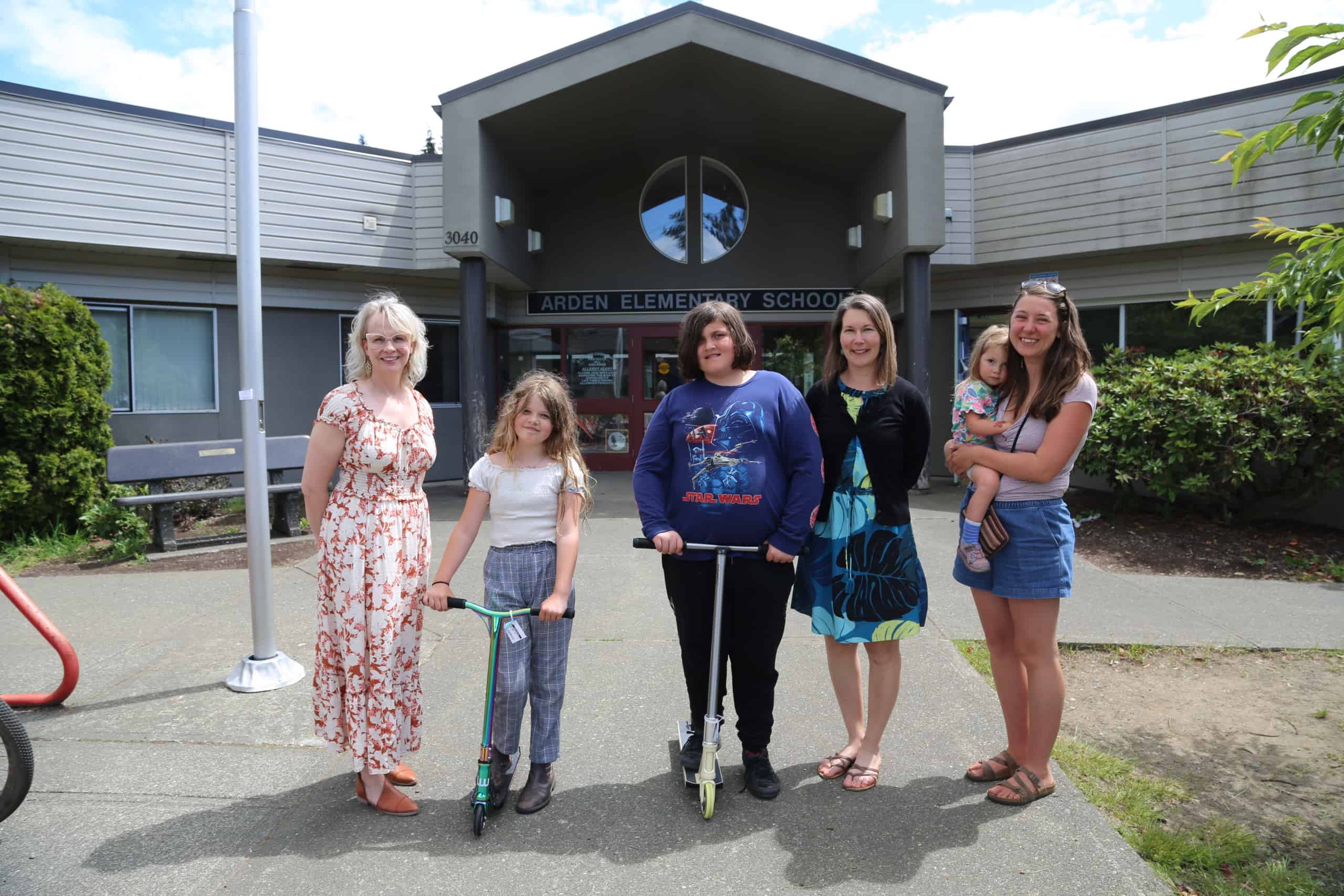 Budget timeline graphic (5)
For more information visit www.comoxvalleyschools.cakindergarten-registration (2)
339A3835
Comox Valley Schools signs new Local Education Agreement with K'omoks First Nation
339A3386
Women in Trades Training initiative is part of a long-term strategy to match women's skills to the needs of BC's workplace
Teacher ProD Aug 2022
Connected by Water – Source Encounters Pro-D session at Comox Lake
AspireToAction
Images from the Aspire to Action Program at GP Vanier!
DenmanEarthDay
Images from the Denman Community School's Earth Day Activities
Truth and Reconciliation 4
Glacier View students worked on Acts of Reconciliation
Reconciliation Butterfly Project
Wenjack Walk
Some photos from our Wenjack Walk from last week.
Thanks to all involved for supporting our Indigenous Leadership and Social Justice students in this act of Reconciliation. 💜
TMO_Day
A big shout out to the 50 plus classes around the district that registered and participated in Take-Me-Outside Day on October 20th. Congratulations to Tonia Larson-Gagne, your class is the lucky recipients of some outdoor supplies from the Outdoor Learning Store.
DownieWenjack_Activity
On October 20, Huband Park Elementary School hosted Canada's first ever Downie-Wenjack Breakout Box game with Bobbi Carter's grade 5 class. Students learned the story of Chanie Wenjack while using clues from his story to unlock the Boxes. The Downie-Wenjack Legacy Schools Foundation promotes reconciliation and provides learning materials for schools that foster awareness about residential schools in Canada. This is the first Breakout game inspired by the story of Chanie Wenjack in the country.
Slide
The SD71-School Cycling Program has been in full swing for grade 4/5 students across the district. Thank you to the Comox Valley Cycling Coalition for all their volunteers and expertise.
Glacier Alliance Club
Thank you to the Glacier Alliance Club for their kind donation. Through collecting food and donations at meetings, the Glacier Alliance Club chose to support School District 71 students, and our breakfast, lunch and healthy snacks programs in our local schools. We are very grateful.
20210913_075332
Huband Park students raised money last year to pay for a rainbow crosswalk to celebrate diversity and welcome all to our school. Thank you to Derek from maintenance for his creativity!
Lake Trail Waste Free Initiative