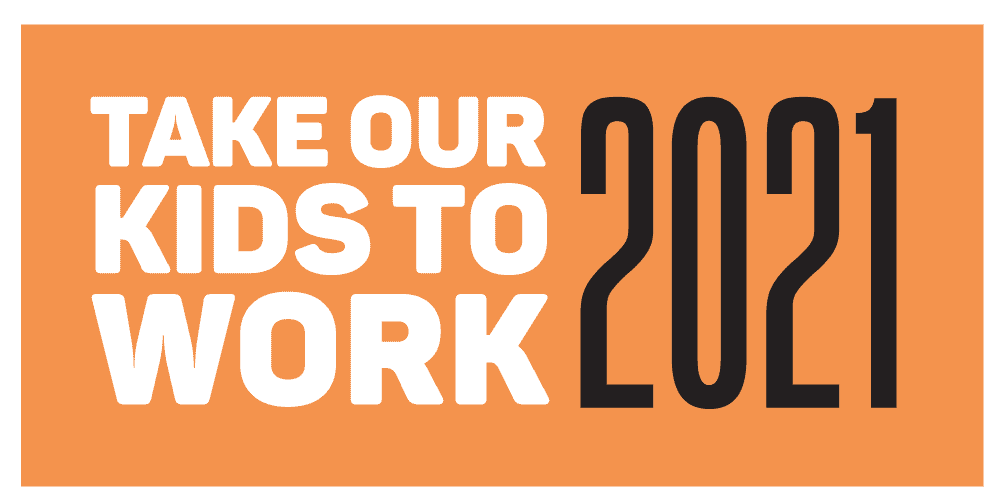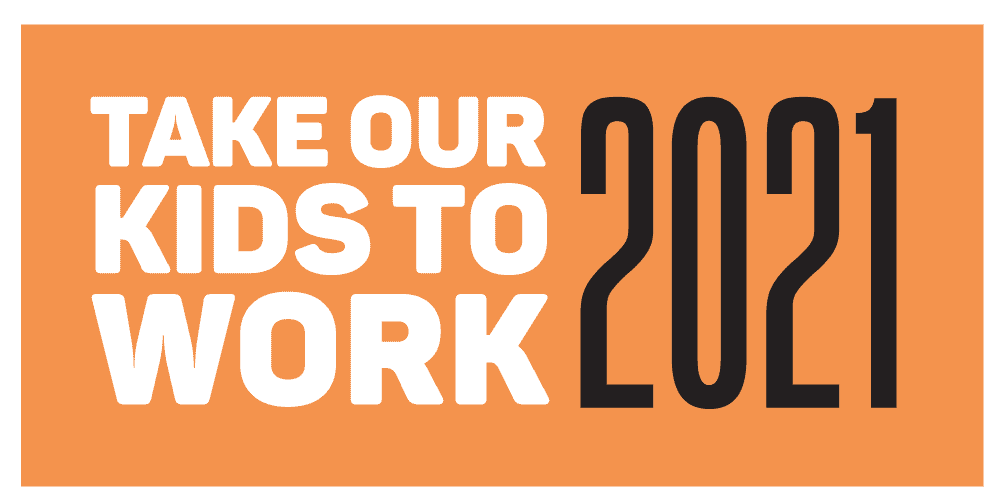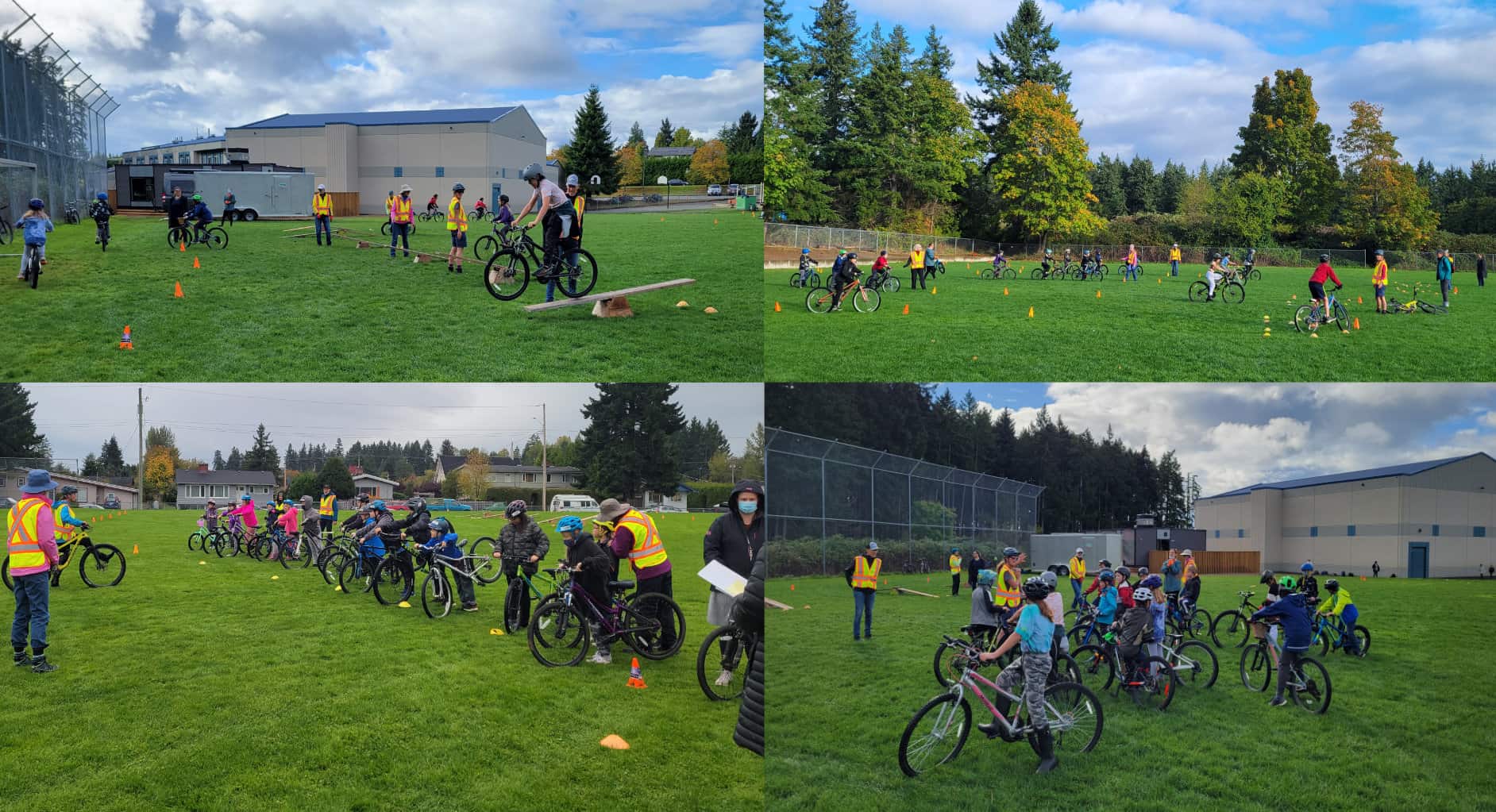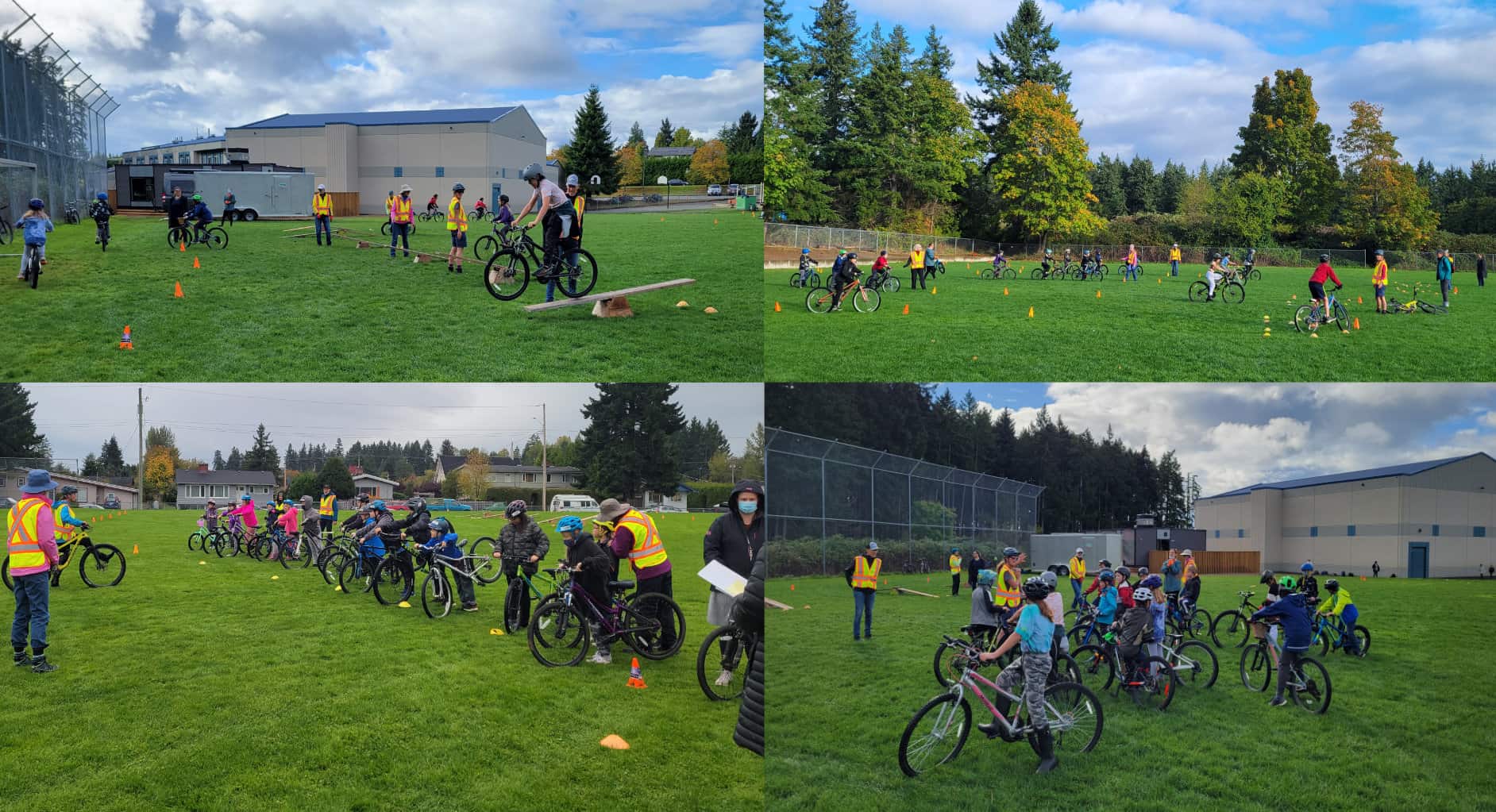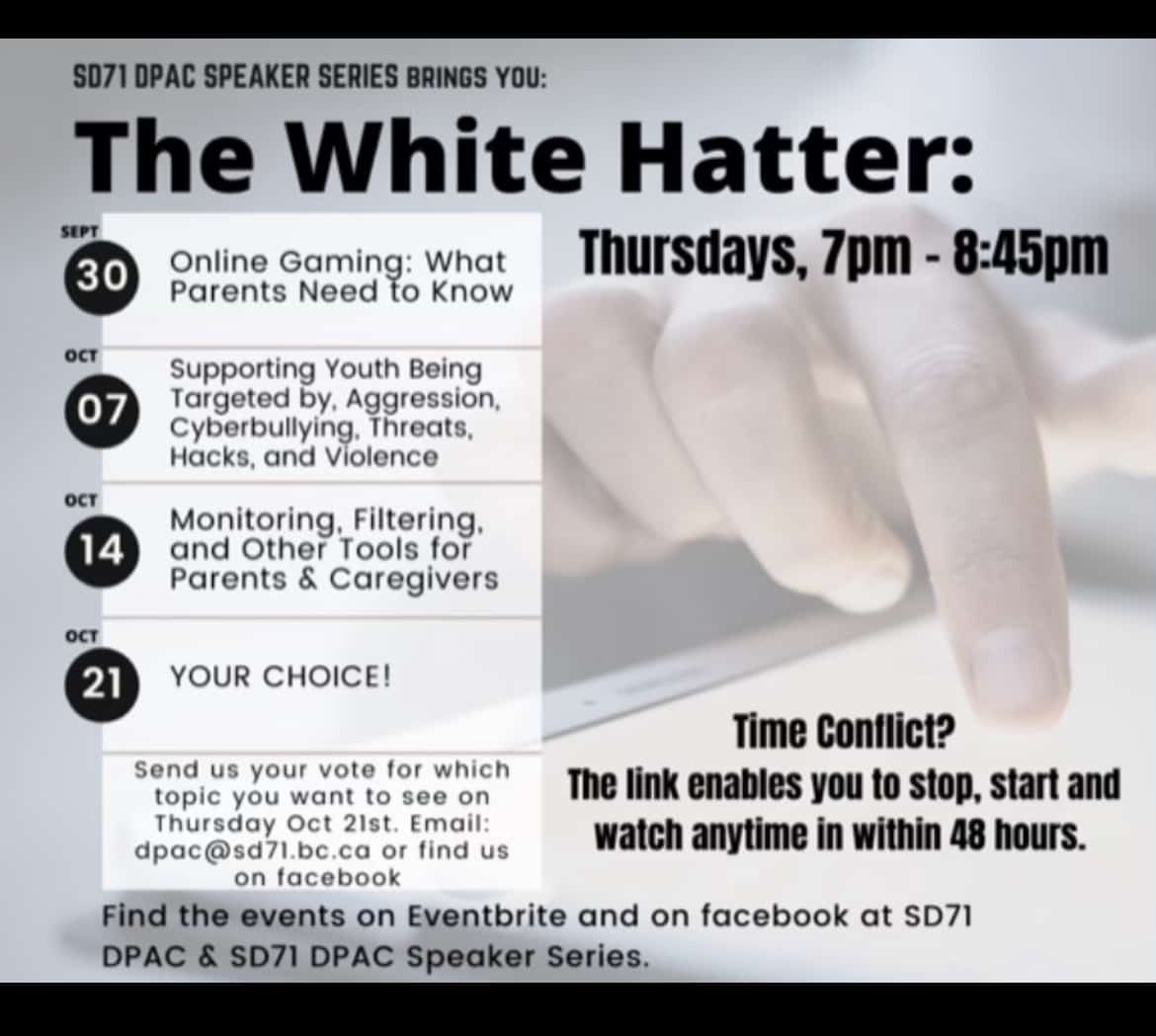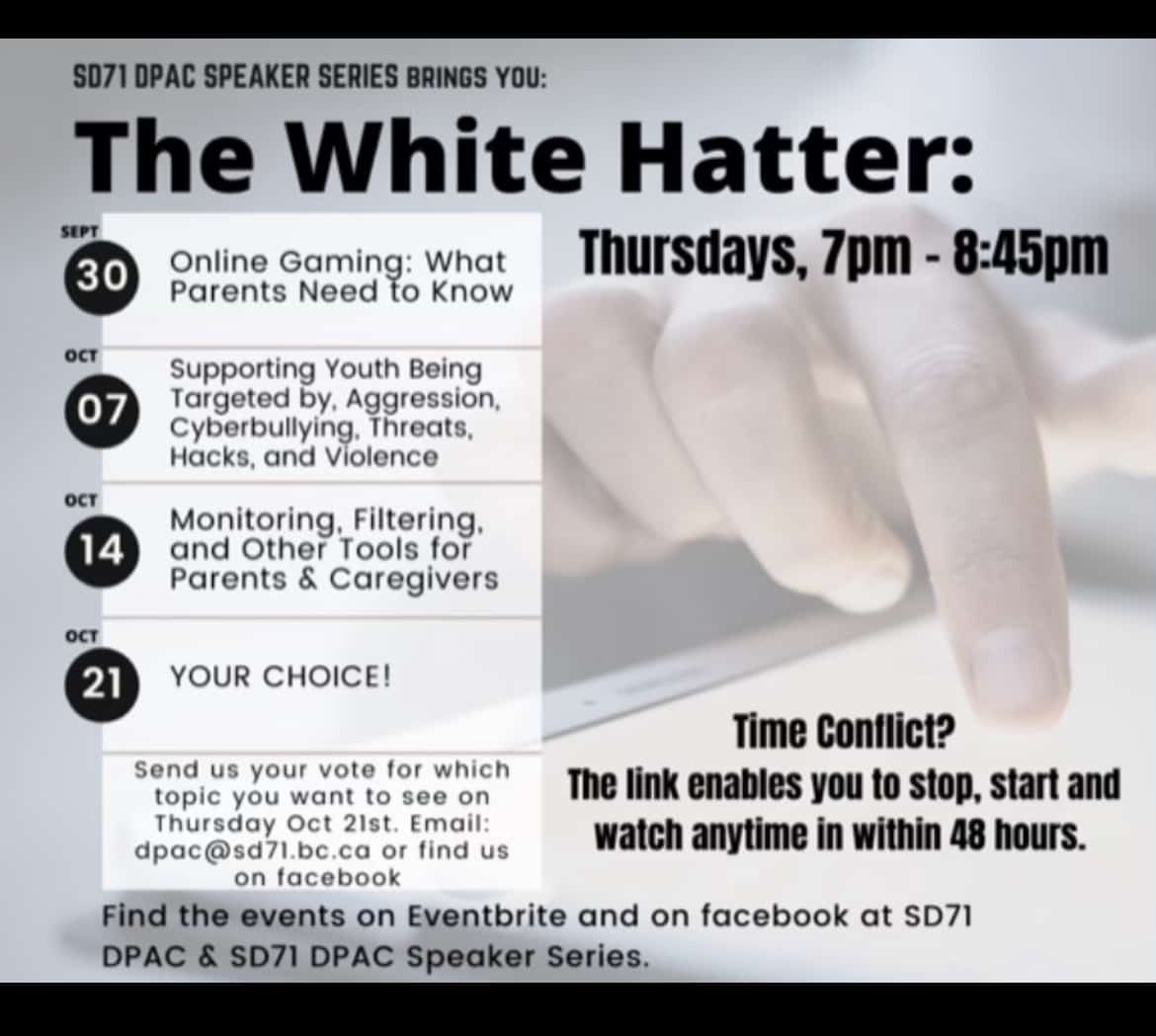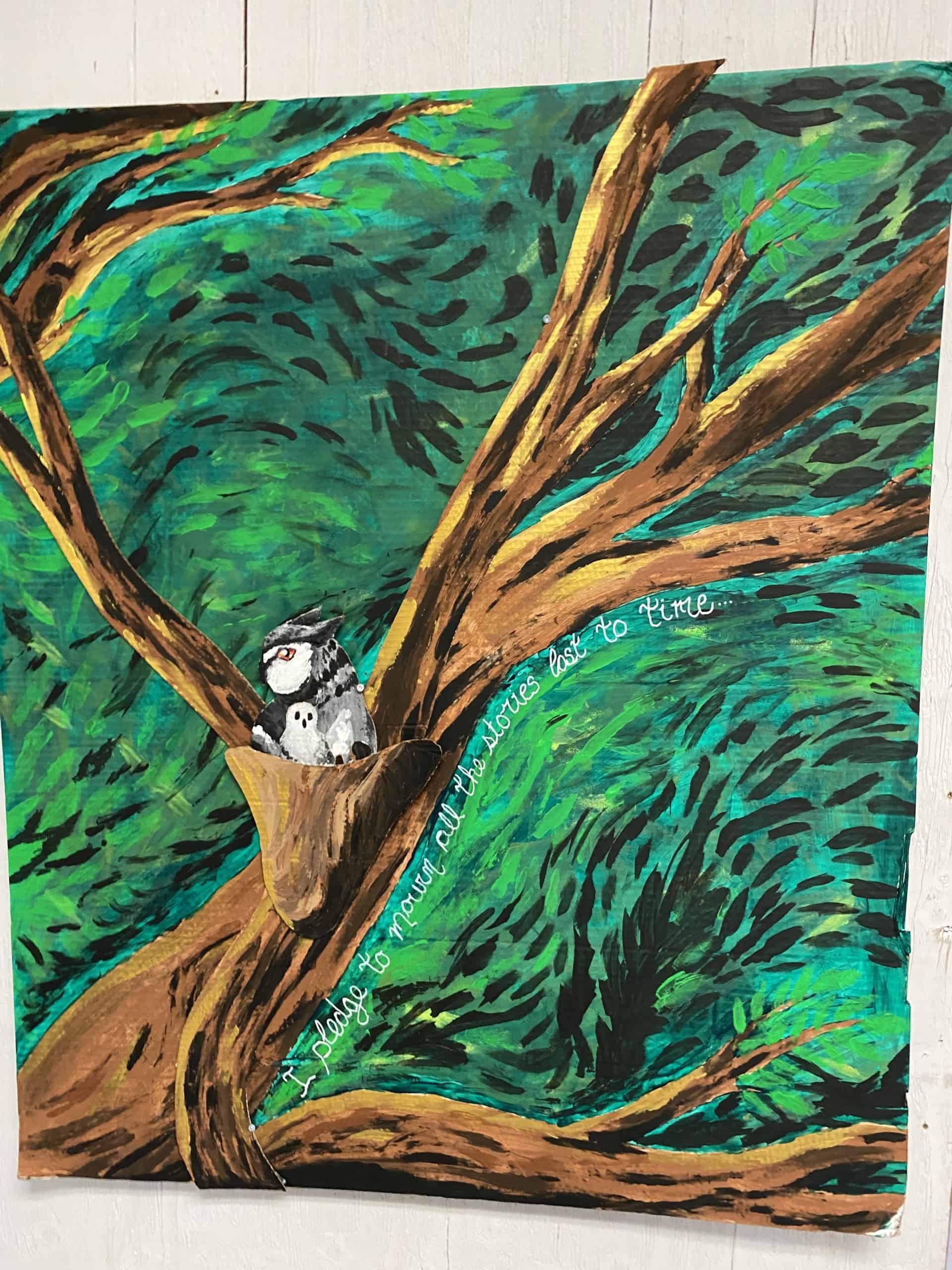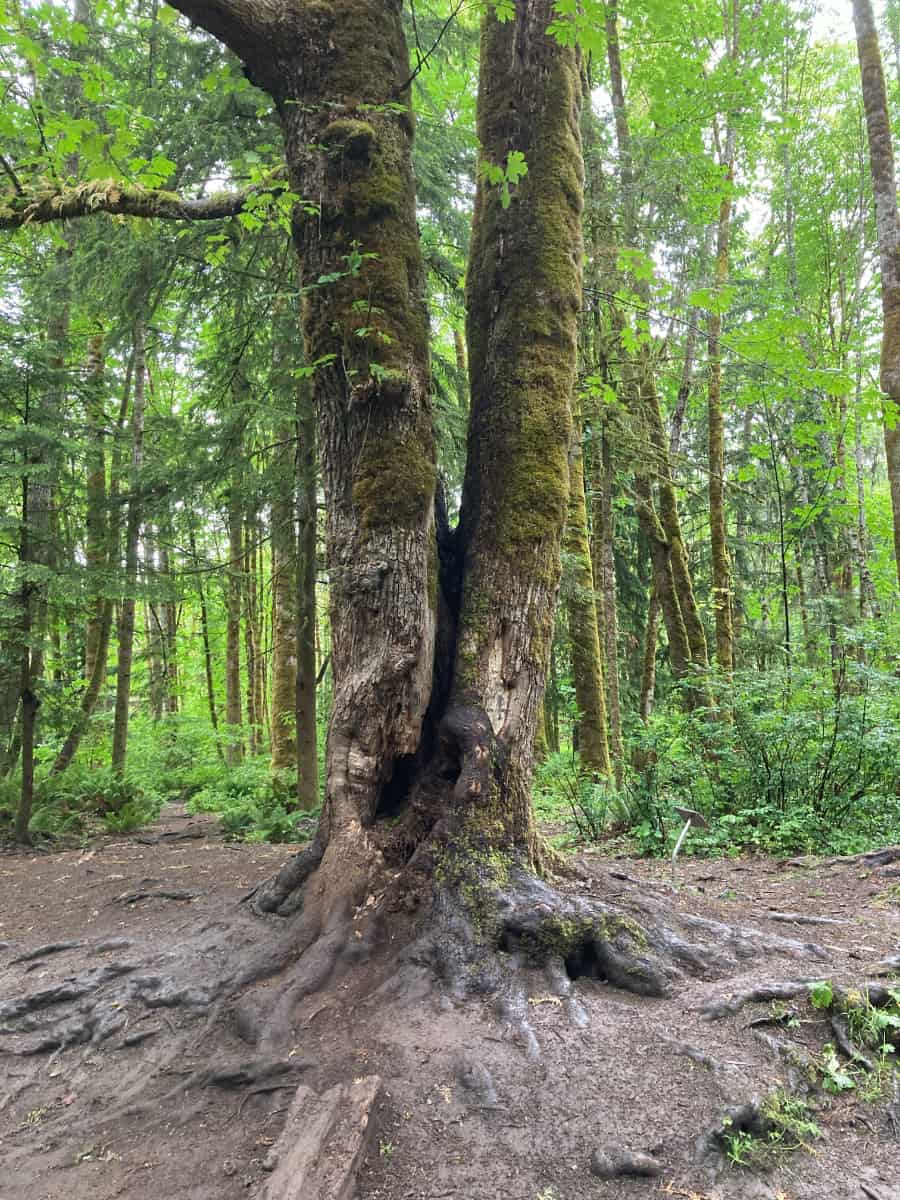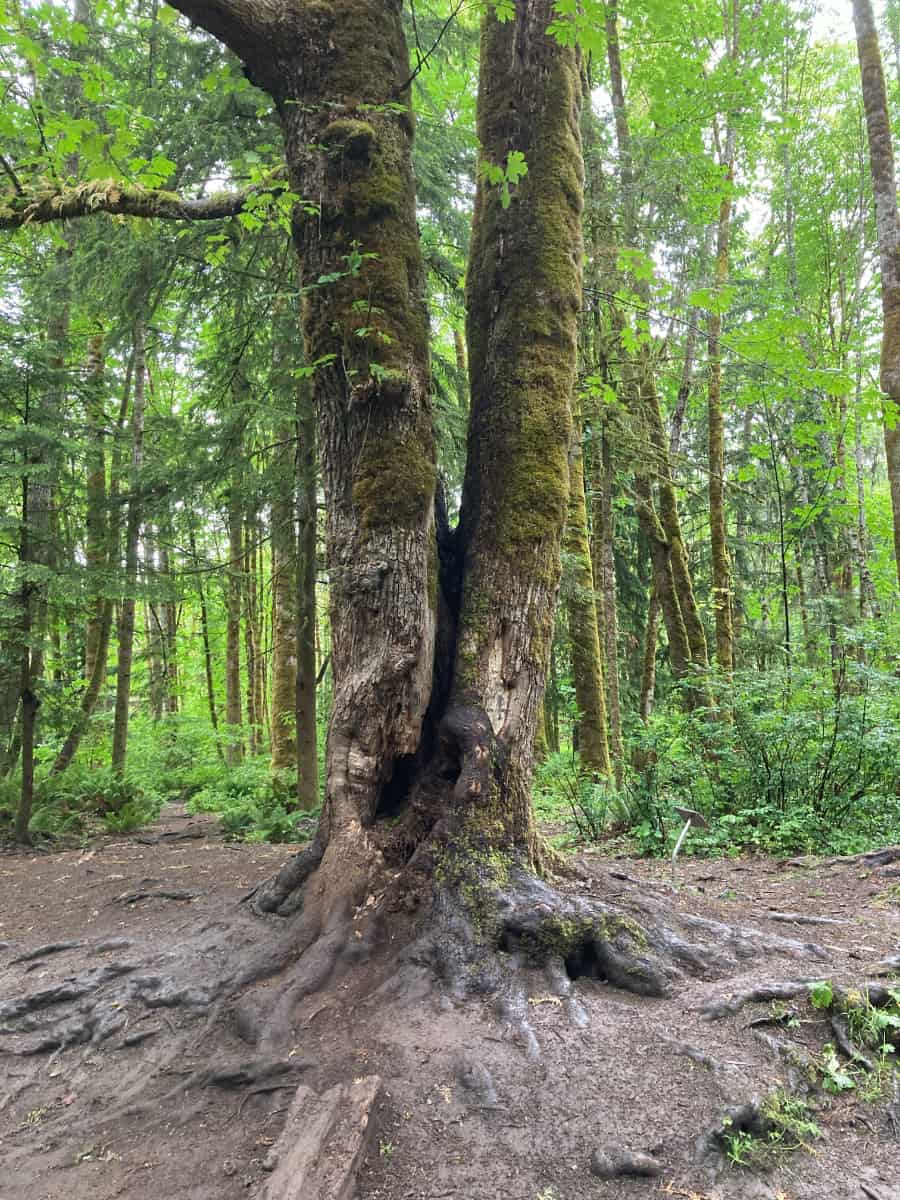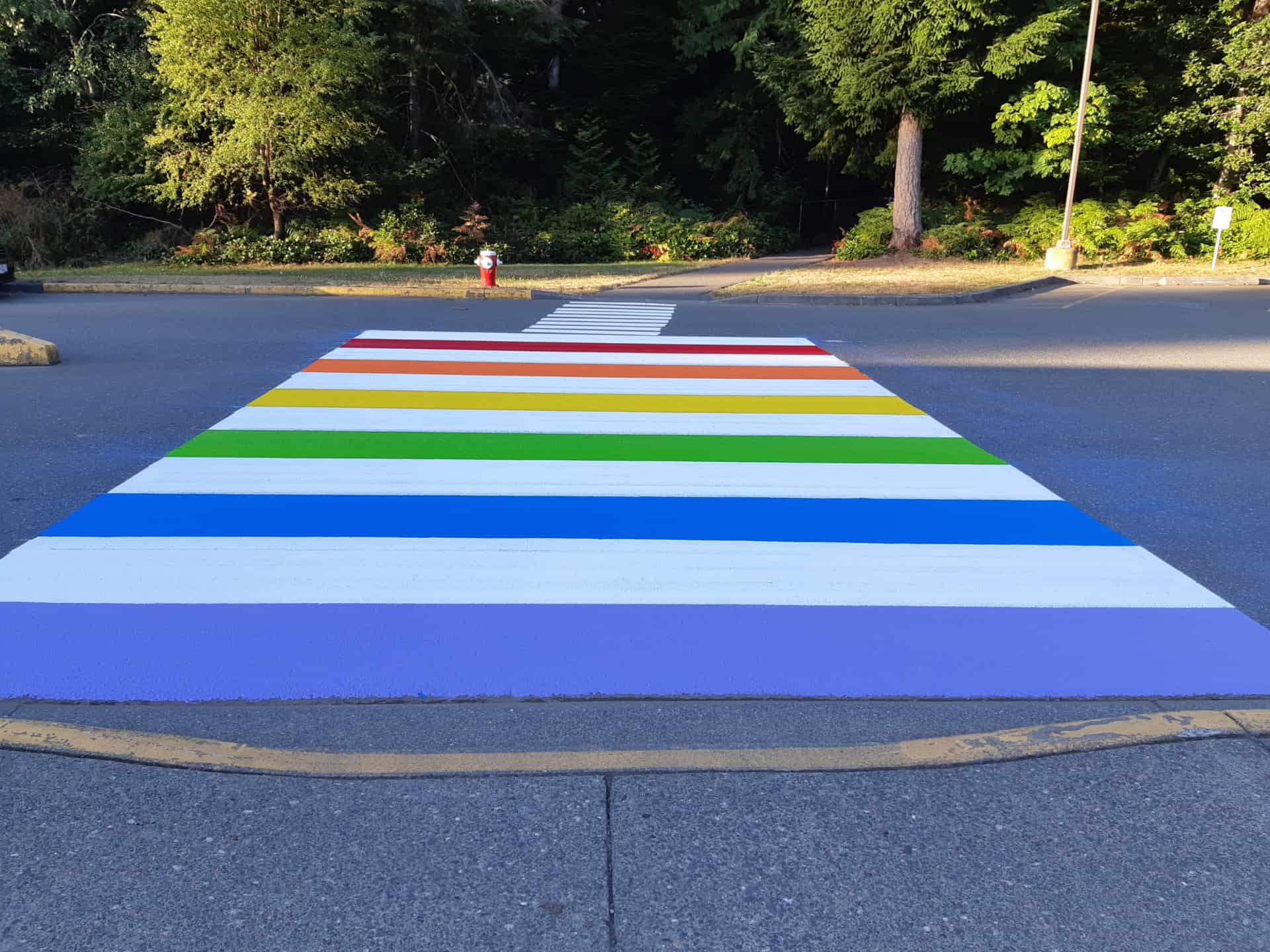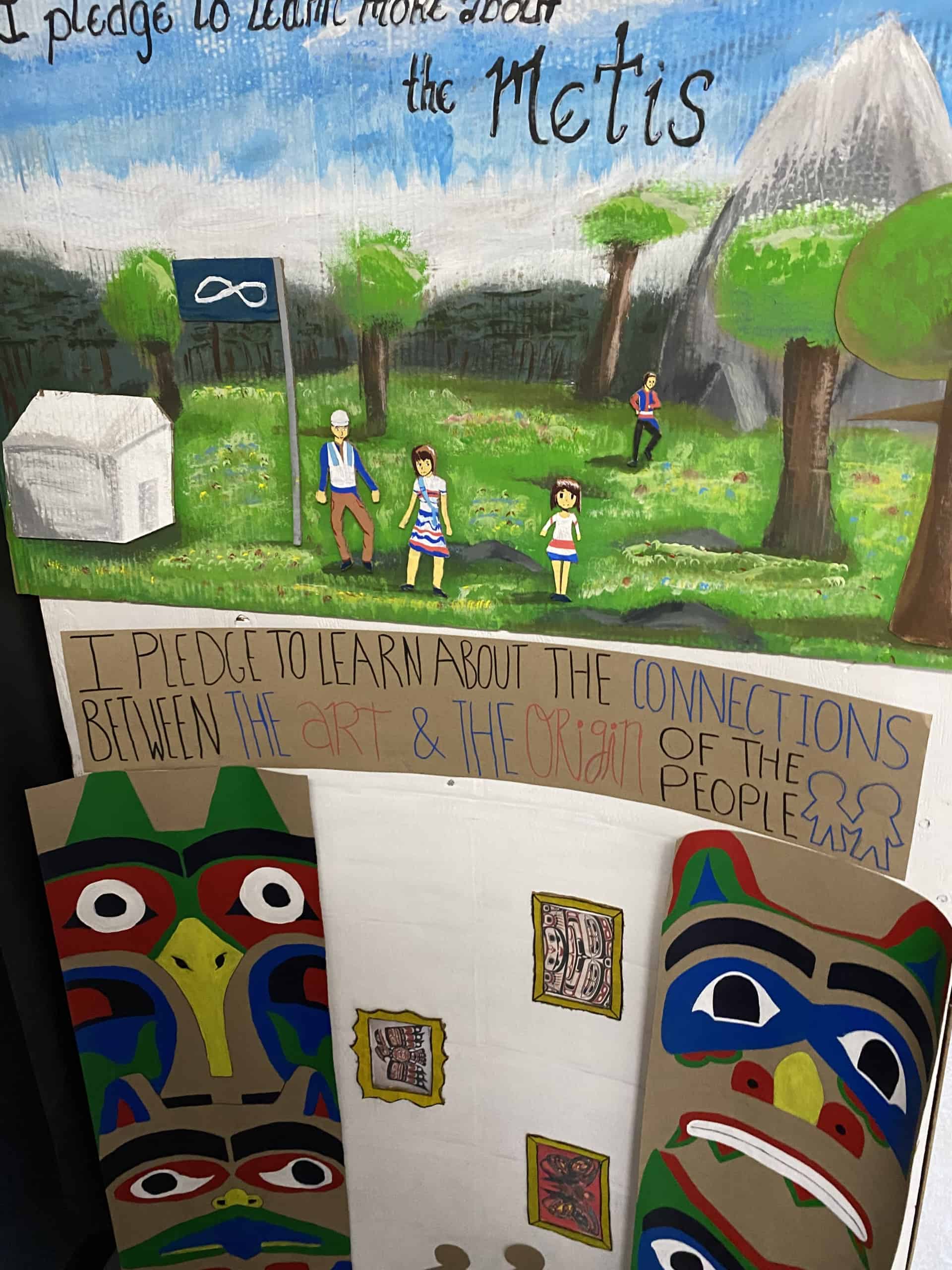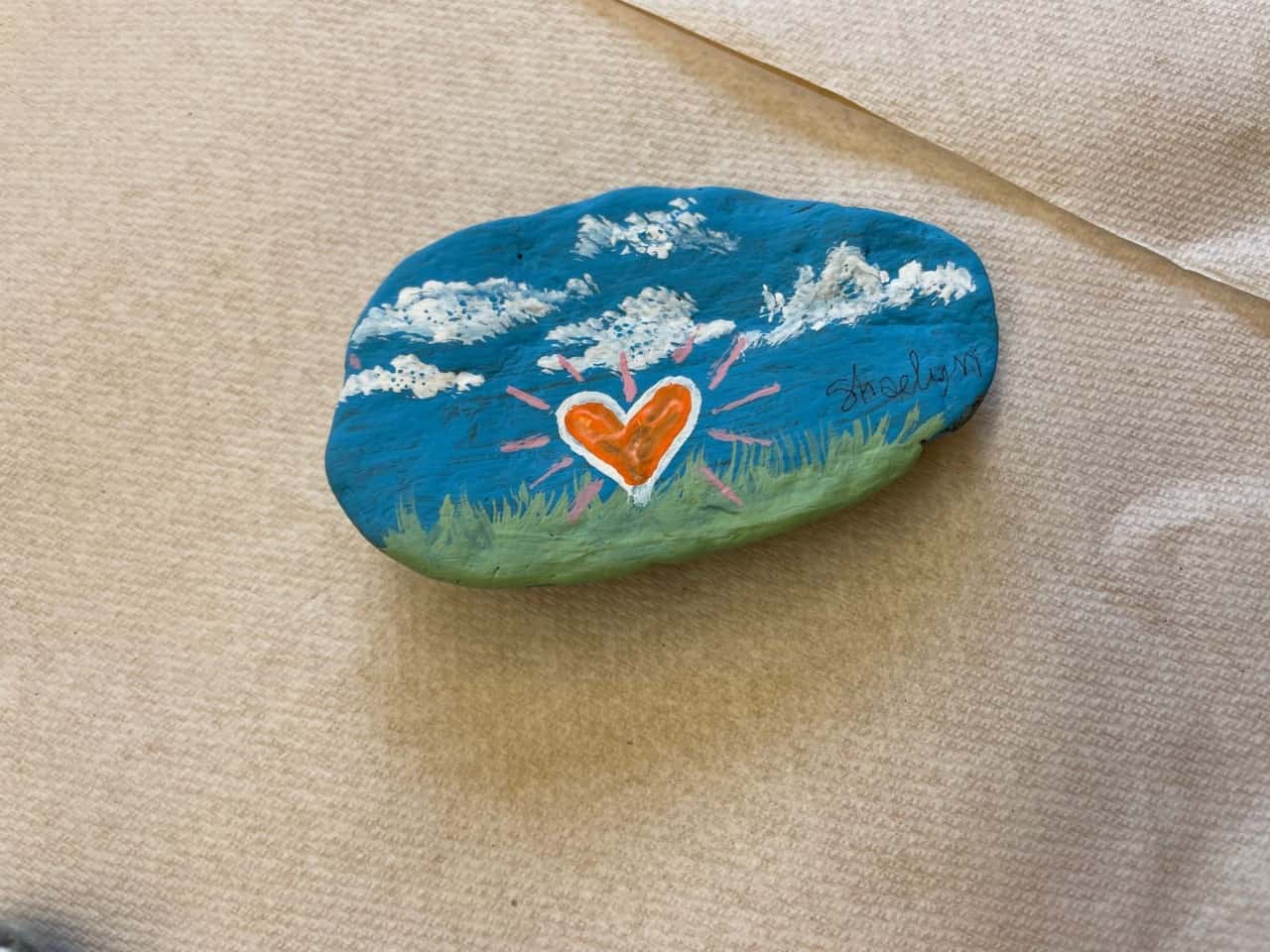 DownieWenjack_Activity
On October 20, Huband Park Elementary School hosted Canada's first ever Downie-Wenjack Breakout Box game with Bobbi Carter's grade 5 class. Students learned the story of Chanie Wenjack while using clues from his story to unlock the Boxes. The Downie-Wenjack Legacy Schools Foundation promotes reconciliation and provides learning materials for schools that foster awareness about residential schools in Canada. This is the first Breakout game inspired by the story of Chanie Wenjack in the country.
TOKTW
On November 3, 2021, all grade 9 students from Lake trail Community School and Cumberland Community School will be able to participate in "Take Our Kids to Work Day". For more information and access to registration opportunities please check out The Learning Partnership's webpage.
Slide
The SD71-School Cycling Program has been in full swing for grade 4/5 students across the district. Thank you to the Comox Valley Cycling Coalition for all their volunteers and expertise.
Glacier Alliance Club
Thank you to the Glacier Alliance Club for their kind donation. Through collecting food and donations at meetings, the Glacier Alliance Club chose to support School District 71 students, and our breakfast, lunch and healthy snacks programs in our local schools. We are very grateful.
20210913_075332
Huband Park students raised money last year to pay for a rainbow crosswalk to celebrate diversity and welcome all to our school. Thank you to Derek from maintenance for his creativity!
BC-Education_logo_COMPRESSED
Huband Park Elementary to get new accessible playground. Double the funding and fun for 60 school playgrounds.
Lake Trail Waste Free Initiative
Truth and Reconciliation 4
Isfeld Terry Fox Run 2021
Mark Isfeld School's Terry Fox Run nets more than $9,000