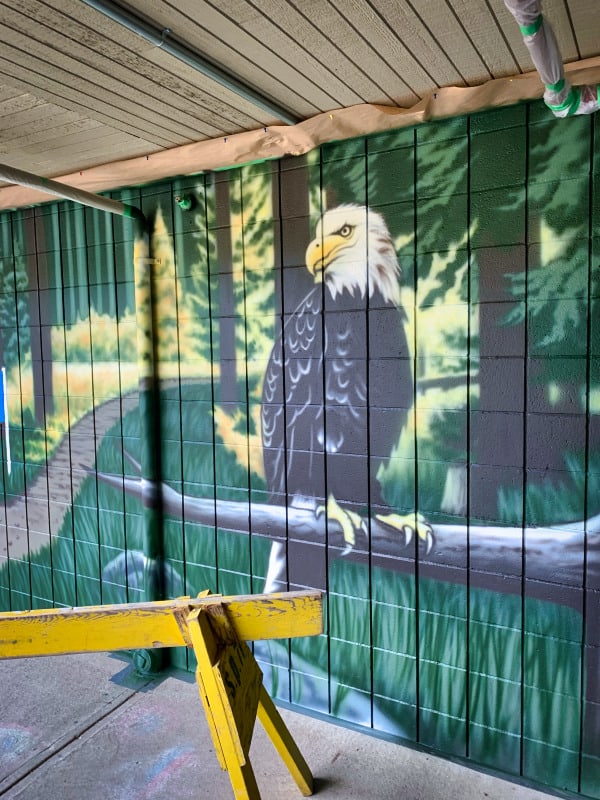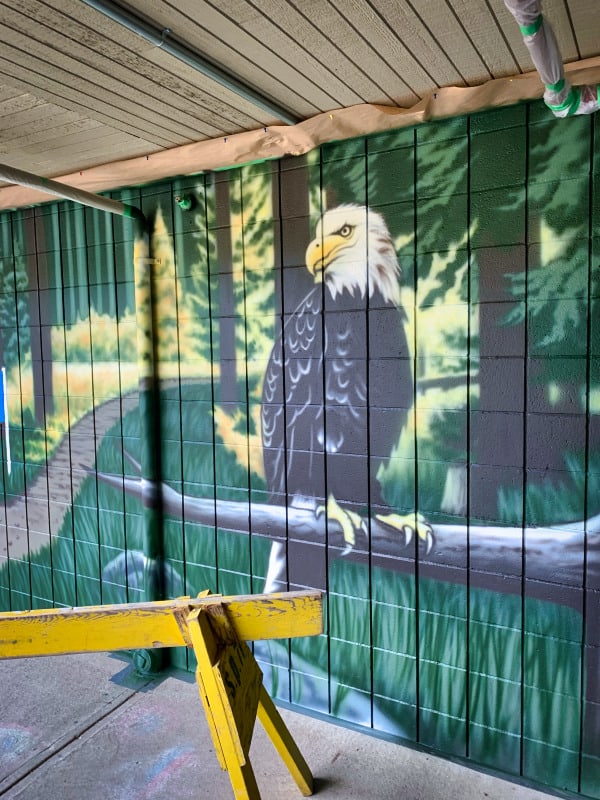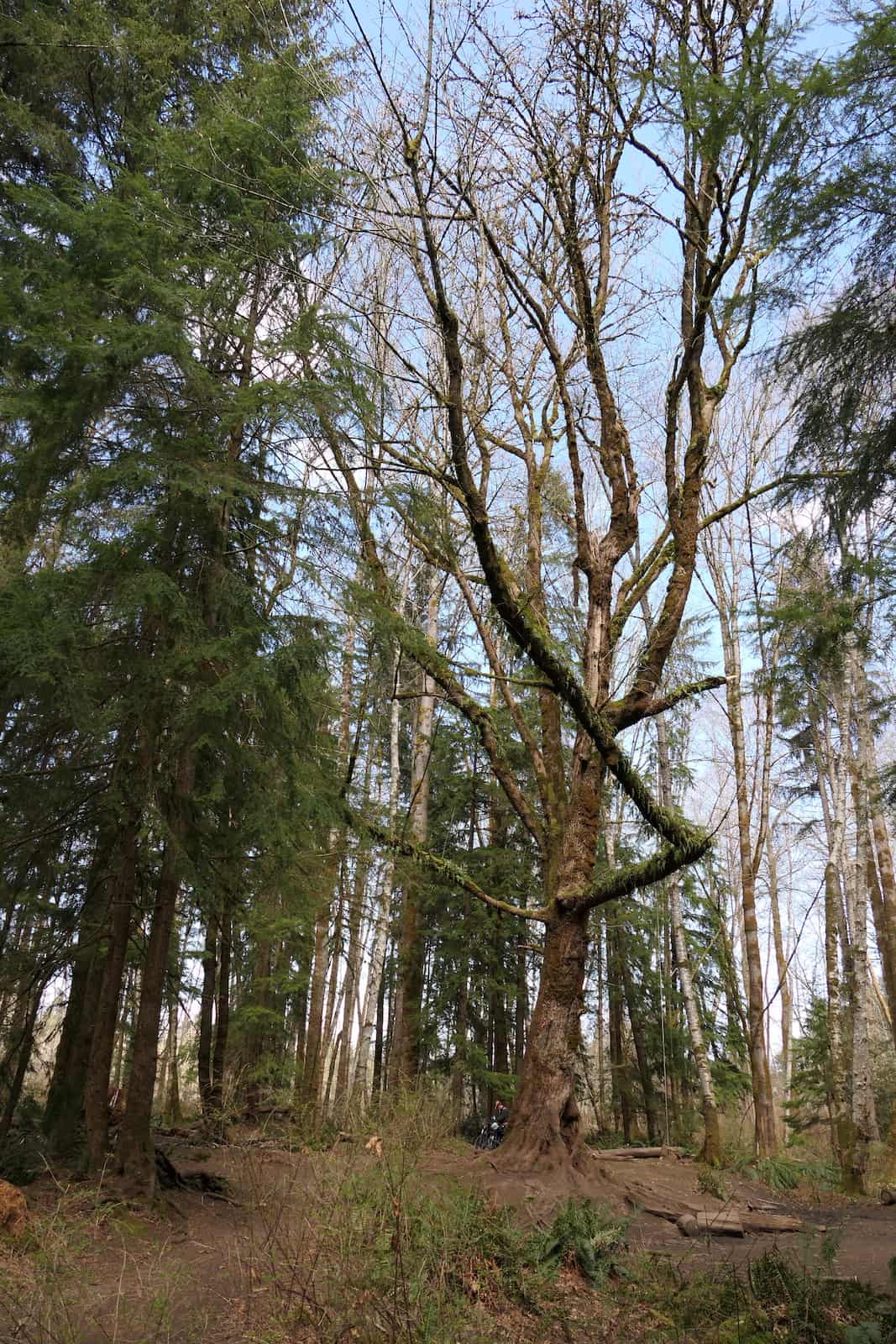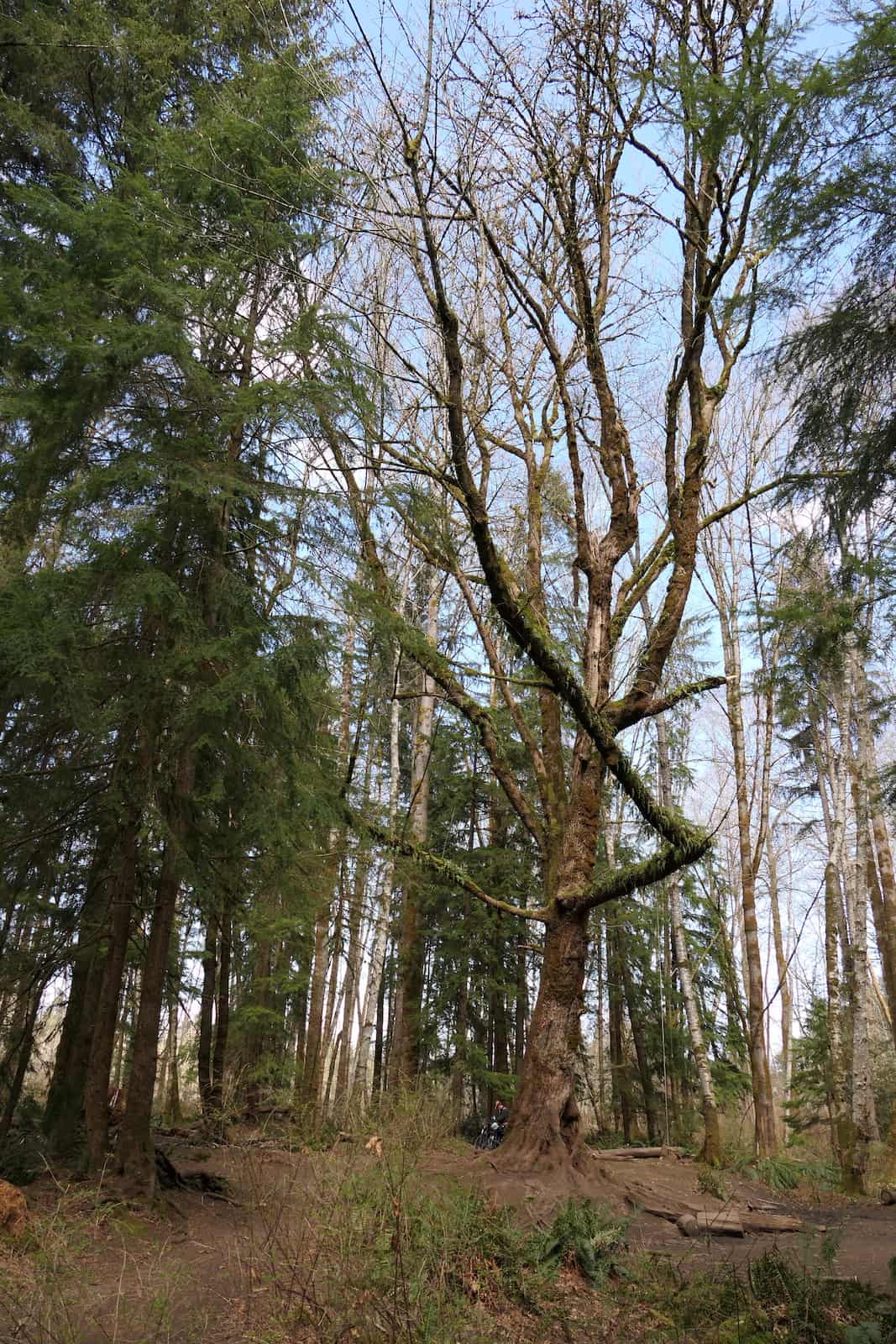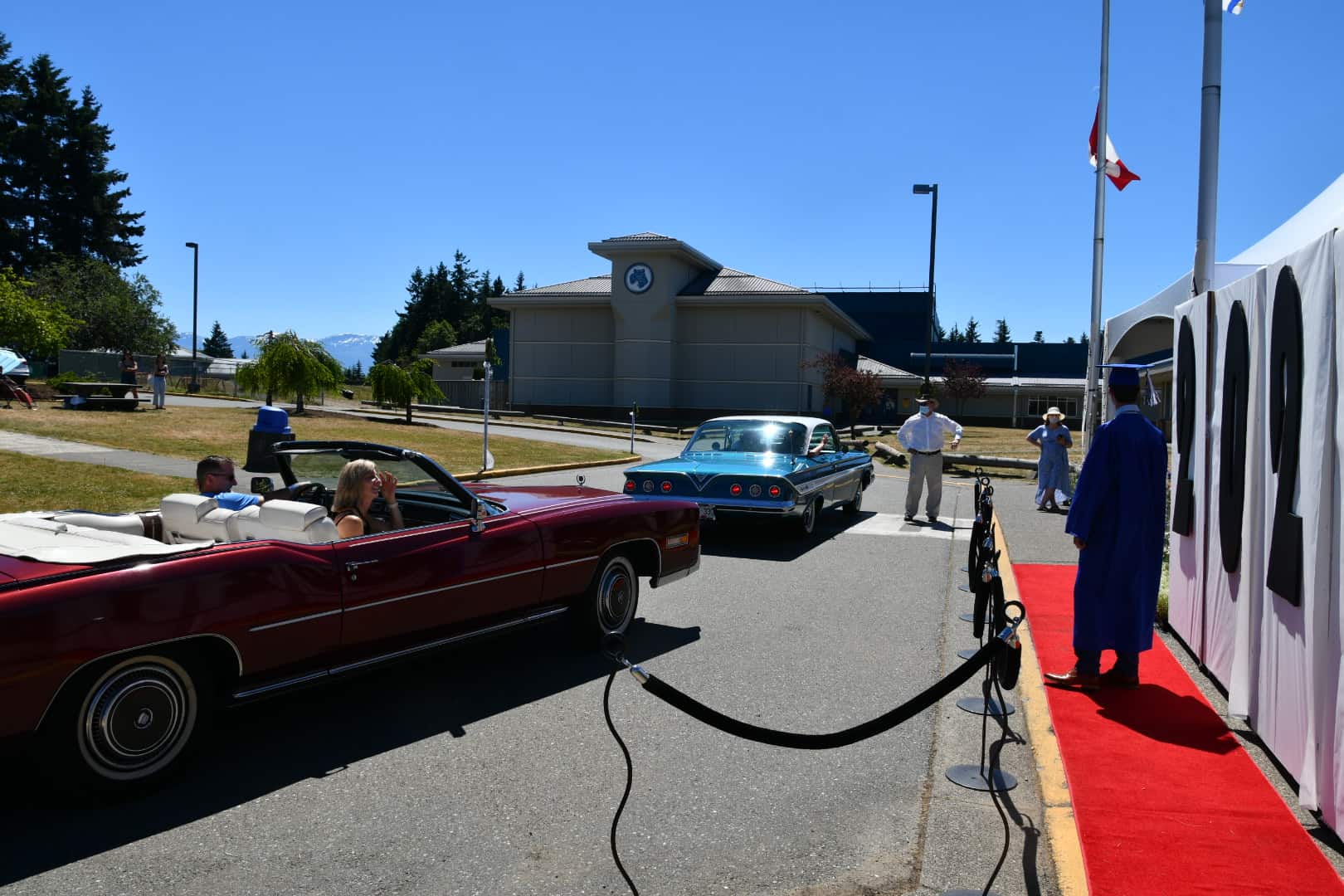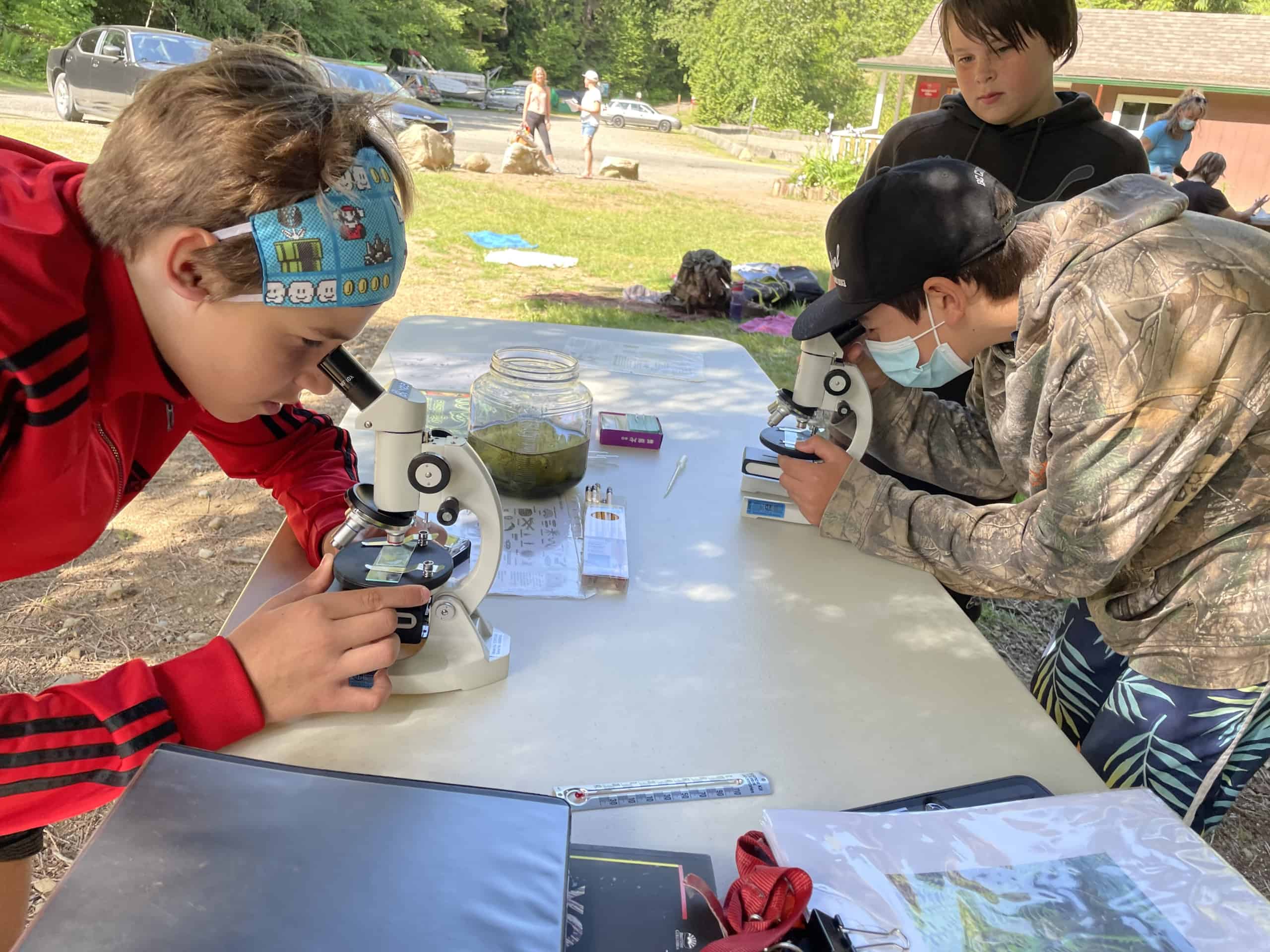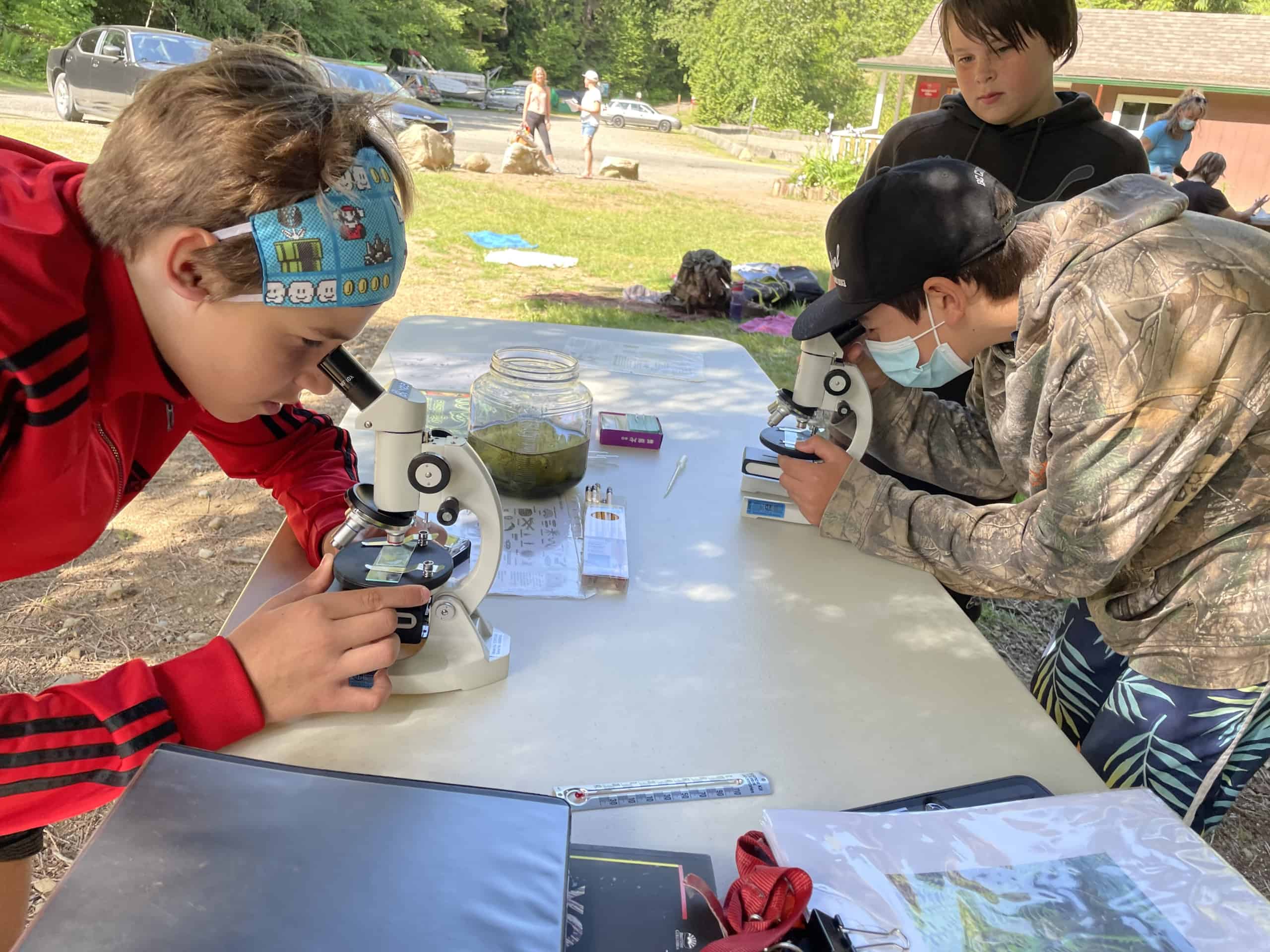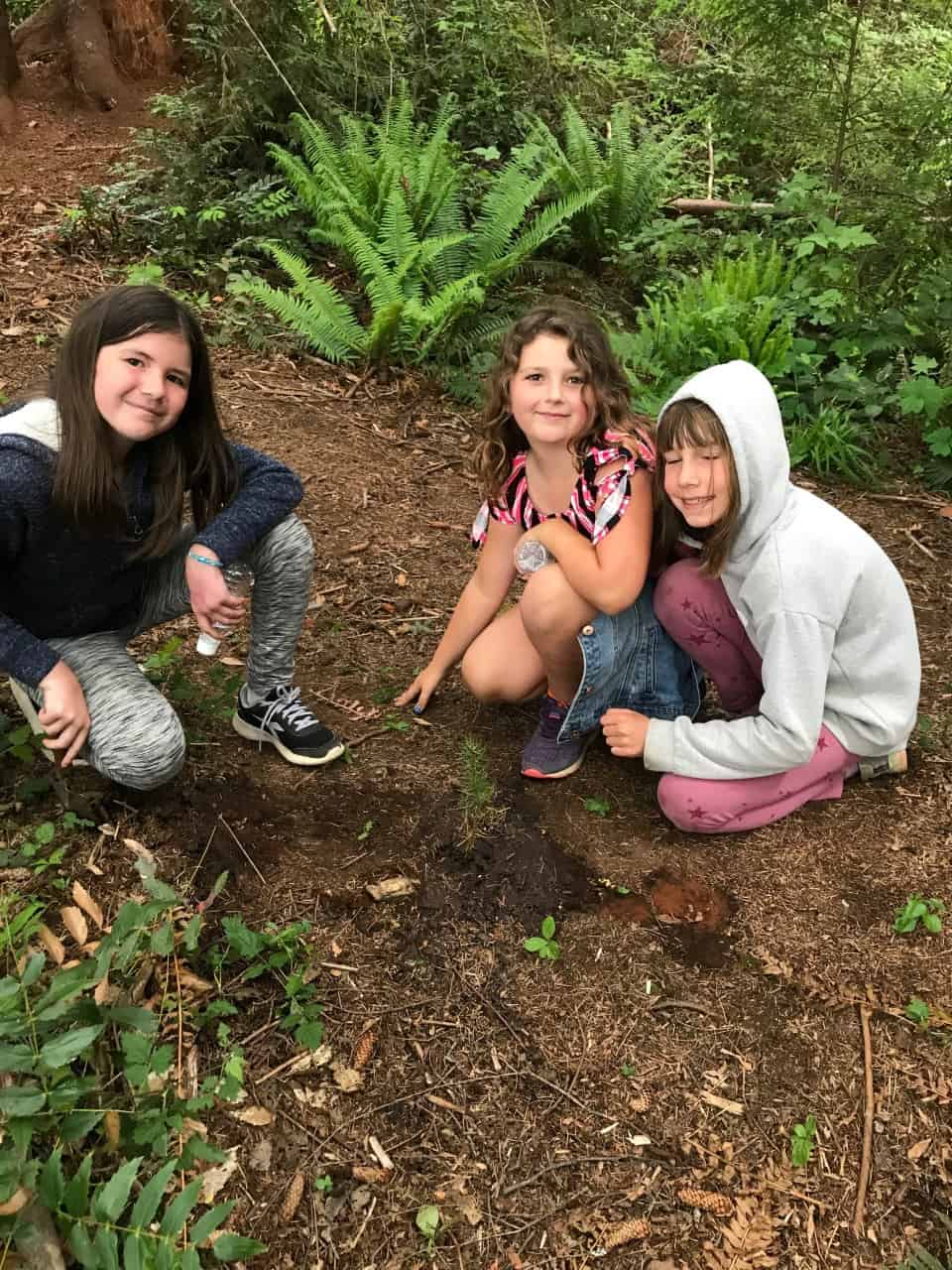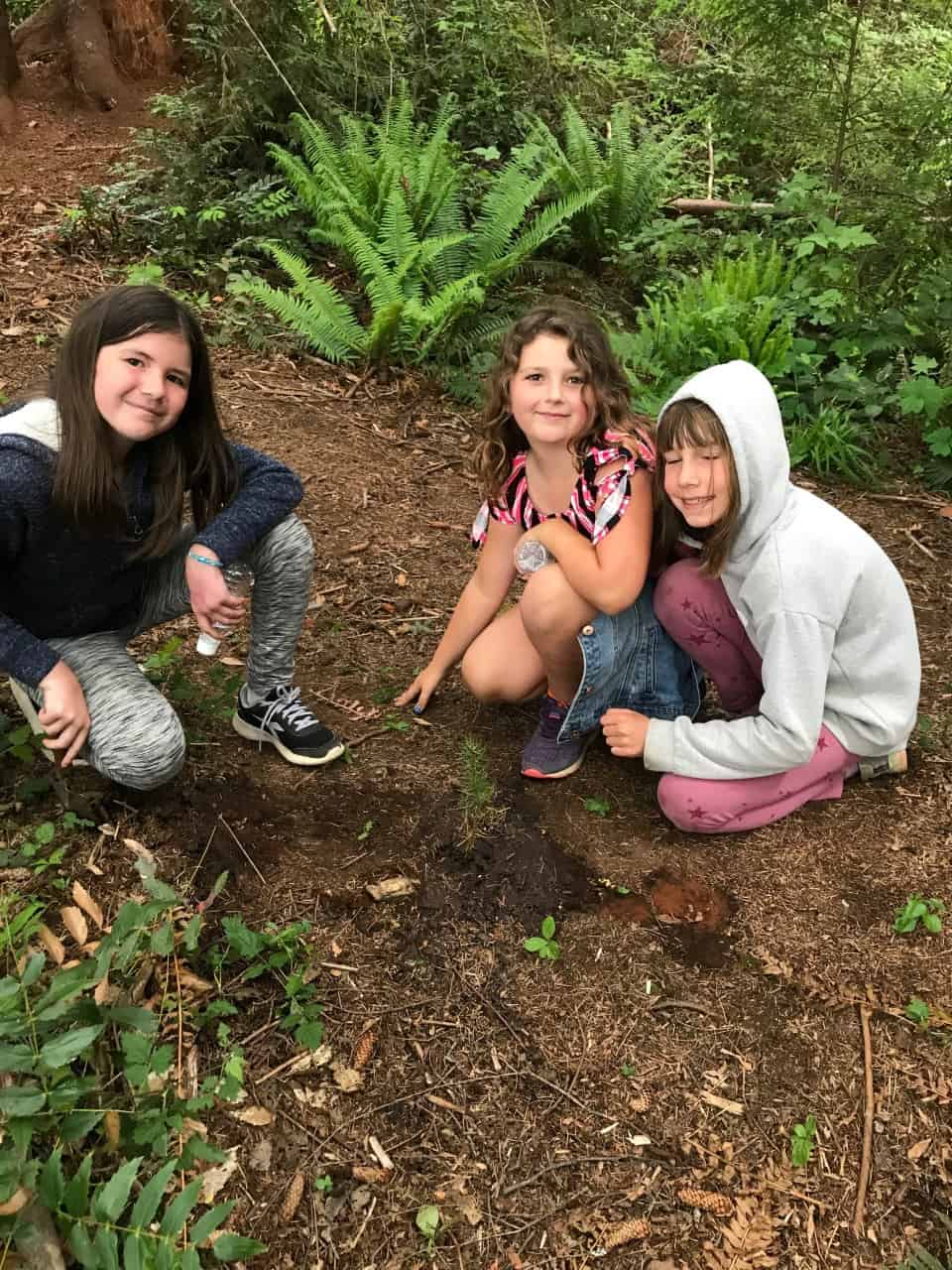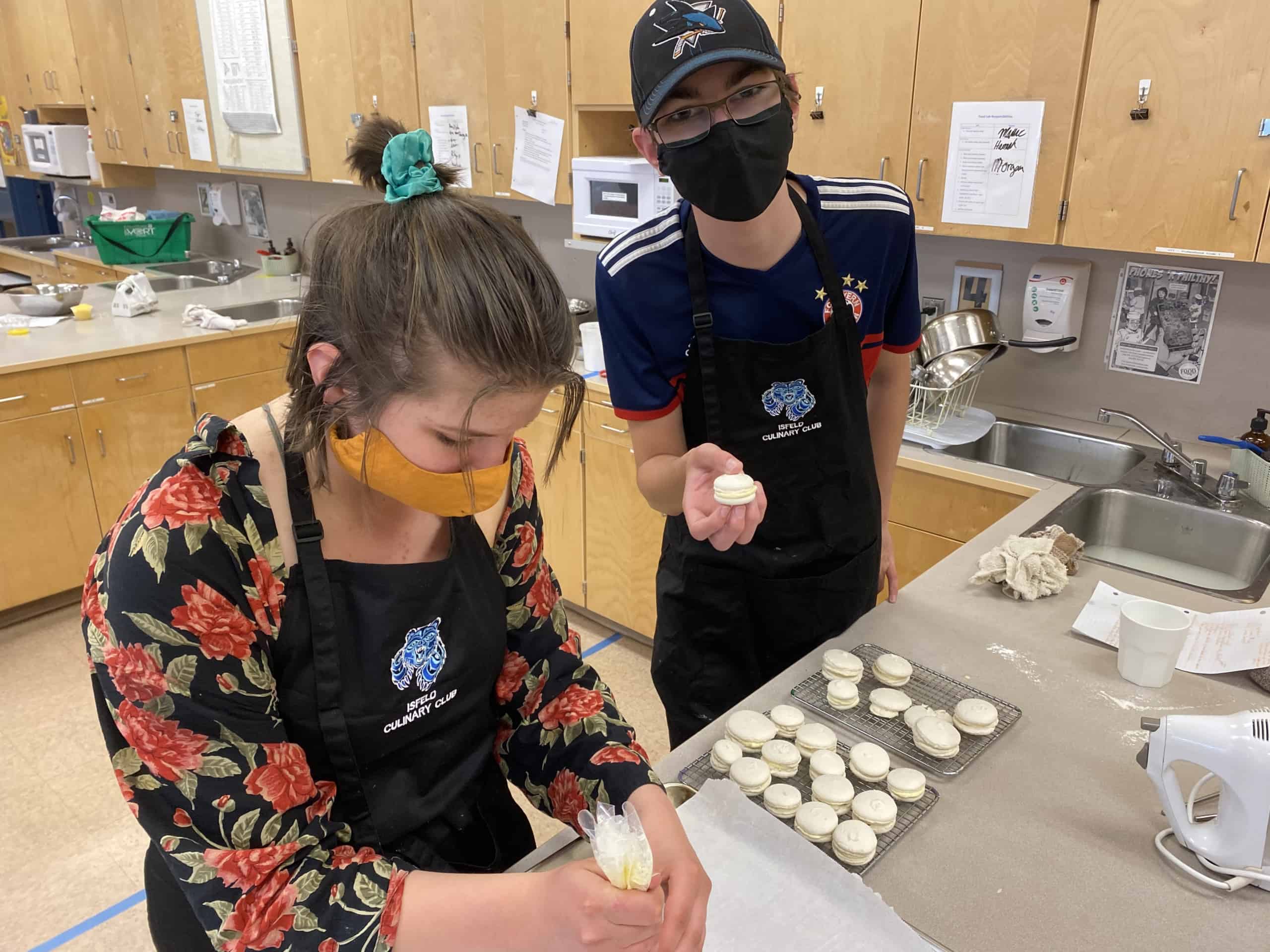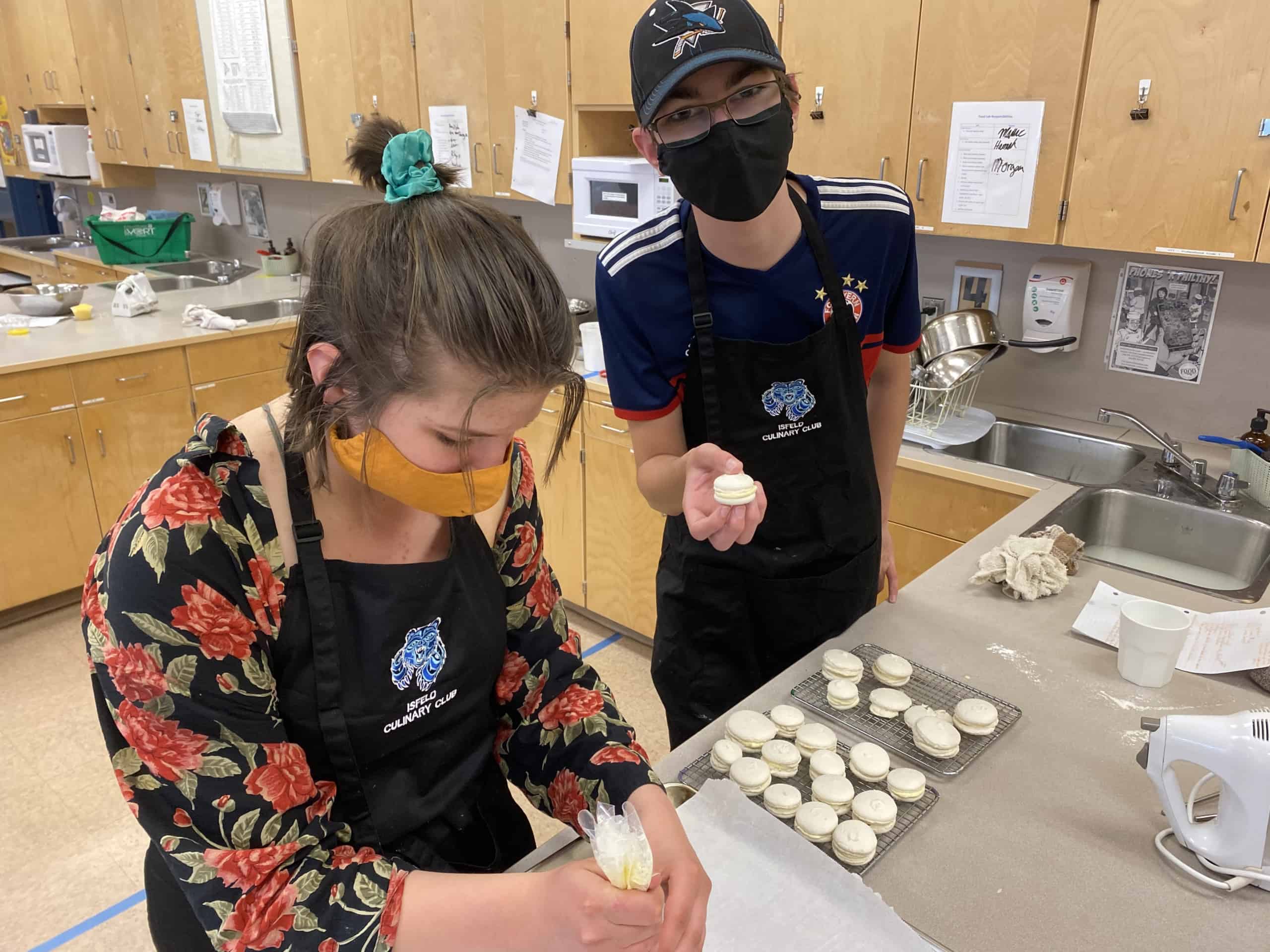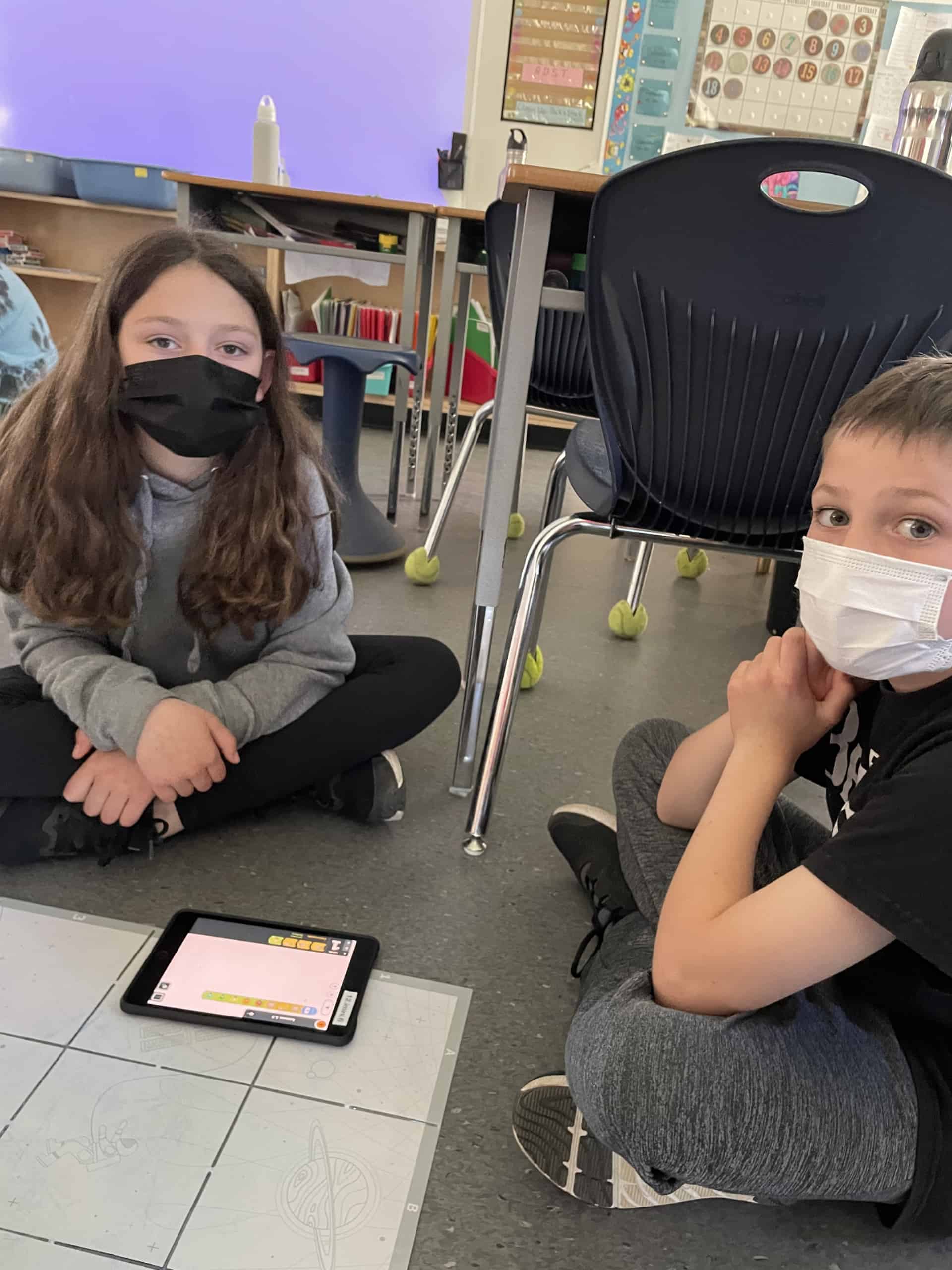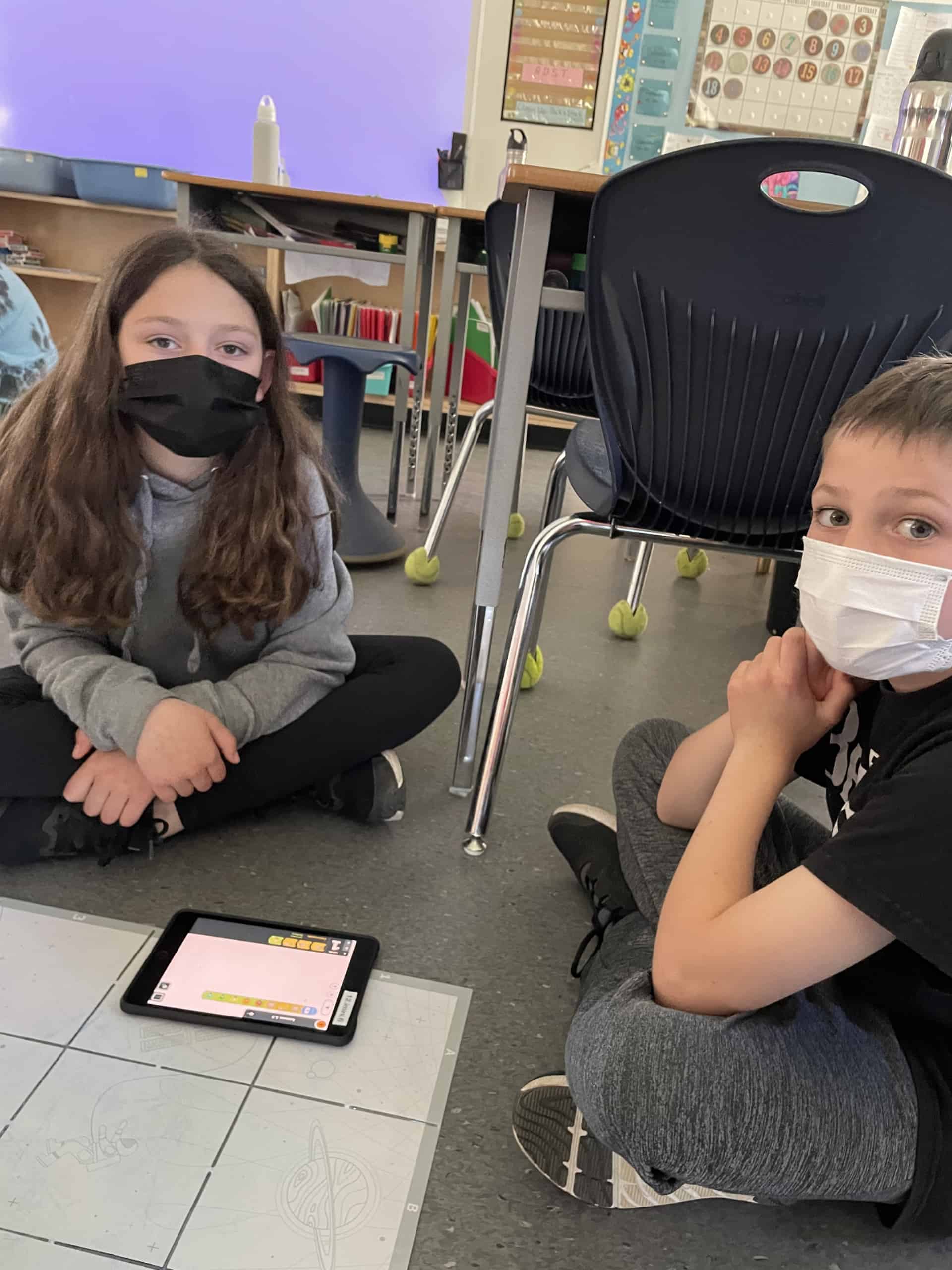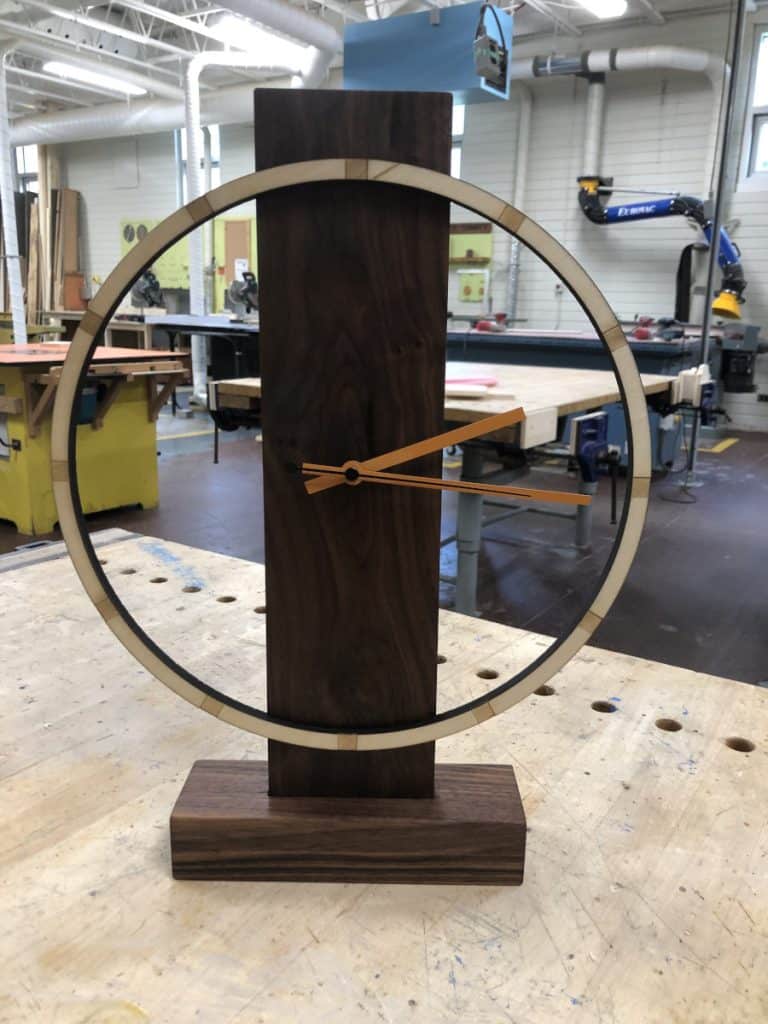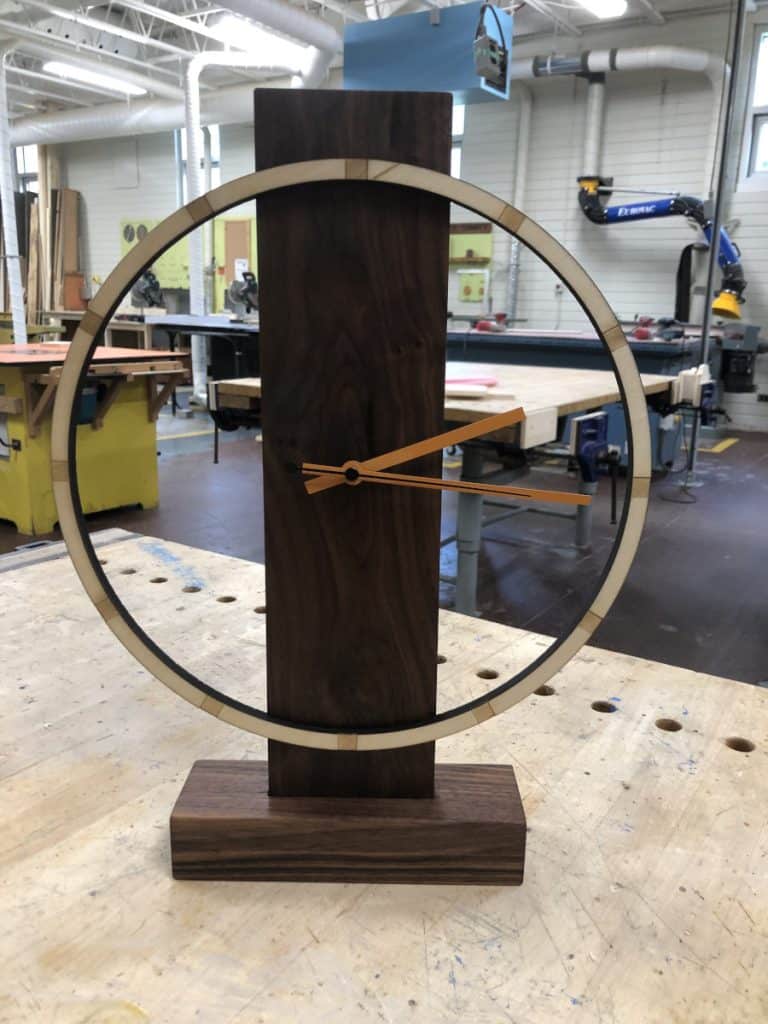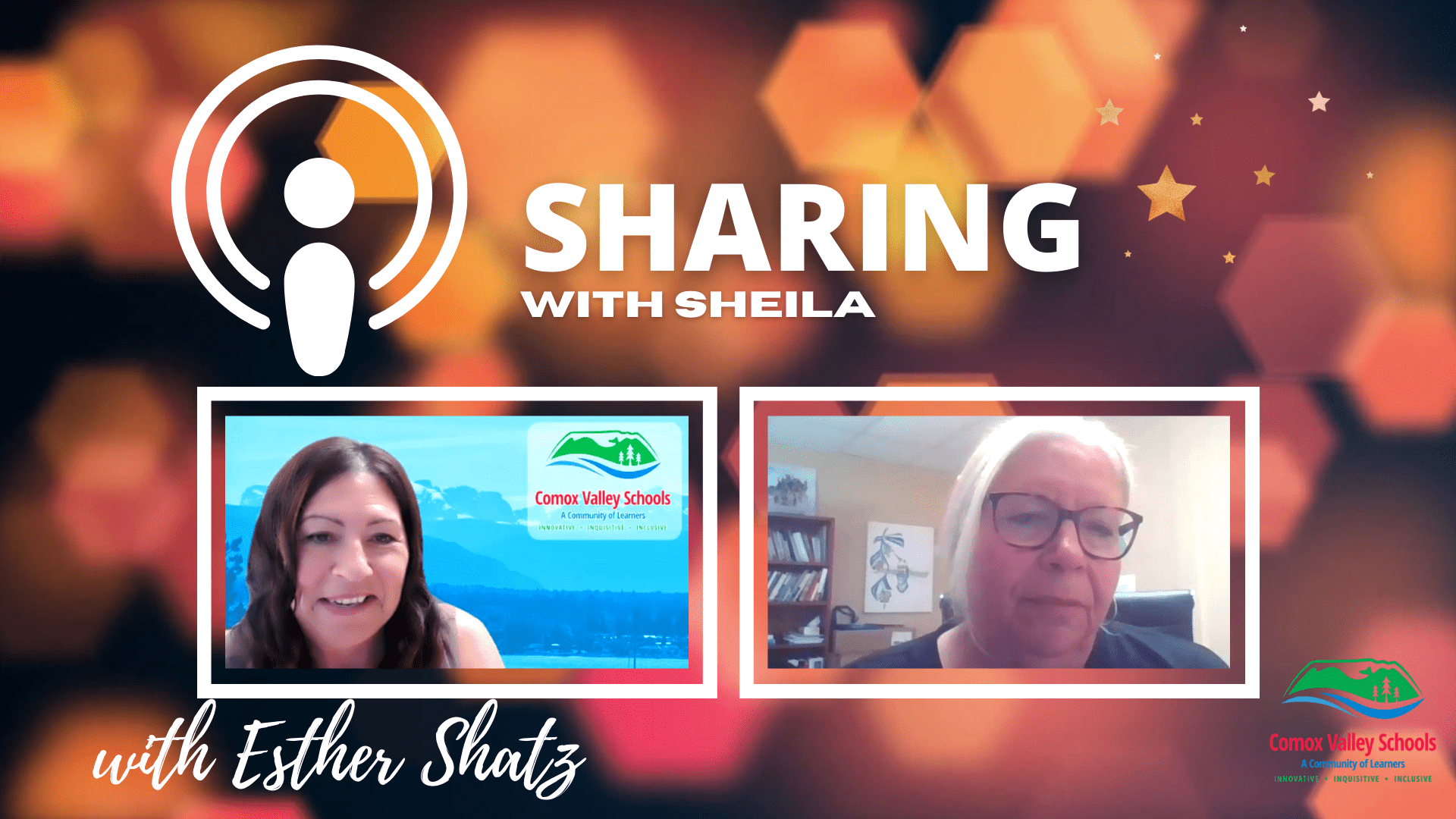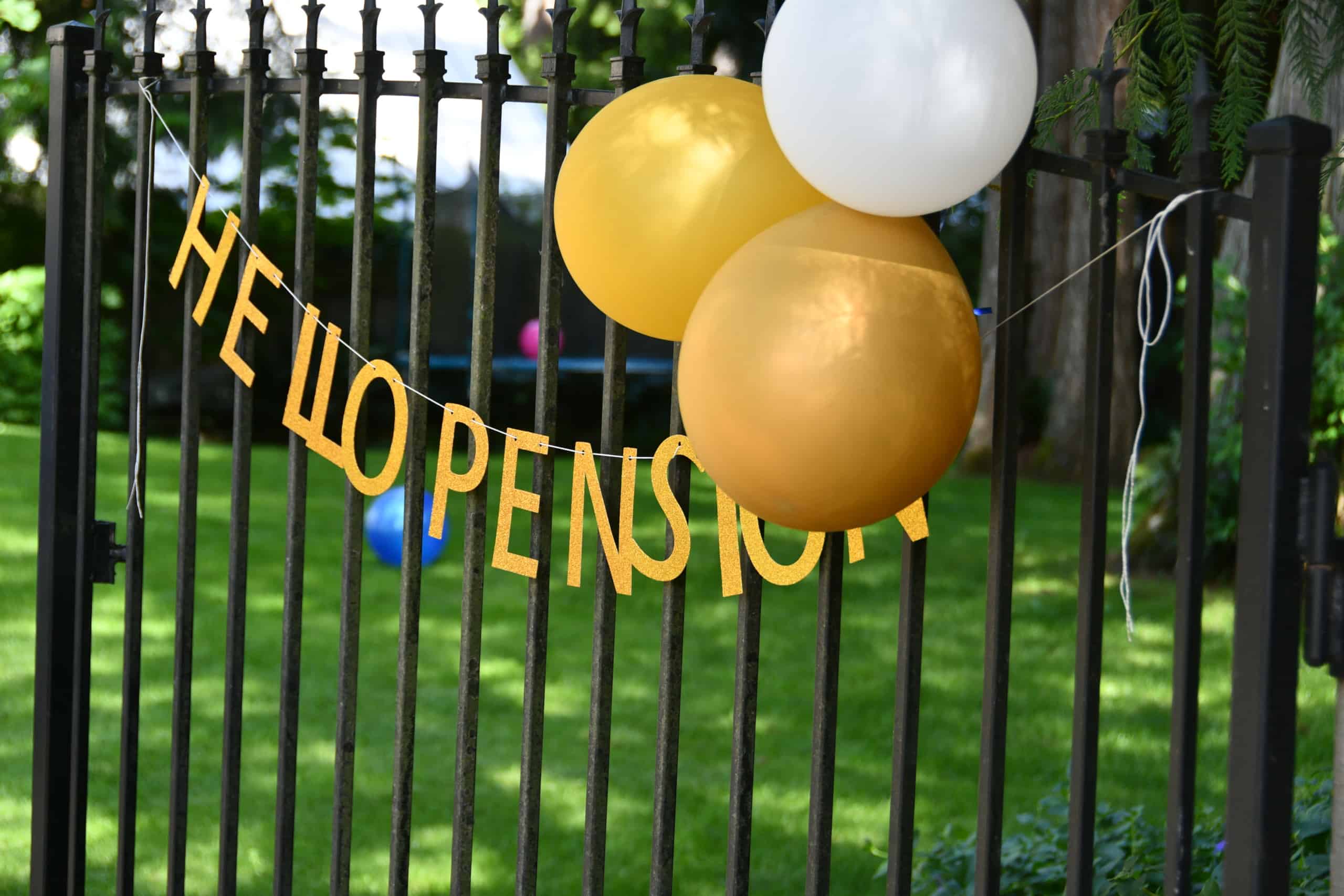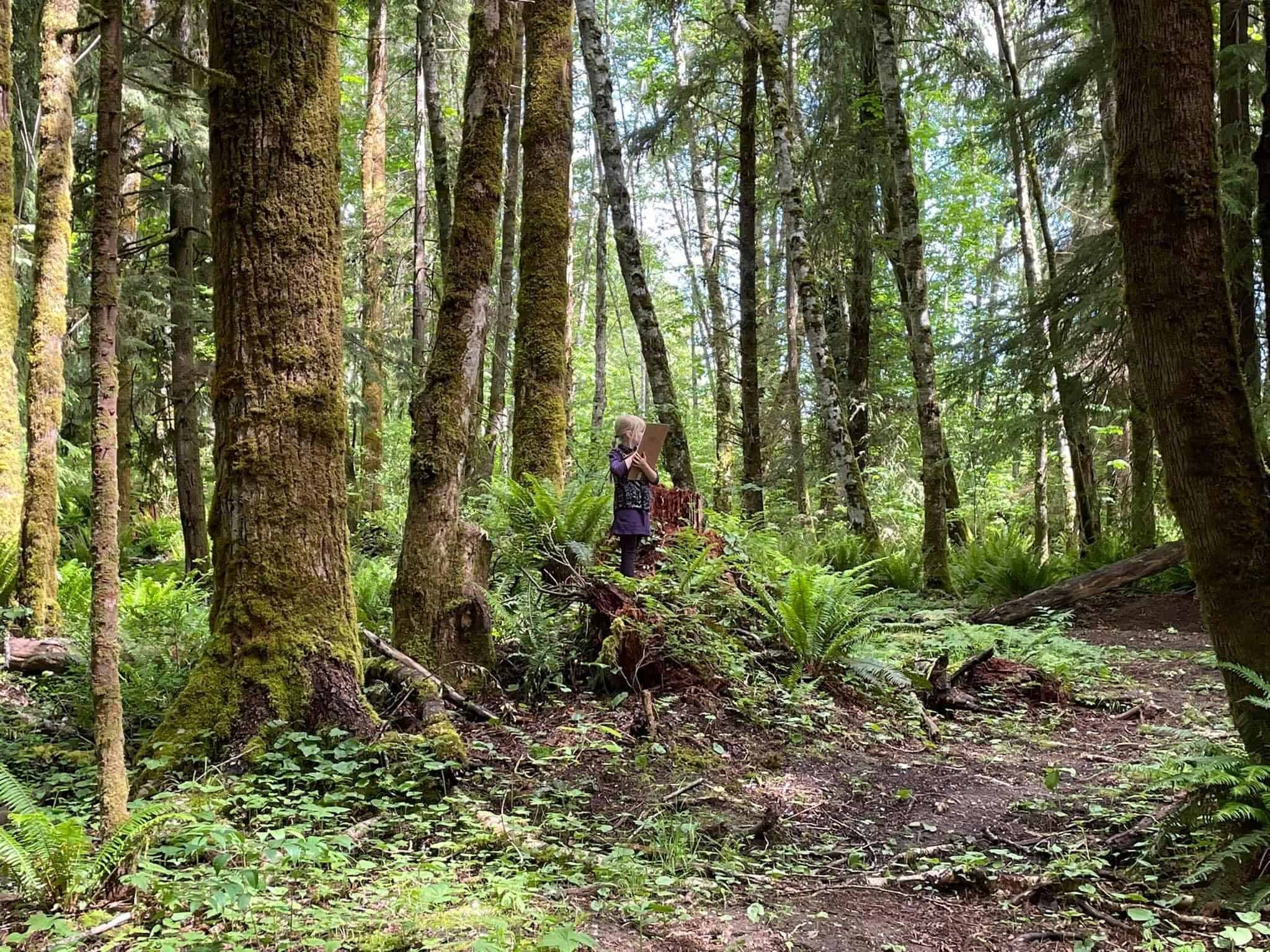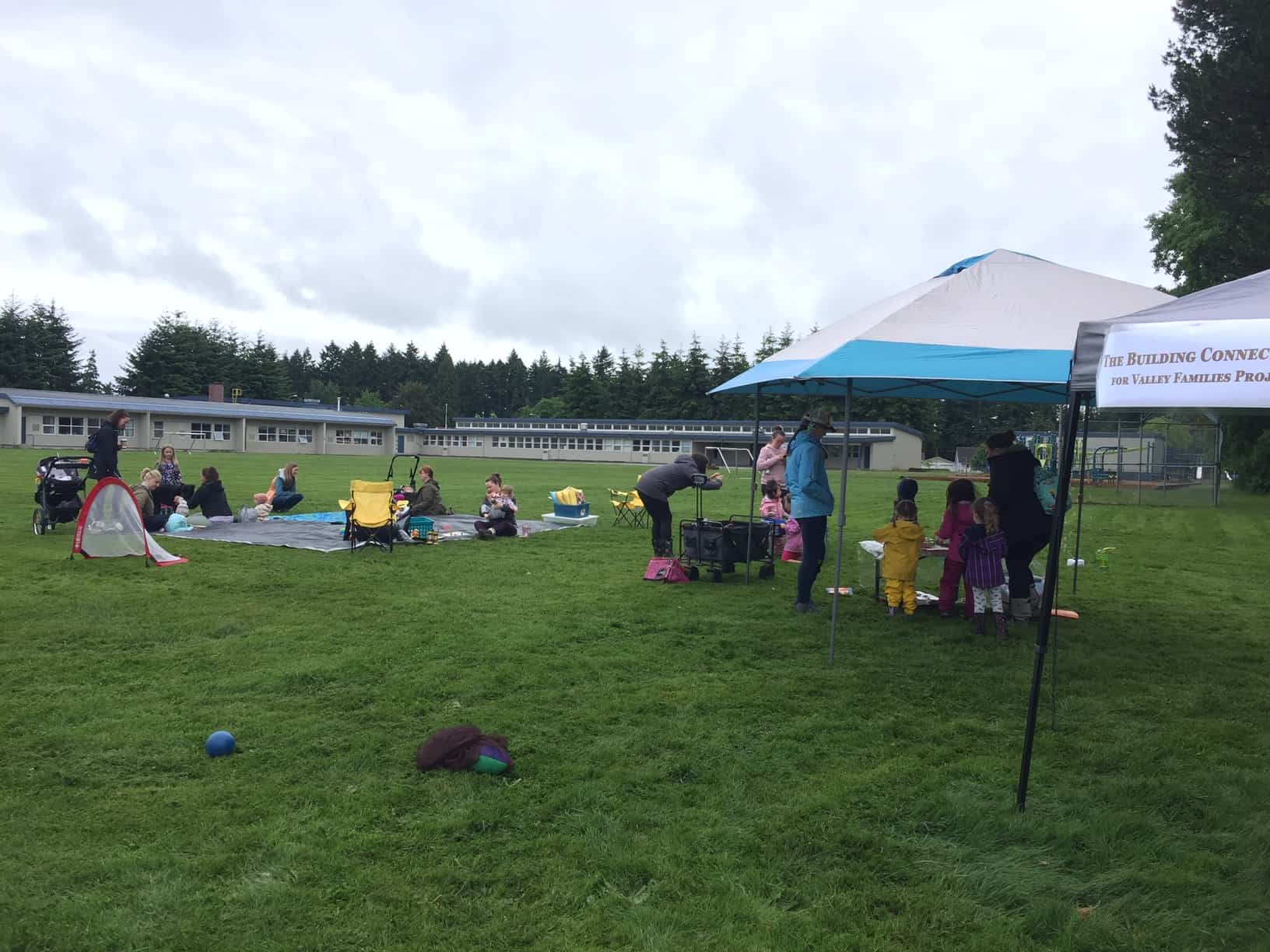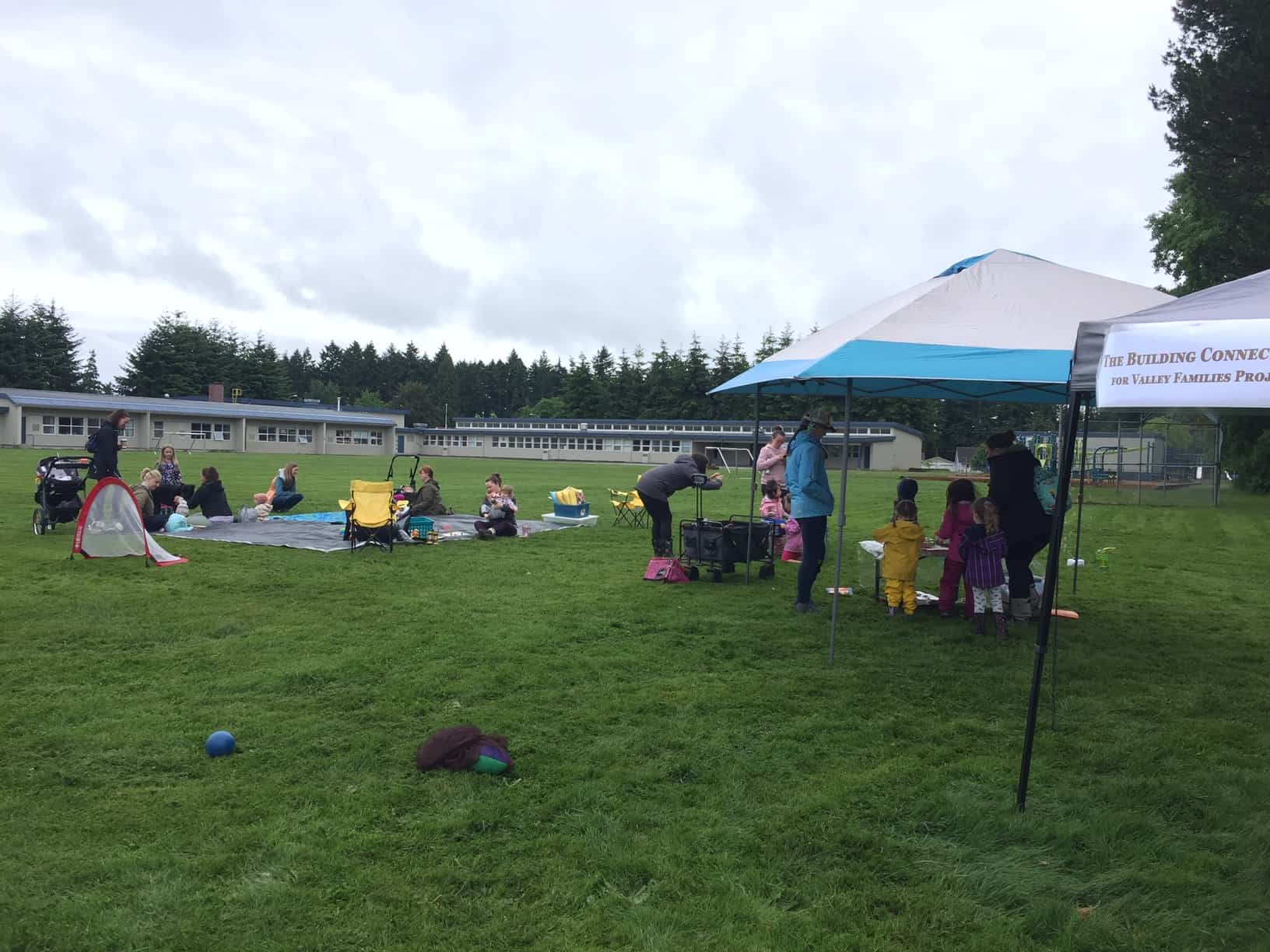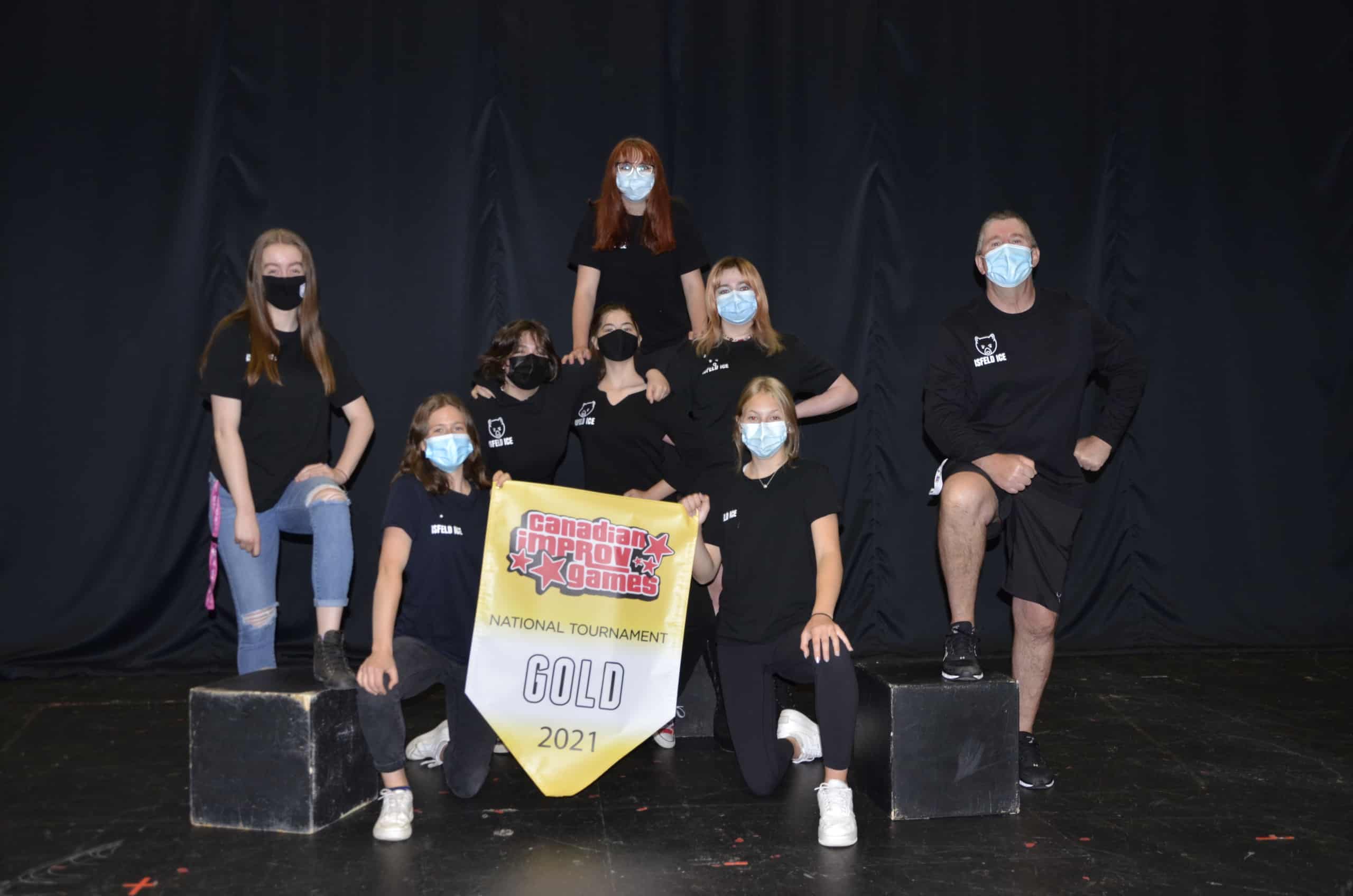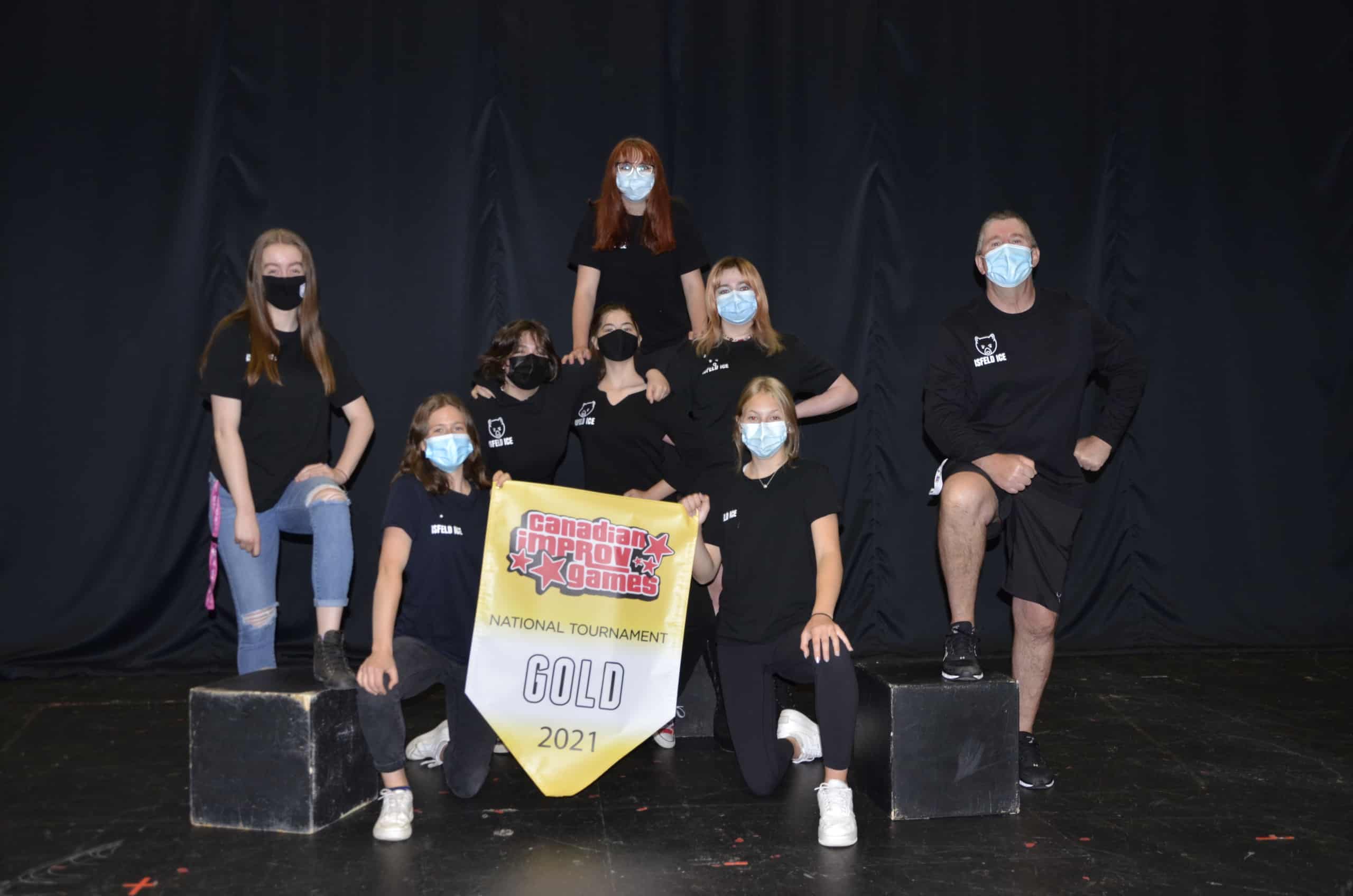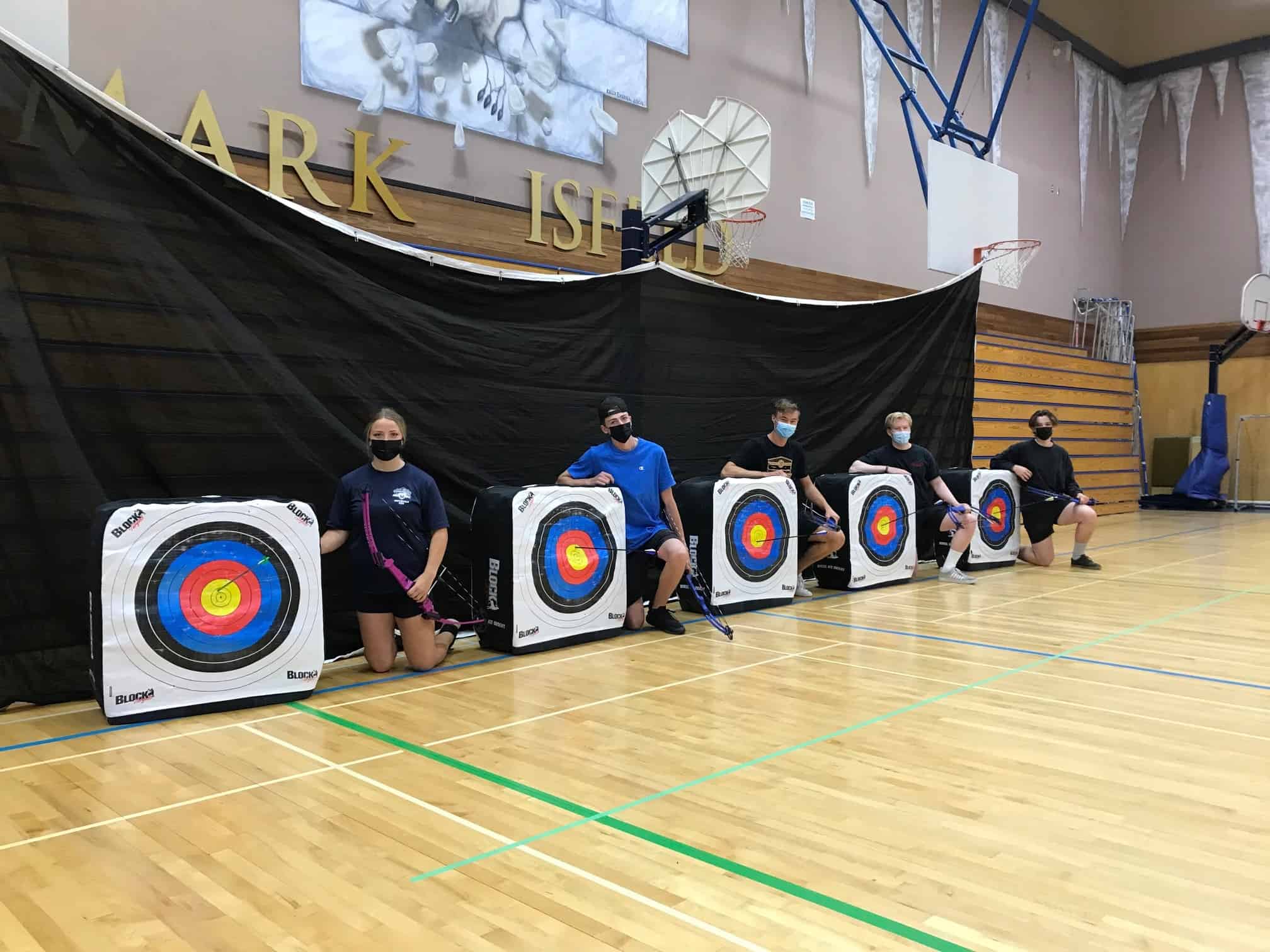 CV Vex Domination
The Comox Valley and Canada Dominated at the 2021 VEX Competitive Robotics World Championships!
Read more about it here.
Skills Canada Silver Medalist
Highland Secondary student Austin Harris won a Silver Medal at the Virtual Skills Canada Nationals in Electronics. The awards ceremony held, June 15th, can be viewed HERE with the Electronics presentation at the 33:40 minute-mark.
Miracle Beach Mural
Miracle Beach Elementary unveiled a new outdoor mural that beautifully depicts the natural environment and surroundings of our region. The artist Jason Craft has created many school murals throughout the District.
Arden Watershed Program
Arden Elementary grade 5 class participated in a Watershed Program with The Comox Lake Wilderness Society (CLWS). Students learned about the protection of the watershed and gained some rowing techniques while exploring the lake. These students were the first to participate in this program.
Big Leaf Maple
Tree of The Year - Coming in close second among the 27 nominated trees is a Big Leaf Maple located in Morrison Creek Park. The Maple was nominated by Marion Dulude's Grade 6 class at École Puntledge Park. Details on CVN here.
Class of 2021
Congratulations to a truly resilient group of students! This year, we celebrated 540 graduates in the Class of 2021.
More images on FlickR here
Aspen Park EOL
Aspen Park grade 6 &7's recently embarked on a 2-day outdoor education field trip to Cumberland Lake Park, Comox Lake dam and Kye Bay. Among the many activities, students participated in fire-building and survival, dragon boating, biking, hiking, and marine ecology. More images on our Facebook page here.
Seedling Planting
These young Huband Park students are part of a larger group of classes throughout the District participating in the tree seedling planting opportunity gifted by 7 Generations Steward Society. Learn more about EOL initiatives here.
Culinary Club
Mark R. Isfeld Secondary School Culinary Club got involved in a another community learning project this year with OMG Macarons in Comox. Store owner Brian taught via a virtual tutorial how to make macarons.
Root Robot
An innovative District-wide Applied Design, Science & Technology (ADST) program has been underway - Root Robot Coding. We've had 15 schools and more than 1,600 students in grades 4, 5and 6 involved. Learn more about the program here on our Learn71 site.
Woodworking competition
Vanier students recently entered a BC wide woodworking competition hosted by West Wind Hardwood Inc. Not only did they earn the nomination from teacher, Troy Dakiniewich, these talented students captured two of the top three spots and an honourable mention. Check out the results online here.
Sharing with Sheila - Ep. 6
In Episode 6, we learn about the incredible work of our Student Services Department from Esther Shatz. Listen to stories of our staff and their unique contributions to student success here on our Sharing with Sheila page.
Milestone Celebration
Senior leaders and trustees took to the streets in "care-a-vans" to personally deliver retirement packages to a number of our retirees in a COVID-safe celebration. Full details here.
Forest Learning
Ecole Puntledge Park students were invited to find a place in the forest that surrounds the school grounds and to seek that which captured their heart and draw what they see.
"Letting the forest guide our word work, guide our art & guide our hearts." - Chantal Stefan, Teacher
Building Connections for Valley Families
Comox Valley Early Years (CVEYC) held their first Building Connections for Families June Pop-Up Series at Airport Elementary. This community initiative helps to identify and build on the strengths of the #comoxvalley in how it supports young learners to thrive and develop physically, socially, emotionally, and cognitively. Learn more here.
Canadian Improv Games
Three teams from Mark R. Isfeld competed in the Canadian Improv Games national tournament and achieved impressive results, including a 1st place finish for Team Swag in the junior category. Read more online here.
BullsEye
Keen eye and steady hands earns a perfect score! Five of Mark Isfeld students checked out the schools' new National Archery in Schools Program (NASP BC) kits and hit five bullseyes. All middle and high schools are now completely outfitted with kits helping this sport to grow in our District!