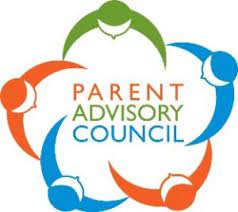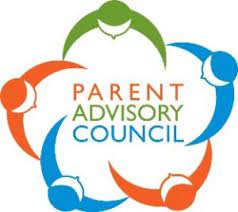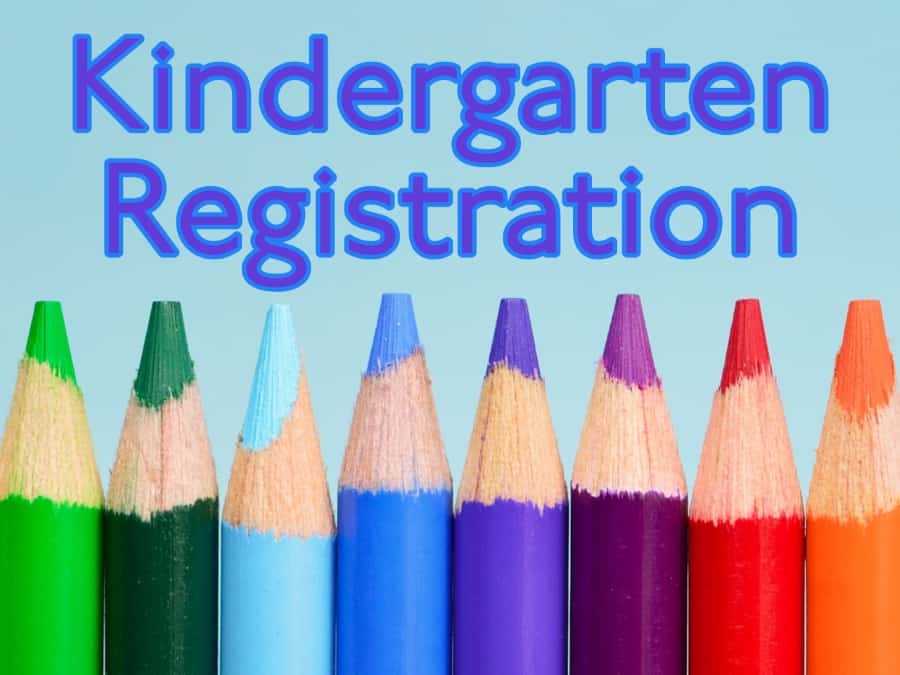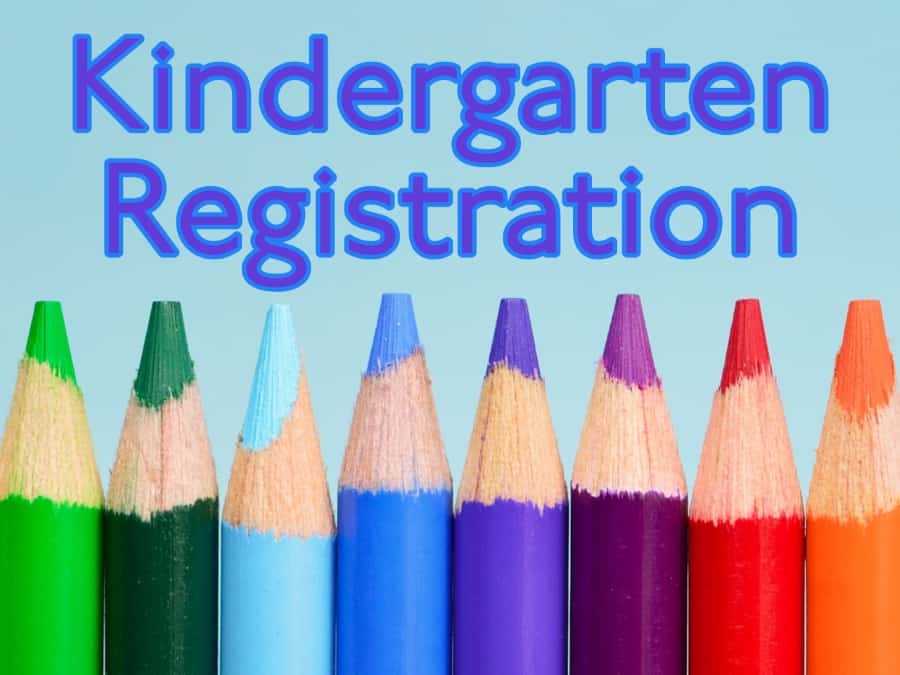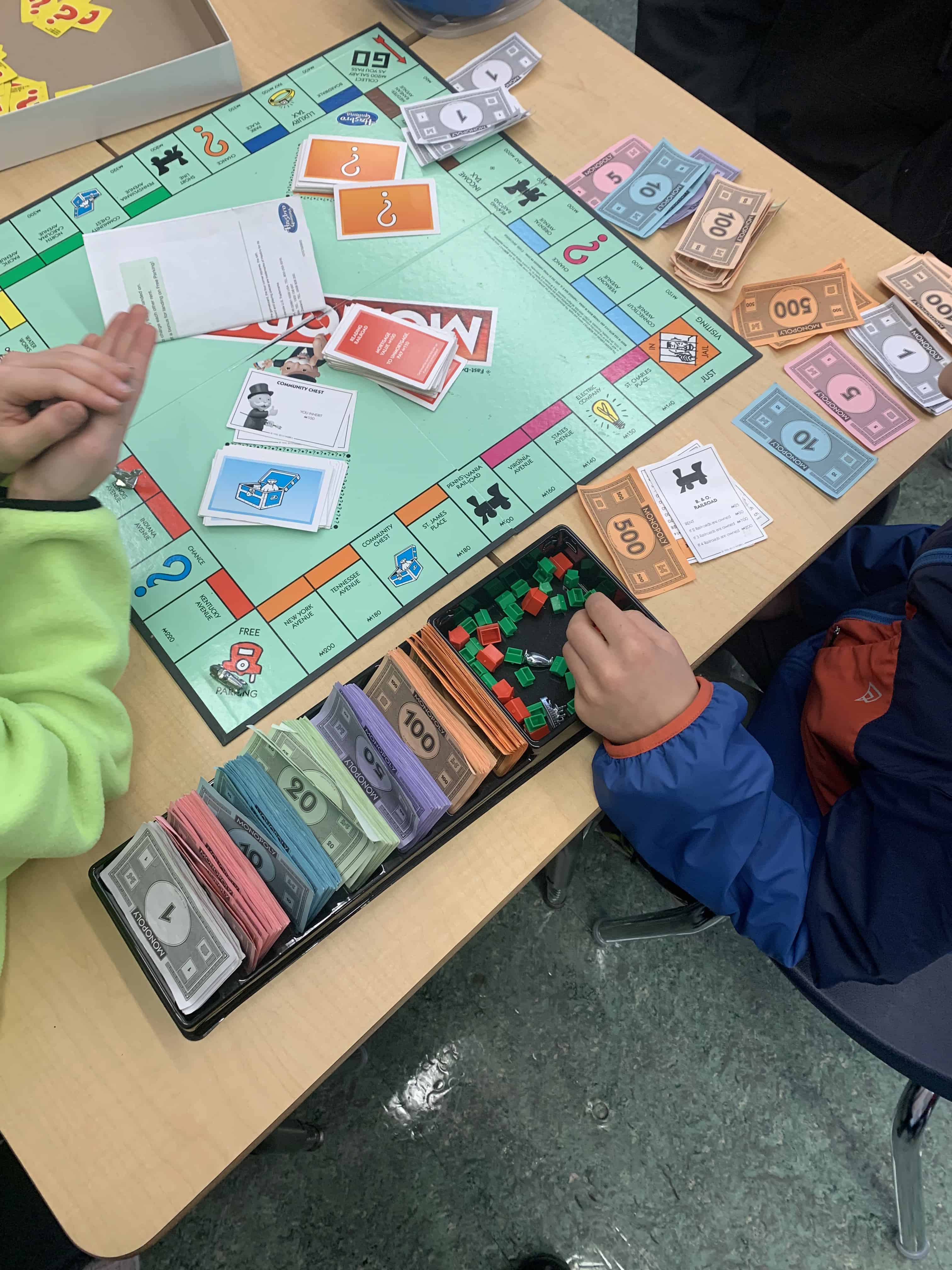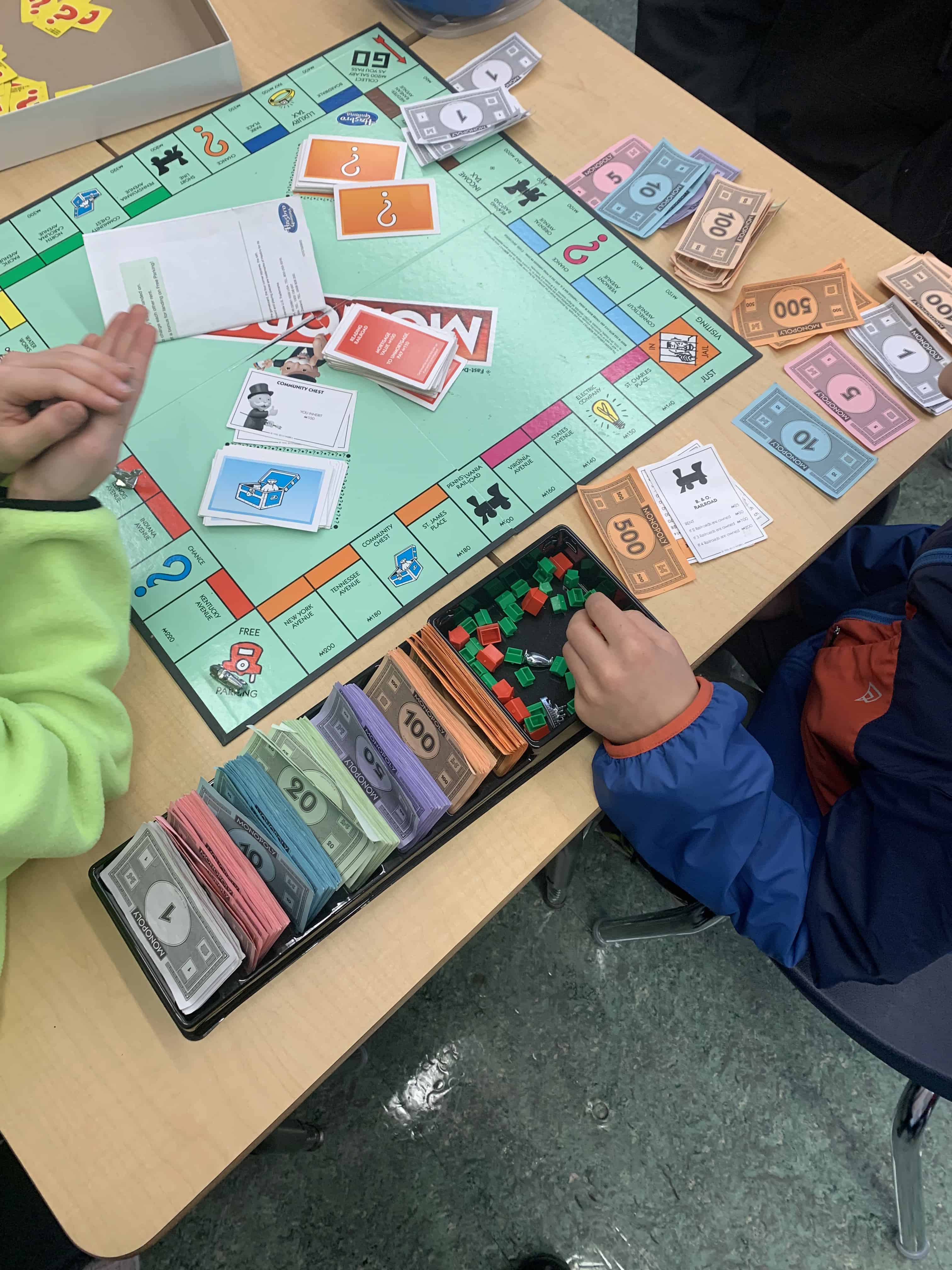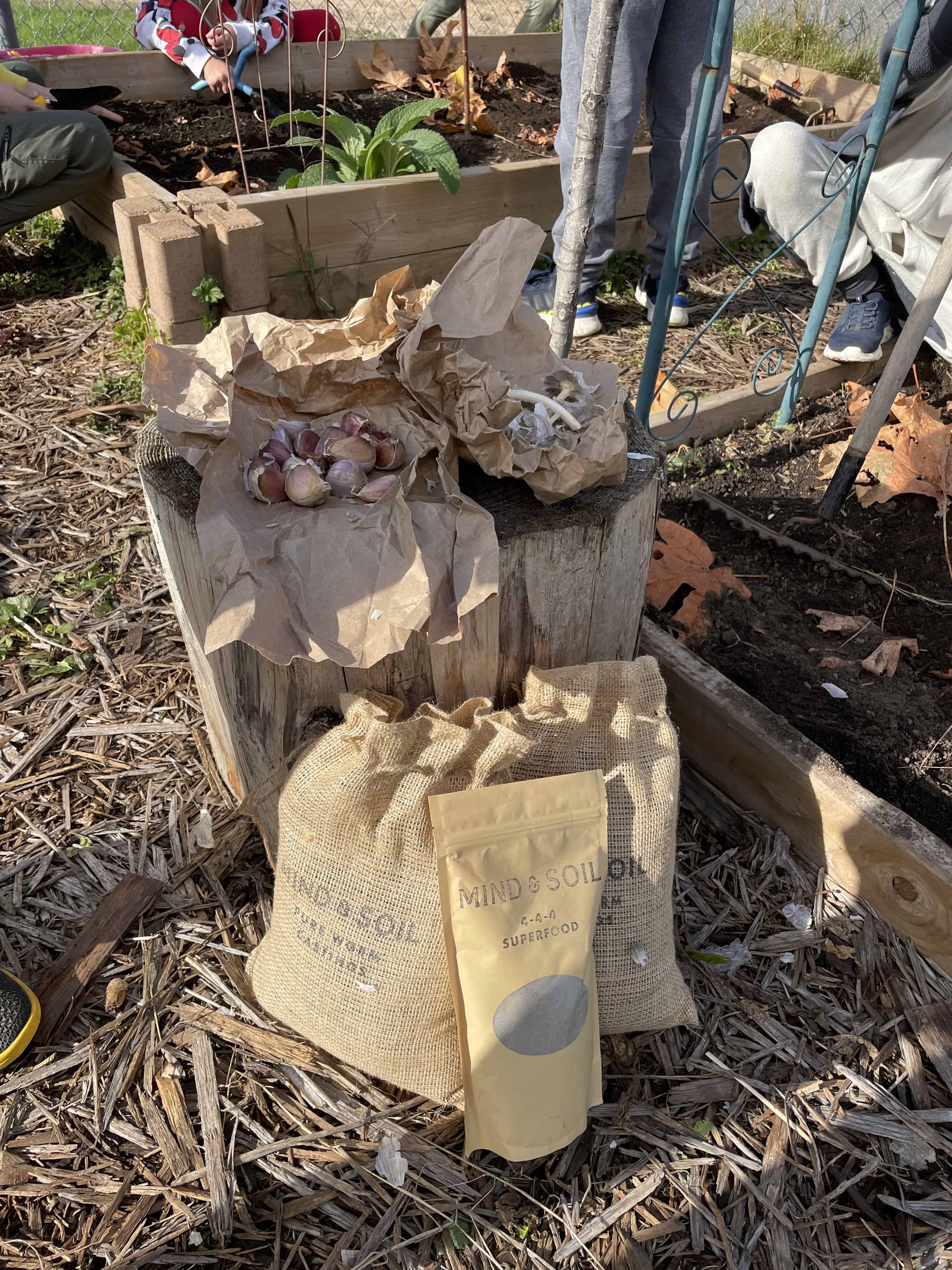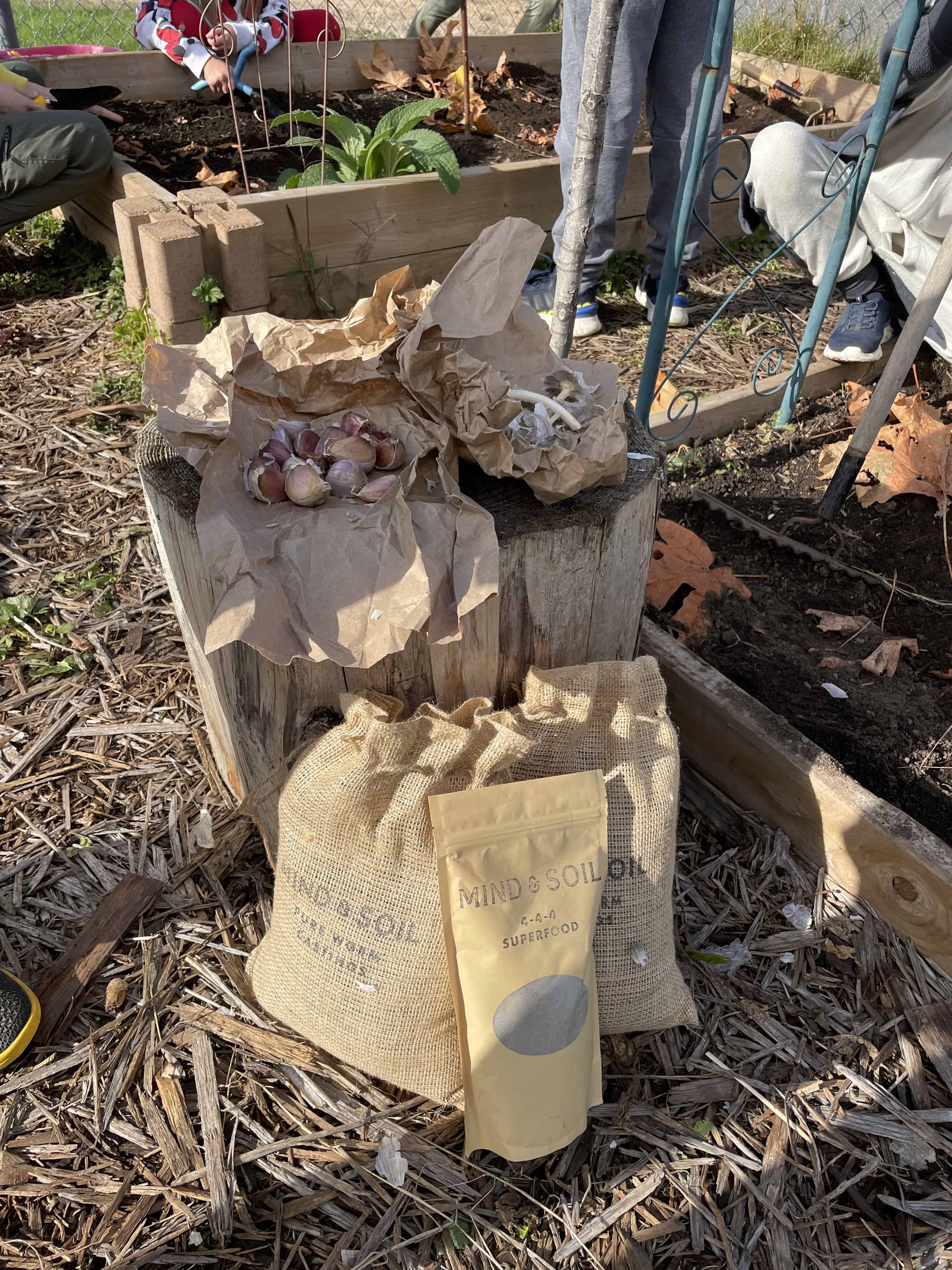 PACImage
Wednesday, February 1st at 6:00pm in the library.
Kindergarten Registration 2
WestCoastSeeds_HorizontalTurf
Airport Elementary has been chosen to be a participant in the West Coast Seeds Fundraising Program! Click Here to order seeds from January 30 - February 28.
GamesClub
Games club every Wednesday at lunch.
MindandSoilGarlic
A huge thank you to Jordan Mara and his staff at Mind and Soil for the generous donation of a garlic kit and jumbo garlic cloves for our school garden!