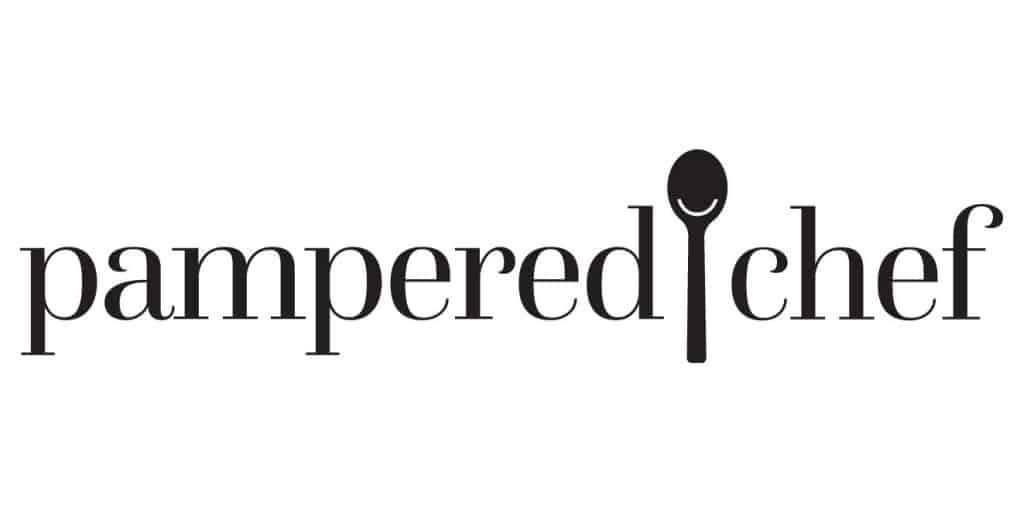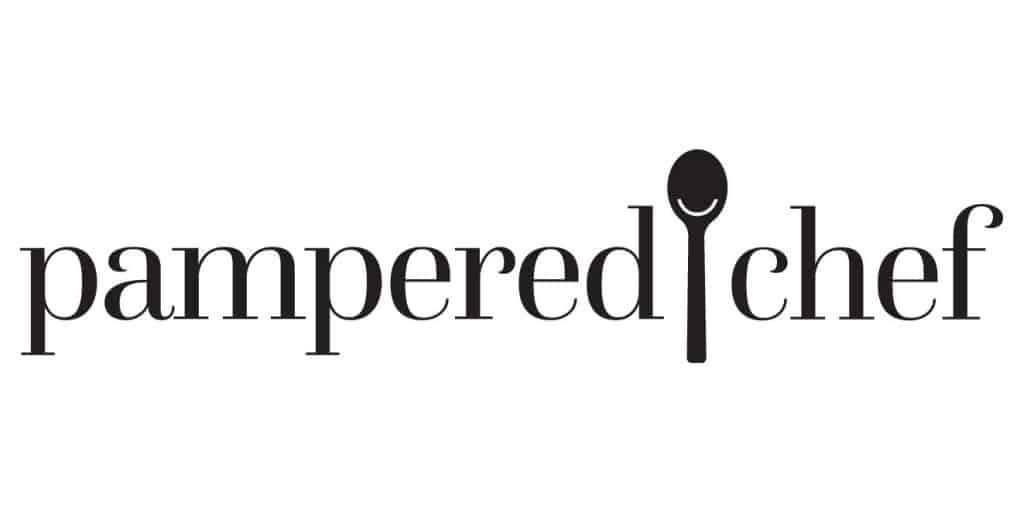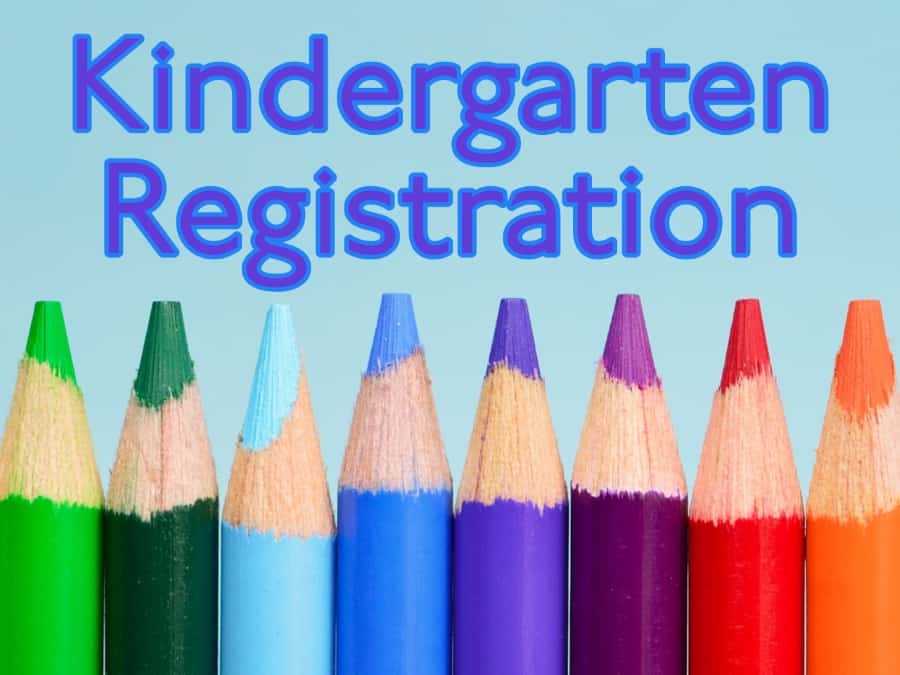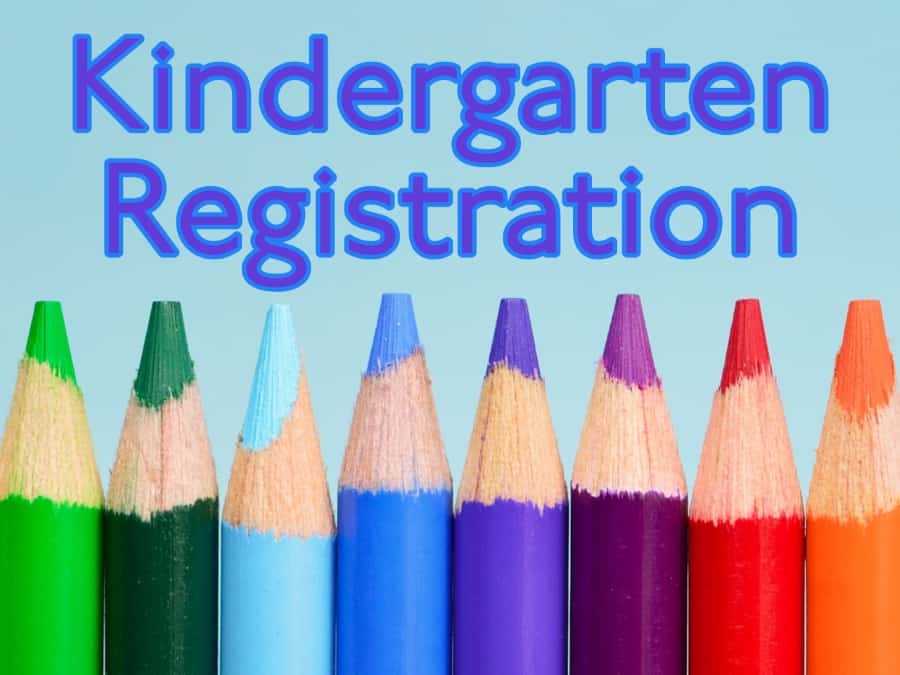 Airport Welcome
Welcome to Airport Elementary's New Website!
PC_Logo_black
You're invited to a Pampered Chef party! Mark your calendar and invite a friend or two! Get ready to learn recipes and tips to make meals that fuel your lifestyle with some of Pampered Chef's best products. Don't miss out on the fun!
Click Here to join the party!
Kindergarten Registration 2