Plants
---
Click here if you are thinking of collecting plants, sharing plant information with others, and/or wondering about Indigenous protocol arounds harvesting.
Salad Pot Project
Indigenous Plant Healing from Island Health Magazine:
Local K'omoks First Nation member, Barb Whyte, and June Johnson from Cape Mudge talking about medicinal uses of local plants and the holistic nature of this knowledge. Note the connection to the First Peoples Priniciples of learning.
Outdoor Plant Scavenger Hunt
Made by Cheryl Graham, Indigenous Support Worker, Brooklyn
TVO Raven's Quest – Chyyah
Chyyah is an 8-year-old girl from the NuChaNulth Nation, in Port Alberni, British Columbia. Chyyah loves arts and crafts; she shows us some of the beautiful projects she's made. She participates in a school assembly where all the kids learn about their culture and honour the salmon, an important food for her community.​​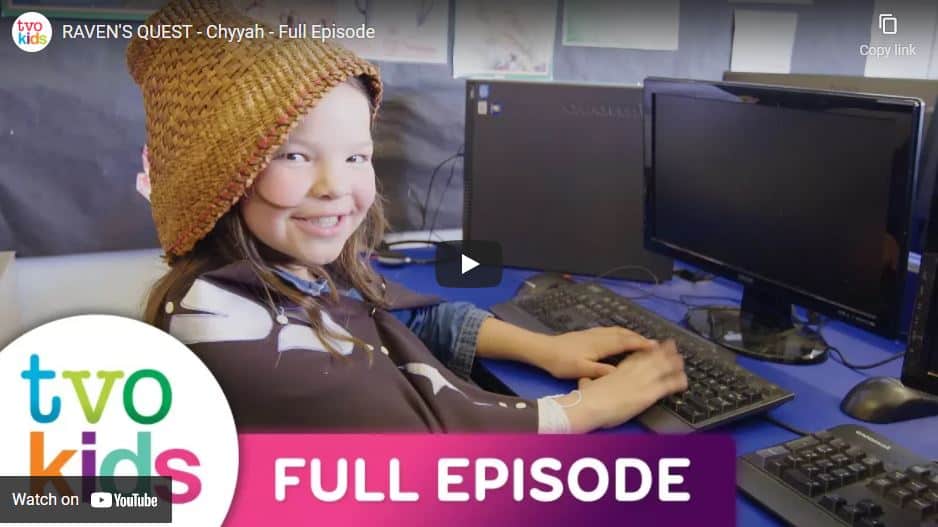 Plant lessons and Reference Materials:
Brooklyn/Highland
​Brooklyn Forest Walk Notes with Suzanne Camp
NE Woods: Friends of the Lazo Marsh:
North East Woods Lazo Marsh Brochure
Reference Materials
Two excellent local plant reference materials with lots of Aboriginal knowledge included:​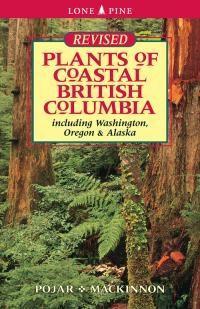 Plants cards can be ordered from this website.​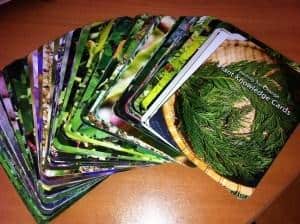 Traditional Foods Fact Sheets
Clikck Here: to learn more about traditional uses of plants: Page 22 Seaweed, Page 24 Roots, Page 26 Berries and Page 28 Plants.
Tea Time Lessons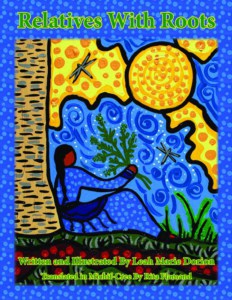 Tea Info Sheets and Recipes