K/1 Program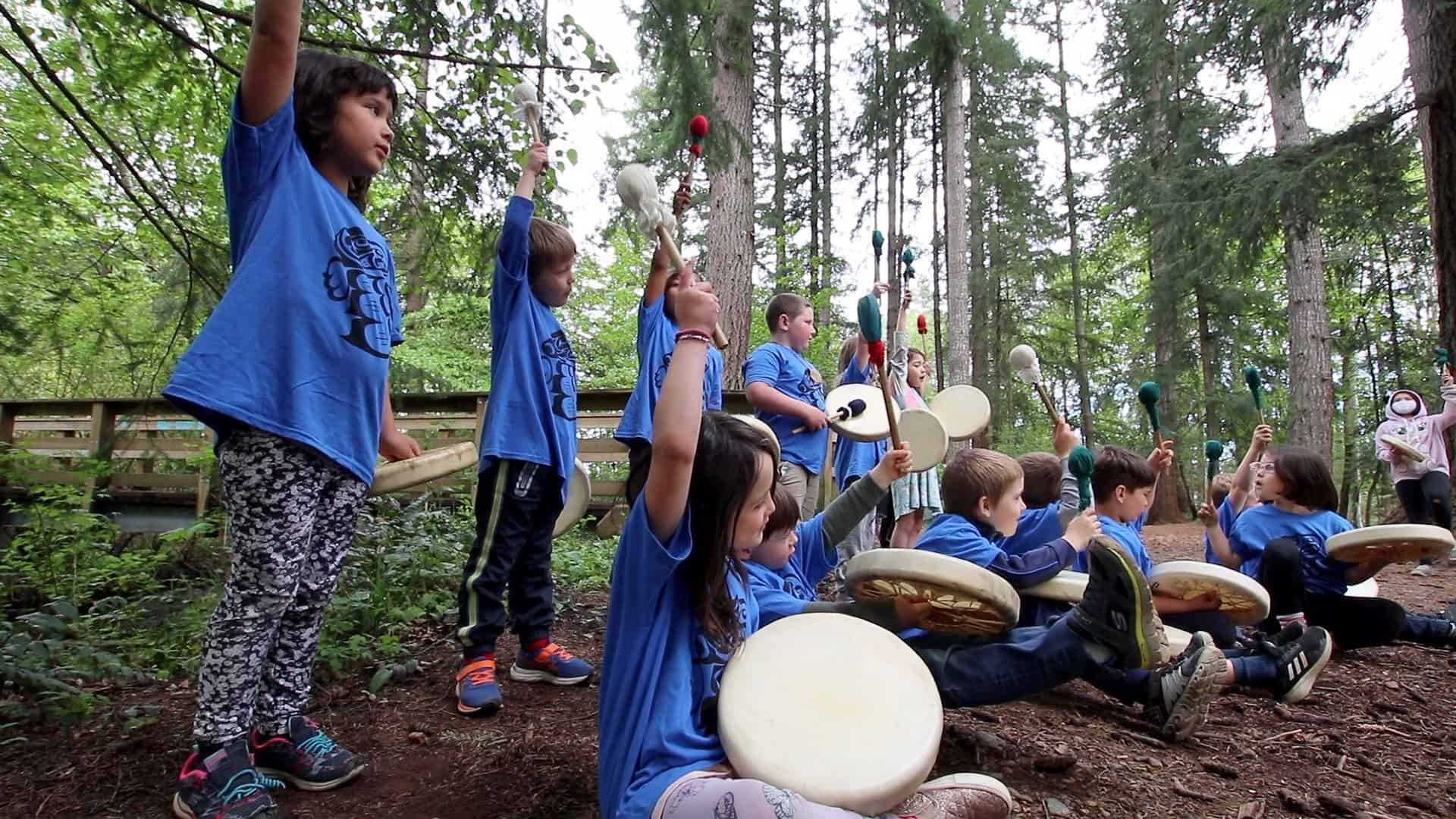 The Indigenous K/1 program is based on Indigenous teachings and the B.C. curriculum. We emphasize the importance of early intervention techniques to help students move along successfully in their schooling. Our class encourages a sense of connectedness to the land and environment as well as a sense of pride in who we are and our cultural history.  We explore this through drumming, dance and art. With its fabulous setting in the forest, surrounded by salmon bearing creeks at Ecole Puntledge School we spend significant parts of our day enjoying outdoor education focusing on science and nature studies.
Colleen Devlin, Teacher Introduction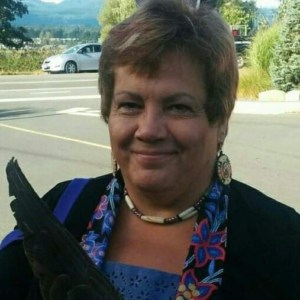 Tansi, my name is Colleen Devlin, I have been teaching for 30 years. I am proud to share my Cree/ Metis and Irish Canadaian ancestry in the indigenous K/1 program. My ancestral name is Kasispinit. I believe that every child should feel pride in their ancestry and learn not only about their own culture but our richly diverse Canadian Aboriginal culture. I am thankful for SD71 for providing a space that honors our Little Bears and our outdoor active learning program.  Kimaskomitin Mitakuye-Oyasin
Every Child Deserves to Feel Loved article
Colleen Devlin wrote and shared about her approach to teaching our youngest students about Residential Schools in an age appropriate way with a group of K/1 teachers in our District.  Her story was also shared with members of the Downie/Wenjack Legacy Fund and they published here article on their webpage.  You can link to the article by clicking here.