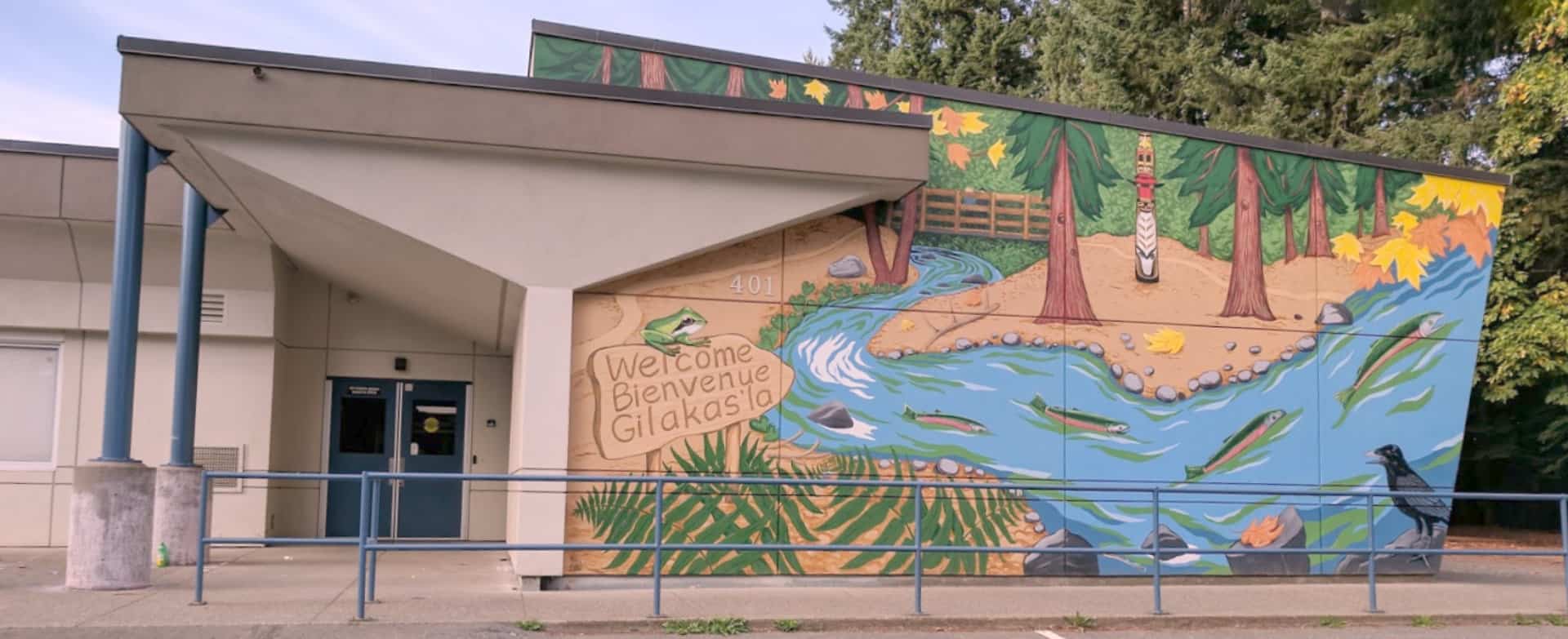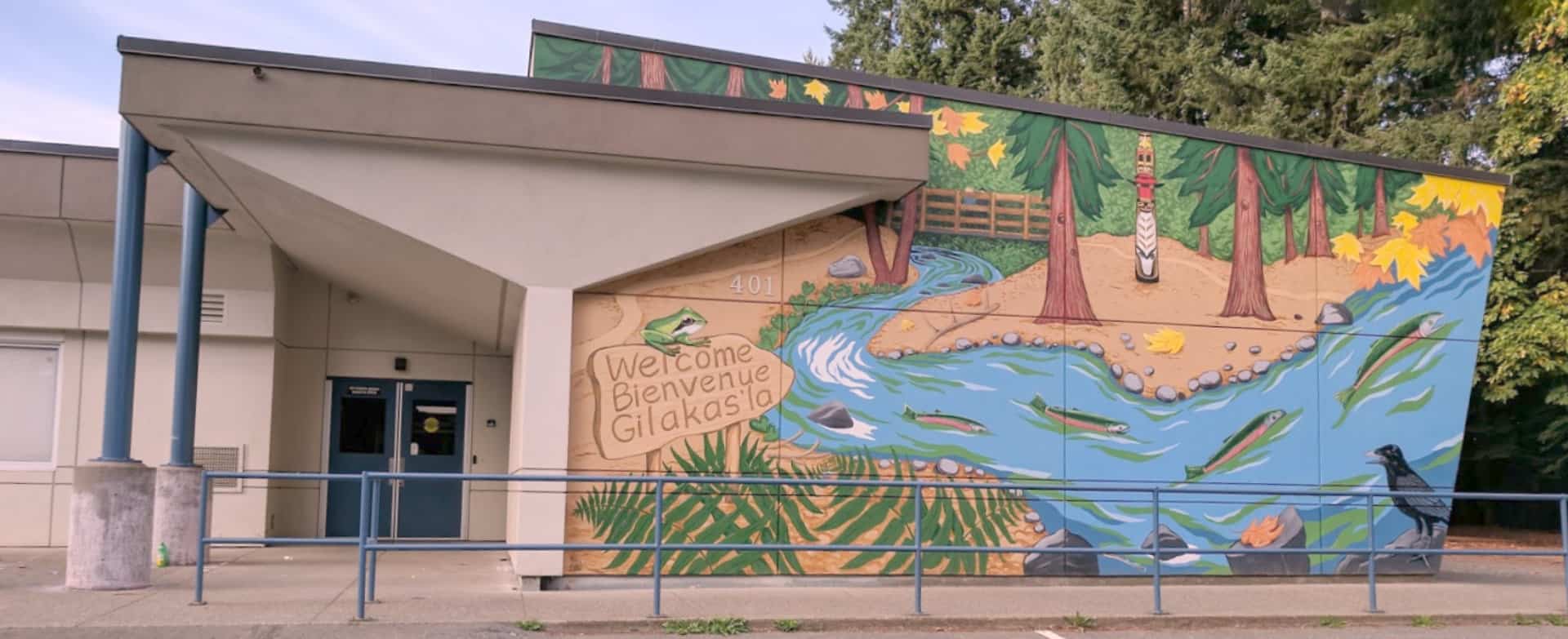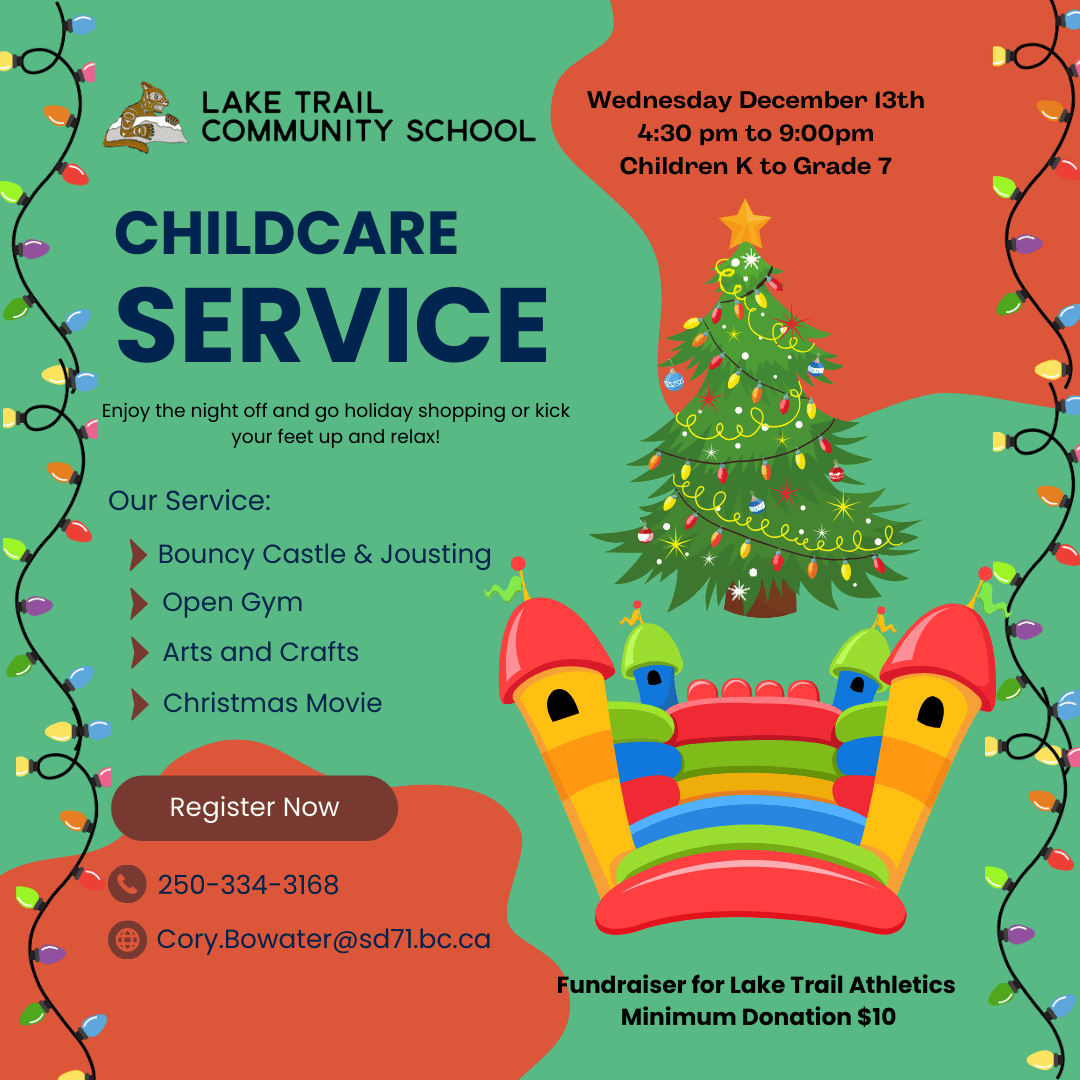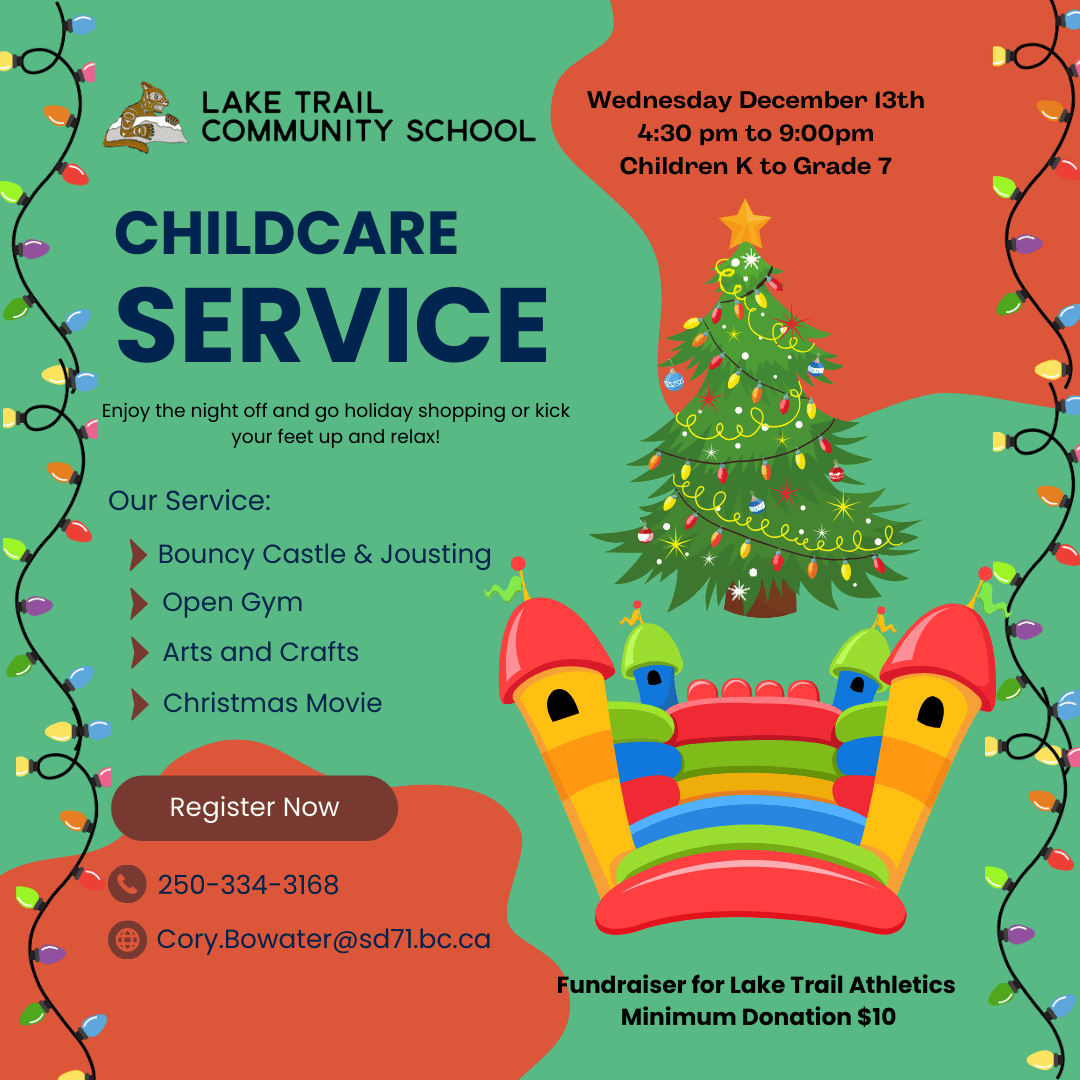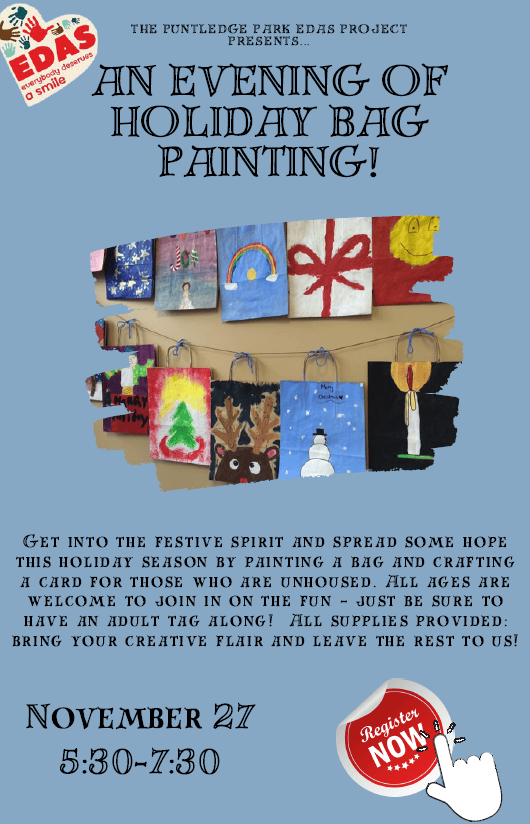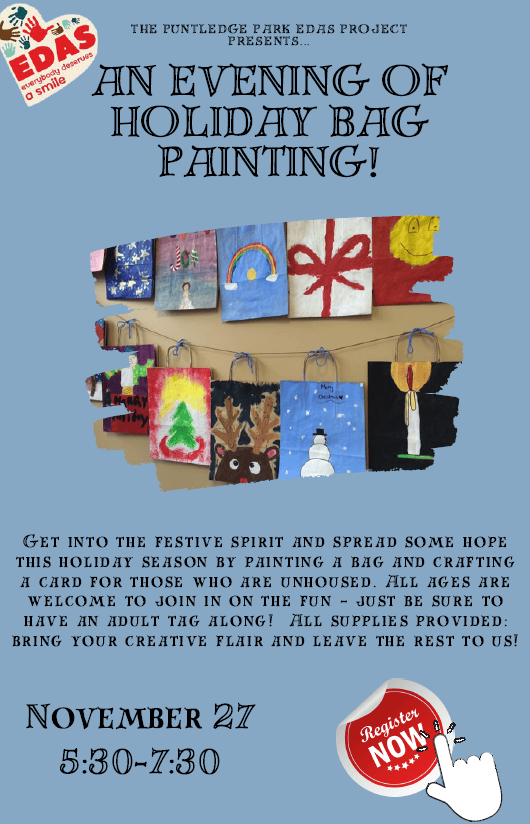 LakeTrailCommunitySchool1
2023-11-2011_58_52-GetFestivewithUs-AdobeAcrobatReaderDC32-bit
Volunteering  and Driving at Puntledge Park 
Field trips, Cross Country etc…will start soon and we want to be prepared to support our students to access these events. The School District's updated volunteer policies require all volunteers with Puntledge Elementary to complete a criminal record check and complete the following volunteer form https://forms.office.com/r/P90Ztb7LeB 
There is no charge to volunteers for the checks and they are valid for 3 years and the results are usually confirmed in 2-4 weeks.  Please keep your proof of submission until results are confirmed. 
*You can not copy and paste the access code. 
Please use the online CRC process here.    
The access code is: 4HN64GAEQ9.   
Please note if you completed a CRC last year please contact the office at puntledge@sd71.bc.ca to confirm we have it on record. 
All Drivers must complete the following and submitted to the office as well: Form-260-02-Volunteer-Driver-Application-Fillable-1.pdf (comoxvalleyschools.ca)  (Please note that CRC are required for all drivers if transporting other students)
SD71 Communicable Disease Prevention Plan-Main
COMMUNITY NEWS: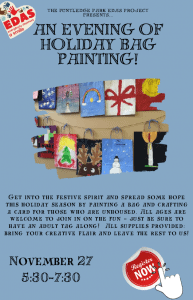 The Lake Trail athletic leadership group is fundraising this year through a "babysitting" night on December 13. Register by emailing cory.bowater@sd71.bc.ca and then drop off your kids for a night of kid-free holiday shopping!