Principal's Message
---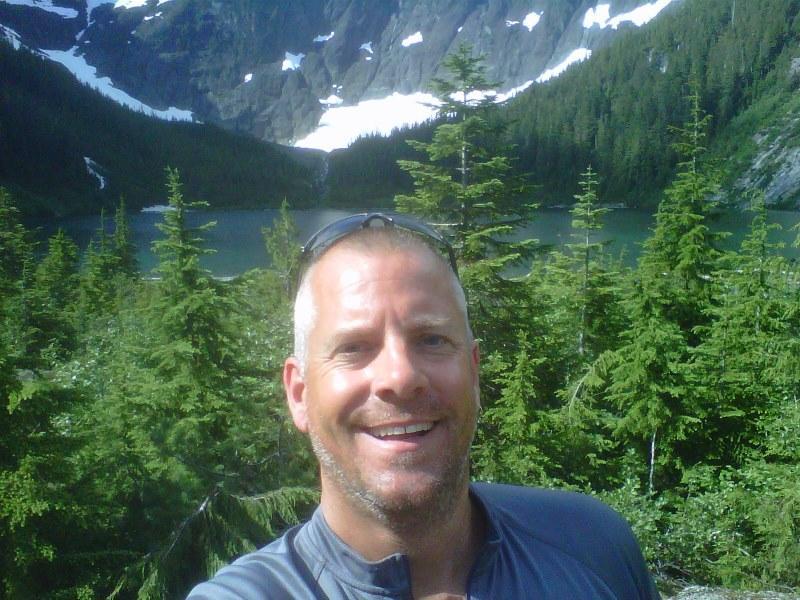 Lake Trail Community School is a learning community that values learning for all and is guided by the question "How can we make each child's life better?" Our students are registered in grades 6 through 9 and most come from Arden Elementary, Ecole Puntledge Park Elementary, and Courtenay Elementary; after 4 years they then transition from our learning community to GP Vanier Secondary School. As a community school we work closely with Lake Trail Community Education Society. They provide after-school programing for our students and evening programming for our community. Every Wednesday they provide our school community with a free salad bar for everyone, and they provide sage networking for many of our programs. They also maintain and develop a community garden for all to use and enjoy.
These are also very exciting times for us on other fronts. We, as a province, have exciting new directions in education based on research and the demands of an increasingly dynamic world. Also, as a school community, we built a new school. The process for this began years ago, and we were able to move in this school year. We are committed to continuing our rich, inviting, and engaging learning as we get use to working together in our new school. Commensurate with this we have been doing a deep dive into the climate and culture of our school and getting direction from our school community for future foci and growth.
We live in a vibrant, dynamic, and exciting community and our school community reflects this. We embrace being learners and know that our work improves the life of every child: what better day and work could you have? Lake Trail Community School embraces the ideals of what public education can offer and I am very proud to serve as the principal of our vital, learning community.
Gerald Fussell, Ed.D.
Principal,
Lake Trail Community School