Principal's Message
---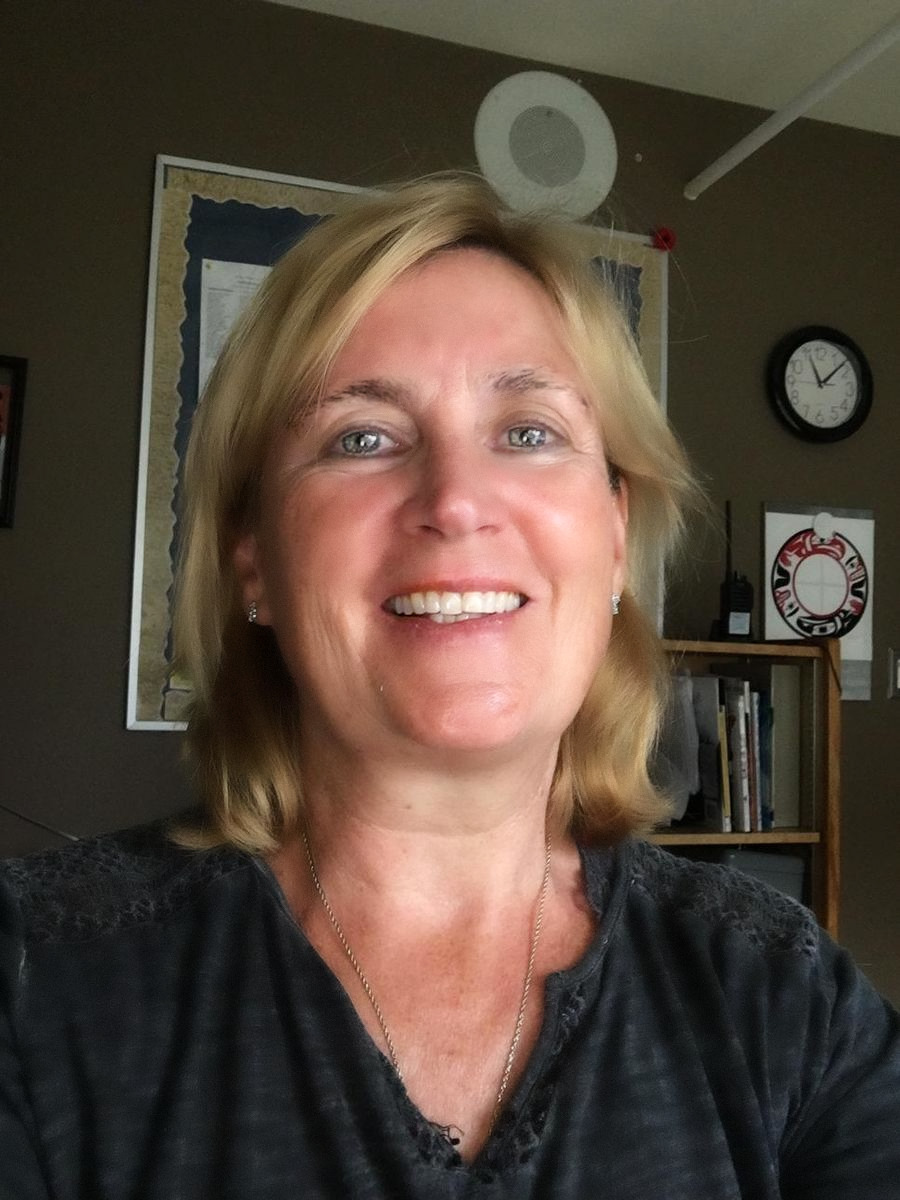 Bienvenue / Galakasla / Welcome to Ecole Robb Road Elementary
Our school vision is:
"A bilingual community that engages all learners in achieving their unique learning potentials in a safe, supportive, and respectful environment"
École Robb Road is a French Immersion school with 440 students from Kindergarten to Grade Seven. Our school is centrally located in Comox, and, as a school of choice, services families from all over the Comox Valley. We have a very knowledgeable and active parent group, a great group of students, a caring staff, and our campus includes three wings and two modular classes.
As we begin the fall of 2021, we are all adjusting to our updated COVID protocols. Our staff will work collaboratively throughout the year to take care of themselves, each other, our students and our families. We look forward to providing the very best care to all of our returning students and our Restart Plan has been emailed and posted to this website. We will be working under the health & safety guidelines stipulated from our district and province.
As Principal I have 3 simple goals; to help build a learning community in French, where every member feels safe, is happy, and is learning to their full potential. My role is to help students, staff and parents feel that way.
If you have any questions or comments, feel free to contact me at Cheryl.Adebar@sd71.bc.ca​