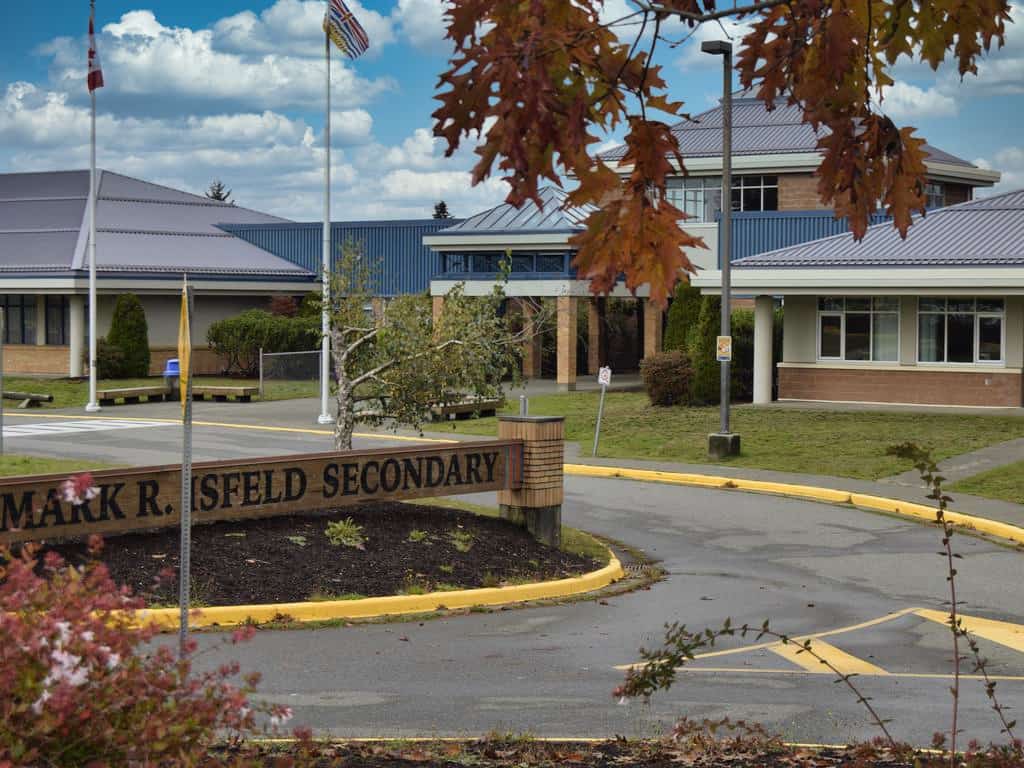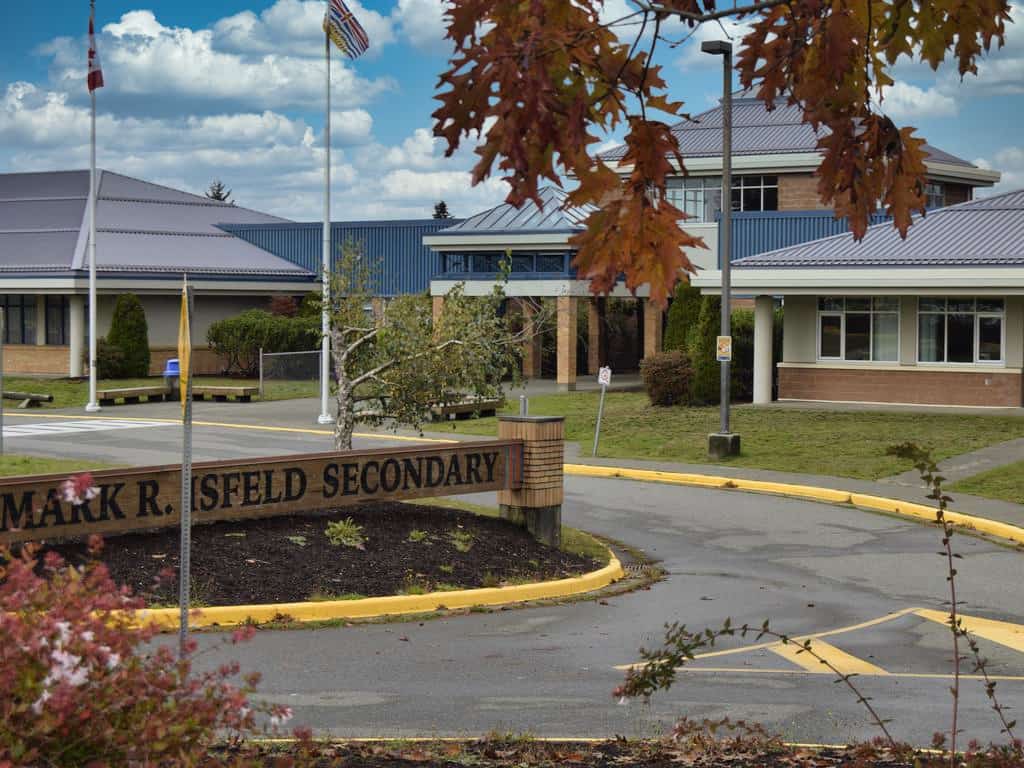 images_Easy-Resize.com
March 27 - April 11!!
Have a great.....
amy-shamblen-YrNN51dsodM-unsplash_Easy-Resize.com
Have a great Easter
Weekend!!
See you April 11!!
istockphoto-1315580284-170667a_Easy-Resize.com
Evening of Theatre
Two, one act
Plays by Seniors
and Grade 10's
pexels-pixabay-235525
Congratulations to all Grade 8s
who represented the school at Concours D'Art Oratorie.
Two of our students are
Representing the school at Finals in Vancouver. Yaaaaa!!!!!
dress2
Grad Attire Project
without the financial burden of
Purchasing - Girls & Guys
Look Amazing for Grad
BOOK HERE
yuriy-kovalev-nN1HSDtKdlw-unsplash_Easy-Resize.com
Theatre le Seixieme
April 19th
presenting Ceci est une historier
D'amour.
All FI students during A and D blocs