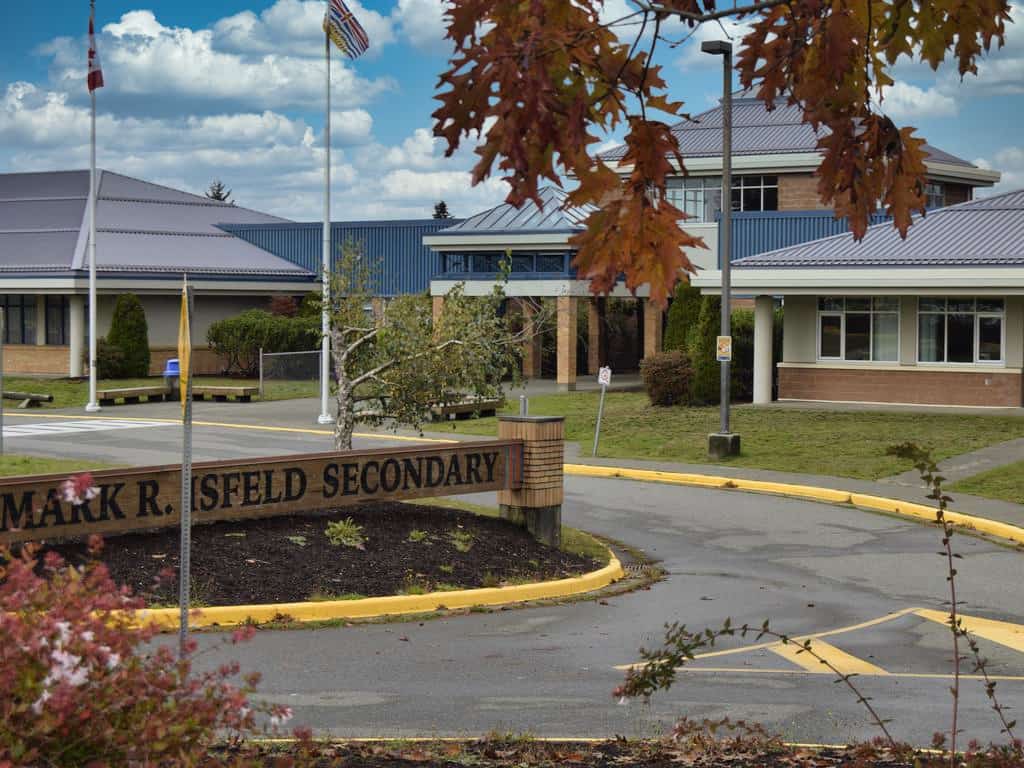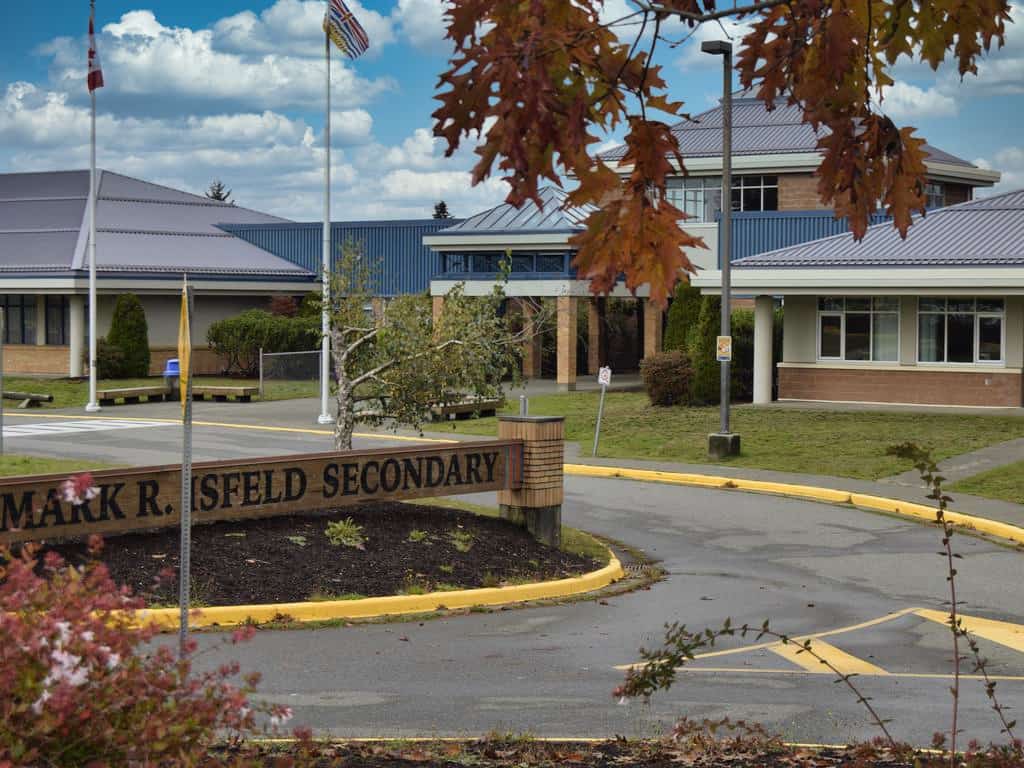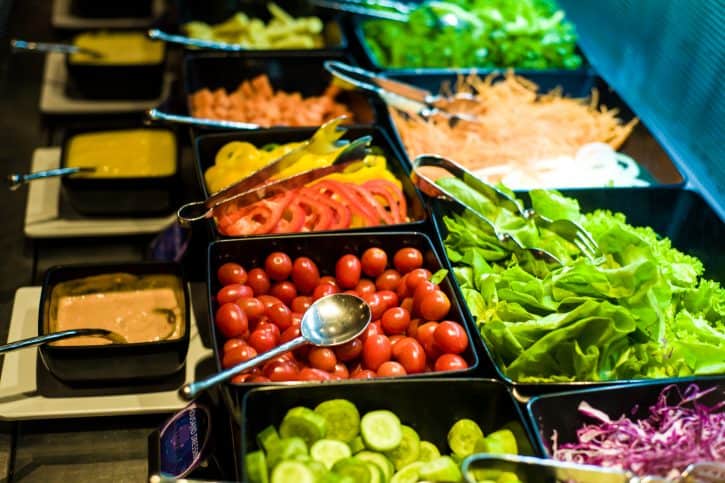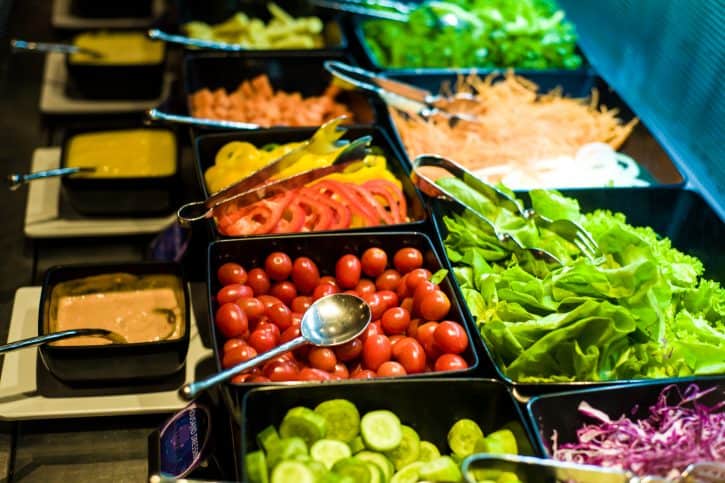 pexels-pixabay-289740
Due to the ongoing challenges presented by the pandemic, the January administration session of the provincial graduation assessments is cancelled. No Grade 12 students who are on track to graduate in the 2021/22 school year will be impacted by this cancellation. Further information on upcoming sessions will be provided by mid-February, including a question and answer document to support conversations with students and parents. Government Link for more information
Graduation Literature and Numeracy assessments Cancelled.
basketball hoop
All league games will be played, tournaments have been canceled and please no spectators at this time.
Grade 8 boys vs ADSS in Port Alberni Jan 17 / Grade 8 girls won Monday against Port Alberni
Sr. Boys vs Ballenas @ Isfeld Jan 18
Jr Boys vs ADSS @ Port Alberni Jan 18 Jr Boys A won over Brooks and Wellington las week and Jr Boys B won over Brooks and play shawnigan Jan 22 two games / Both teams are #1 in their respective League
Sr. Girls won against Alberni and Brentwood last week but lost to Carihi only by one point. The teamvs Carihi again Jan 18th.
Jr Girls basket ball vs ADSS at Isfeld Jan 18th
OIP_Easy-Resize.com
Please come to the student service door and measure yourself on the green tape then mark off your height beside your name. Another option would be email your height to the office.
salad bar
Salad Bar is still going - to reduce congestion students will be called down by alpha order.
This information will be in the announcements as a reminder.
Please follow these times to ensure we can continue to run the salad bar safely:
To the LOBBY:
11:45 A-B
11:50 C-F
11:55 G-K
To the CANTEEN:
11:45 L-M
11:50 N-R
11:55 S-Z
GovernorGeneral
Governor General Award recipient Josh Negenman standing with Principal Brian McAskill
victoria-todorova-PmAXXIYkEZ0-unsplash
2022-01-18 11_01_50-Media Library ‹ Mark Isfeld Secondary School Ecole Secondaire — WordPress