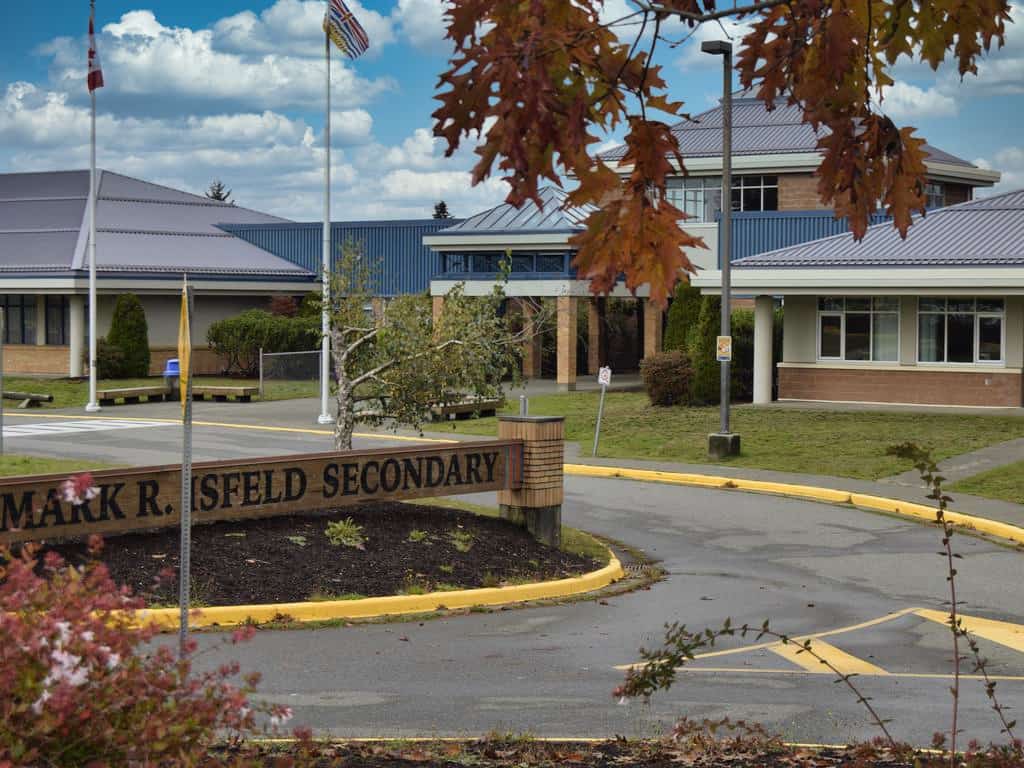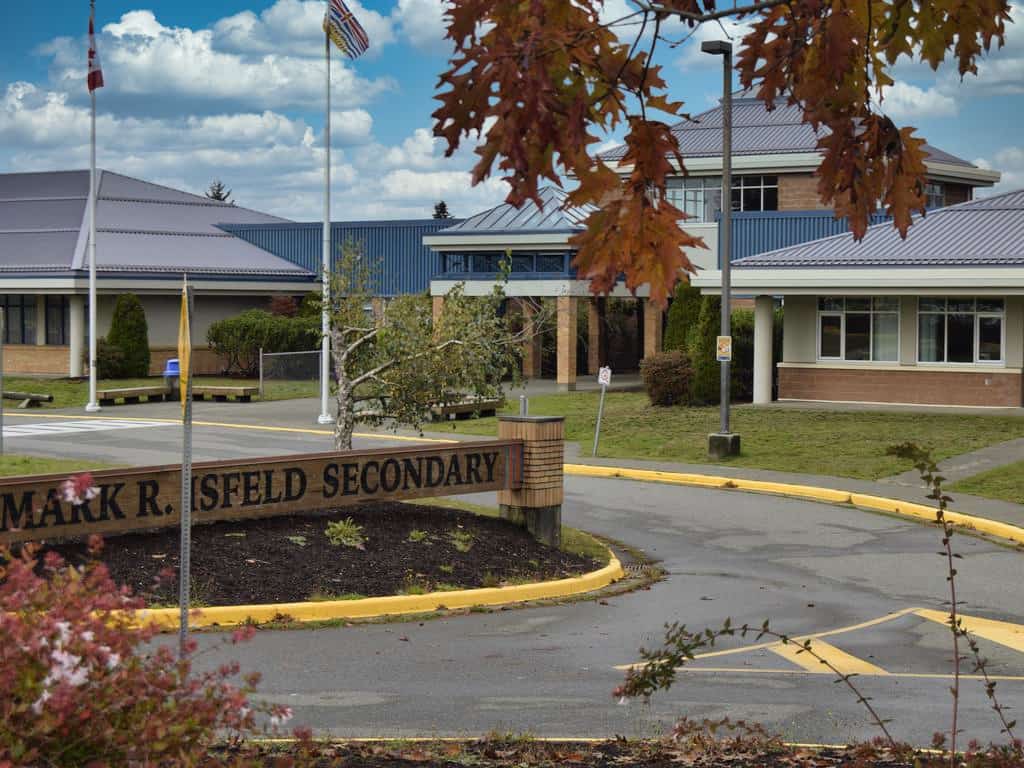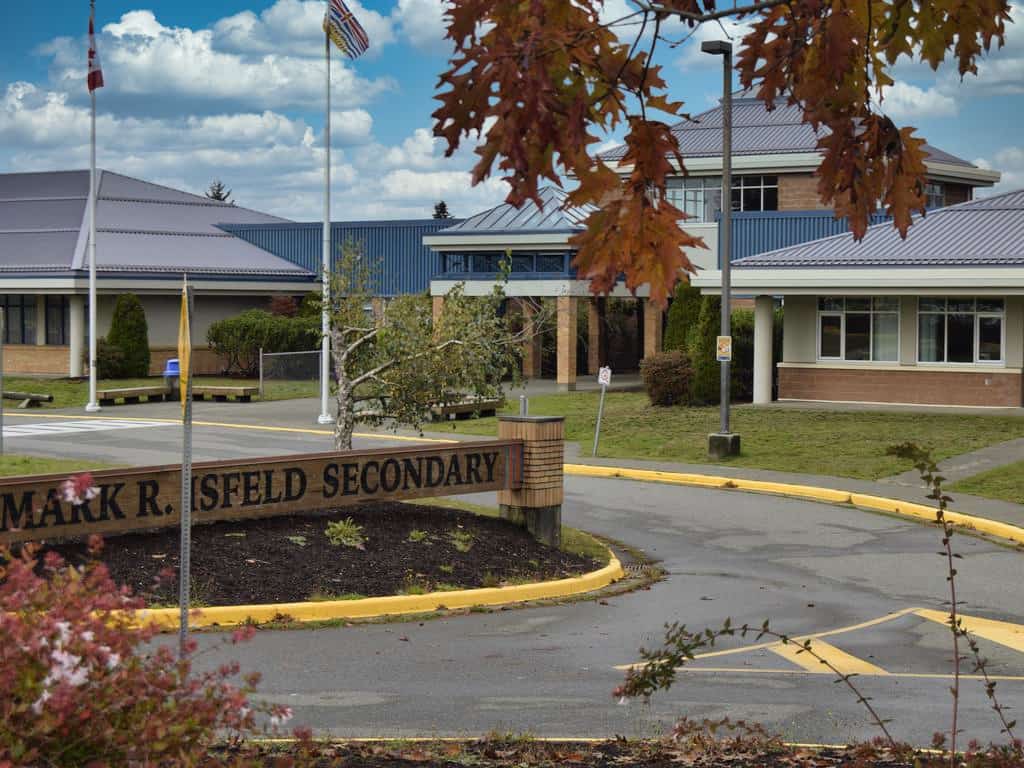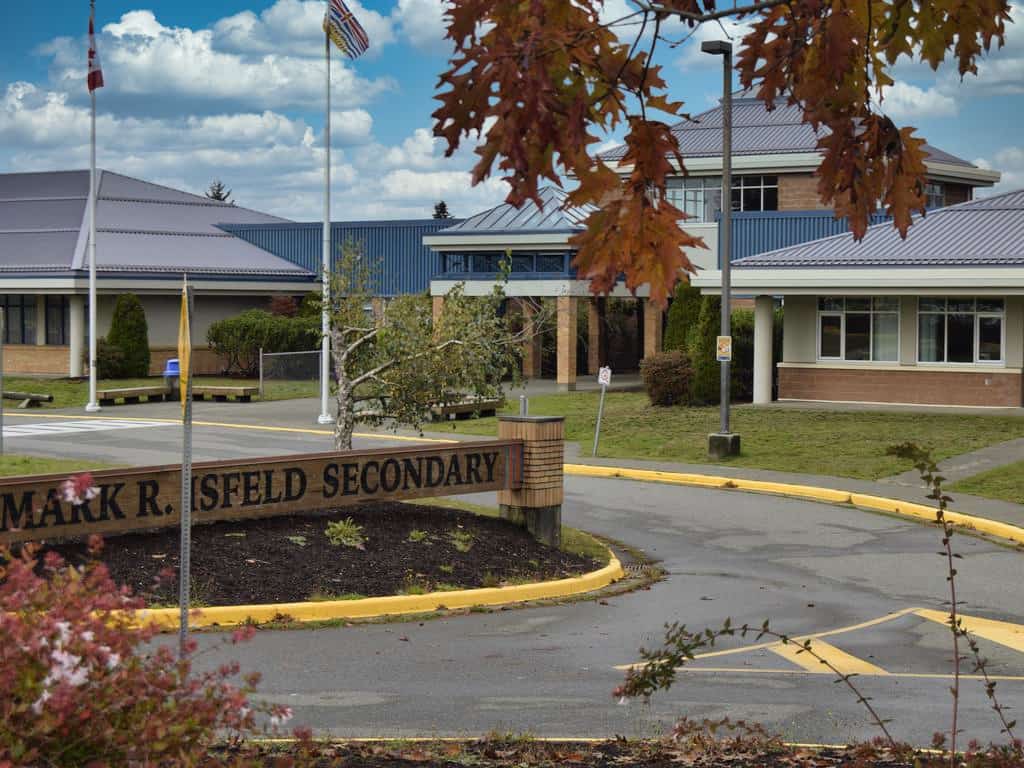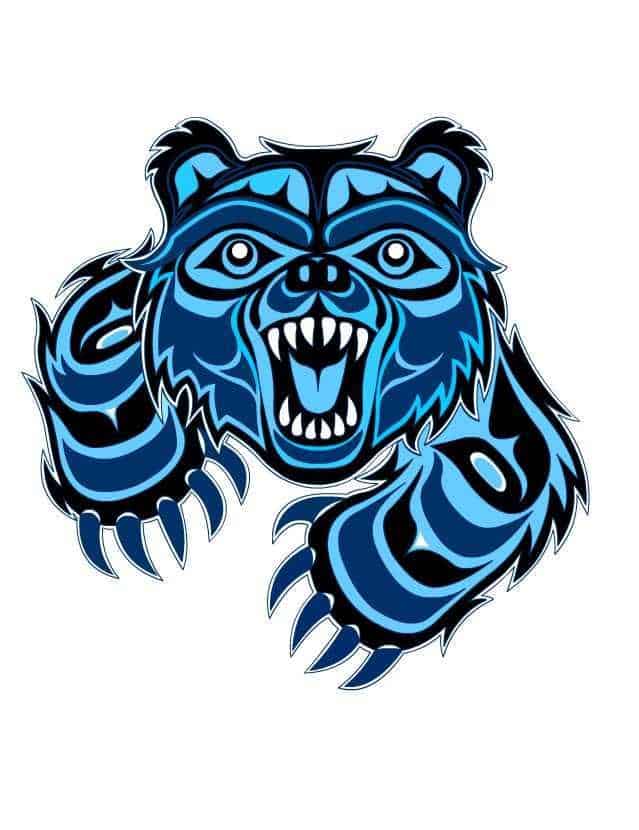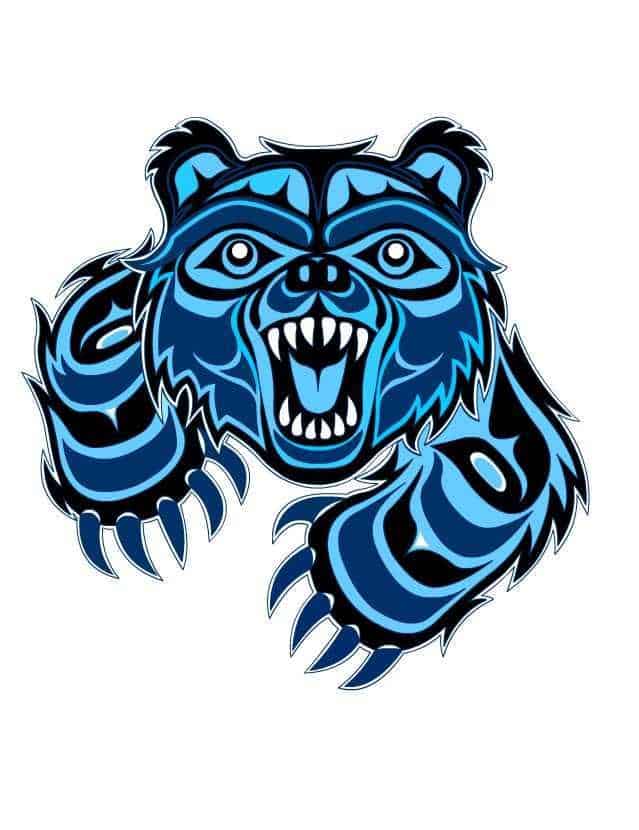 images_Easy-Resize.com (2)
yuriy-kovalev-nN1HSDtKdlw-unsplash_Easy-Resize.com
GRAD BURSARY PRESENTATION NIGHT
May 30, 2022
7:00 pm
Multi-Purpose Room
Isfeld Ext
Grade 8 Info night for parents
June 1, Wednesday 7:00 pm
in the Gym.
alexander-ant-KEB6hj3VswU-unsplash_Easy-Resize.com
AWARDS NIGHT!!
June 2nd 7:00 pm
in Gym
Mark R Isfeld T's design 2
Isfeld T-shirt Available at the office
for $20 come pick up one.
rugby-balls-6740651__340_Easy-Resize.com
Isfeld Girls Rugby Final Game
Was won against Shawnigan
Now onto Provincials!
June 1-3 in Abbotsford
rugby-3493006__340_Easy-Resize.com
Jr. Boys Rugby team
Came in 2nd for Islands 7's
Way to Go!!
pexels-pixabay-289740
Homework Club Wednesdays
after school in Room 400
3:10-4:10.
pexels-pixabay-235525
Are you in need of some new clothes?
Isfeld is having it's first ever
Clothing Exchange!
Donations accepted throughout May Tuesdays at lunch in the front foyer.
The Official Clothing exchange June 9 & 10
amsterdam-1081395__340_Easy-Resize.com
Bike to School Week!
May 24-27
Culinary Club_Easy-Resize.com
Thanks to Comox Valley Rotary as they
donated $250!!
To Isfeld's Culinary Club for
Volunteer work they did this year.