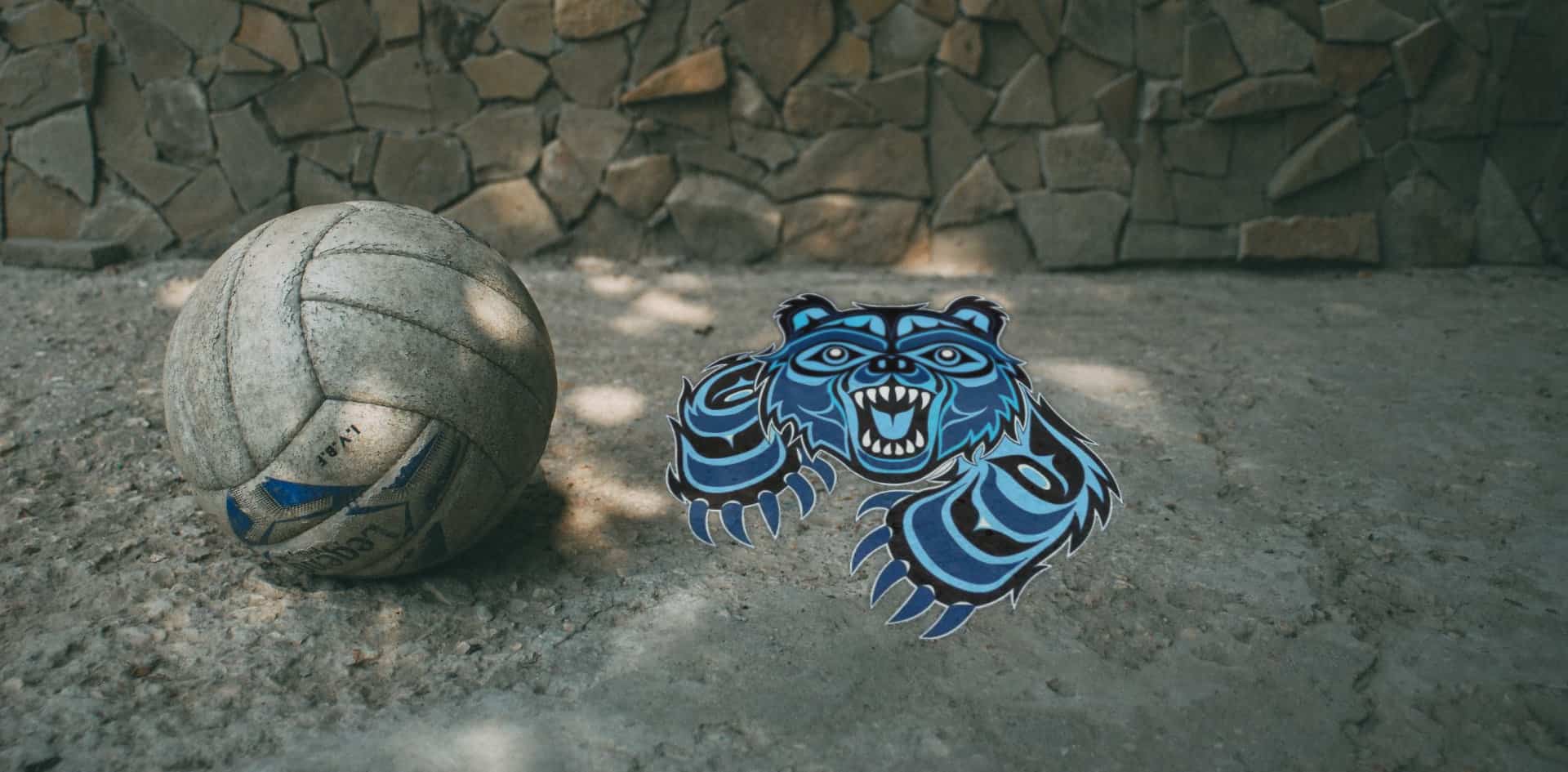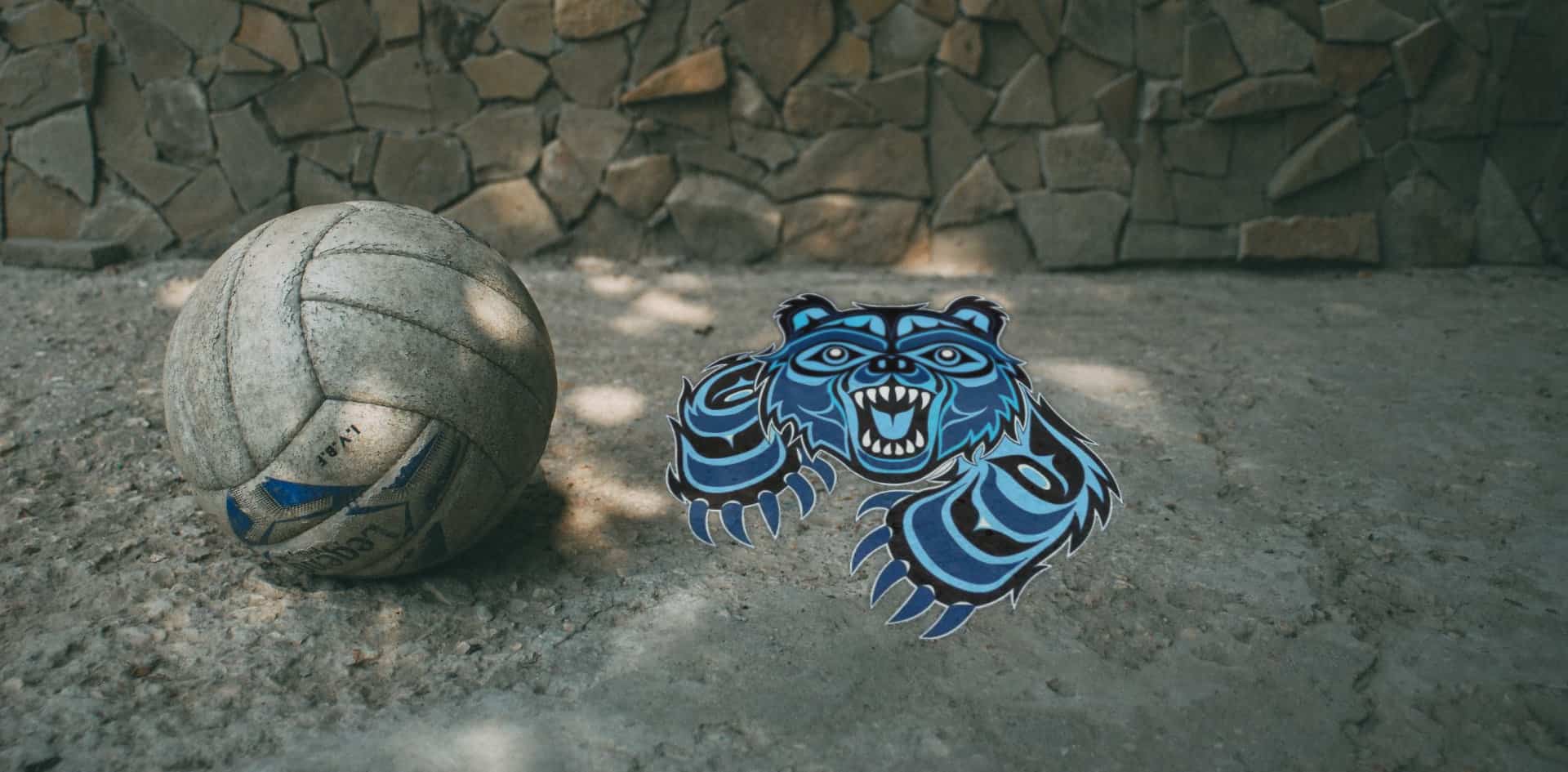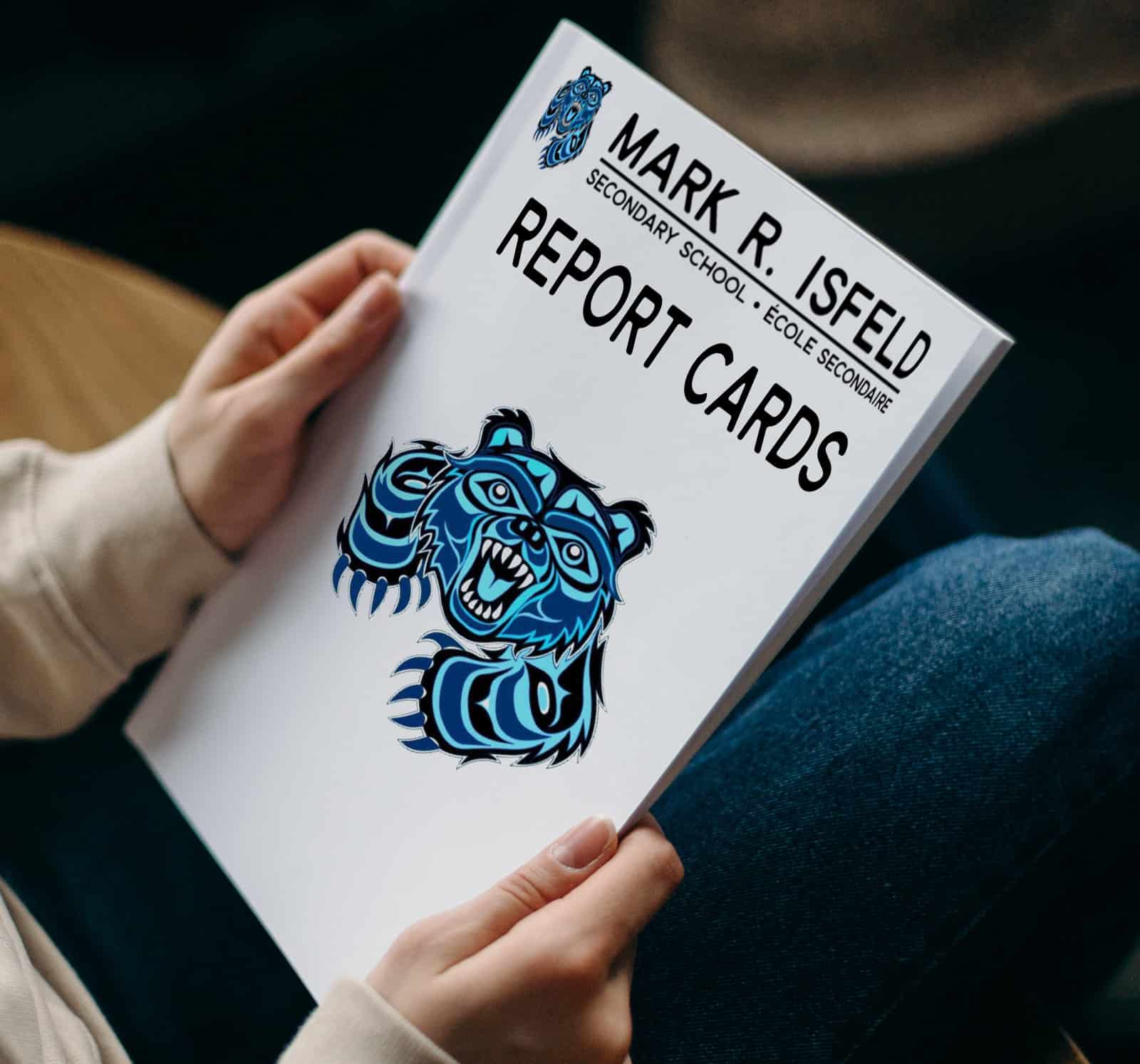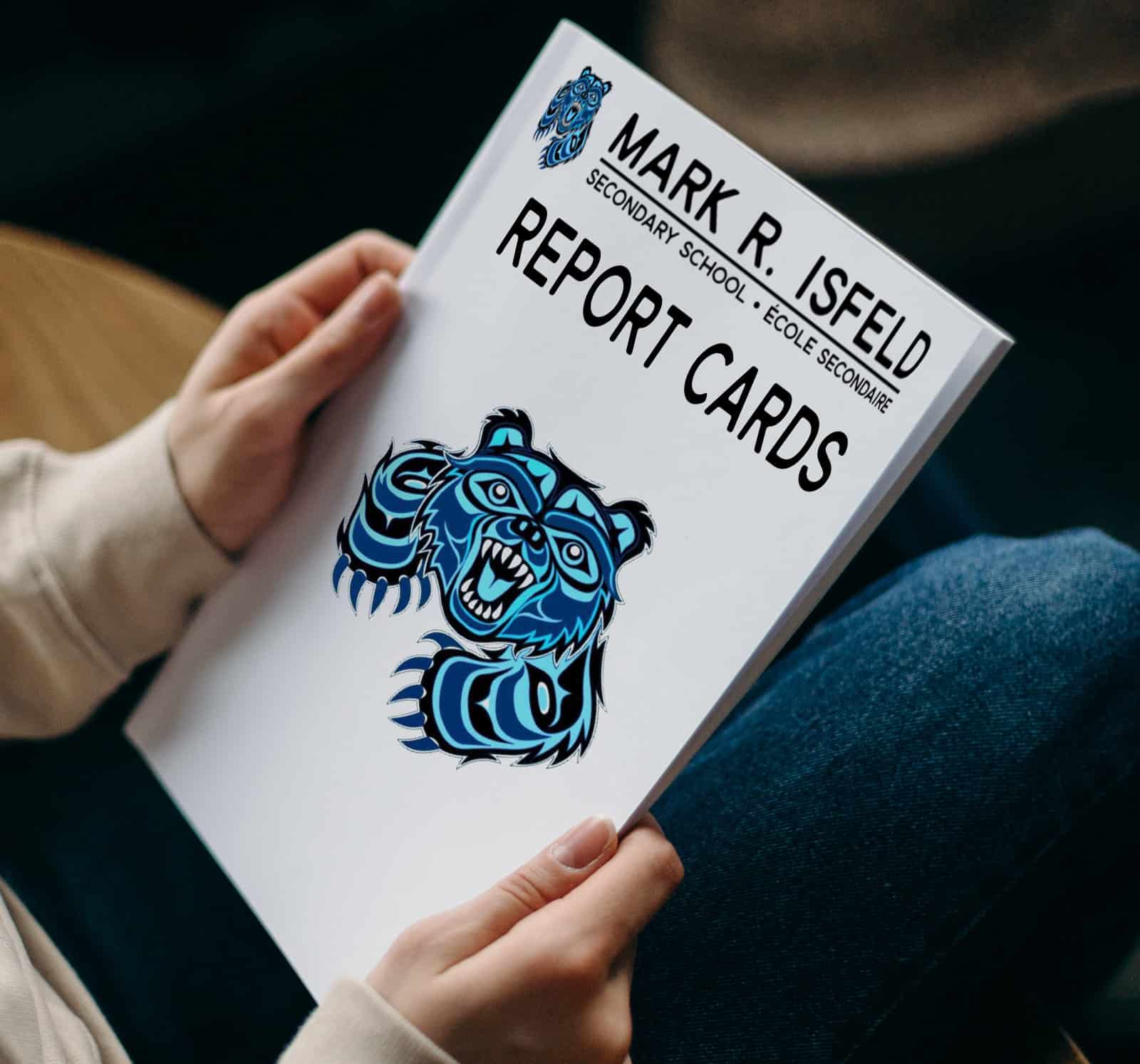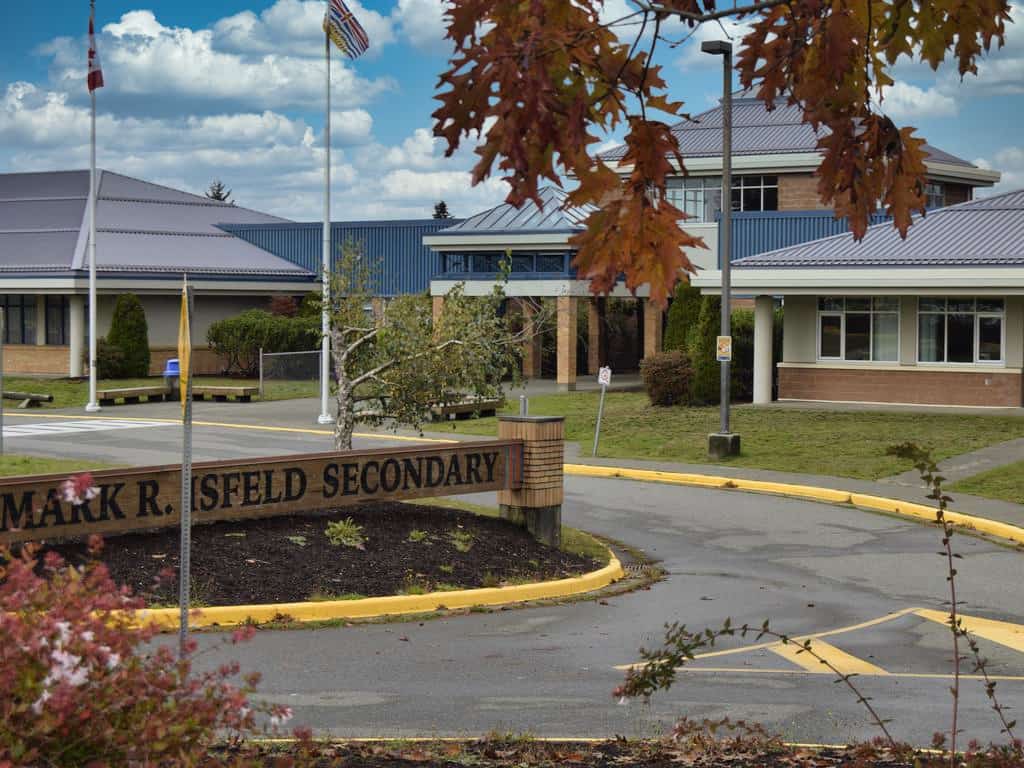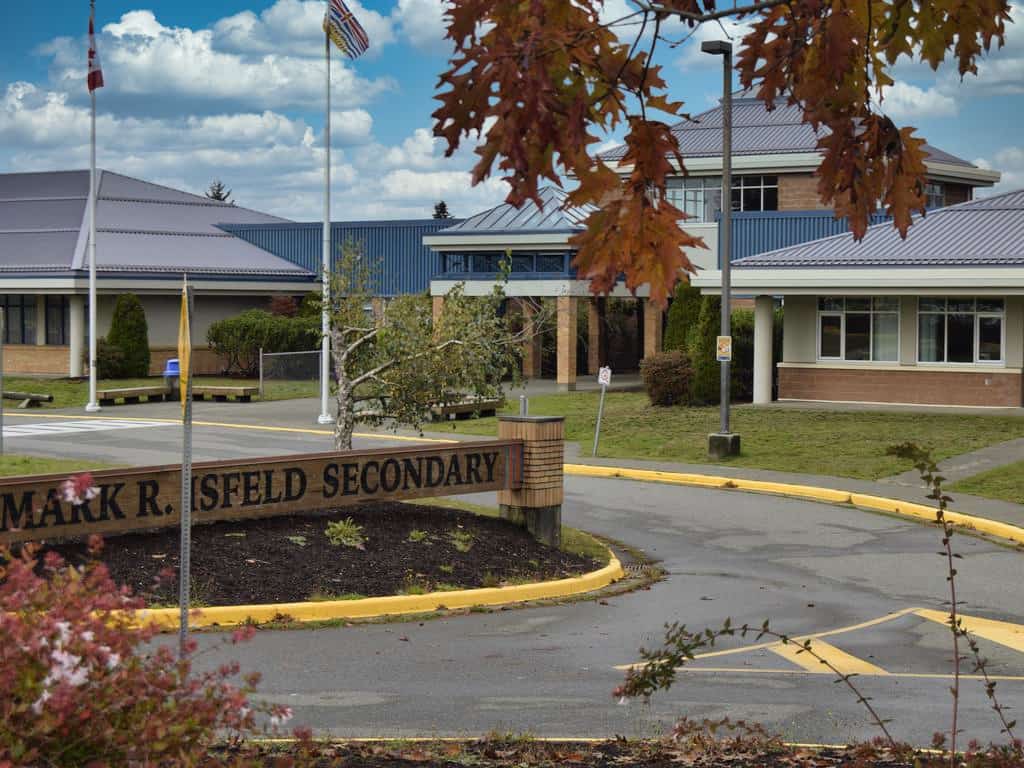 Isfeld_Volleyball
• Our Sr boys Volleyball placed 5th overall in Islands!
• Our Sr girls Volleyball placed 4th overall in Islands!
• Swim team went to provincials and Placed 1st in 200 M Medley Relay, 1st in 200 M Free Relay and Iris Tinmouth placed 1st in 100M Fly!
• Jr girls' cross country team placed 6th in BC Provincials!
isfeld-report-cards
Report cards will be posted to the MYED parent portal on November 22nd at 3pm.