Yearbook & Visual Arts
---

What is Yearbook?  Where can I get one?
This is Yearbook: a history book, a record and reference book, a photobook, and a memory book!  A yearbook is a permanent and complete overview of activities, events, news, and memories of the school year in one vibrant and creative publication.  The goal of Yearbook is to represent all students and groups – Highland Has Heart and our yearbook is for everyone!
The class structure of yearbook mirrors a business model more closely than a traditional classroom.  Yearbook "staff" work independently but also continually collaborate with the team which consists of many moving parts: photographers, editors, writers, researchers, designers, artists, and marketing and business managers.  Creating this schoolwide publication is an awesome and tremendous responsibility, and all staff are expected to report honestly, avoid copyright infringement, and respect student privacy, while meeting printer deadlines.
This year's Yearbook creation is in full swing, and we are so excited to bring you another amazing publication!  The 2021-22 Yearbook was a huge success and we sold out by the end of the school year.  Once we sell out, we are unable to order more copies.  That's why it is so important to pre order your Yearbook as soon as possible to avoid missing out.
Where can I get one?  The most convenient way to get your Yearbook is by bringing a cheque or cash, credit or debit, to the school office.  Or click on this link and you will be directed to Friesen's Yearbooks online store.  The cost for the Yearbook is $45.  If you have already purchased a book, thank you, if not we look forward to securing your copy soon!
PRE-ORDER DEADLINE IS MARCH 24TH
---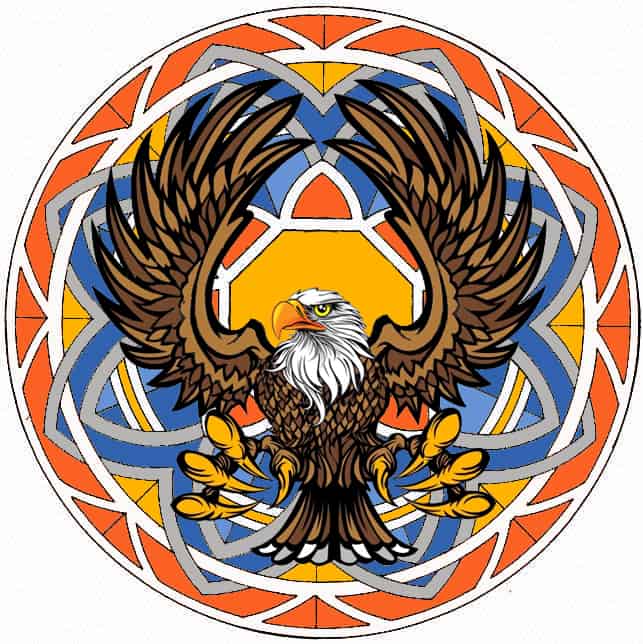 Visual Arts at Highland
The Visual Arts department is thriving at Highland!  Talented students work hard to develop their individual style and strengths through problem solving, the creative process, and through exploration and personal expression.  Students often create and use art to communicate personal, social, cultural, and historical ideas, and school wide displays are continually changing in the halls and shared spaces at Highland.
This year, the artwork of Highland students will be displayed at the Comox Recreation Center for the month of February.  This is an excellent opportunity for us to connect with our community and share beautiful artworks, and to showcase the skills coming from our creative kids.
The 2023 High School Art Show at the Pearl Ellis Gallery in Comox is another exciting upcoming exhibition.  This year the show will run from May 9 to May 27, with G.P. Vanier and Highland Secondary schools displaying student works.  With Covid restrictions lifted, an opening reception event will give students, staff, and parents an opportunity to view and celebrate art created by many young, talented visual artists.