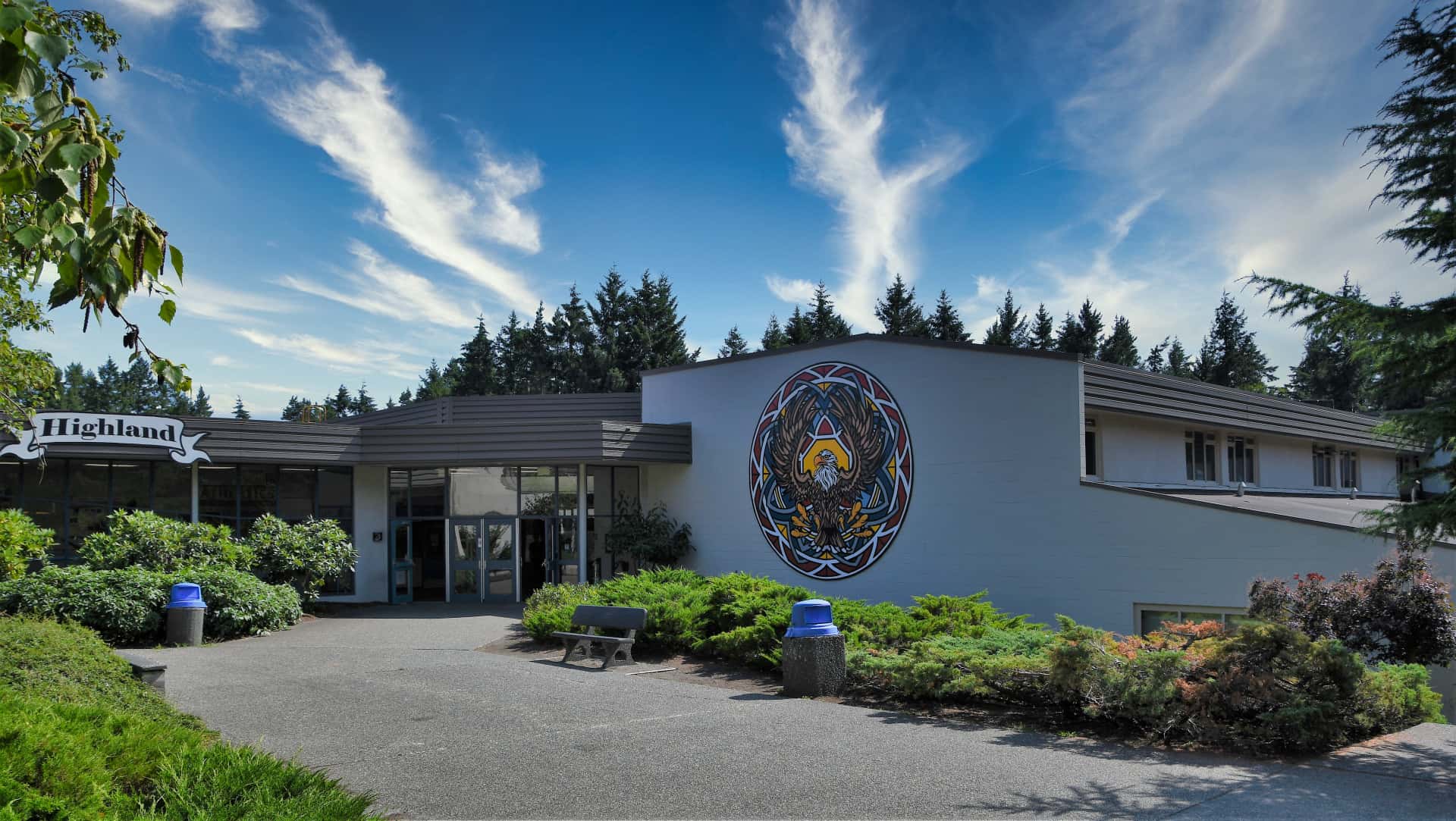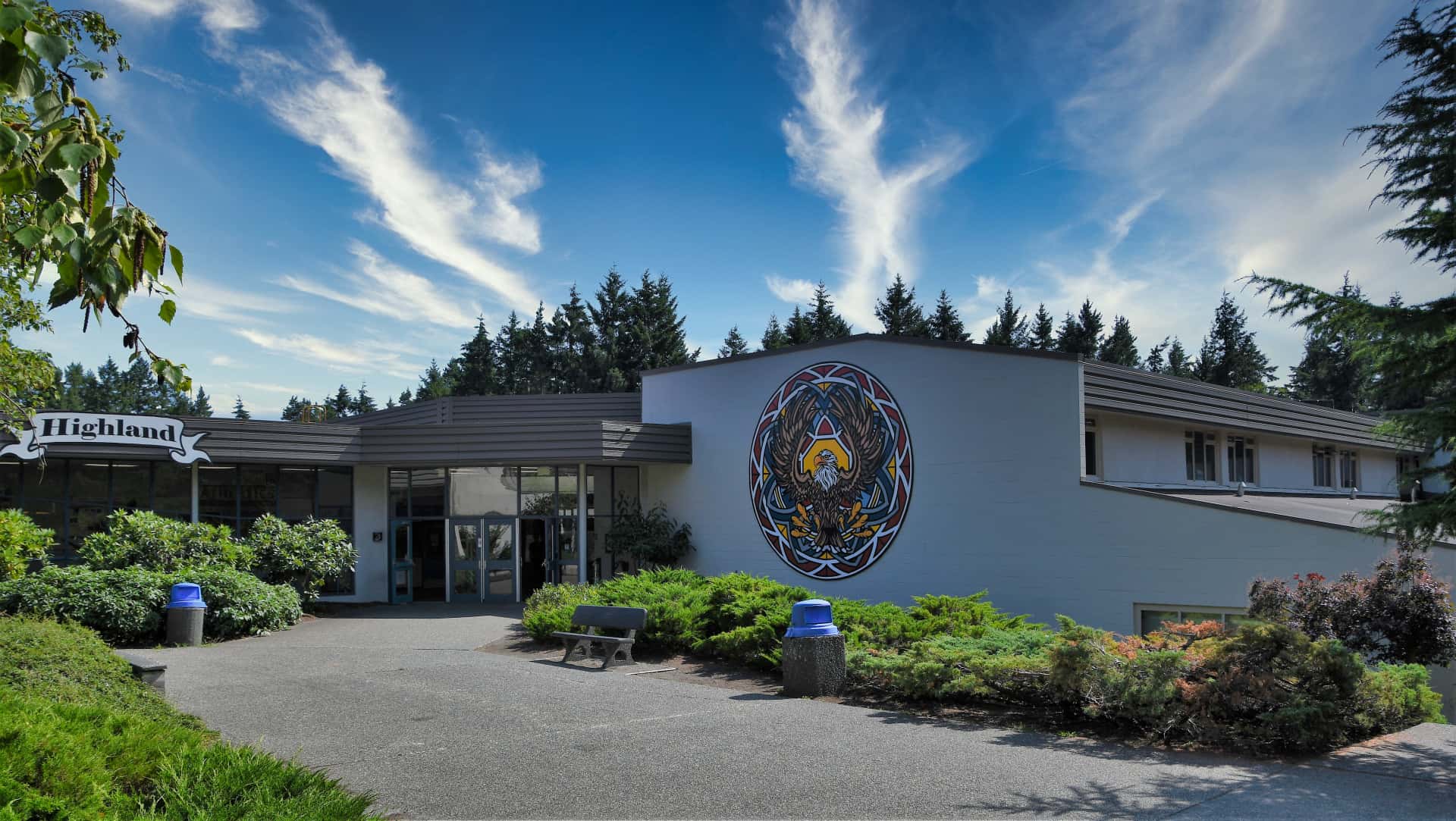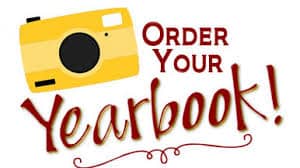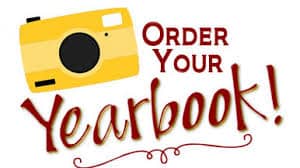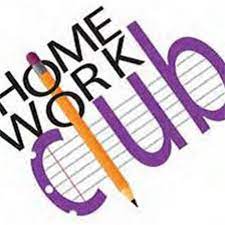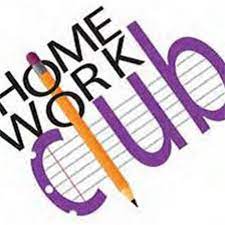 Welcome
Welcome to Highland Secondary
CVTS
A huge thank you to the Highland community who donated toiletries, food, clothing, and gift cards to the Comox Valley Transition Society.
Your generosity was greatly appreciated. In addition, the Highland Interact Club is donating $500 they raised through school pizza sales.
Highland Has Heart❤️
yearbook
Purchase at the office with cash, cheque, Visa or Mastercard
$45
MAR
Thank you to the District Parent Advisory Committee who gifted the Highland Library with a Moms Against Racism diverse book basket.
This enhanced the library as an inclusive space to learn about race, culture, and identity.
Students will enjoy reading these books that foster anti-racist perspectives.
homework club
Wednesdays and Thursdays in the LA room.
3:20-4:30
Everyone welcome.