Skills Canada BC Regional - February 24th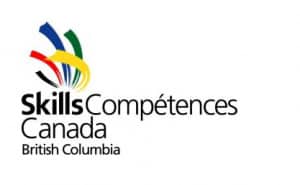 Friday, February 24th, 2023
(North Island College – Campbell River)
IT'S FREE TO PARTICIPATE AS A SCHOOL (19 Events between Secondary and Elementary)
Students get a free t-shirt & lunch for competing
There will be bussing available for competitors to/from Campbell River
Students MUST be registered by Sunday, February 12th @ Midnight
Full Information about the event can be found HERE
Contact: Steve.Claassen@sd71.bc.ca (Regional Coordinator for the Event)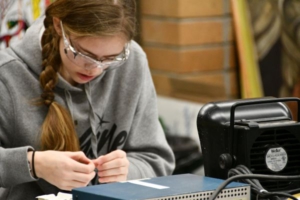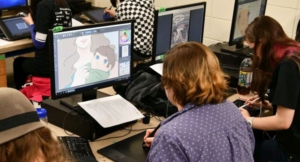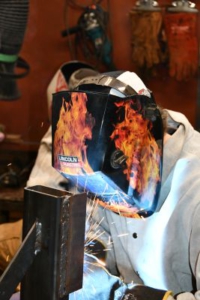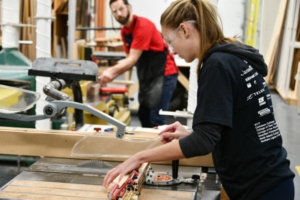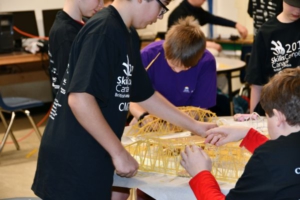 ADST Projects in Grades 4-7
One our goals this year is to support teachers and provide learning opportunities for students in grades 4-7  to take part in a variety of hands on learning projects. We have been working hard to design teacher guides and build toolboxes so that all elementary school students can learn how to use hand tools and explore creating, ideating and designing.  Teachers will be provided with training, lessons and resources for a variety of project, here are a few:
Grade 4: Planter/Pollinator Boxes
Grade 5: Bird Feeder
Grade 6: Bird House
Grade 7: Mason Bee House
Introduction Into the Trades: STEP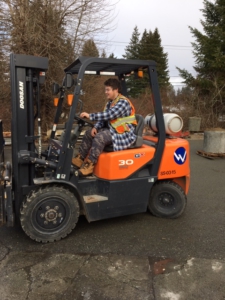 The STEP program is designed to support students who are curious about entering the trades. This 3 level (4 days per level) program supports with learning the basics about hand tools, power tools, and certificate acquisition. Students will walk away with an idea of what trade most interest them, WHIMIS and other certifications, and a Forklift certificate. Students will also have a foundation for their resume in addition to the items listed above.
For more information please visit your school Career Office or look under the Sandwick page above.