United Nations Sustainability Goals (SDG's): Careers, ADST and core curriculum
Teacher resources that engage students in designing to support their community and our world.
*The Comox Valley School district now has a presenter portal for teachers to access. For more information please email Dawn.Anderson@sd71.bc.ca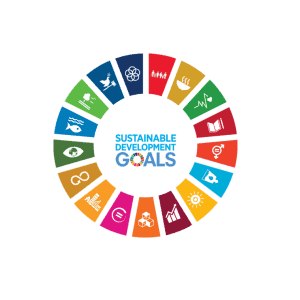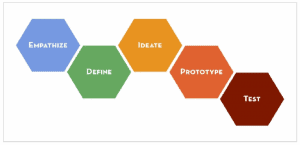 UN Sustainability Goals (SDG's):
Running Your Own Inquiry: 
Unit and Lesson Resources
Big Picture
Before you get started – What are you intersted in?
Moving through the Cycle of Design Thinking
Teacher Planning