Arden Elementary celebrates Salmon Week
News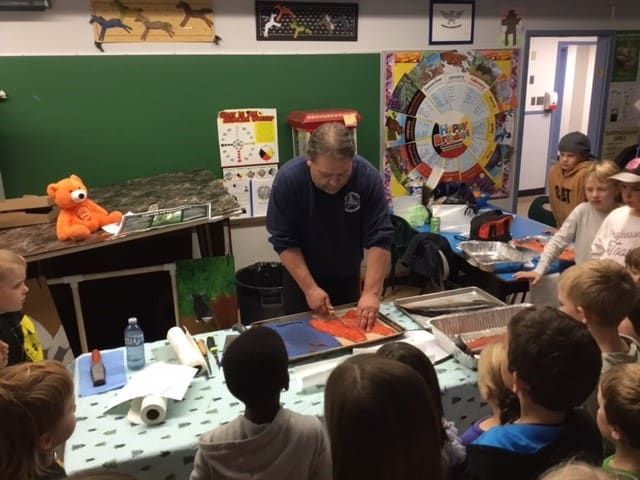 Salmon Week at Arden Elementary School was a vibrant and educational experience, highlighting the importance of salmon in Indigenous cultures and ecosystems. Organized by Sandi Phye, Indigenous Support Worker, and Shawna Lyle, the Indigenous Liaison Teacher for Arden, the week was packed with hands-on learning activities.
The week began with Cory Frank from the K'omoks Guardians demonstrating the art of filleting salmon to the students, imparting both skill and respect for this vital resource. Following this, Tanner Billie, also from the K'omoks First Nation, led an engaging salmon dissection session, offering students a closer look at the anatomy and life of these fish.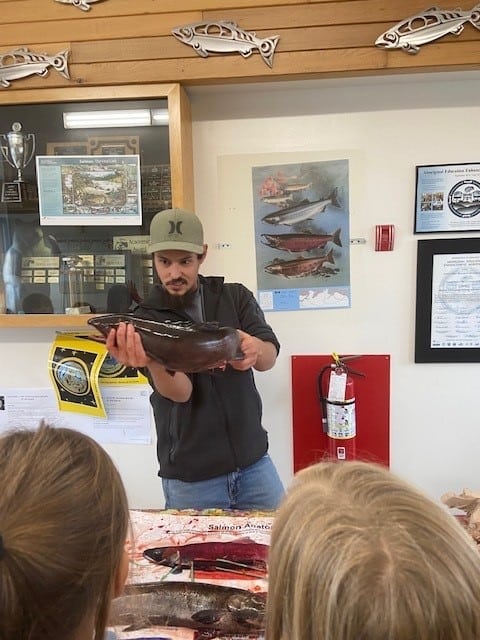 A special mention goes to the local Puntledge Fish Hatchery for their generous donation of salmon, which were central to the week's activities. This gesture not only supported education but also reinforced the community's connection to local ecosystems.
Midweek, Sandi Phye's sessions on brining salmon for smoking were particularly enlightening. Students learned the traditional methods and the cultural significance of preserving salmon. The culmination of this learning was evident on Thursday when salmon were smoked right in the school courtyard, filling the air with the aroma of this age-old practice.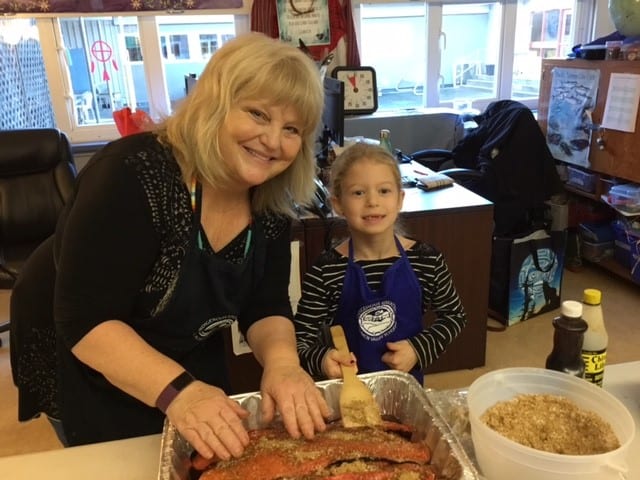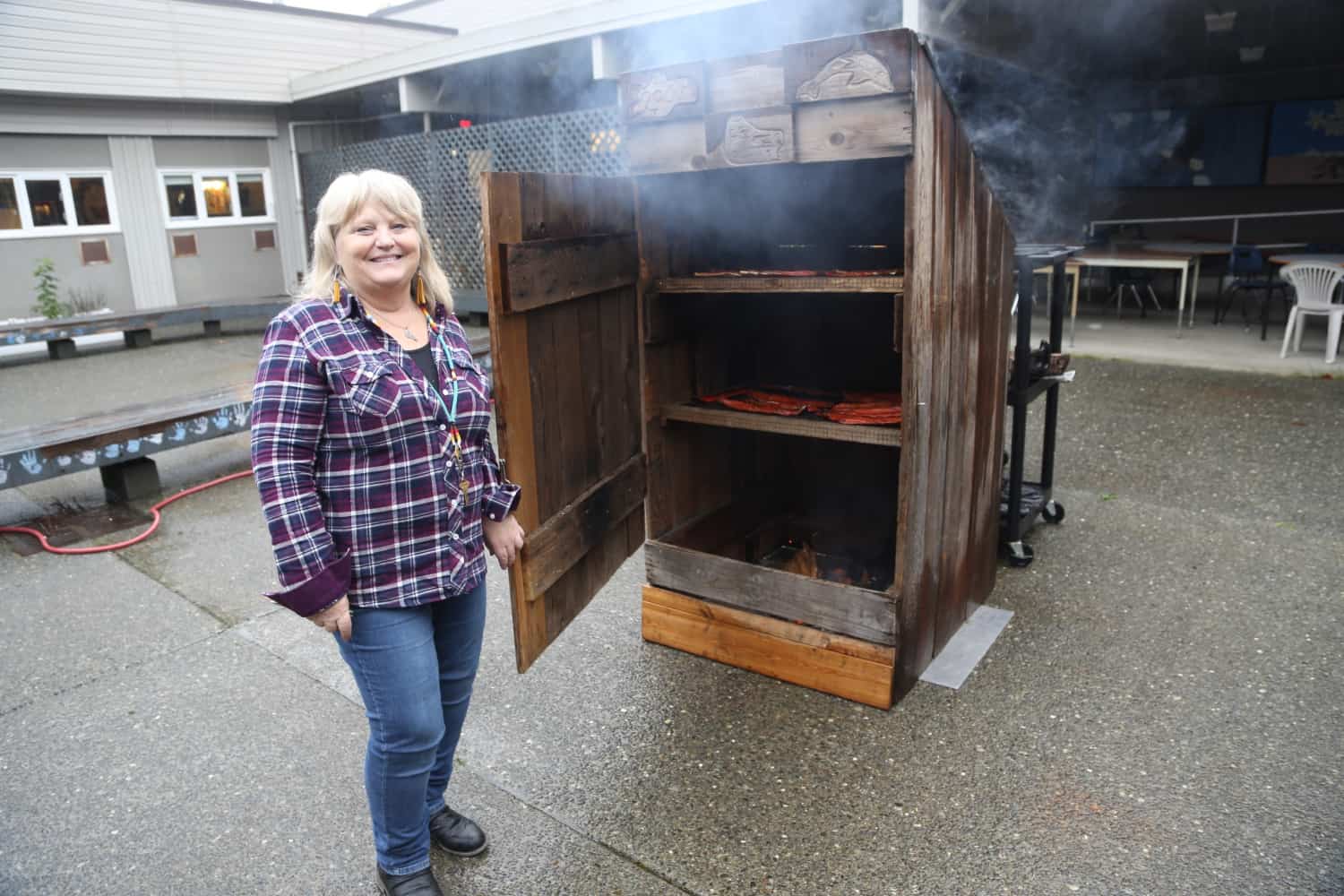 The highlight for many students was undoubtedly tasting the smoked salmon, a delicious and tangible connection to their week's learning. Alongside these practical activities, the school foyer was transformed with interactive displays and graphics. These exhibits illustrated the life cycle and habitats of salmon, enriching students' understanding of these remarkable creatures and their role in the ecosystem.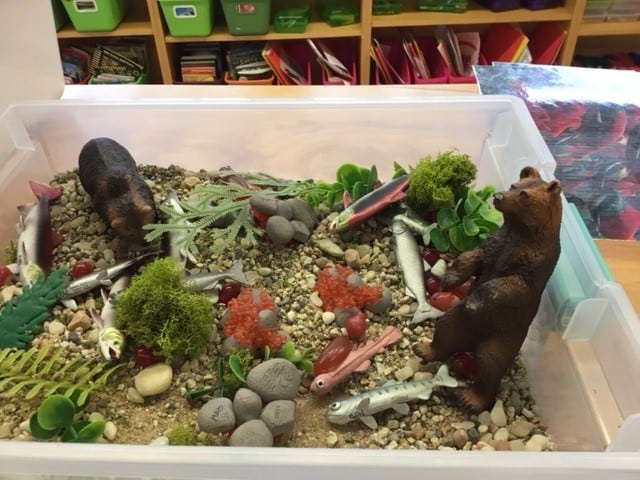 Salmon Week at Arden Elementary was not just a series of activities; it was a celebration and acknowledgment of Indigenous knowledge and practices. It fostered a deeper respect for nature and indigenous cultures among students, making it a truly memorable week. Thanks to everyone involved for creating such an impactful and educational experience.
https://www.comoxvalleyschools.ca/wp-content/uploads/2023/11/Salmon1-1.jpg
480
640
csorochan
/wp-content/uploads/2020/05/SD71_logo_2-300x209.png
csorochan
2023-11-10 12:10:44
2023-11-10 12:10:44
Arden Elementary celebrates Salmon Week