Program Information
Registration
Kindergarten in Comox Valley Schools
---
"Children are strong, capable in their uniqueness, and full of potential."

-BC Early Learning Framework
Kindergartens in SD71 welcome all children into engaging learning environments. Our classrooms encourage play-based, hands-on learning with opportunities for discovery, imagination and conversation. As part of a learning community, children ask questions, investigate their ideas, build new friendships and express their thinking in a variety of ways.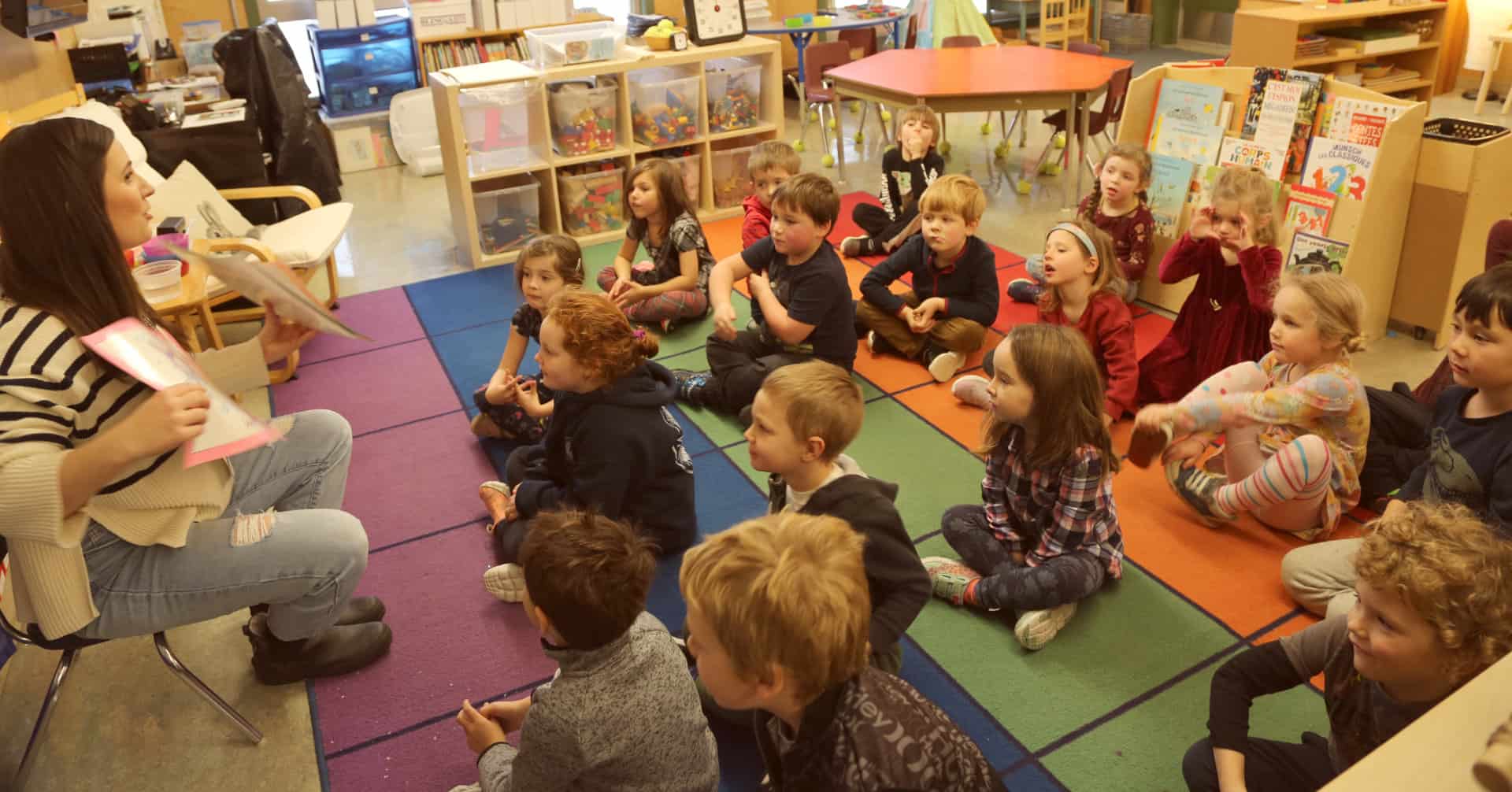 A typical day in kindergarten will include times for stories, songs, and discussion, play-based choice time, snack and lunch time. Students will participate weekly in music class as well as have opportunities to develop gross motor skills in the gym and visit the library.
Often there is outdoor play and exploration, or walks as a class, or even spending time in a nearby forest. Noticing our neighbourhoods and outdoor environments helps children become aware of their community and develop curiosity and care for the natural world. A full day play-based program has long term benefits for children's academic and social skills.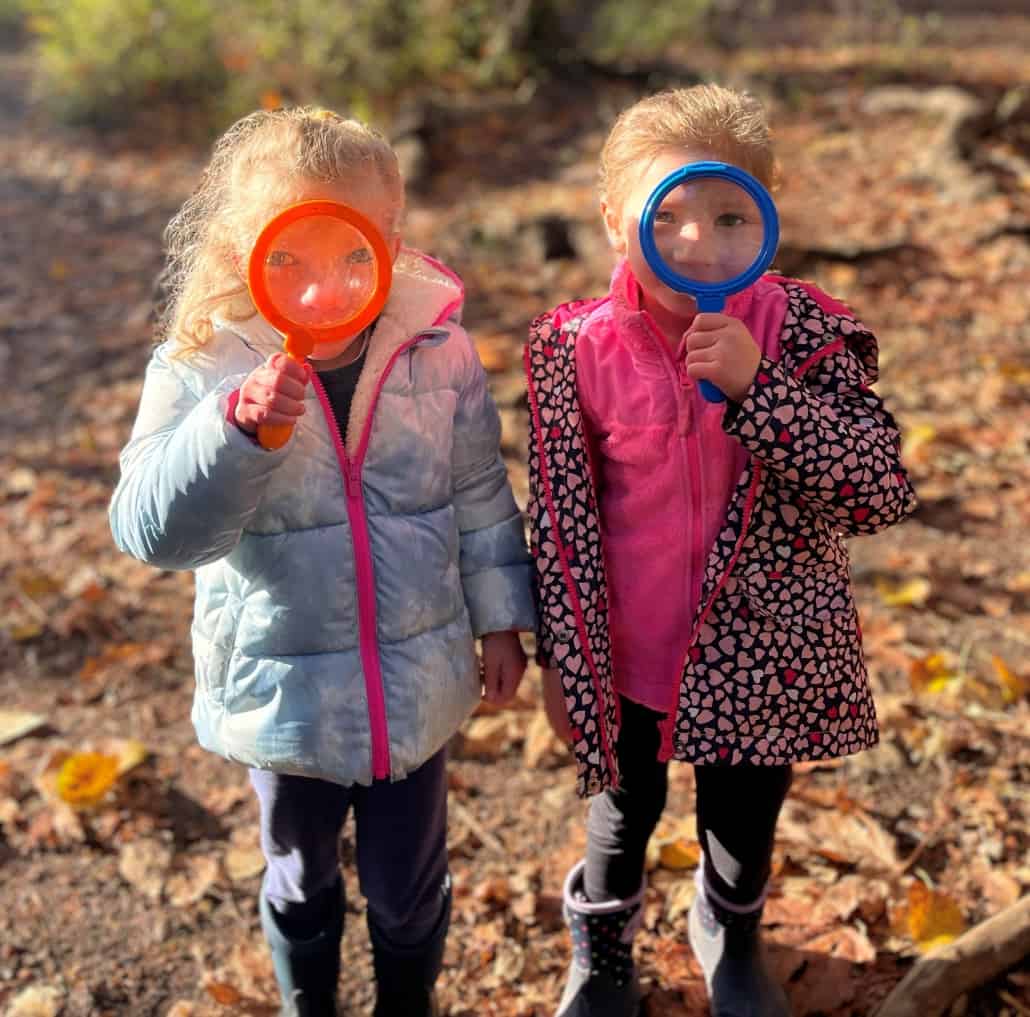 Our kindergartens all follow the BC curriculum and use the Early Learning Framework to help teachers provide nurturing, challenging and safe places for children to learn, play, and grow. Goals of the program are to support children in their intellectual development, emotional and social development, artistic and aesthetic development, physical development and well-being, and social responsibility.
Every child arrives in kindergarten with different interests and abilities. The transition to kindergarten from home is a major step in your child's life. We recognize that parents and guardians are the first teachers of children, and family engagement helps children succeed in school and life. Working together we can make kindergarten a positive and happy experience for your child.
We look forward to welcoming our new learners to our schools in September!