Families needed to host students from around the world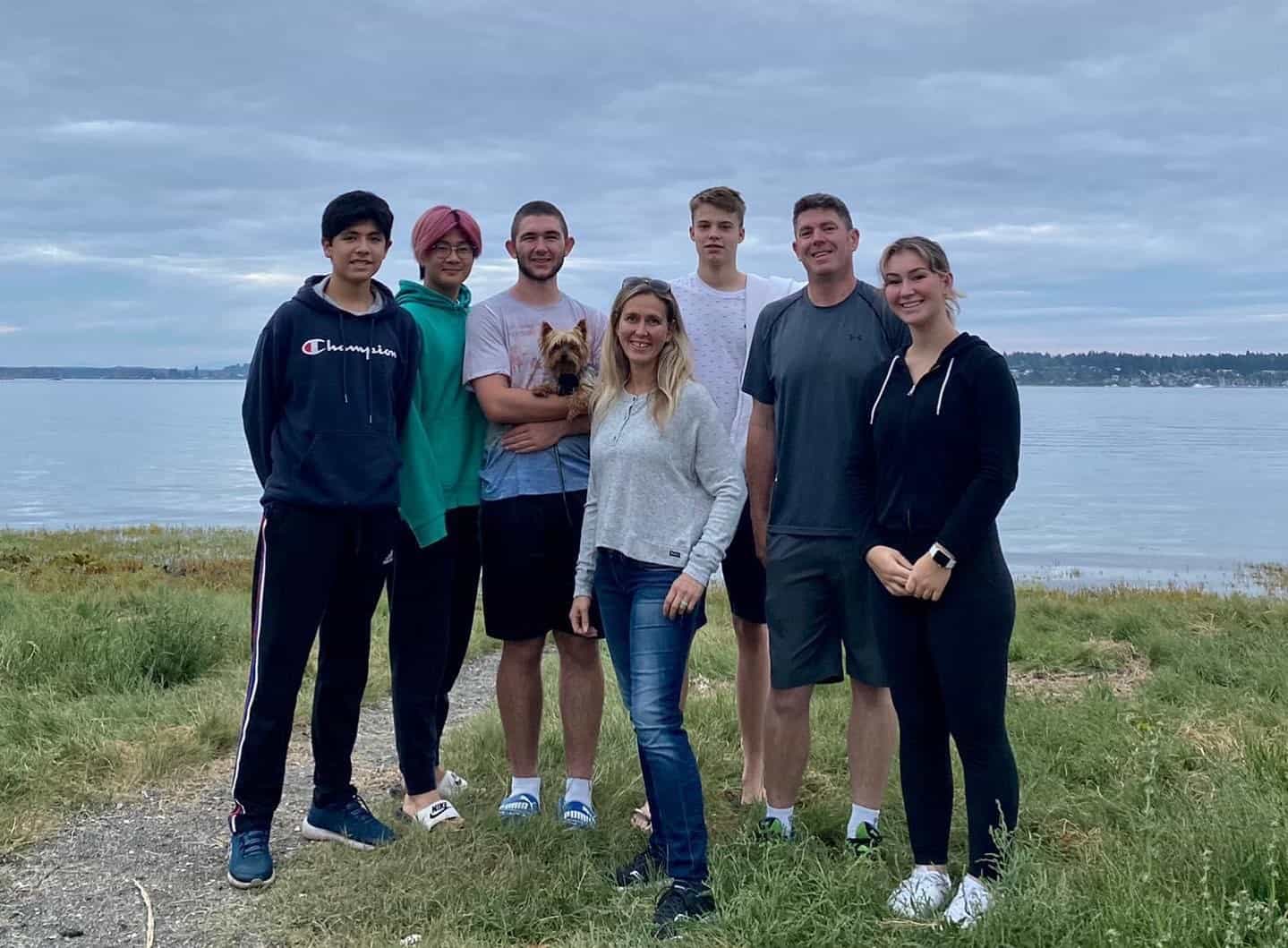 Comox Valley Schools' International Student Program is back in full swing and is looking for host families in the Comox Valley. This year, the Comox Valley International Student Program welcomed over 250 students to our schools from 24 different countries around the world.
These students hail from a diverse range of countries, bringing with them a wealth of knowledge, experiences, and perspectives that enrich the educational institutions they attend and the broader community they call home. They also become inspirational for our own students to study abroad. This year, over 30 local students studied in Japan, Spain, Germany and France.
One of the key benefits of having international students in the Comox Valley are the cultural exchanges taking place. By studying alongside students from different countries, local students gain global perspectives and develop intercultural skills that prepare them for an increasingly interconnected world.
"In addition to adding diversity to our local schools, international students are significant contributors to the local economy. Some businesses benefiting include clothing stores, restaurants, local attractions – and we know dozens of students get season's passes on Mt. Washington," says Greg Kochanuk, District Principal of the Comox Valley International Student Program.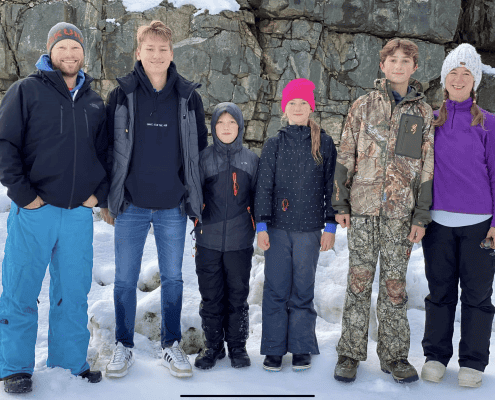 The exposure to different languages, traditions and customs helps with promoting cross-cultural friendships and collaborations.
"Our students tell us every year that the most positive aspect of their study abroad experience here in the Comox Valley is the friendships they make and the bonds they forge with their local host family. It is all about relationships," relates Josie Jiang, Senior Manager for the International Student Program. "I was an international student myself, and I'm still connected with the very first people I befriended while in Canada."
A generous monthly honorarium is provided for each student. If you are interested in hosting a student for next year, please contact Youn Hee Edmonds at Younhee.edmonds@sd71.bc.ca.
https://www.comoxvalleyschools.ca/wp-content/uploads/2023/07/IMG_6437-002.jpg
1059
1439
csorochan
/wp-content/uploads/2020/05/SD71_logo_2-300x209.png
csorochan
2023-07-04 15:44:36
2023-07-04 15:44:36
Families needed to host students from around the world