Below are all of the available Dual Credit courses that have reserved seats for SD71 students for the 2021/2022 school year. Registrations will align with the regular secondary school course registration timelines. Please see your Careers Office for applications and support.
These courses are transferable to most other institutions and are commonly required for a student's first year at college /university.
*Students may take any course at NIC or VIU as long as they meet the pre-requisites and the courses align with the students' career interests, please use the link in the right column if you would like to look at all available courses at NIC. Our goal is to support students as they transition into their next steps in life and gain knowledge and skills that support them transitioning into post secondary.
Reserved Seats for Comox Valley Student
Dual Credit Schedule 2020/2021
For a full list of Dual Credit opportunities at NIC and VIU please go to,
*Please visit your Careers Office and speak with a coordinator or teacher to review pathway options, interests and check your pre-requisites.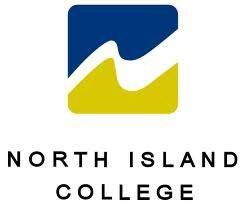 Semester 1: Fall, Sept- Dec
Program Starts:
Early Care Childhood Education
Health Care Assistant
No-Reserved Seats Course Start:
Computer Systems Programs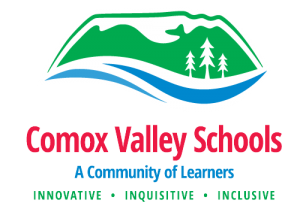 Semester 2: Winter, Feb- April
Program Starts: 
Medical Terminology Micro-credentials
No- Reserved Seats Course Starts:
FIN 110- Jan Evenings
| | | | | | |
| --- | --- | --- | --- | --- | --- |
|   | Monday | Tuesday | Wednesday | Thursday | Friday |
| 8:20 – 10:05 | Psych 130 | Eng 115 | Psych 130 | Eng 115 | |
| 4:00- 5:30 | | Eng 115(DLS) | | Eng 115(DLS) | |
Semester 3: Spring, April- May
Reserved Seats Starts:
 
Monday
Tuesday
Wednesday
Thursday
Friday
8:20 – 10:05
Psych 131
Eng 122

Eng 160

Psych 131
Eng 122

Eng 160

1:00-3:30
Please visit your Careers Office to gain further knowledge and details on courses or programs of interest to you.
You may also contact Dawn.Anderson@sd71.bc.ca for questions and support.